Fallout 4 is one of, if not the most anticipated game release of 2015. Not only will it be the biggest open world game ever created, but the game also promises to massively outshine its previous installments.
In a nutshell, you start in a post-apocalyptic world that needs to be rebuilt from the ground up–a tall order in itself, but you have to do so while fending off unwanted invaders. Similar to Lego, the game gives you the building blocks, but you need to create the world in your own unique way. And that's barely scratching the surface.
Here are 8 reasons to look forward to Fallout 4.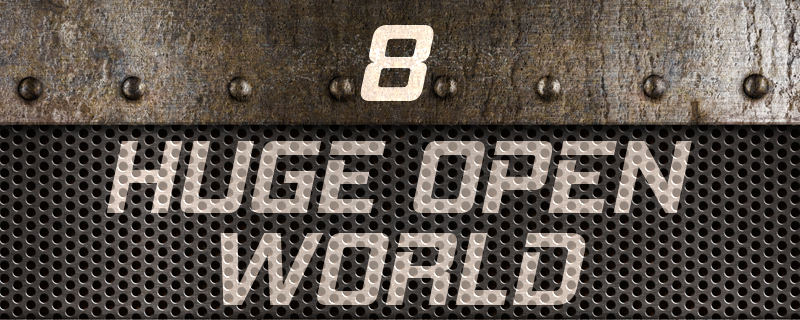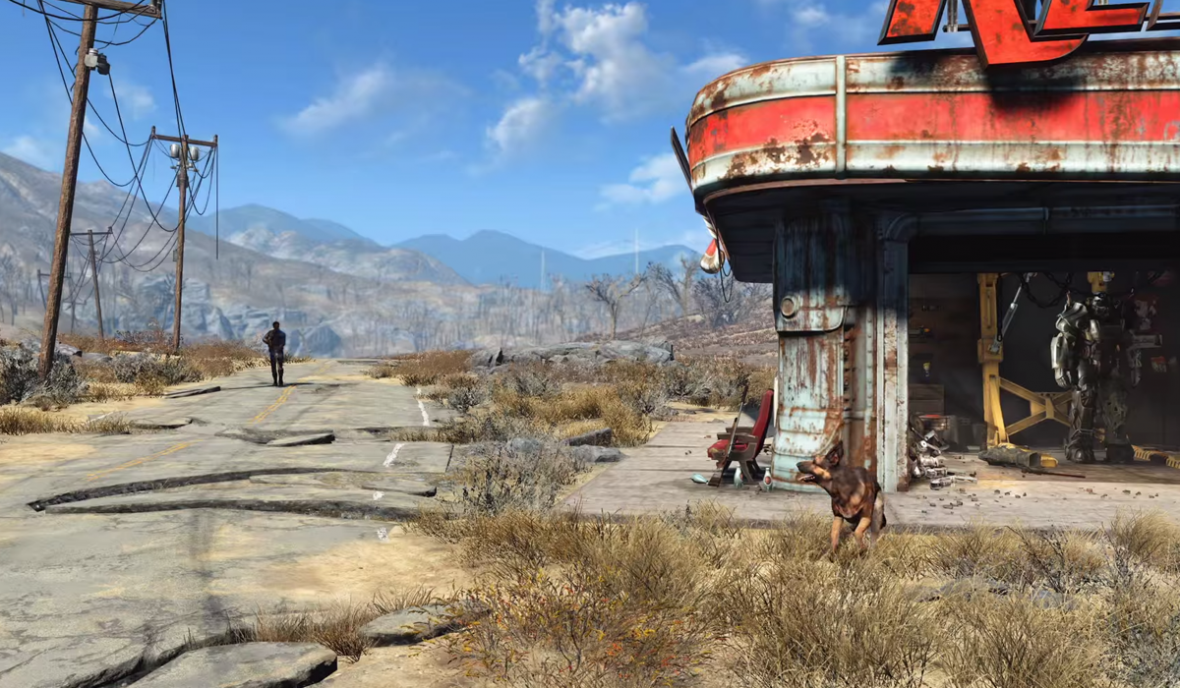 In Fallout 4, players can look forward to a world of endless possibilities. After waking up from a 200-year slumber to a dystopic Boston, the protagonist realizes that he is the lone survivor in his vessel and that everything is in ruins because of a nuclear war. In order to survive he must use everything at his disposal, making the most of his surroundings in order to rebuild the community and protect it from mutants, raiders and monsters.
A new feature in Fallout 4 is the new Weapons and Armor Customization. Players can look forward to the ability to create their weapon of preference. If you want a stealth missile launcher that fires teddy bears, then the game will make it possible. There are 70 main weapons to choose from and these weapons can be customized 700 different ways. Imagine the endless possibilities!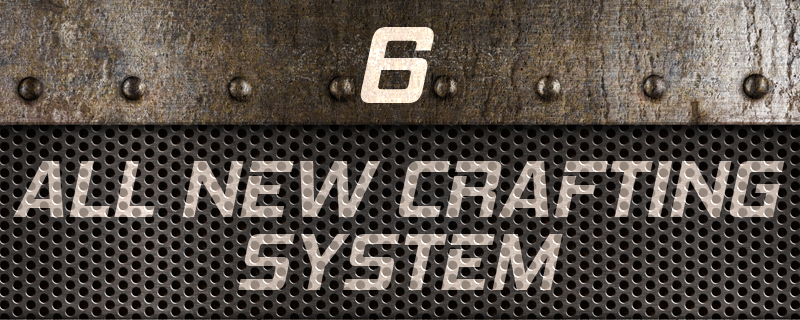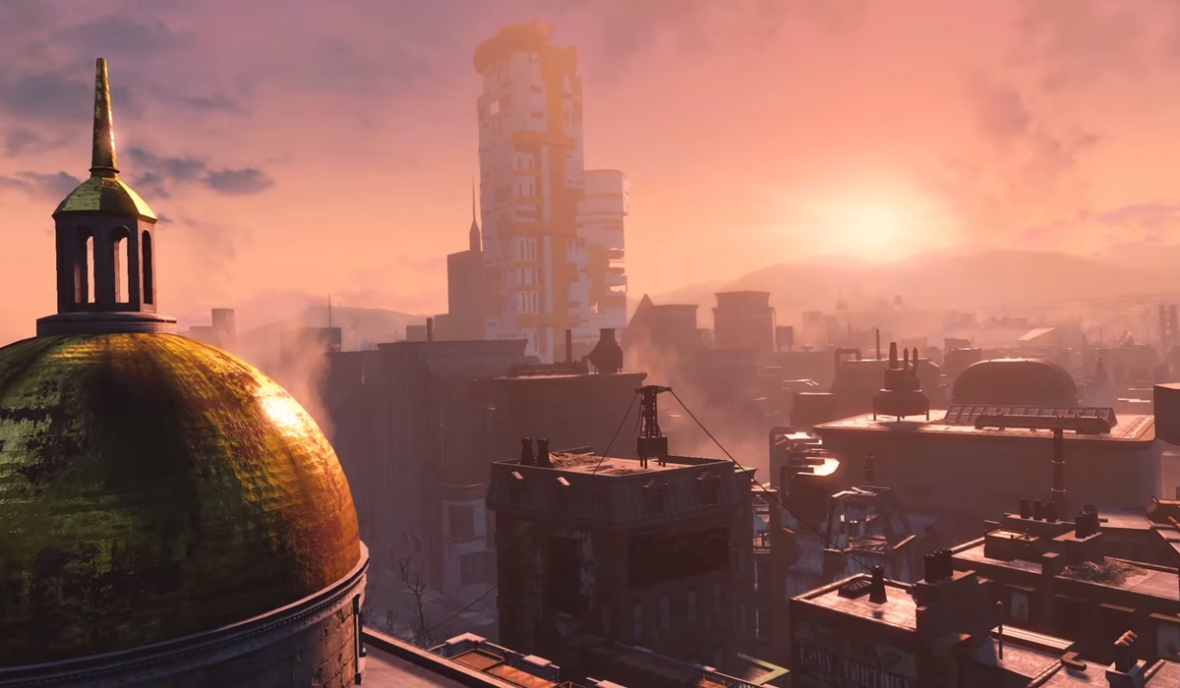 In Fallout 4, your job is to rebuild the community so that civilization can resume its occupation of the post-apocalyptic wasteland. With the all new crafting system, players can now collect waste and turn it into usable resources to build settlements, bases and, eventually, cities.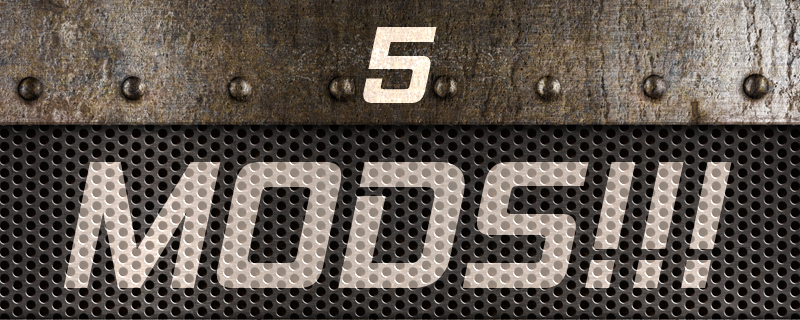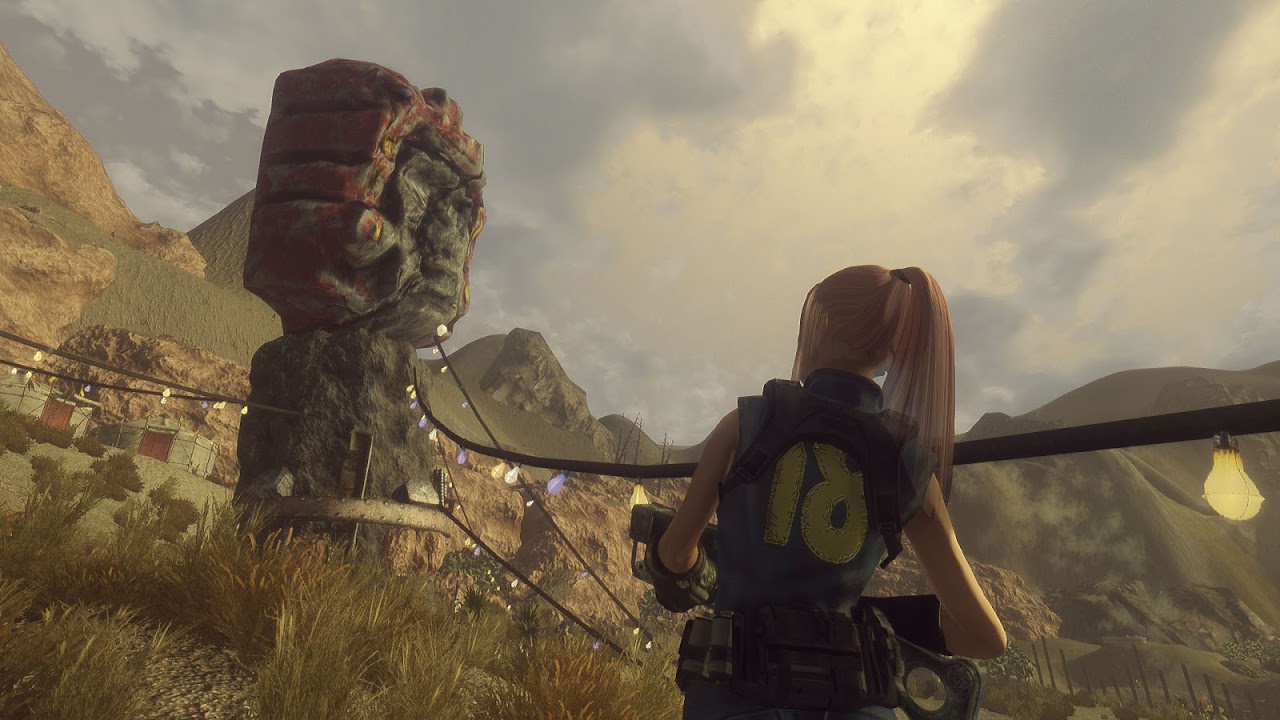 Ahhh, mods. Yes you got that right: PC won't be the only platform allowing mods for this game. Fallout 4 will introduce mods for XBOX One and PS4, so players can enjoy customized games created by fellow players or moderators.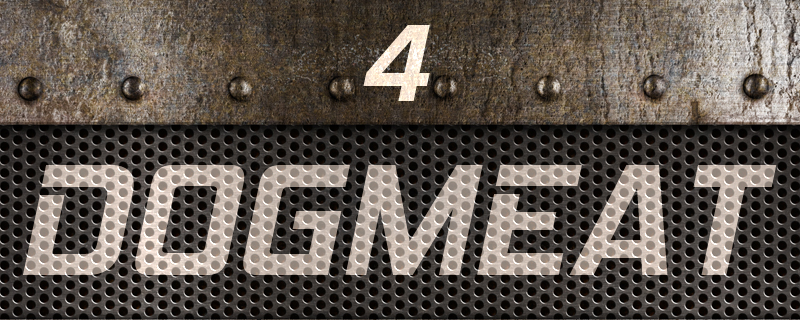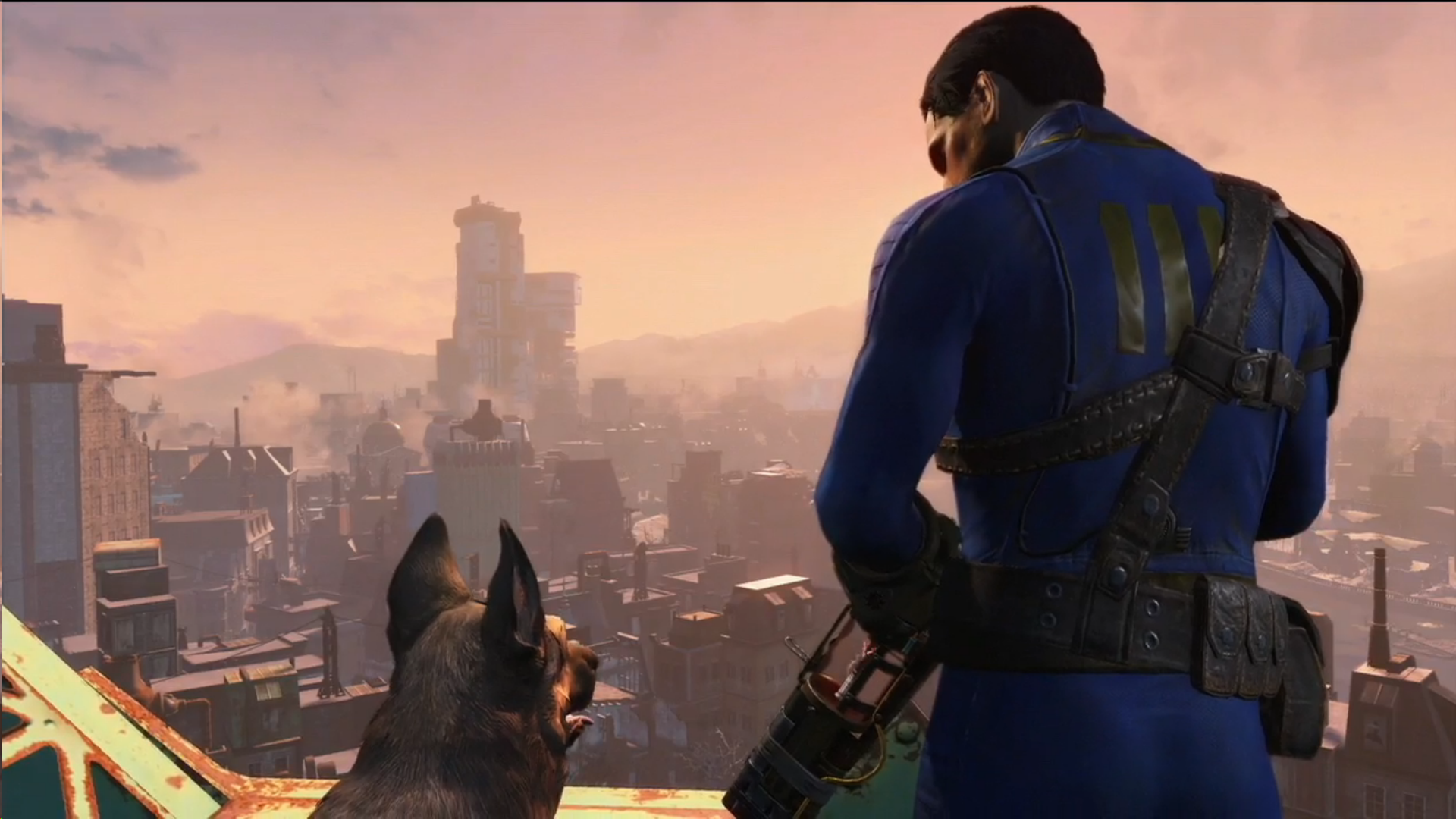 A dog is man's best friend. This statement is still valid in the post-apocalyptic world of Fallout 4. The protagonist has Dogmeat, a German Retriever, as his companion. Dogmeat helps the player navigate through the world by picking up objects and debilitating enemies.
Oh, and Dogmeat can't be killed so he's basically there with you throughout the game.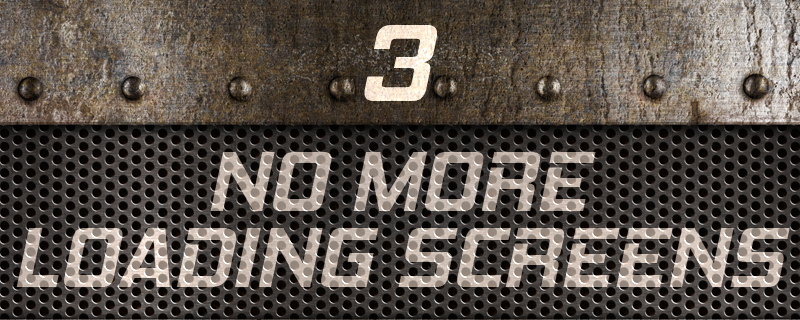 Sick and tired of running away from enemies then passing through a door only for gameplay to stall for a loading screen? Fallout 4 has eliminated the loading screens in between sections, providing players with smooth and fluid gameplay.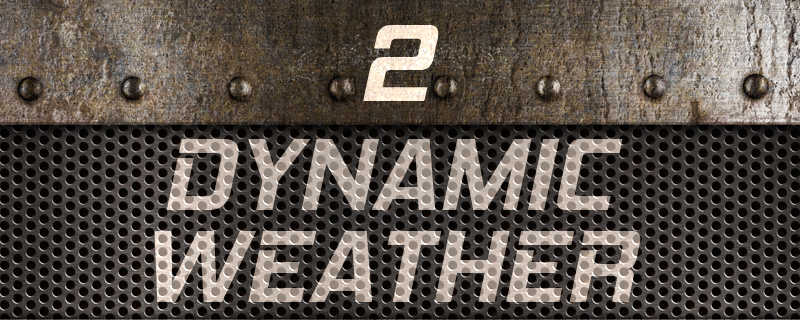 In the previous versions of the installment, weather was pretty much the same throughout the course of the game. In Fallout Vegas, the atmosphere was mostly green the whole time. This time, Fallout 4 brings you dynamic weather–count on days, nights, snow, rain, sun and even sandstorms to provide you with great aesthetics (and challenges) while playing the game.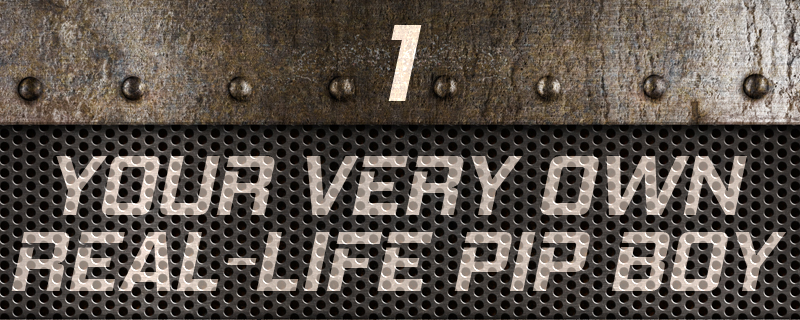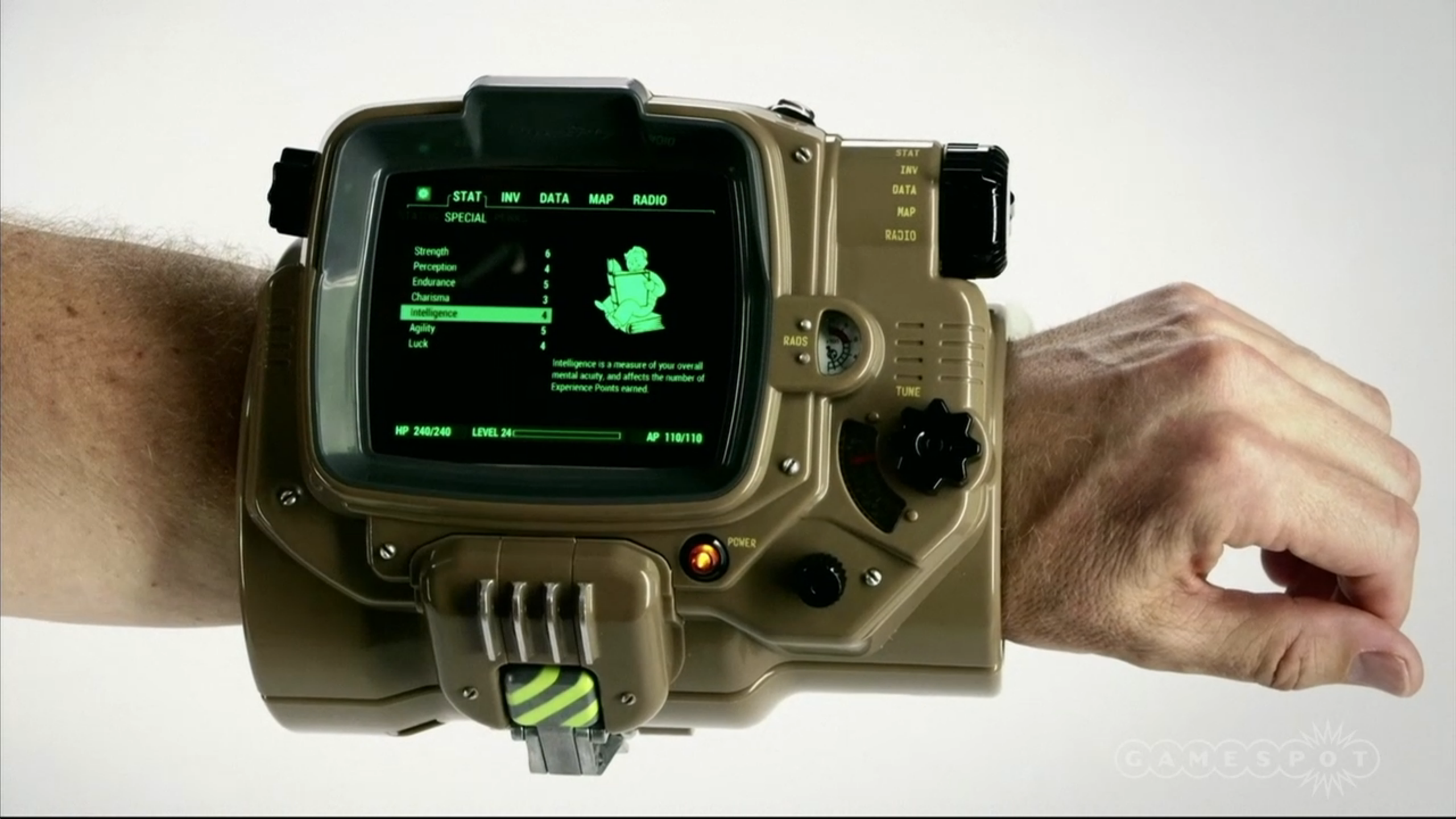 The creators of the game have been busy. If you ordered the collector's edition of Fallout 4, then it comes with a real-life replica Pip Boy that can be used while enjoying the game. A Pip Boy is a futuristic smart watch that organizes the protagonist's inventory.
The replica is wearable and allows the player to manage their in-game inventory, perks, holotapes and much more. Apart from that, people can attach their smartphones to the replica and download the Pip Boy mobile app, meaning, get this, your phone can be used as the interface. Whaaat.
What are you looking forward to in Fallout 4? Share it by leaving a comment below!