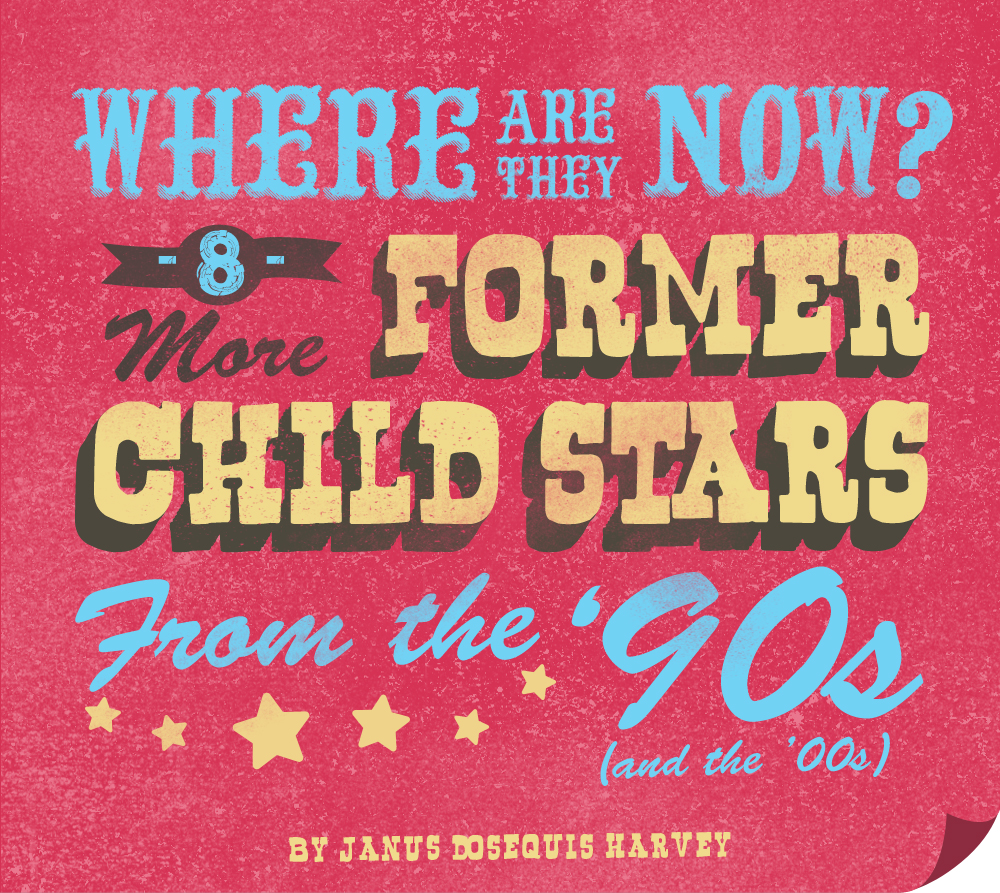 [dropcap letter="T"]he child star will always generate interest as they grow up. It's a given fact: one that the likes of Angelica Panganiban and Judy Ann Santos practically built their careers on. Still, not every child star continues to be prominently in the limelight. Some decide to step away. Others, like Jiro Manio, have to deal with the post-traumatic stress that comes with being subject to harsh pressure and expectations while being under bright lights at a very tender age.
We've done this before. Here are 8 more former child stars and their current whereabouts and goings-on, to the best of our knowledge.
8. Margarita Fuentes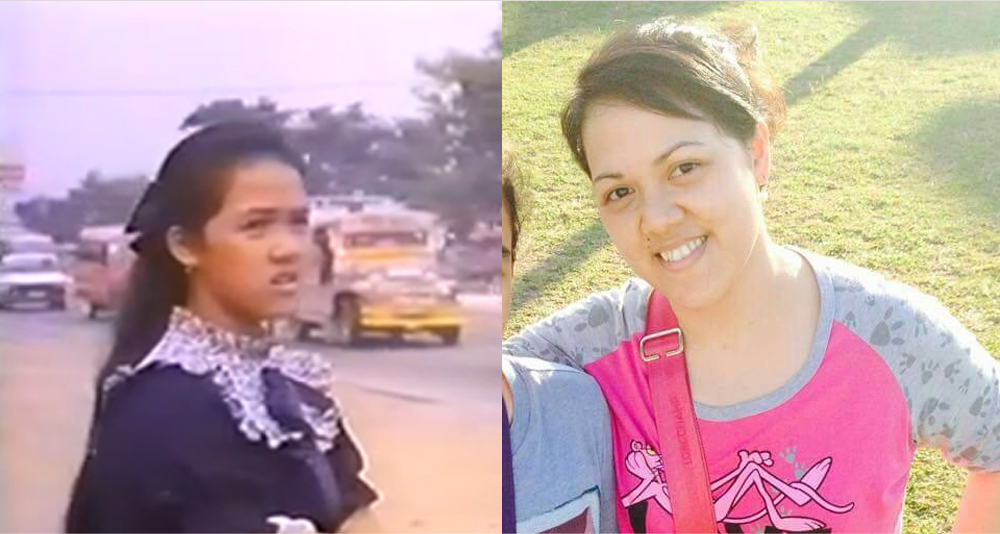 Best known For: Being Annaluna in, well, Annaluna. The soap lasted from 1989 to 1995, so technically, she's also an '80s child star.

Today: We know she graduated from PWU with a bachelor's degree in Tourism. Most random forum discussions say she's now a secretary at a law firm. A cursory look at her Facebook account doesn't give too many clues. Then again, for some reason, Carmen's Best Artisanal Ice Cream mentions her real name in their Facebook page. She's kept a low profile post-showbiz, that's for sure.
7. BJ Tolits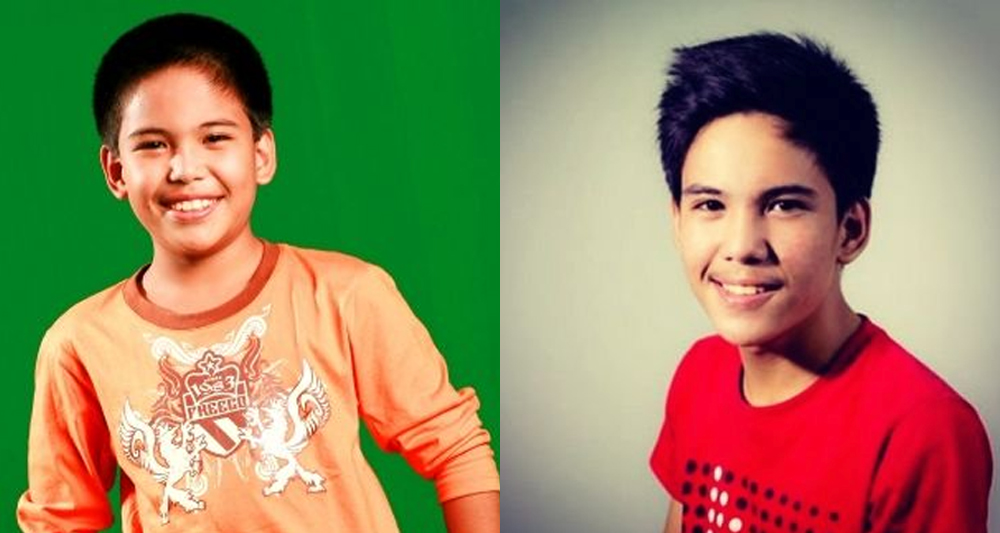 Best Known For: Being a That's My Boy contestant, and then a host for Eat… Bulaga! from 2004-2007, after being recognized as "Tolits," thanks to a Tide commercial. He had a brief comeback with the noontime show in 2012. He was often pit against our #2 on this list, since they're both That's My Boy alums who ended up being part of Bulaga afterwards.

Today: He never really left show business, but admittedly, he hasn't made as many waves as you would have expected him to. He's jumped from network to network, and recently had a spot of infamy when he guested with Katrina Halili on Maynila. The problem was with the hashtag they picked for his so-called comeback…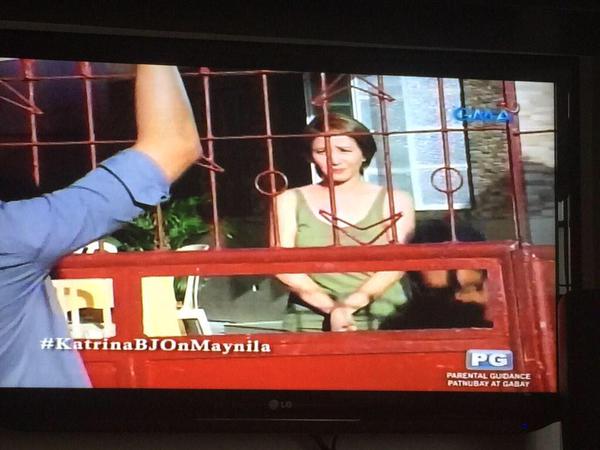 Sometimes, you wonder if these things are intentional.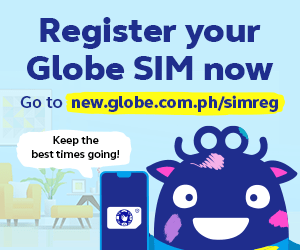 6.Sheena Ramos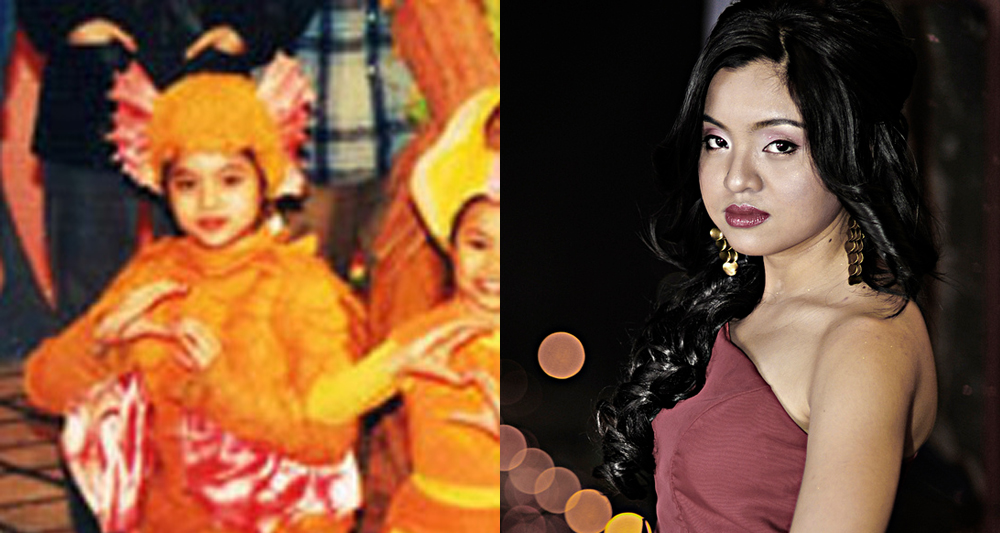 Best Known For: Being Palikpik in the classic Sineskwela.
Today: She worked as a Digital Marketing Strategist for TV5, then recently moved to Publicis to continue her blossoming advertising and marketing career. (It really helps your certainty about this news when you're Facebook friends with the former child star…)
5. Tom Taus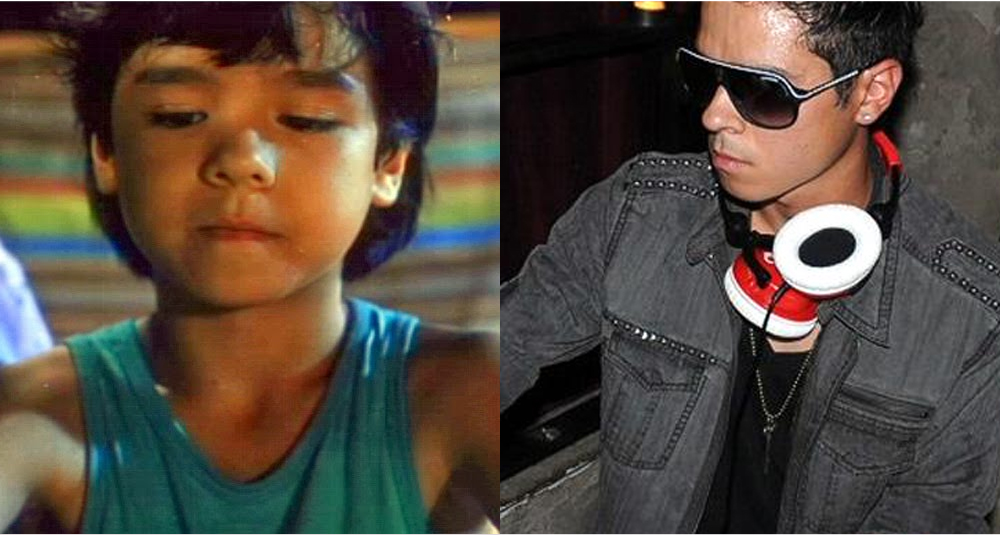 Best Known For: Cedie, ang Munting Prinsipe. Also, for being Antoinette's little brother.
Today: Don't be coy. We all know he was in town as recently as 2014 to promote the fact that he's now a club DJ, as he learned the craft while he was in the United States. Whatever you do, don't ever call him "Cedie" anymore. He claims to have long outgrown that role, and it's not so hard to believe him.
4. Dindin Llarena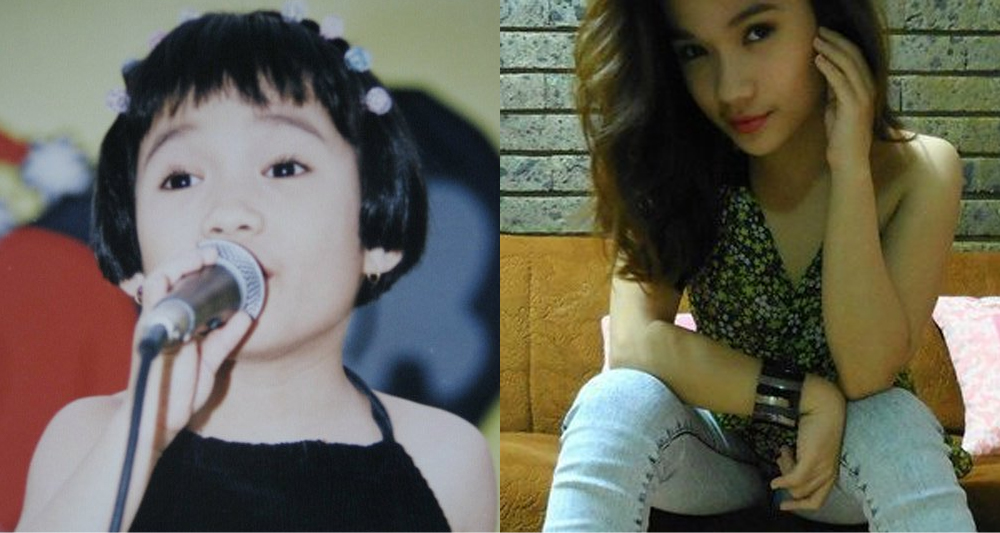 Best Known For: Being a runner-up in the long-running Little Miss Philippines child pageant on Eat… Bulaga! She's also known for being a power belter.

Today: This lovely lady is now a Corporate Services Responsibility Associate in PTT, according to most sources.
3. Stefano Mori
Best Known For: Being pegged as the next Aga Muhlach. We all know how that panned out, though.

Today: He supposedly has migrated to Italy, but according to his Facebook fanpage, he's supposedly busy in Palawan with his new restaurant.
2. Goyong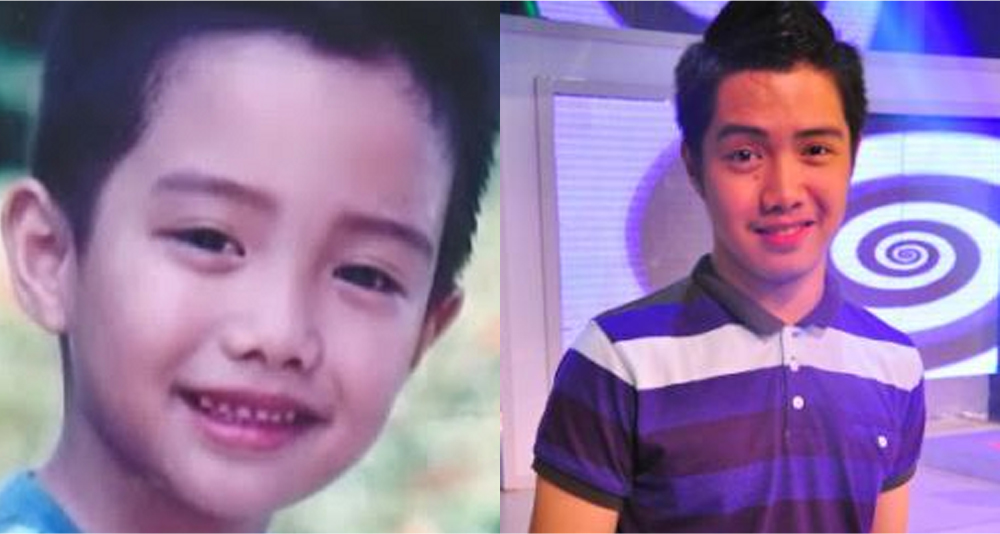 Best Known For: Winning That's My Boy in the '00s, and then starring both in Eat… Bulaga! and Beh Bote Nga as a comedy sensation.
Today: He's 21 years old now, give or take a year, and he likes to play basketball. He's also studying in UST, but given his height, it's doubtful that he'll be part of the Growling Tigers lineup anytime soon. He has no regrets about show business, since it helped him save up for his future, which looks pretty bright right now.
1. Atong Redillas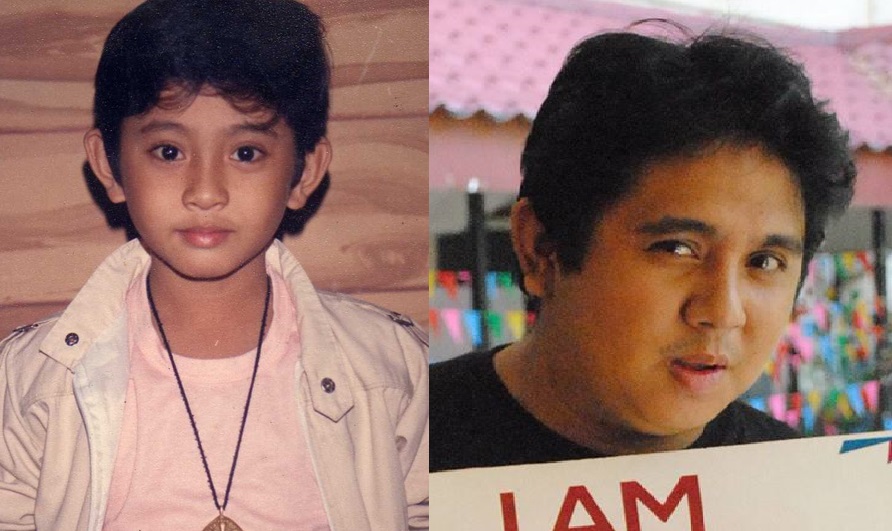 Best Known For: Being the prototype child star. Accomplished actor capable of being funny and dramatic in rapid succession, all at the drop of a hat. He starred in so many roles as a kid, it's hard to find too many examples of what he didn't star in during his heyday.

Today: Atong is a professor in UP Manila (not Diliman, as our first article stated), where he teaches Film and the Humanities. On top of that, you can see him doing open mic standup comedy with Comedy Manila (the same guys who work with Funny One winner Ryan Rems Sarita) almost every Wednesday in Sev's Cafe and almost every Thursday in UNO Morato. In hopes of making a showbiz comeback, he quips that he plans to live in NAIA sometime soon.
Honorable Question: Who's this kid, and where is he now?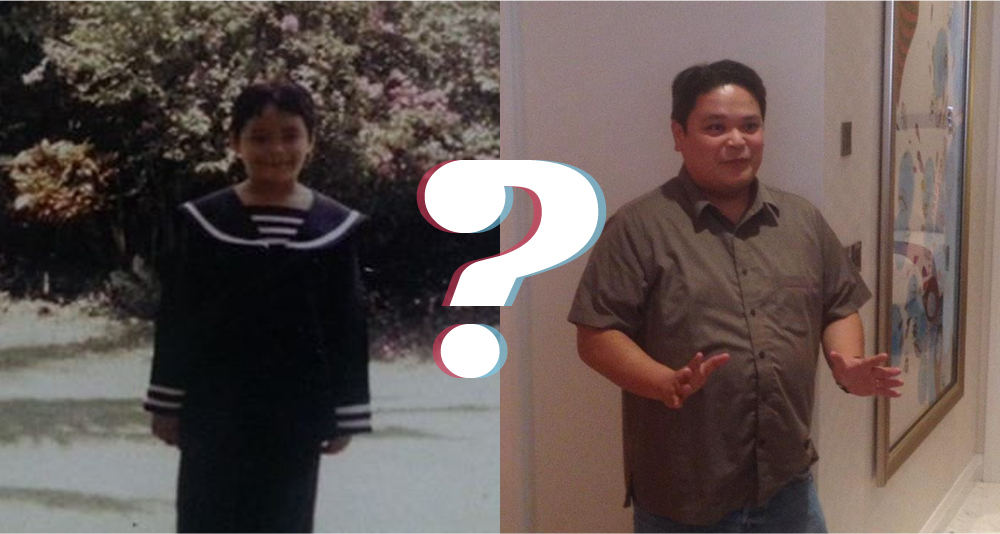 Could it be?
Anyone who happens to know who the kid in the Bear Brand commercial is? As in the one who ends up being the grandpa who says "look at my mole?" There are rumors going around that this happens to be former professional poker player and producer Marco Aventajado. What's your take on this mystery?
UPDATE! We have found him!
The boy who ends up being "look at my mole" is Jay Zayco! Thanks for commenting and letting the world know that you look awesome in a sailor suit!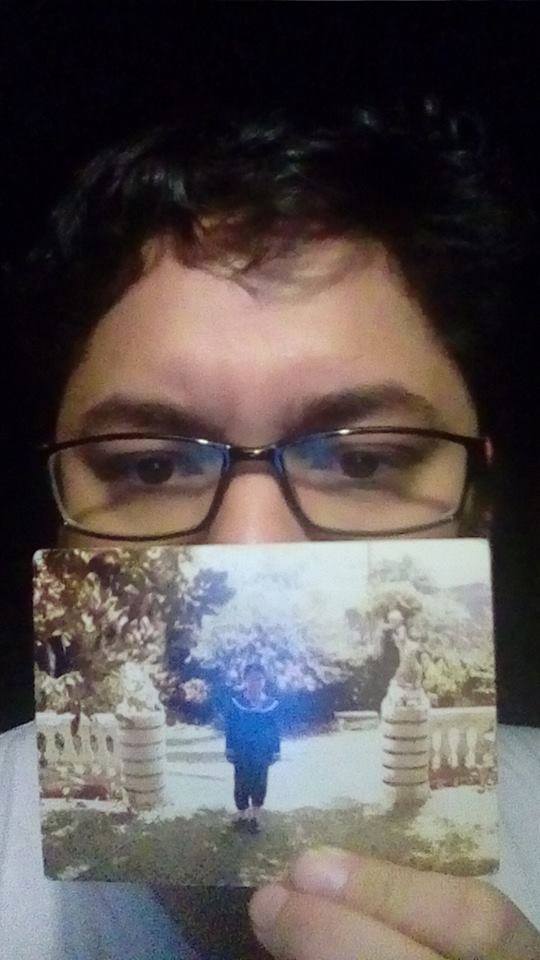 How do you feel about the child stars here? Sound off in the comments section below!