8 Screen-Free Traffic Activities for the Lone Commuter
Mar 16, 2015 &nbsp • &nbsp Hannah Puyat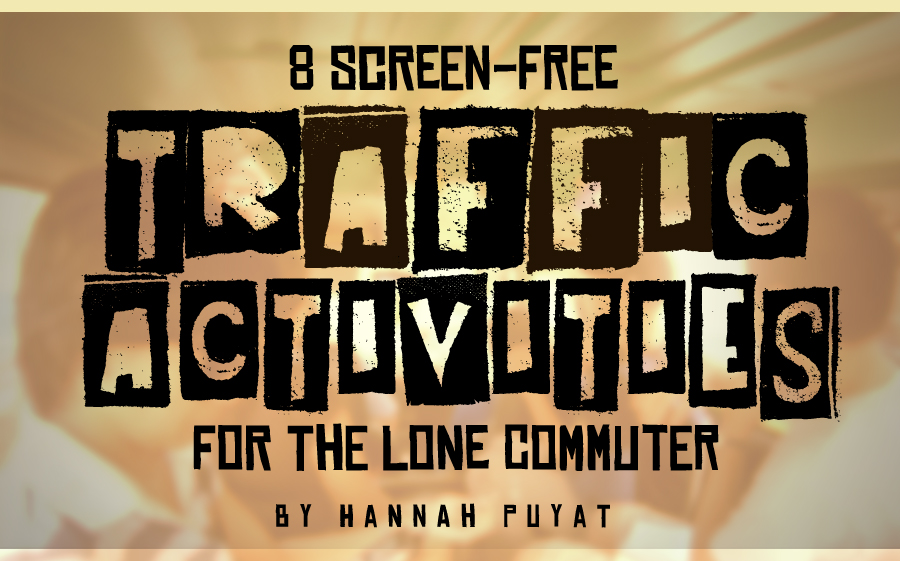 [dropcap letter="J"]ust like every other person trying to make a buck in the city, I'm regularly commuting and getting squashed between equally pissed off people or losing my mind in traffic. Now, the former, I can't really do so much about; I grit my teeth, plant my feet firmly and hope the train/bus doesn't break down. The traffic, on the other hand, I've become adept at. By my estimation I've spent 50 years of my life stuck in traffic, which I concede, is made bearable by endless apps and scrolling through Facebook. The only thing is that as I'm looking at a screen 90 percent of the day, I loathe looking my phone after work. If you're the same way, here are some mostly screen-free ways to distract yourself from the Mordor that is Manila traffic.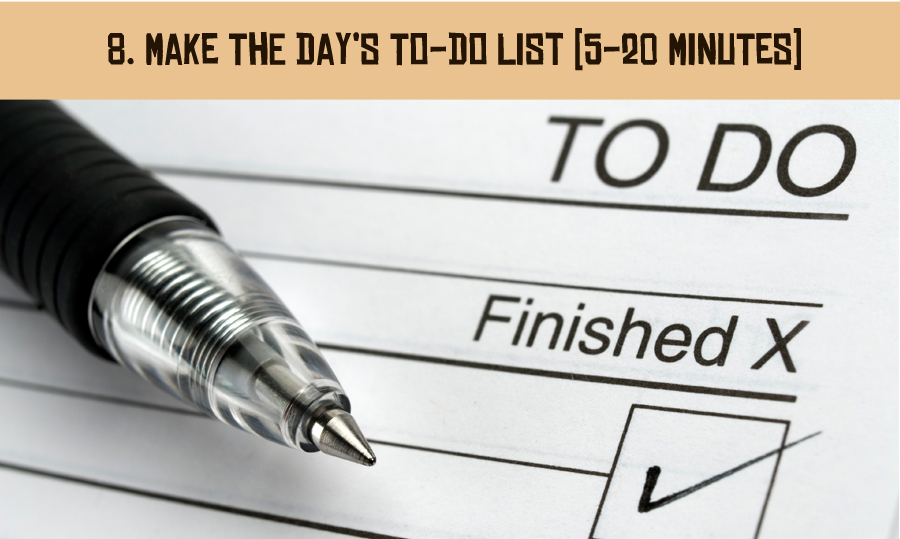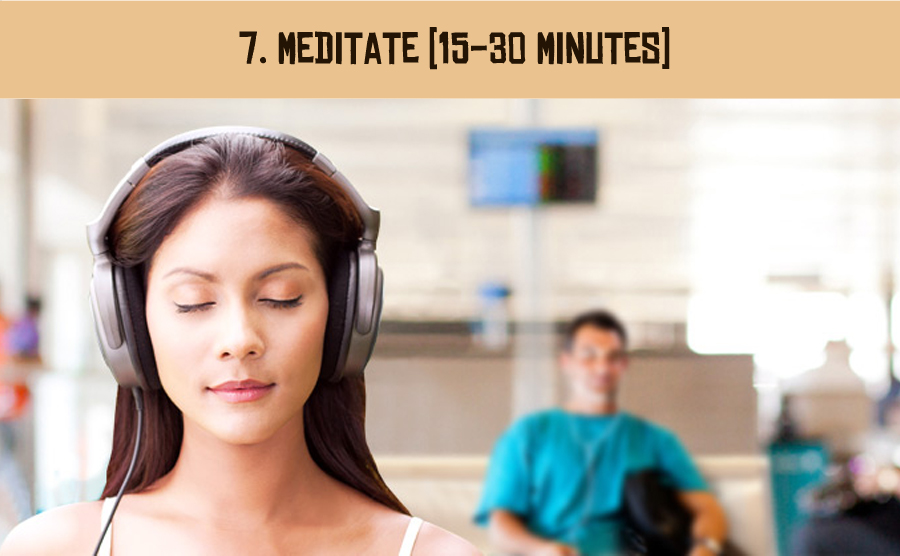 The Transporter on bus TV instead? Don't (and also, why??) Soon you can train yourself to be immune to these distractions and can practice mindfulness even in rush hour traffic.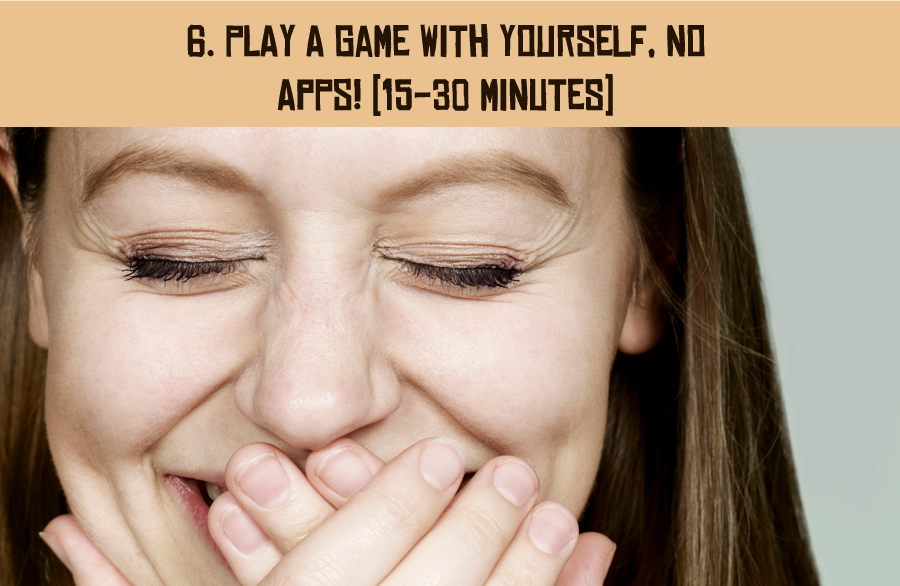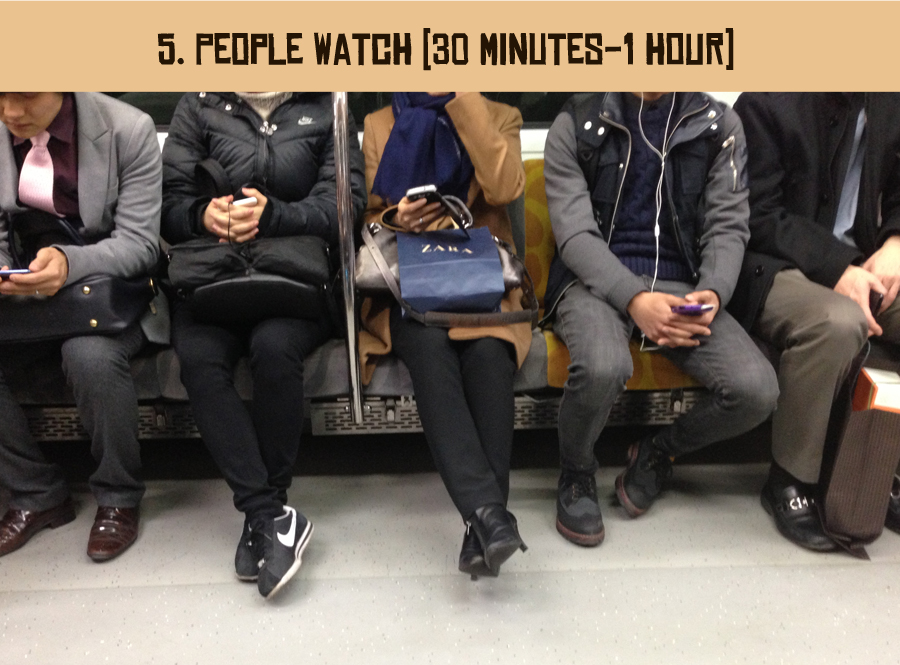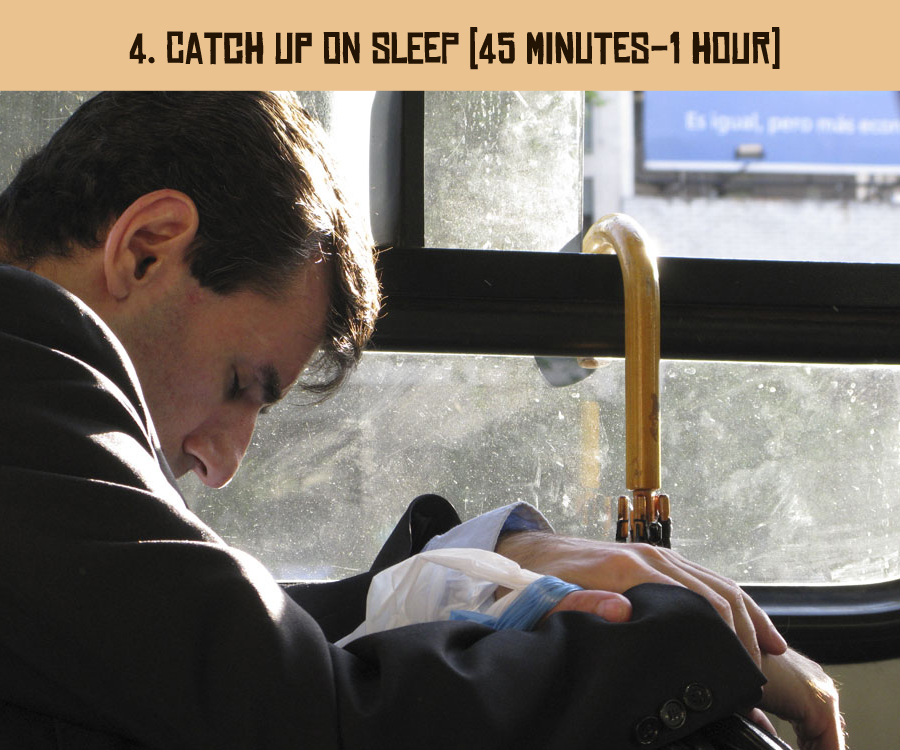 • Be aware of your surroundings: being surrounded by chatty students, probably fine. Being surrounded by people constantly looking at you/your stuff, move anywhere else.
• Have a friend call you at a certain time to make sure you wake up.
That's it. I only learned two things.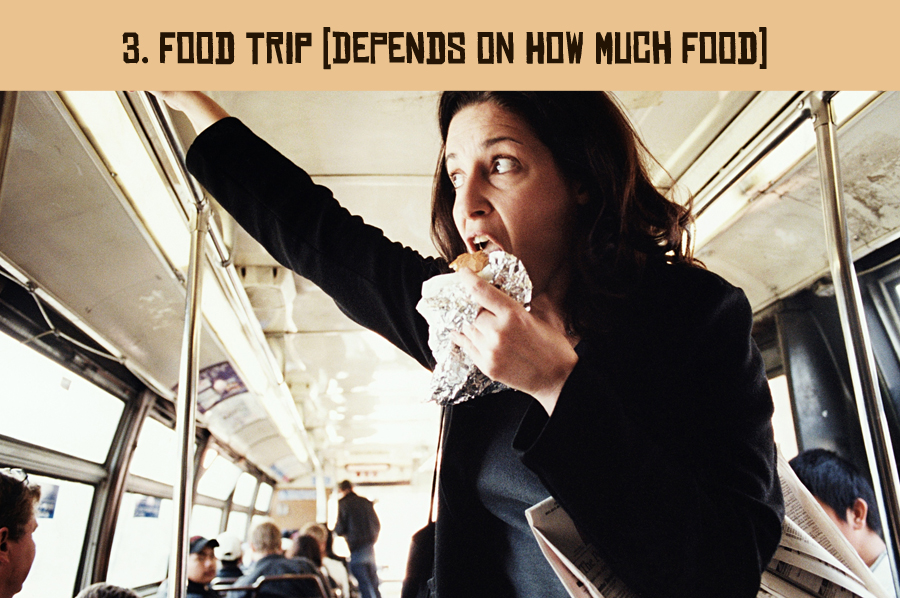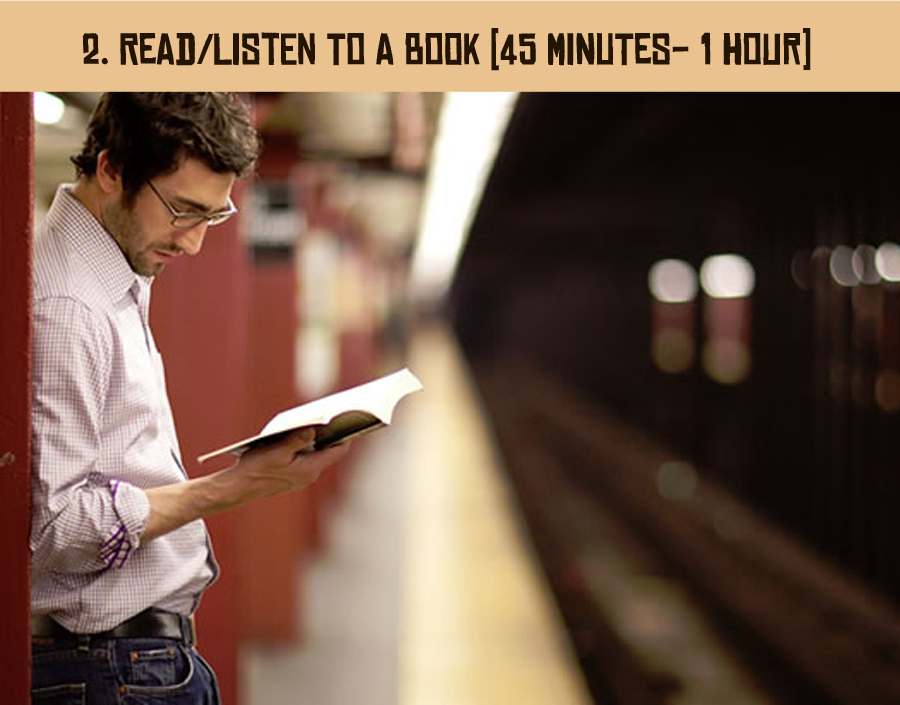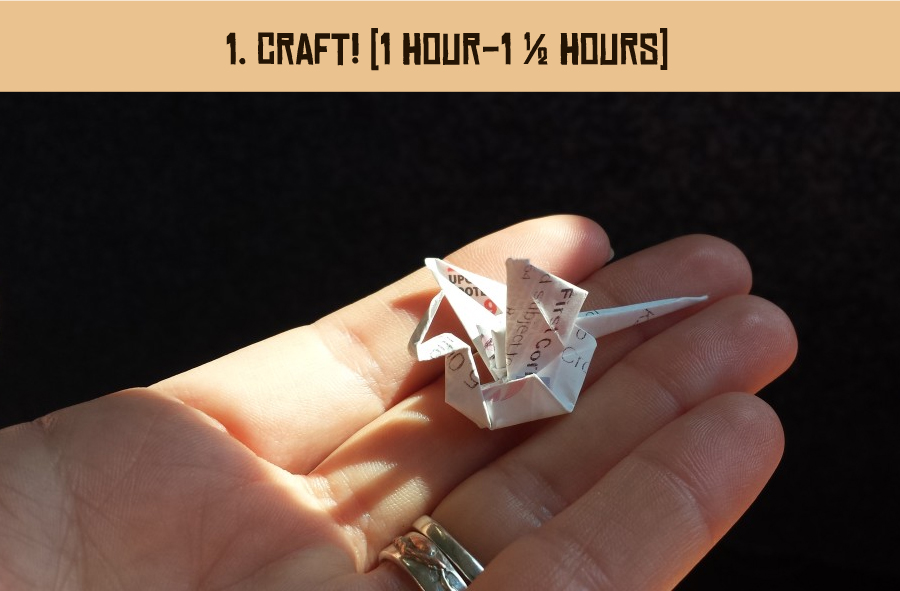 lola steeze.

Got weird alternative activities for when stuck in traffic? Teach us! Post them on the comments section.