Happy Pretzel Day:
Delicious Ways to Upgrade Store-Bought Pretzels

Pretzel-lovers, rejoice! Today is Pretzel Day, which means two delicious things. First, no one can give you shit for devouring 8 bags of pretzel chips, or ordering freshly-baked ones good for a family—all for your sole consumption. Second and most importantly, today poses a challenge for all pretzel-loving-souls to take things up a notch—the crazier pretzel dish, the better.
Try these 8 for a very big chance of winning at Pretzel Day. And if you come second place (at the imaginary pretzel competition), your belly will still end up a champ.
8. Jello Pretzel Salad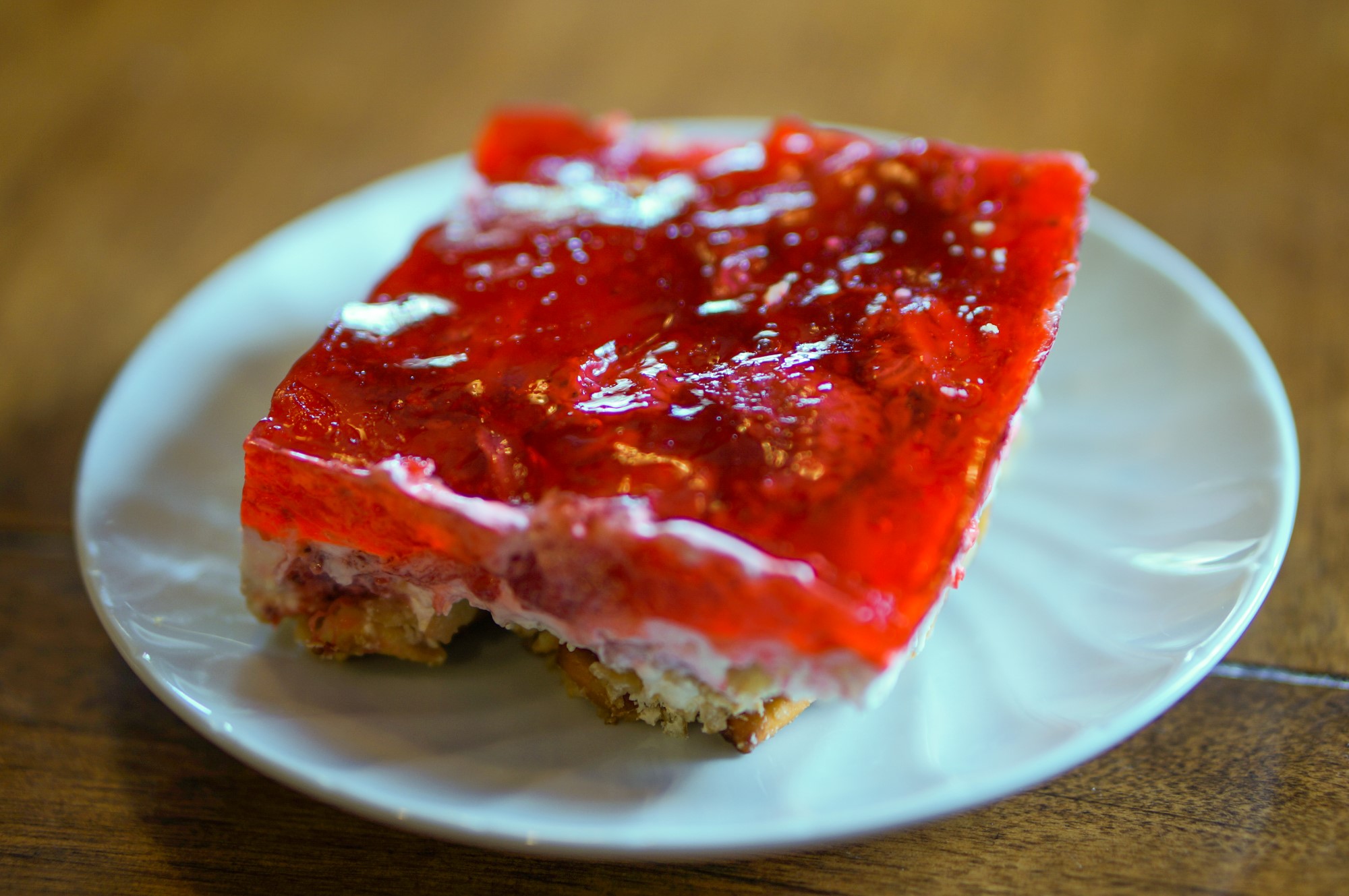 Here's the recipe.
Spice up your usual dessert crust by replacing graham crackers with pretzels. The latter adds a sweet-salty dimension to the dessert, which goes perfectly with the other layers. The pretzel crust is topped with a cream cheese layer, and then finished off with a jello and strawberries layer.
7. Chocolate Soft Pretzel Bread Pudding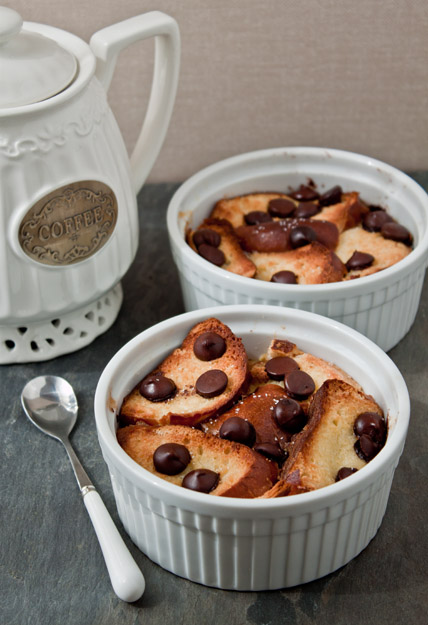 Here's the recipe.
If you got too excited and bought too much pretzel bread (no judgement), this recipe will make your leftovers gold. Soft pretzels are topped with vanilla custard and chocolate chips. That's popped in the oven until all the components melt into a comforting, chocolatey pudding.
6. Pretzel Honey Peanut Butter
Here's the recipe.
Put your food processor or blender to full use with this eureka-inducing recipe. Crispy and salty pretzels are fantastic combined with honey and peanuts. You'll never go back to boring, store-bought peanut butter after trying this version. With this spread in your pantry, the possibilities for scrumptious snacking is endless!
5. Baked Garlic Pretzel Chicken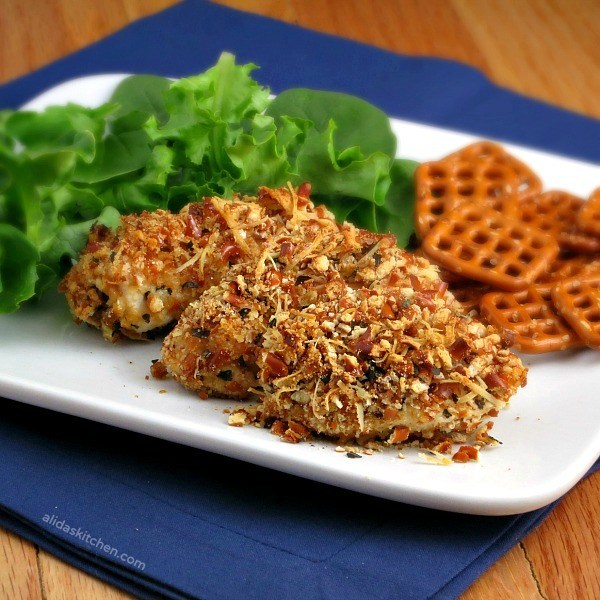 Here's the recipe.
If you've been looking for a way to liven up healthy chicken breast, then this recipe is definitely it. Pretzels provide a wonderful crunch, and its flavor is enhanced with Parmesan cheese, garlic powder, onion powder, dried basil and crushed red peppers. Y'all know this is a winner dinner waiting to happen, right?
4. Cookie Dough Pretzel Bites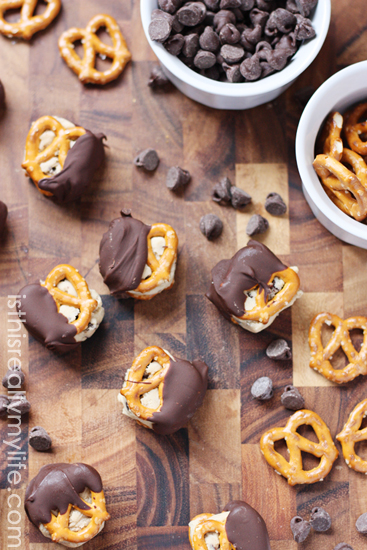 Here's the recipe.
Throw your diet out of the window for this. We vouch it's worth it. Imagine edible cookie dough in between two pretzels, and then dipped in melted chocolate. Now that's pica-pica for champs.
3. Trader Joe's Cowboy Bark Hack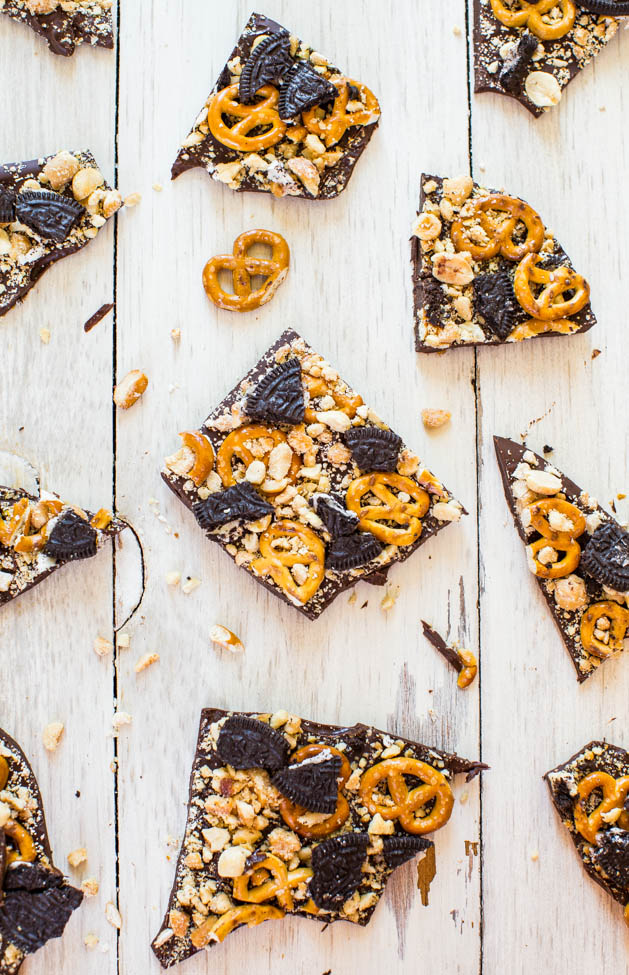 Here's the recipe.
Quit wishing Trader Joe's products are more accessible in the Philippines, and make this instead. This Cowboy Bark is a party for your mouth, with rich chocolate as background for different levels of crunch. Get excited about biting into bits of Oreos, toffee, nuts and of course, pretzels. The bark is topped off with a sprinkling of sea salt for balance.
2. Buffalo Wing Pretzel Sticks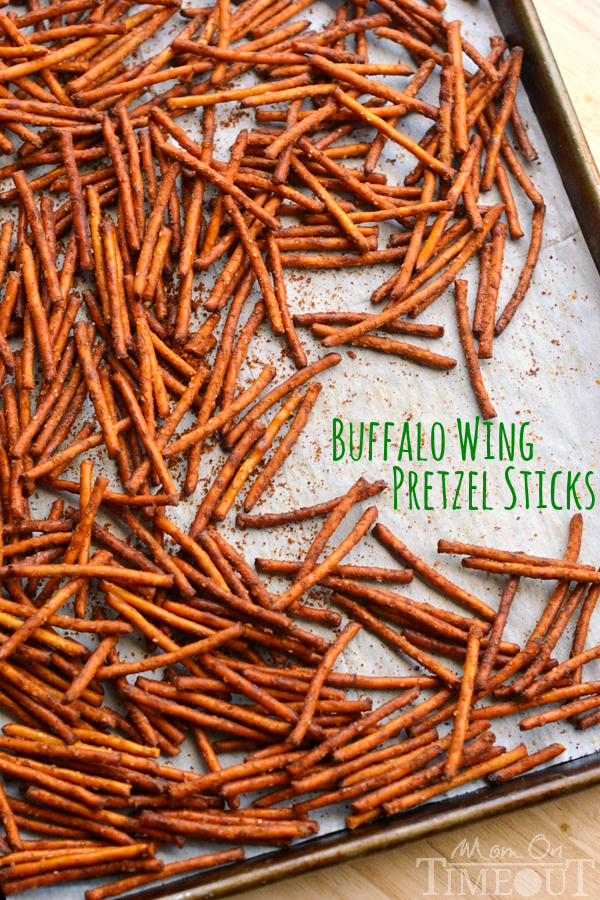 Here's the recipe.
For some people (like us foodies), game day equates to snacking like a boss rather than cheering for a team. That also means just store-bought pretzel chips won't do. Flavor the chips further with buffalo wing sauce, butter, Worcestershire sauce, onion powder and garlic powder. Serve it with blue cheese dressing, and you'll win at life no matter how the game ends.
1. Margarita Pretzel Pie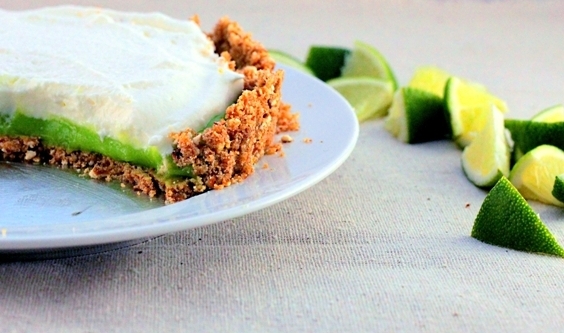 Here's the recipe.
Why drink margarita when you can eat it in pie form?! The salty-sweet pretzels make up the dessert crust. That's topped with a killer lime curd, spiked with tequila. Sweet whipped cream finishes off your dessert dream come true.
How do you plan on celebrating Pretzel Day? Sound off with your delicious plans below!