Thanks to the vlogs of celebrities like Kris Aquino, Alex Gonzaga, and Judy Ann Santos, we have been getting our regular dose of entertainment, humor, and Internet memes. Vlogs aren't at all a new concept to us Filipinos, but it's only recently when celebrities are attempting to venture into this platform to show a side of their lives that we don't normally witness on national television or blockbuster movies.
It's only a matter of time when more of our favorite celebrities will start their own vlogging channel, and these are the ones currently on our wishlist!
Andi Eigenmann
Andi Eigenmann may have quit the limelight to become a fulltime mom and Professional Mermaid of Baler, but the number of people digesting her Instagram content from a day-to-day basis proves she is still well-loved by fans and fellow adventure junkies. We'd love to see her show off her true, unapologetic self to viewers through snapshots of her life by the beach, as a loving mom to adorable Ellie, and as an eco-warrior fighting for environmental causes. Maybe we can get some fun and quirky make-up tutorials too!
Jasmine Curtis-Smith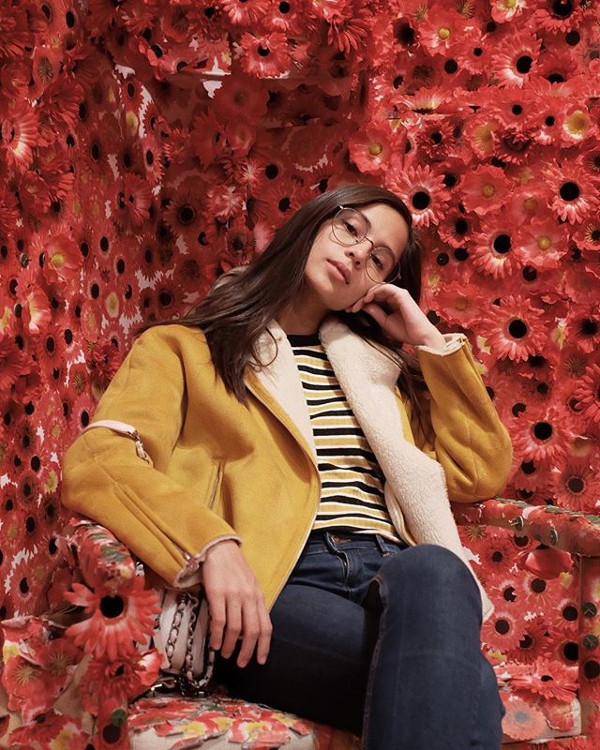 Jasmine Curtis-Smith is one of the most natural, honest, and good-natured celebrities we have today which makes her so well-loved by Filipinos. It would be a treat to have her venture into vlogging where she can share her Day In a Life videos doing hauls, try-ons, and reviews, playing with her adorable dogs, or traveling around the world.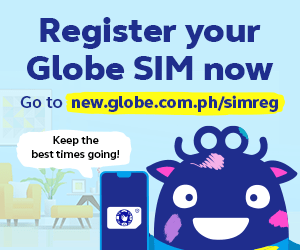 Nadine Lustre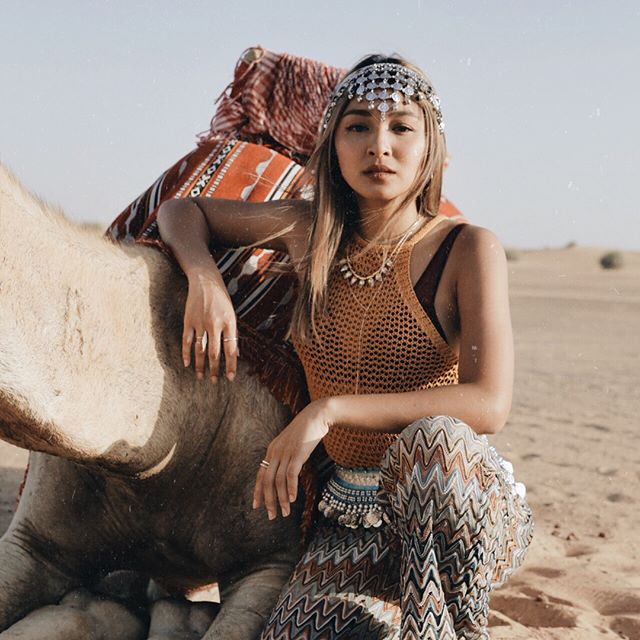 Nadine Lustre and the #TravelGoals footage she regularly posts on Instagram is so aesthetically pretty that one could only imagine how much more amazing her travel videos would be if she would materialize them into a series of travel vlogs. This, plus make-up tutorials of her influential looks and a couple of silly vlogs with boyfriend James Reid would have anyone anywhere hitting the subscribe button straight away.
Ethel Booba
Ethel Booba's clever quips on Twitter regarding social and political issues deserve a much bigger platform that isn't constrained by a 280-character limit. I don't think anybody realizes how badly we actually need "Ethel Booba reacts to…" and "Ethel Booba reads stupid tweets" vlogs to happen ASAP!
Bimby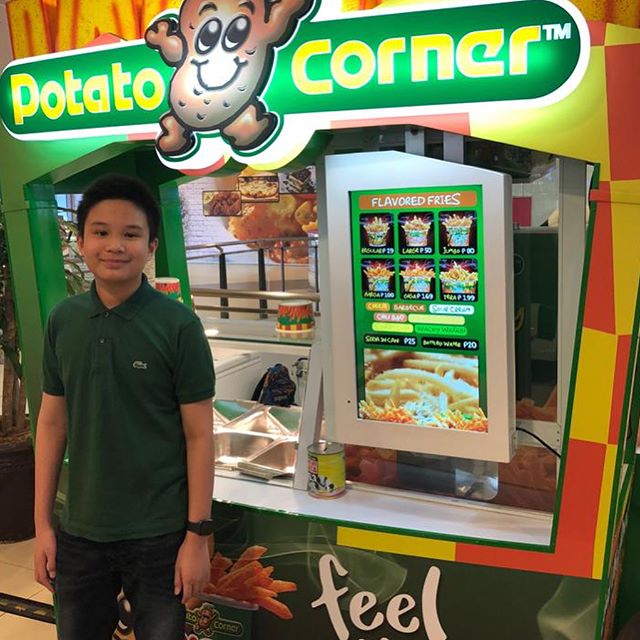 Bimby has done a few episodes over at his mom's channel and, quite frankly, this kid deserves a channel of his own! He has the charisma to do it and an extensive knowledge on typical teenage boy interests (Marvel movies, comic books, food) that he is able to discuss in an engaging and informative manner that would impress any adult. Plus, he has occasionally captured hearts for honestly expressing his thoughts on tolerance, family matters, and bullying which has made him sound even more educated and well-mannered than most adults could ever hope to be.
The Kings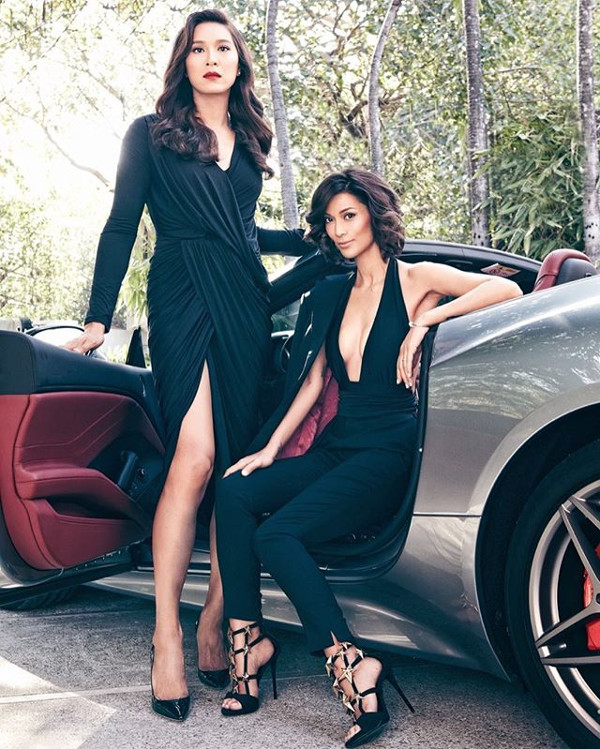 The pure love between Joey Mead King and Angie Mead King are so admirable that their story deserves to be known to a wider audience. The mini documentary which starred them both and was produced by TLC Southeast Asia exactly a year ago was so well-received that a vlog channel with similar content would be an instant hit. Viewers could be inspired by vlog posts that would touch on topics of tolerance, acceptance, and marriage, or perhaps be entertained with a varied range of videos — from cars and racing to fashion and make-up.
Jericho Rosales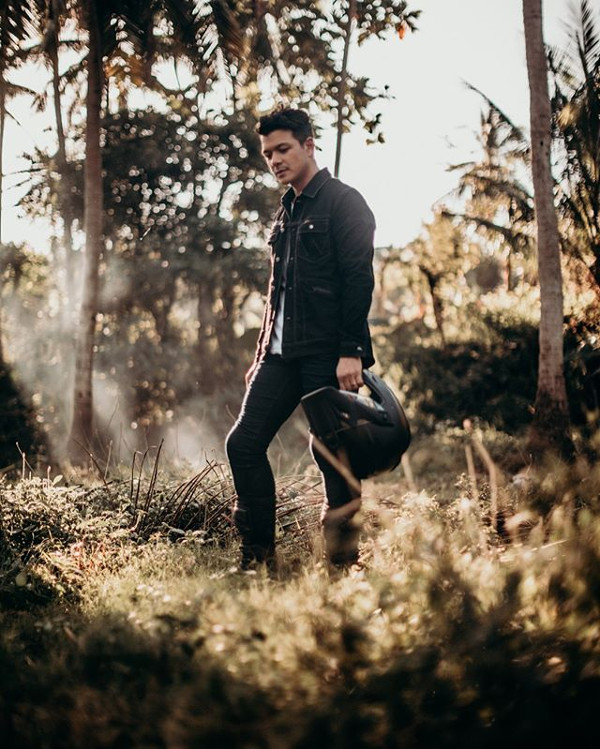 Who wouldn't want to subscribe to this hunk? Echo Rosales would definitely be the kind of vlogger who'd indulge his audience with videos of adrenaline-pumping motorbike exhibitions, scenic travelogues of him exploring new places, or silly Day in a Life vlogs with wife Kim Cam Jones.
Heart Evangelista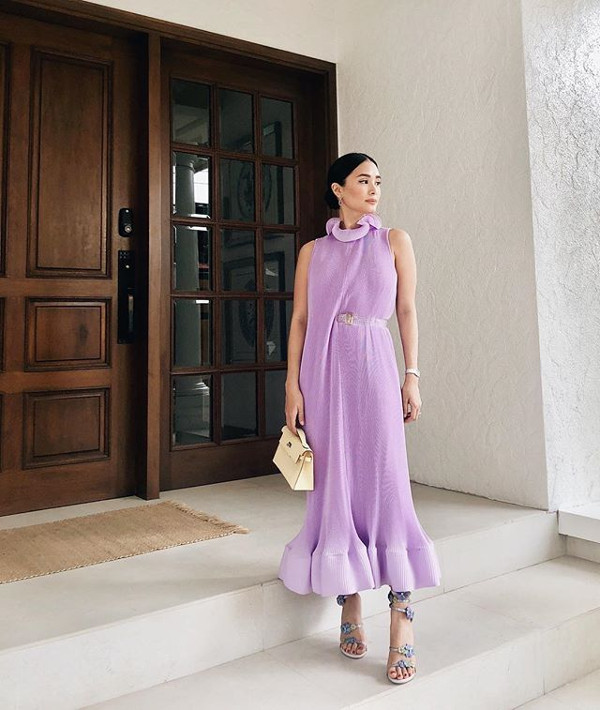 Any millennial who lurks around YouTube daily to watch random videos for entertainment and stress relief would admit that videos of room tours, shopping hauls, and other such boujie content is annoying only when the person vlogging about them is outwardly arrogant and haughty. Heart Evangelista isn't at all a person like that; she's refined and cultured, and if she would ever start a vlog that ventures into luxury fashion, make-up, travel, and her art, she would be an instant YouTube star.
Who else do you think would make a great vlogger? Share with us your thoughts down below!