4. Cuisine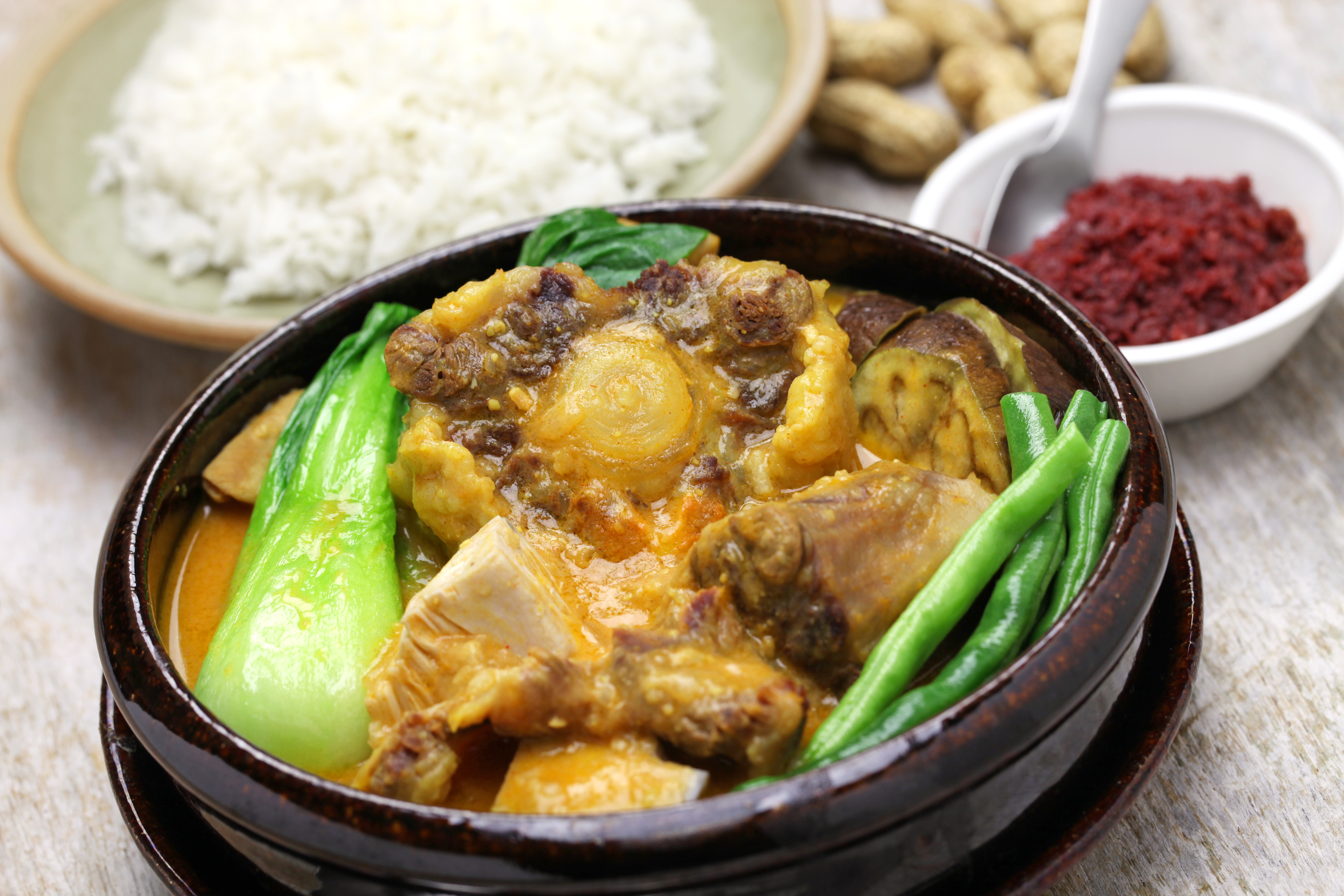 If she's from a certain province, her province's cuisine goes with her, more often than not. Imagine how your fried chicken recipe would radically change whenever it goes through the watchful eye of the nanny.  Adobo probably owes its international appreciation less to Pinoy chefs than to nannies.
3. Their fandoms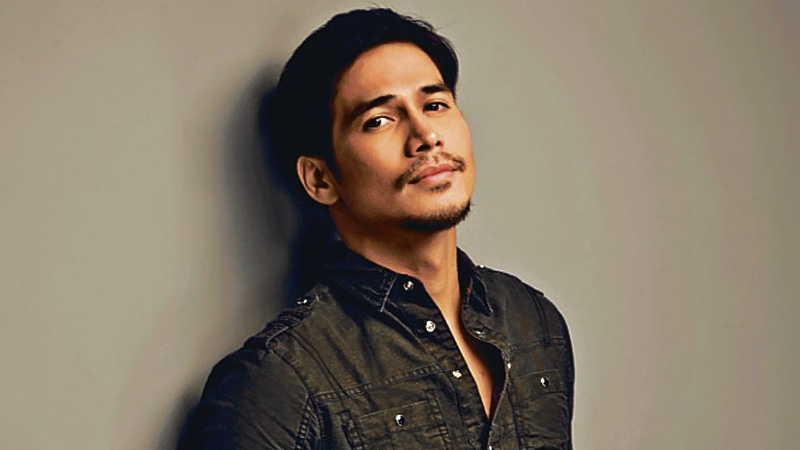 In other countries, the fact that the Filipino is all smiles in the face of poverty and adversity is downright maddening. Most of them cannot fathom where such natural cheerfulness comes from in the midst of a nanny's daily manual grind. Little do they know that their Pinay nanny is sustained nay, fortified, by the sheer vicarious delight of following her idols. She lives her fantasies in them and is inspired by their success. She shares this enthusiastic adulation freely and fiercely when she gets comfy with her employer-family. Before they know it, Pinay nannied households–even in Singapore–are tainted by the wonders of Piolo Pascual and AlDub.
2. Their values
These are non-negotiables, too. It doesn't matter if you're a progressive household where kids are raised in a non-religious manner. When the nanny says grace, they say grace. Spirituality is just the most obvious.  It's safe to say that most western kids raised by Pinay nannies are a little less sassy to the parents than their culture permits, mainly because they've been "tainted" with Filipino traditional deference to elders.
1. Their roots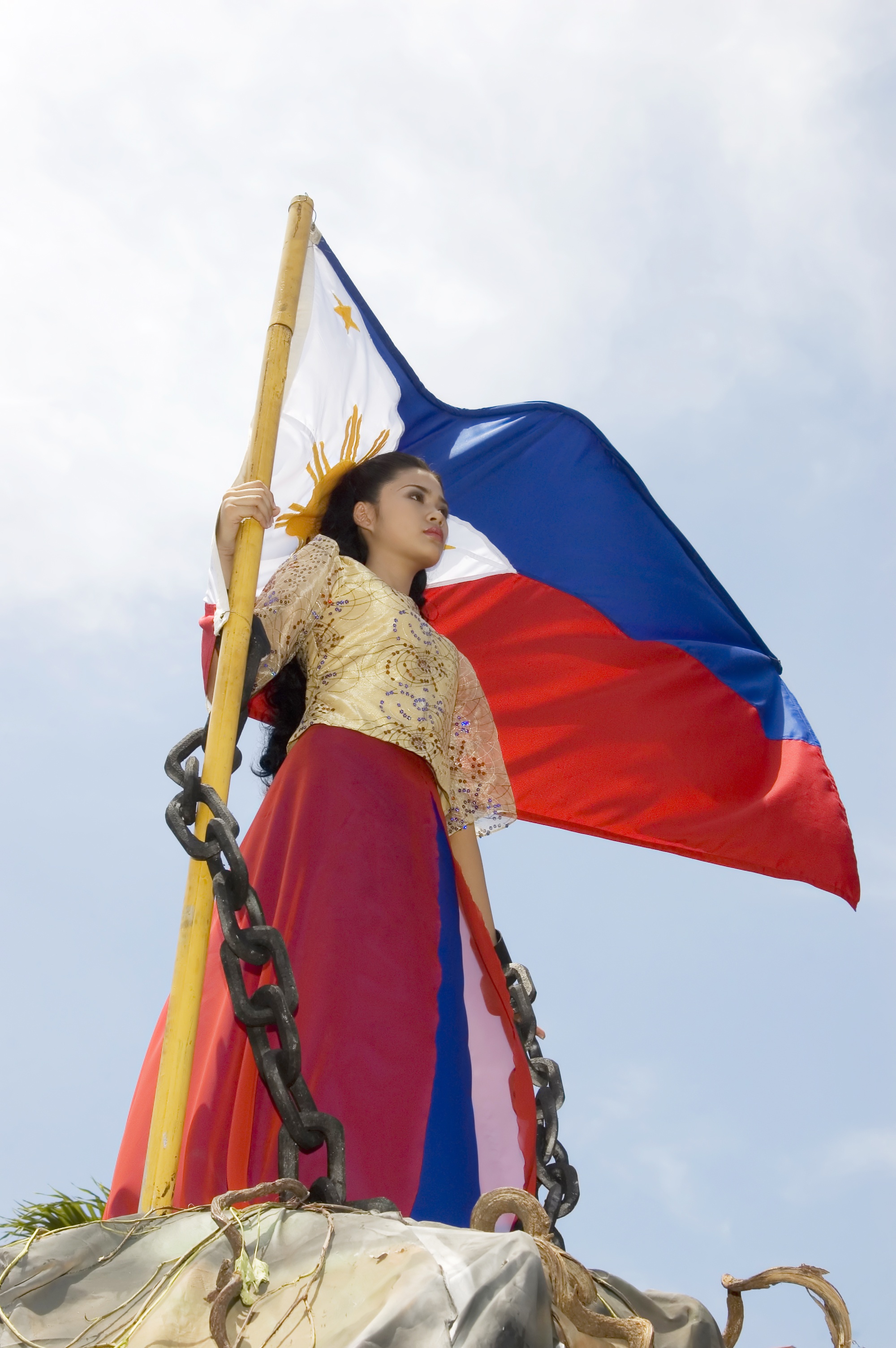 Wherever she is in the Philippines, she is a lady from her province.
Wherever she is in the world, she is a Filipina.
These are non-negotiables.  She may admire the opulence of another country but never loses her longing for her native land.  She will quickly pick up the language but never lose her accent.  She will adapt to and master the culture and nuances of other people but her heart adamantly clings to her traditions and beliefs as a Filiipina. She will sing praises for the land of her employment and love it for the opportunity it affords her.  But she lives and breathes for that happy day to be home.
What are your thoughts on the matter? Sound off in the Comments Section!