Some senior lovin'
This could be a long shot, but won't it be nice to have local shows that support age diversity? Maybe we can have a teleserye about a retired couple, with all sons and daughters successful and capable, trying new and exciting things as a reward in their retirement? Or maybe an old widower who suddenly gets super powers? Or a new retiree still in denial of her retirement and refusing to accept the bum life despite her success? The stories are endless, and I would actually love to see old-timers on air again. The only questions left are if stations are up for the challenge.
Antiheroes to the rescue



Yeah, we've had Rubi or The Half Sisters with bida-kontrabidas, but that doesn't mean we can't go to the DeathNote/House Of Cards/Dexter direction. Pinoys love hating on kontrabidas, and if the bida is as mean or horrible as the kontrabida, we'd have less weak bidas and stronger ones with an extra helping of sass and badassery.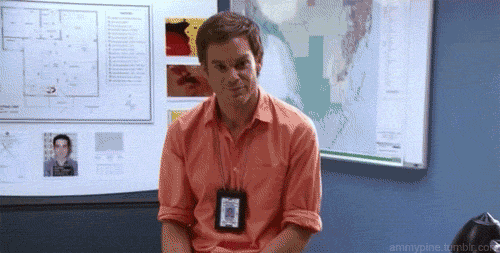 Mockumentary for extra flair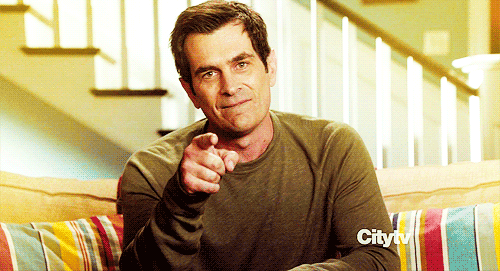 Mockumentaries may be an acquired taste, but one thing's for sure, it enables very human and raw emotions that only candidness can deliver especially in the comedy genre. And it works in any kind of setting! Like in The Office or Modern Family, it's hard to hate characters because they're portrayed so naturally and the side interviews just give us a deeper understanding to why Michael Scott or Phil Dunphy is being weird again. Mockumentaries are great for our sitcoms that are traditionally shot with a single-camera setup.
LGBT in a different light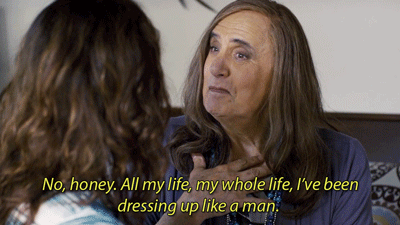 It's revolutionary how My Husband's Lover and The Rich Man's Daughter found their way into our TV sets despite our country being conservative and hard-headed in the acceptance of LGBT rights.
These two teleseryes represented the its LGBT characters with the help of the querida arc and the strict-kasi-chinese arc, which scratched the surface of the hardships our LGBT communities face in this country. The momentum of these two teleseryes has weakened since its conclusion, and it's probably time to start shining a light on the community differently. Instead of focusing our air time on their struggles and "limitations", maybe we can show a setting where they're accepted or at least understood. Maybe their workplace has adapted anti-discrimination rules.
Maybe everyone understands that not everyone is the same. Maybe LGBT roles can be given enough character depth and development that doesn't necessarily focus on their gender, but on their humanity.
What are your thoughts on the matter? Sound off in the comments below!