Our childhood dreams are coming true. Marvel's Cinematic Universe made our comic book imaginations come to life, and our favorite superheroes like Iron Man and Captain America are no longer limited to a flat colored page. They move, and talk, and fight for us live and on the big screen. Even old-school videogames like Pokemon or Sonic made the jump from video game screens to live animation.
But that's not all.
News of the Voltes V live-action remake took the internet by storm when a one-minute trailer was released by GMA. Without a doubt, it was awesome. Director Mark Reyes reiterated that GMA was closely working with Japanese counterpart TOEI to make sure that they do things right.
Yep, we could be having a live-action, Philippine-produced, Voltes V show. And we are game for it.
The next question looms…who's right for the cast? And since this is a GMA show, let's do a rundown of some of our top 8 picks for the dream cast for Pinoy Voltes V!
 Dingdong Dantes as Steve Armstrong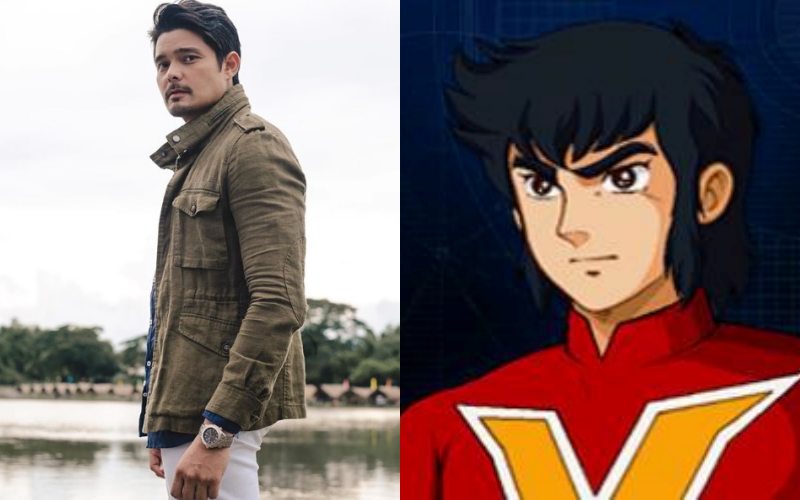 I think this is the choice that will lead to the least amount of debate. Steve is the leader, the captain, the bida. And none other than Dingdong Dantes best emulates these traits. He has the bearing, the looks, and the charm to pull it off. Check out Descendants of the Sun on GMA for supporting evidence.
 Mikael Daez as Mark Gordon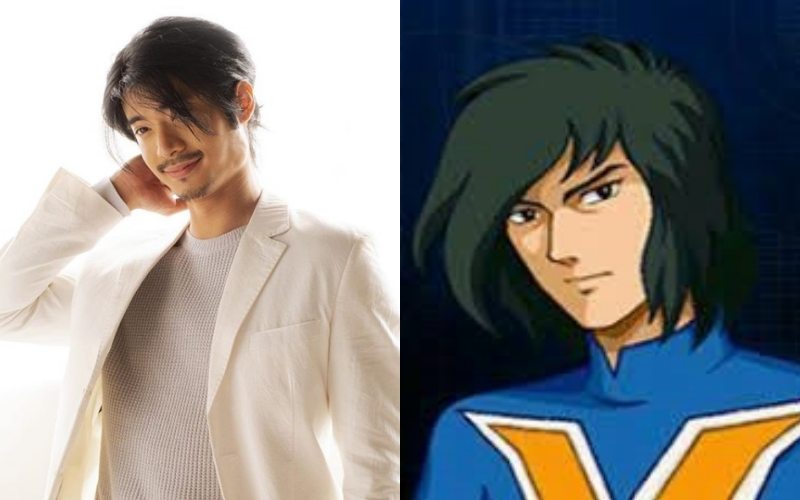 Mark is also the hero type, but he's more of the hot-headed and swashbuckling kind. Eager to fight it out and to leap before looking, that's Mark. My bet is on Mikael Daez. He can showcase a bad boy side but still remain a true hero at heart.
 Paolo Contis as Robert 'Big Bert' Armstrong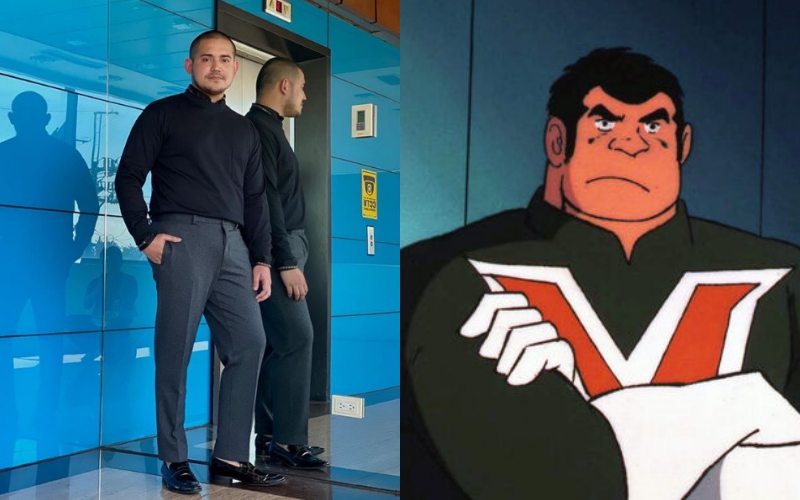 Funny, likeable, and good-natured, that is Big Bert. In the show, he offers tons of comic relief and is a good complement to the rest of the team. Enter Paolo Contis. He's a true comedian and can fit into any role with ease.
8 Reasons We're Hyped For GMA's Voltes V Adaptation
8 Reasons We're Hyped For GMA's Voltes V Adaptation
Kel Fabie | Jan 10, 2020
David Remo as 'Little' John Armstrong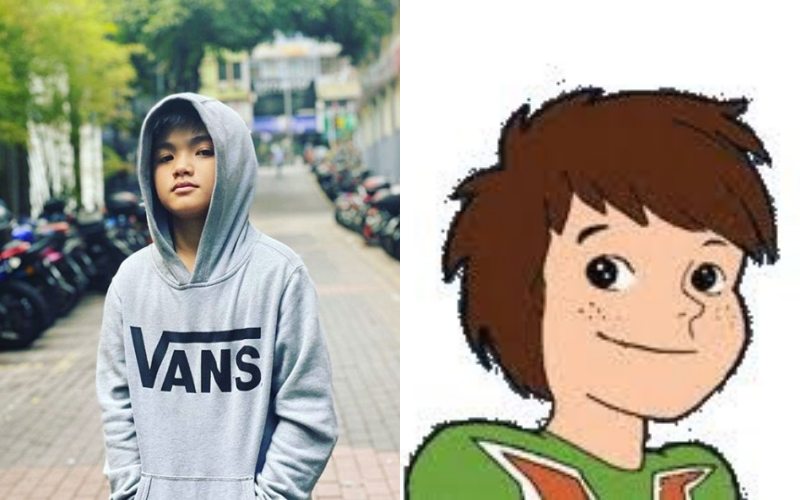 Cast a young actor barely in his teens with a sharp wit and courage beyond measure and you have the perfect Little John. David Remo has a lot of acting experience under his belt and could prove to be a match for the role of this Voltes V team member.
 Glaiza de Castro as Jamie Robinson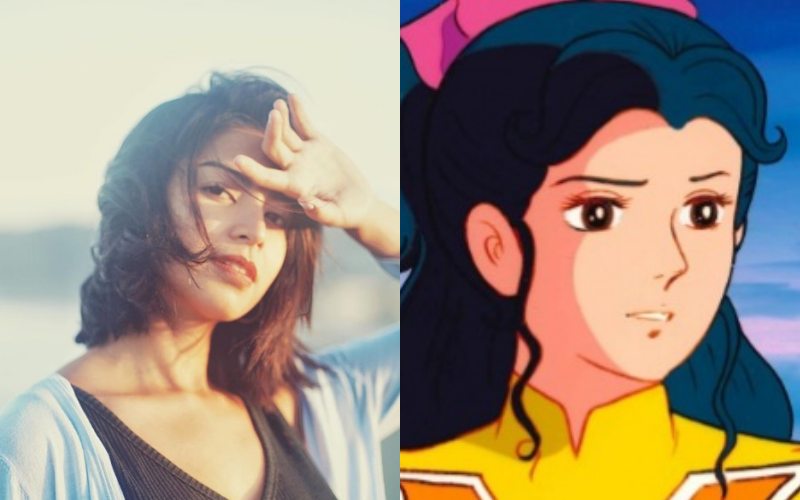 A strong female lead with no qualms about getting into battle, that's Jamie Robinson. You'll need an actress who's all beauty, brains, and battling skills to match up to her character. Enter Glaiza de Castro, she's all that. This fiery Encantadia queen can certainly play the part.
 Roi Vinzon as Dr. Richard Smith
Dr. Smith stands as a mentor and a guide to team Voltes V. someone with age and experience that can teach our heroes the way. Why don't we cast a seasoned and award-winning actor for his character?
 Mark Herras as Prince Zardos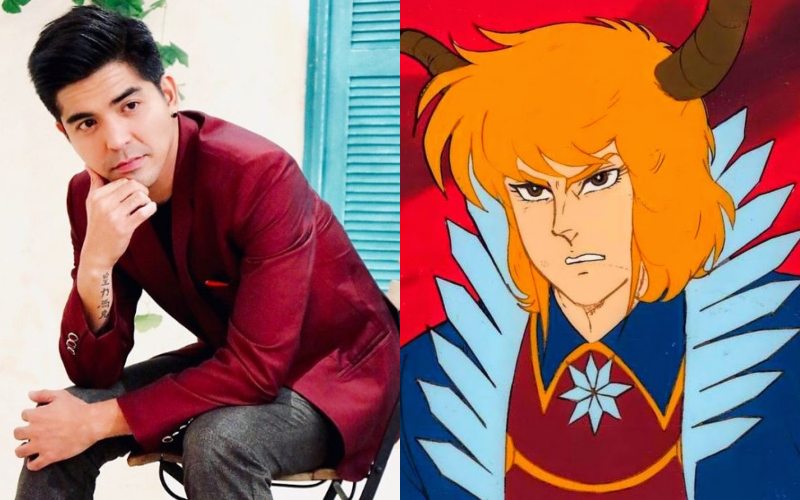 Ruthless, tyrannical, but still oozing with good looks, that's Prince Zardos. Our handpicked actor for the role of the mainstay villain is none other than Mark Herras. He would make an excellent villain with an appeal that almost makes you want to root for him.
Betong Sumaya Jr. as Draco

Really? Betong? Let's give him the benefit of the doubt. He can be menacing, he can be awkward, and he can give that villainous laugh of Draco a run for its money. Given the right set of horns, we think Betong just might make it as the evil Draco.
Do you agree with our list? How about you? Any ideas for this dream team cast of Voltes V? Sound off in the comments below and let us know what you think!