8 Locally-Made Presents You Should Give Away this Christmas
Nov 6, 2015 &nbsp • &nbsp 8List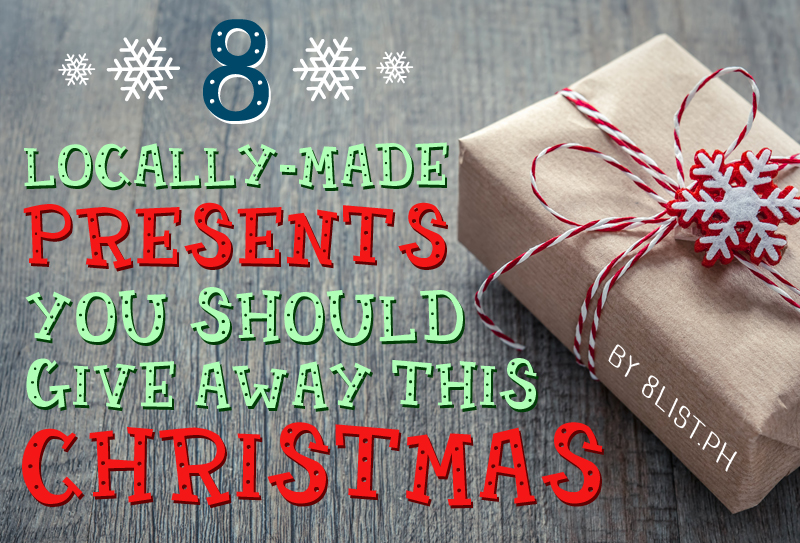 Every year, we receive presents that we appreciate, ones that make us feel loved and very much in the gift-giver's thoughts. Then again, every year without fail, we also receive presents that seem tailor-made for our interests, making us feel very much special because the gift-giver seemingly went out of their way to get us something truly spectacular.
Be the best Santa this year by giving your loved ones presents that are right up their alley, all while supporting local artists and businesses.

Flying Dutchman is sure to have something for the chic yet casual gentlemen in your life, as well as for the dapper gentlewomen you know. From well-tailored rucksacks, sturdy shoes, wallets and timeless shirts, Flying Dutchman's products are all handmade and proudly Pinoy. Check out their website to browse their items and order online, or visit one of their conveniently-located branches.

Browsing through Soulflower's Instagram gallery is like frolicking through a garden of all things kitschy and cool. Between sharing the love through leather-crafting and jewelry-making workshops and much-coveted jewelry and bags, Soulflower makes it difficult to pick just one thing to gift for the inner bohemian in your girl friends. Check out their shop here.
The Four Strings is more than just a ukulele shop–its a community. Sign up for the lessons and stay for the jam sessions and company. Apart from selling and showcasing proudly Pinoy-made instruments, The Four Strings also partners with events in the Metro. Stay updated through their Instagram account, and share the gift of music by shopping on their website here.

Everyone needs a sturdy, stylish go-to bag, and there's nothing better than one that's handmade and expertly crafted. Visit their Instagram gallery to find your new favorites (and maybe cop one for yourself, too!). Find out how to order here.

Homemaking has never been more fun with Jurassic Pot having launched earlier this year. Find your favorite dinosaur on their Instagram account and gift your loved ones with a cool little (low-maintenance!) buddy for their desk or home. Visit them here to order.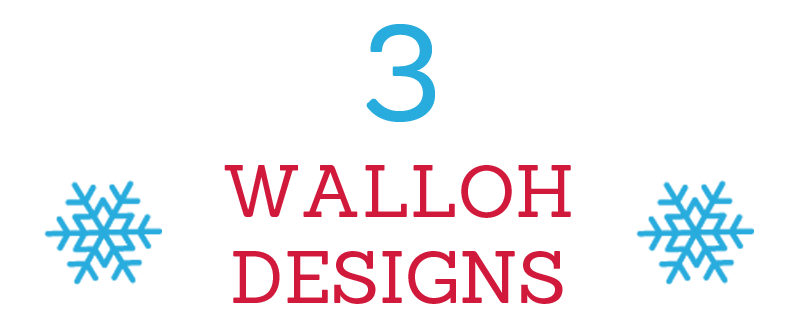 Walloh's Instagram account is full of bits of wisdom and inspiration that we all need to get through our daily grinds. Get some office and desk motivational swag for your loved ones and they'll remember you all year round. Order by sending them an email, or shooting them a message on Facebook.

Like every artist needs a canvas, every writer needs a good notebook (that can also double as a planner for the new year!). Browse through their Instagram gallery and try not to fall in love with all the leather-bound beauty. Get them here.

There's nothing like holiday cheer, but there's also nothing like Destileria Limtuaco's calamansi liqueur, which is fresh, fruity, and incredibly versatile to consume and even cook with. This is a gift that everyone and anyone is sure to appreciate and celebrate the holidays with. Find out more about their distinct liqueur here, or visit their website here.
What locally-made presents are you looking to give your loved ones this year? Share the gift-giving love with us by leaving a comment below!