Get Cultured: Must-Watch Plays this August
By Therese Aseoche

August is the perfect month to show elevated appreciation for Filipino talent and culture. So don't stop with Cinemalaya 2016! Save up and watch these plays around the metro to get your Buwan ng Wika mood going!
8. Kabilang Ibayo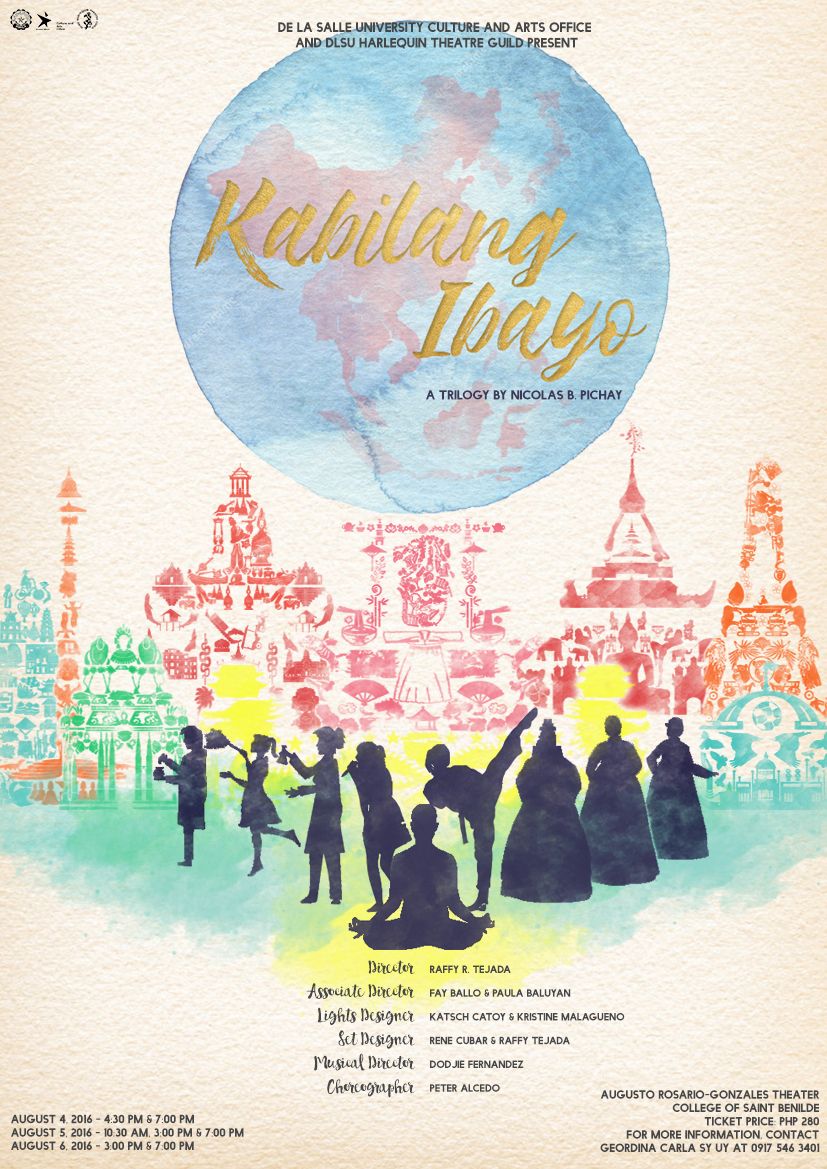 DLSU Harlequin Theater Guild challenges the ASEAN integration with its staging of Kabilang Ibayo written by 20th Palanca Hall of Fame Awardee and renowned playwright Nicolas Pichay. It is composed of three comedic plays that explore the relationships between countries, reminding us of current strains among nations. For tickets, contact Geordina Carla Uy at 0917 546 3401. Visit the Theater Guild's Official Facebook Page for more details.
7. Tribes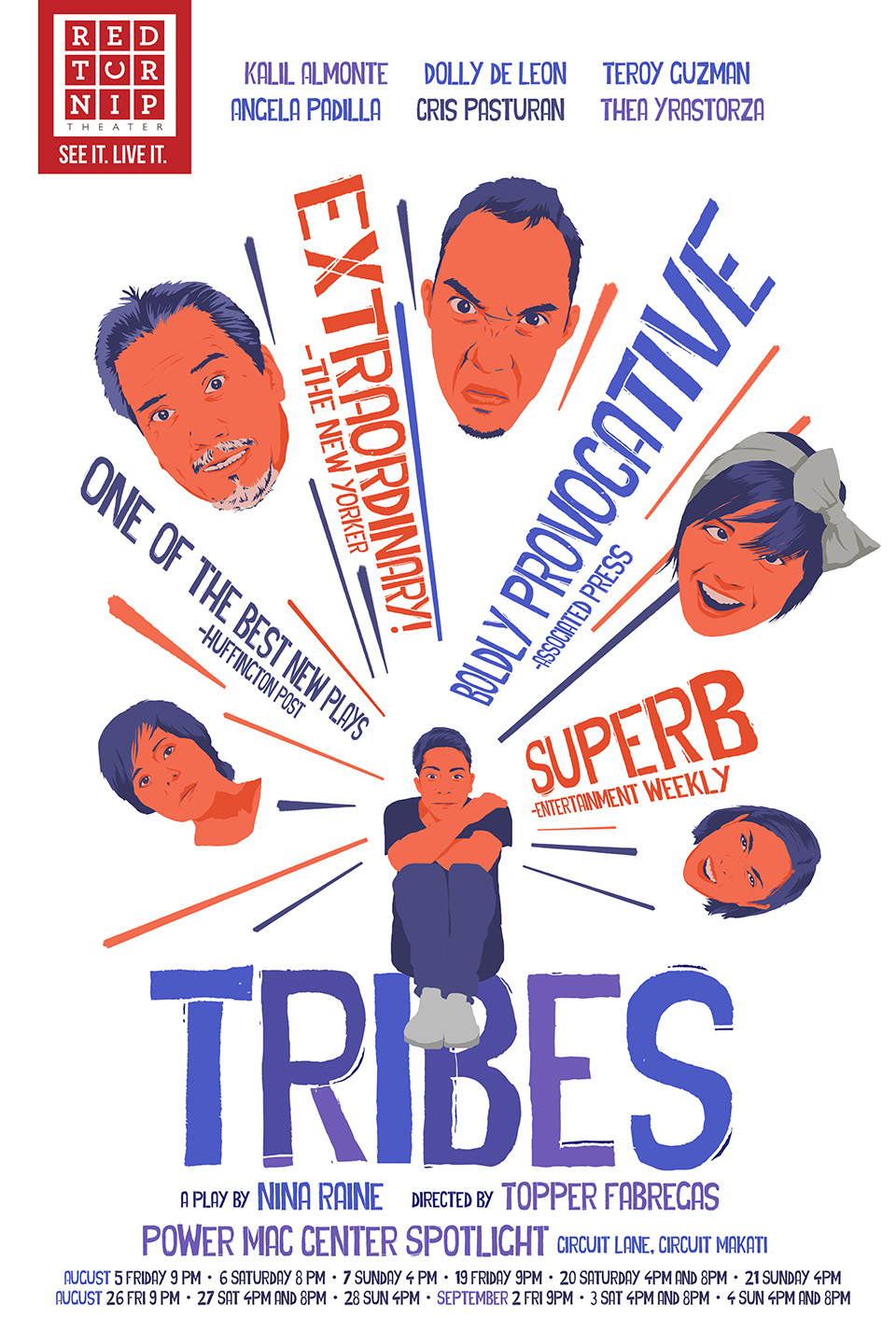 Tribes tackles the sense of community and belonging that a deaf person must struggle with identifying, in a place where he needs it most—his home. Watch this play, and it might just inspire you to learn sign language in your free time! Buy your tickets at TicketWorld.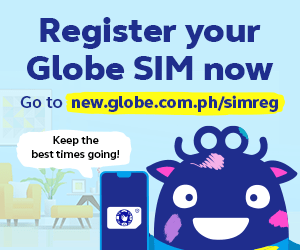 6. Florante at Laura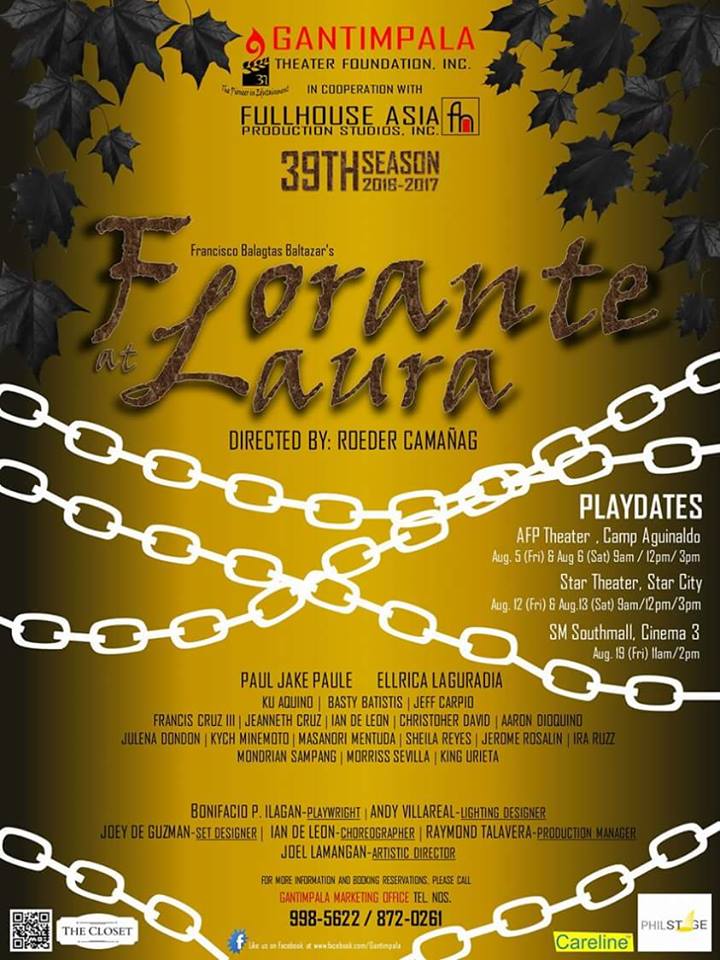 If your Filipino class back in high school wasn't enough to spark your appreciation for this literary masterpiece, then watching this stage adaptation just might! For tickets, contact (02) 998 5622 or (02) 872 0261, and visit Gantimpala Theater Foundation's Official Facebook page for more details.
5. The Normal Heart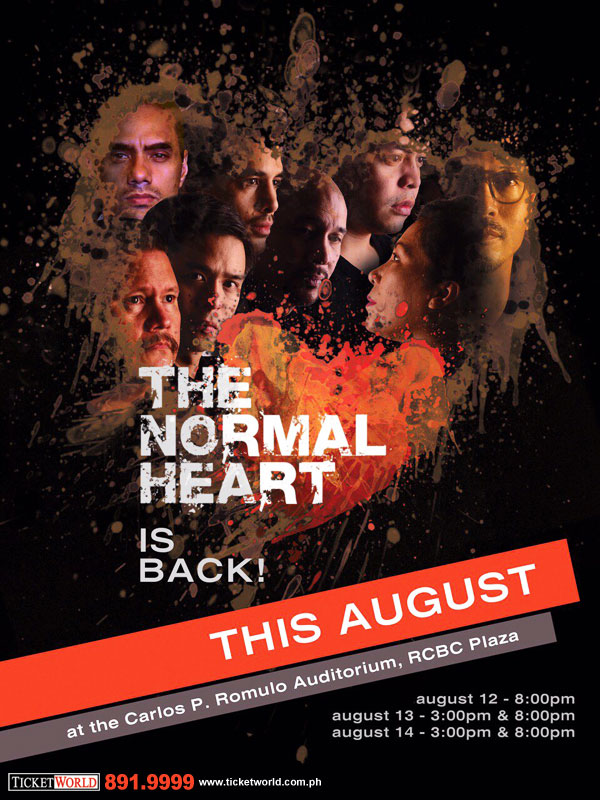 In a country that hushes talk on the HIV-AIDS crisis, The Normal Heart becomes a relevant and must-see play. It narrates the early rise of the disease among the gay community of New York City in the 1980s, and how the majority are quick to judge and condemn. This play was staged last year and makes a comeback this August to remind us again of the similarities between the setting and our situation, and whether it's enough to spark action. Get your tickets at TicketWorld.