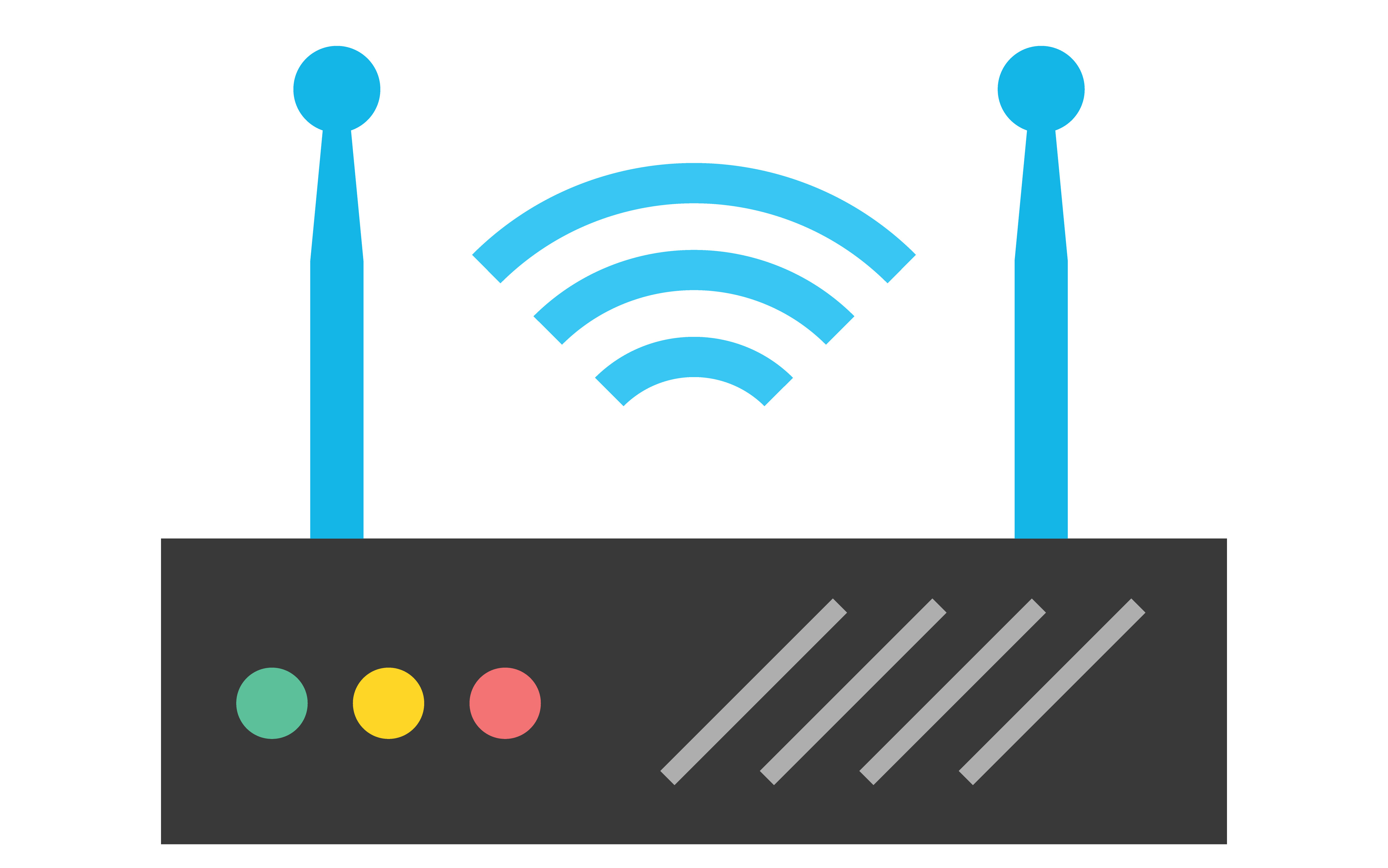 8 Things You Didn't
Know You Could Do with

Broadband Internet

Nowadays you'd be hard pressed to find anything that isn't online. From food crawls to the hottest weekend events, new adventures to places to discover, our age is blessed with a wealth of knowledge and opportunity that past generations could only dream about. Friendships are fostered and information is made readily available, making these very exciting times to live in. And the possibilities don't even end there.
Make the most of the world at your fingertips by making the most of your PLDT HOME broadband internet connection. Here are 8 things you didn't know were possible.
8. Digital Lifestyle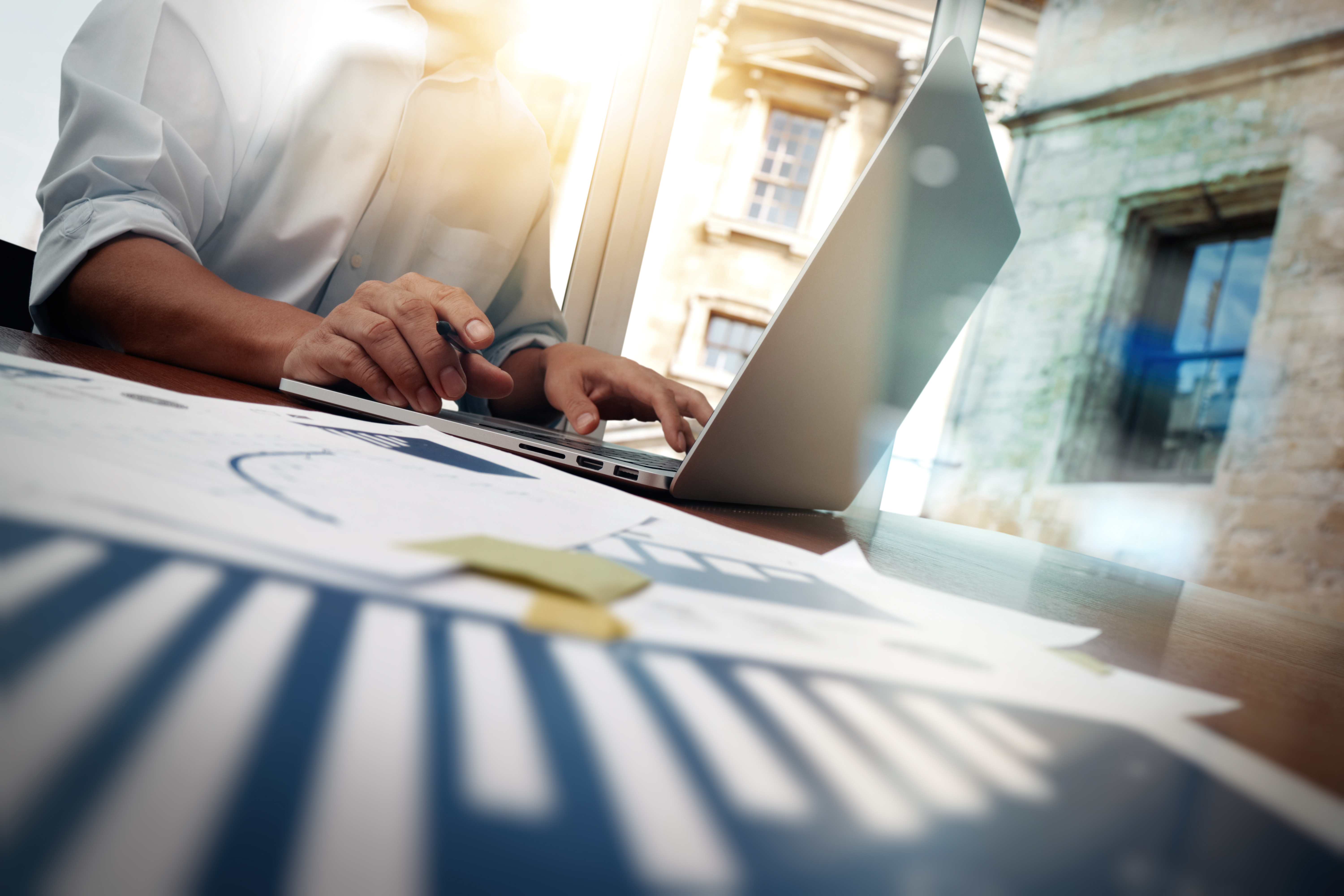 With new and innovative technology being invented left and right, your PLDT HOME broadband internet connection makes a digital lifestyle easy. You book take once in a lifetime adventures for your family through Airbnb, celebrate accomplishments with your favorite meals through Food Panda and even get your shopping done through Zalora.
7. Multimedia Entertainment
With PLDT HOME partner services like iflix, Fox and Netflix, there's very little reason to leave the house. #FOMO is no more, thanks to entertainment that not only broadens your horizons but helps educate and keep you up to date.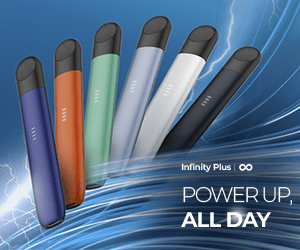 6. Staying in Touch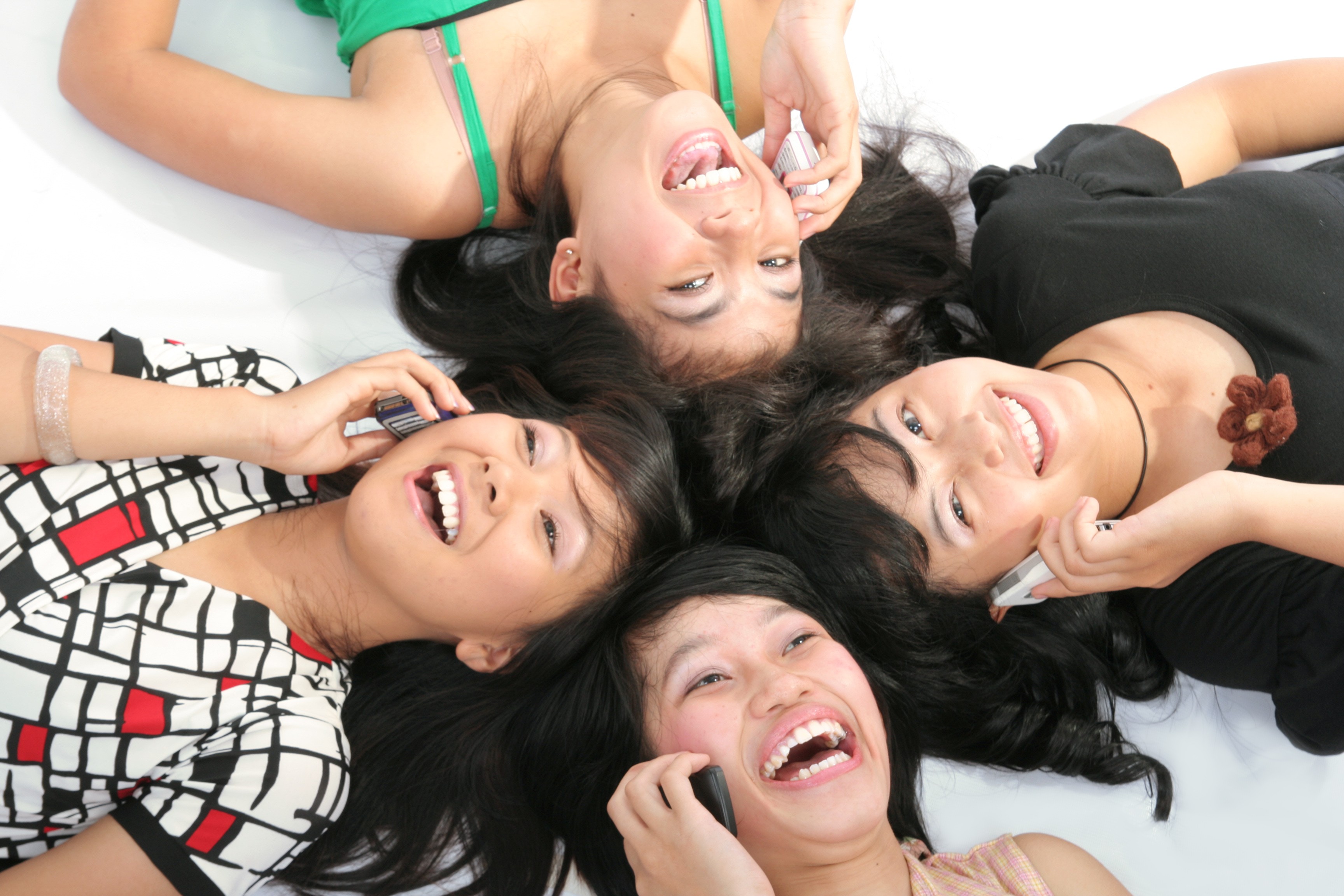 Keeping in touch with loved ones has never been this easy. Apart from sharing on social media, VoIP technology like Skype and Facetime keep you in touch in real time, helping you keep tabs on everyone no matter where they are.
5. Faster Speeds
The PLDT HOME Speedster Fam Plan 1299 offers five times faster speeds of up to 10Mbps with minimum speeds of 256Kbps, making connections and your family's digital dreams easy and hassle-free!
4. Reliable Connections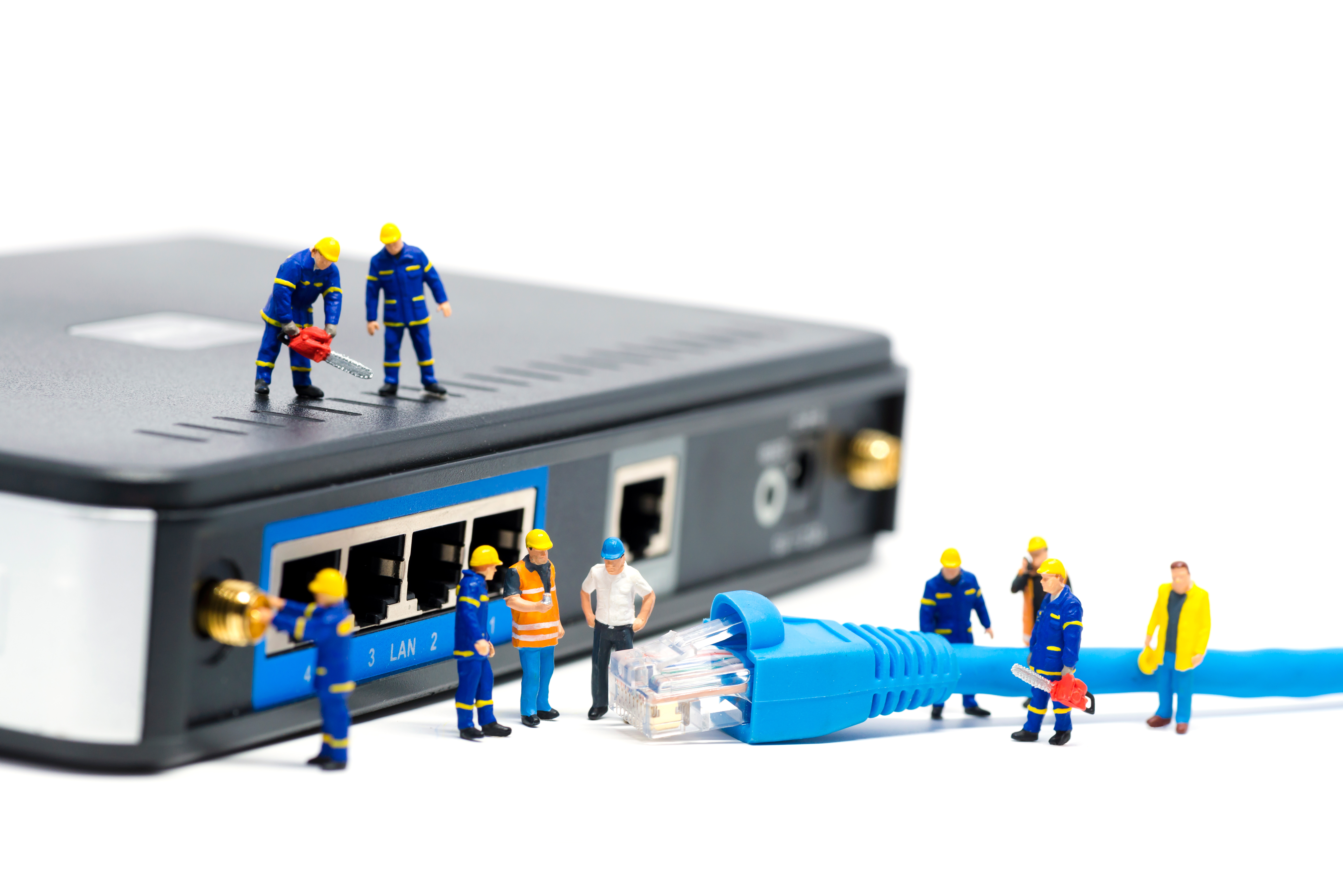 The strongest connections are truly made at HOME. With 80% reliability, you'll never have to worry about not being able to finish homework or missing an important email.
3. Building Connections Beyond HOME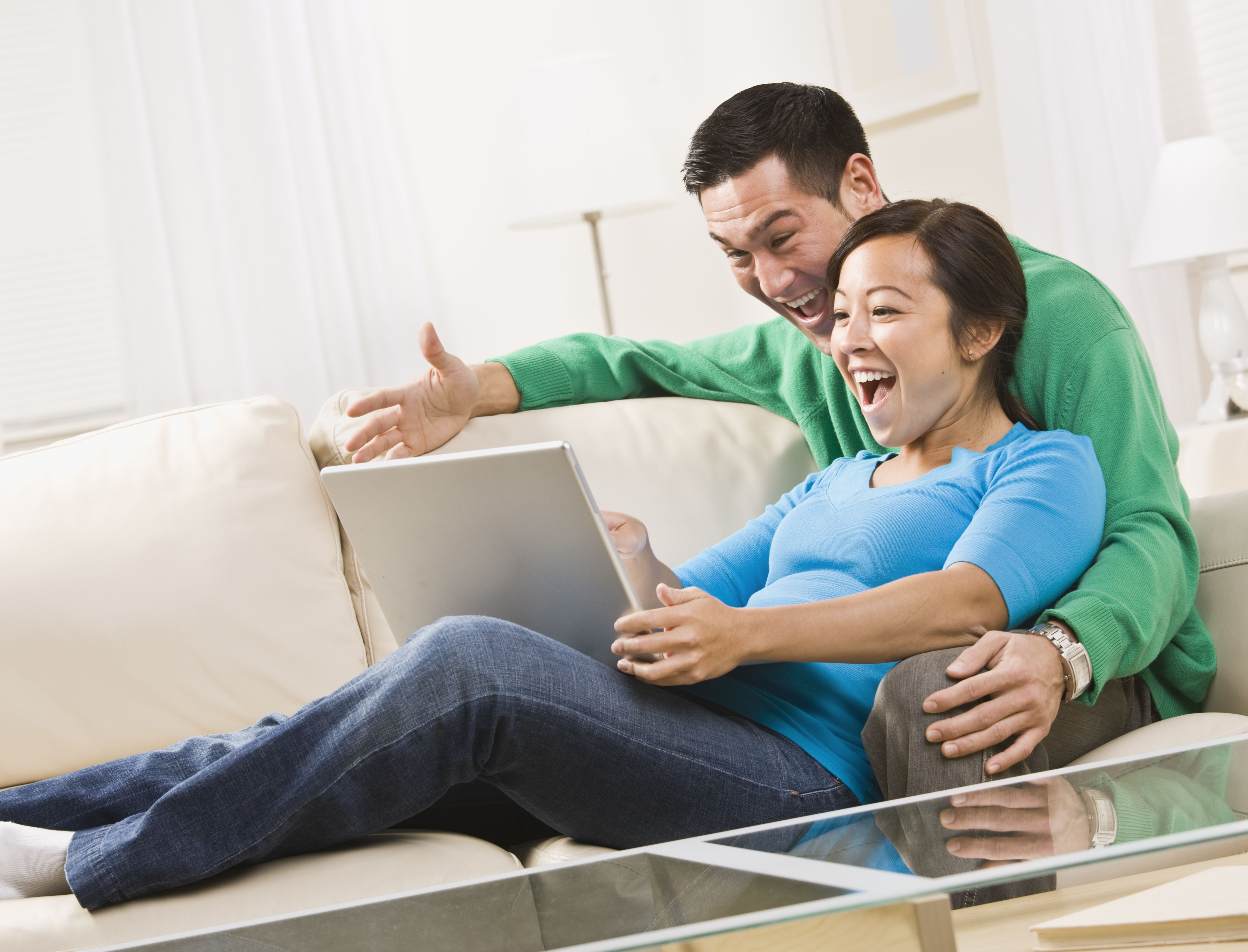 Thanks to the PLDT HOME Speedster Fam Plan 1299, not only will you and your family enjoy faster, stronger and more reliable connections, but its data sharing allows you to use your 50 GB monthly data allocation to empower your mobile experiences.
2. #ShareTheConnection
Sharing means more than just data. To share 6 GB of the 50 GB monthly data allocation to up to four mobile phones, PLDT HOME Speedster Fam Plan 1299 subscribers can get a Smart mobile line (that comes with a free smart phone for an additional P299 per month or with a free iPhone for P799 per month) which they can use outside the home. The best part? The bundled plan comes conveniently billed under one subscription!
1. With You Where You Go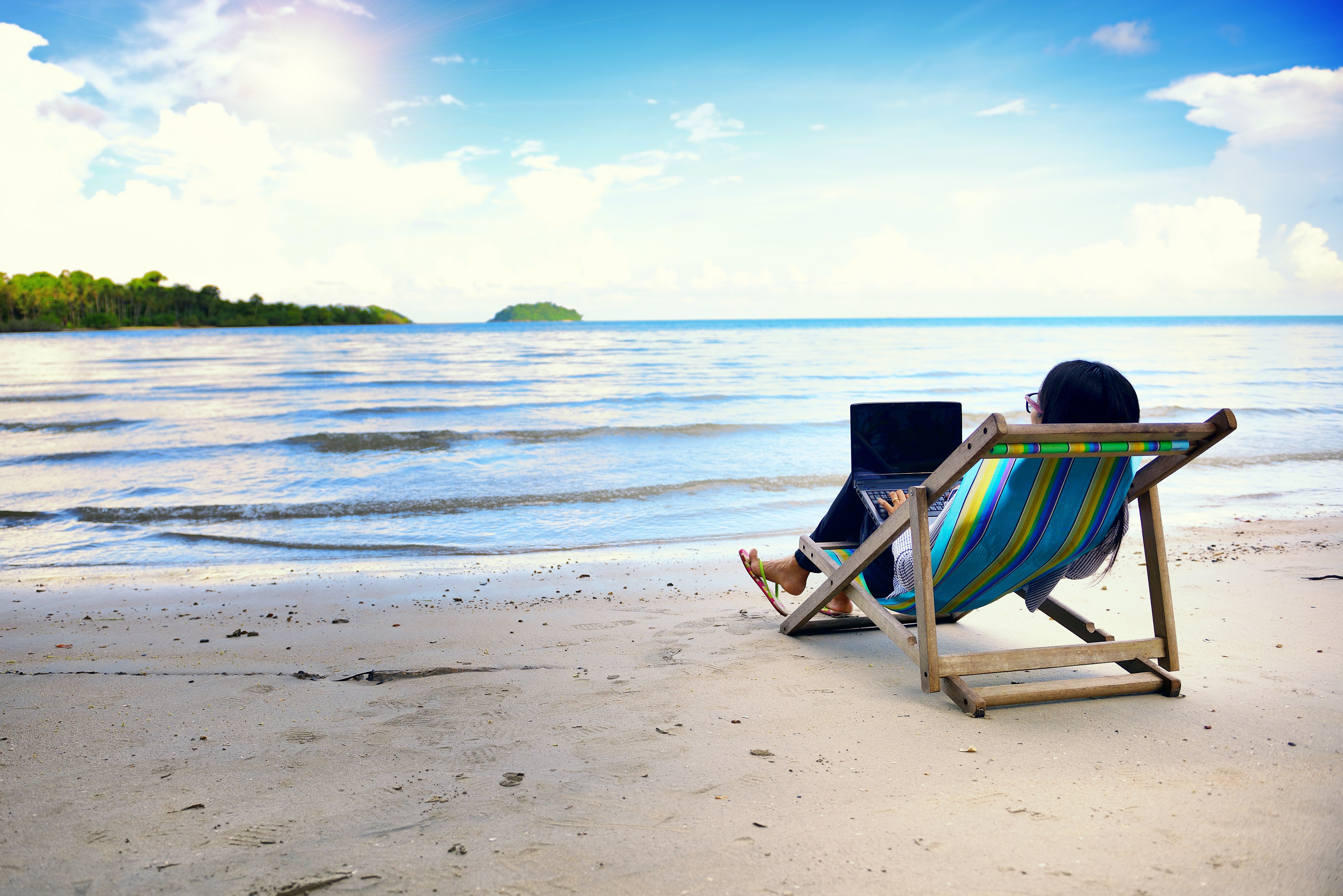 More than faster speeds, staying connected in today's digital world is about nurturing your connections and building stronger ones. PLDT HOME Speedster Fam Plan 1299 makes it possible for you and your family to live life to the fullest—even outside your home!
Give your loved ones the family-sized connection they deserve. Switch to #PLDTHomeDSL now and get 50% off your broadband bill for 1 year. Plus, enjoy FREE Installation and a FREE WiFi Modem–no cashout needed! Visit www.pldthome.com now. Promo is valid until March 31, 2016.