8 Places to Take Your Mistresses on Feb 15
By 8List
Whether you have a secret affair or not, it'll do you some good to get off the beaten path of Valentine's Day spots. Think obscure locations, mysterious vibes and top notch privacy. Spice things up; here are 8 places for a way more interesting rendezvous.
Arabela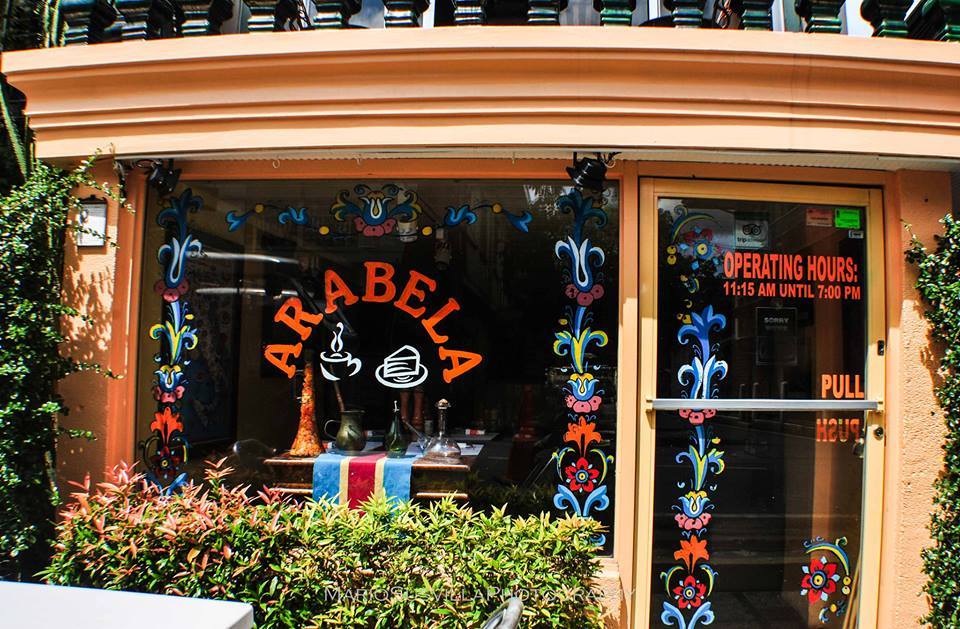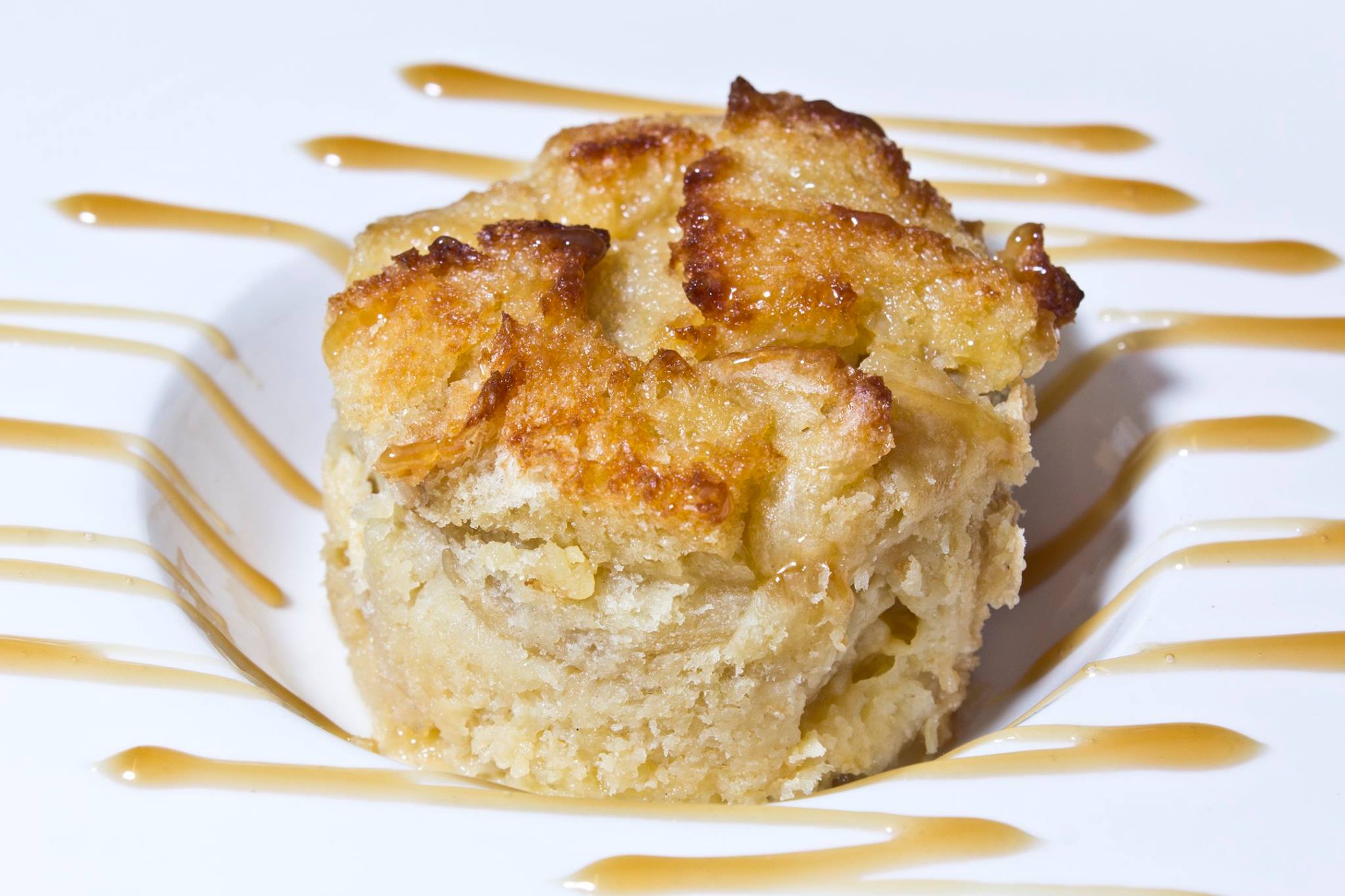 Rizal Street, Liliw, Laguna
(049) 563 2495, 0917 204 1447 | Facebook Page
Open everyday from 11:15am to 7pm
Budget for two – P500
The chances of someone you know being in Liliw Laguna the same day as you and your mistress are extremely low. But, aside from its obscure location, Liliw's Arabella is a quaint café specializing in really tasty Italian food. With mismatched furniture, a low ceiling and warm colors, the café's interiors set the right mood for a secret romantic date. Their Italian menu is extensive, and just some must-tries are their seafood marinara pasta and bread pudding.
After stuffing your date's belly with good food, explore Liliw's strip of incredibly affordable yet great-looking footwear.
Industriya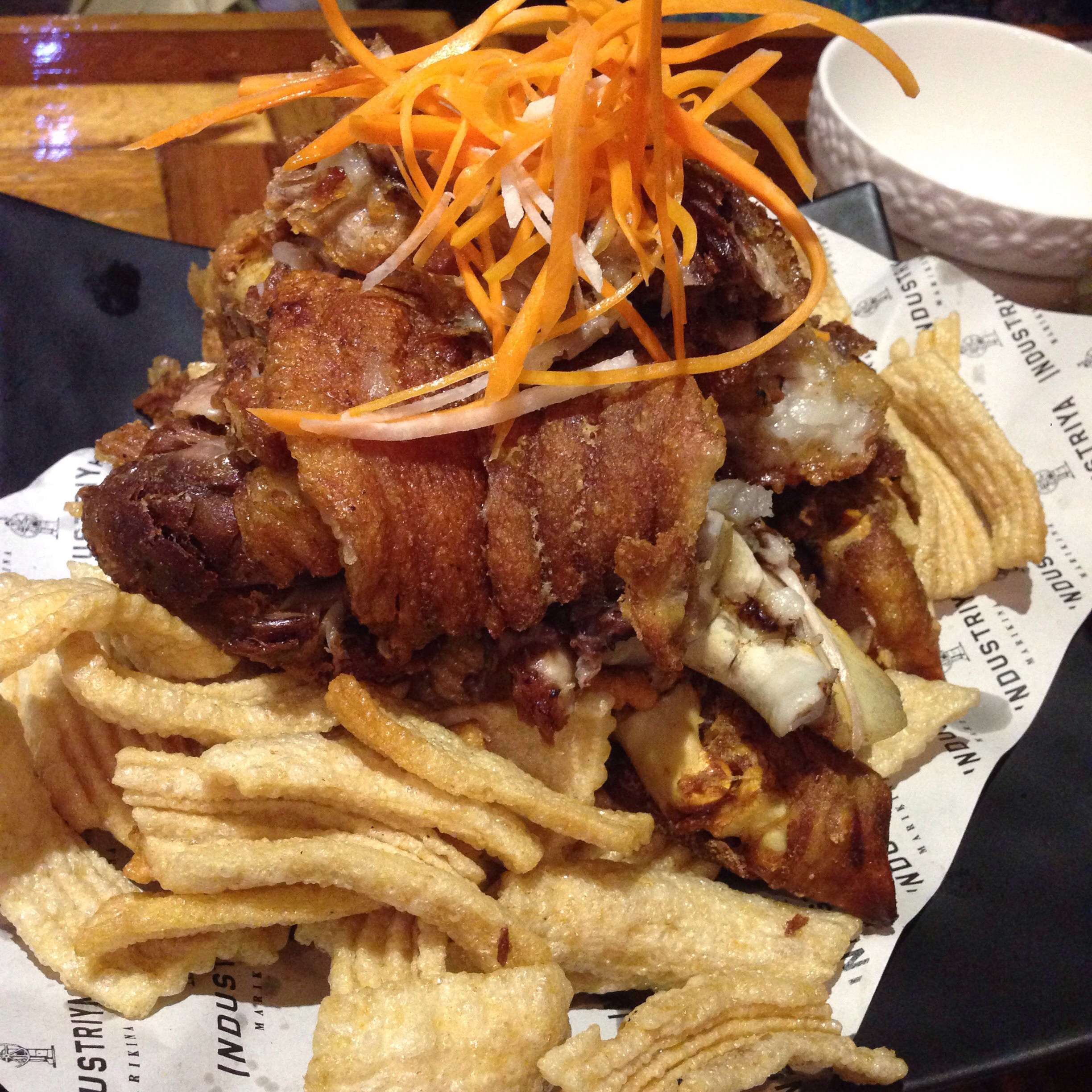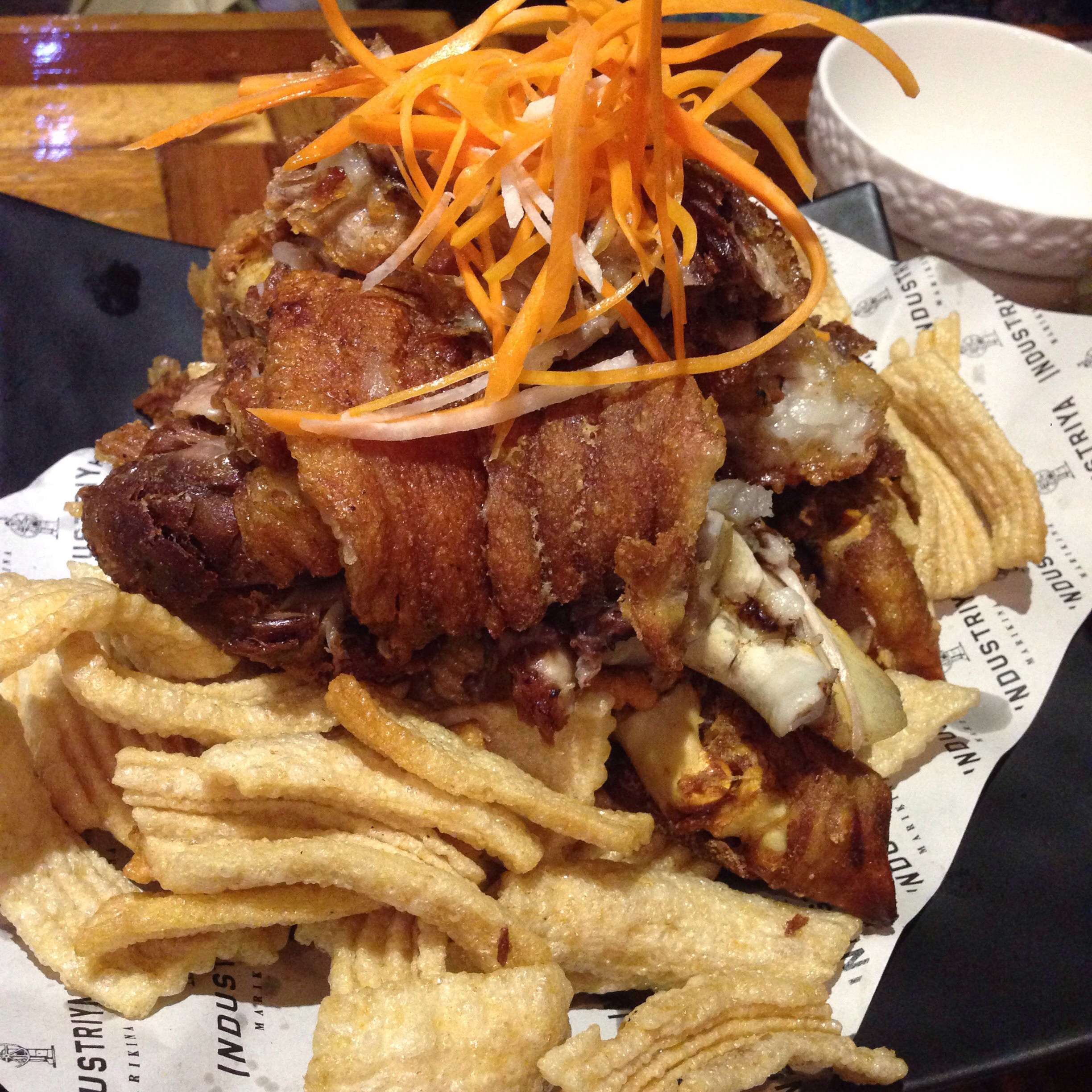 23 M.A. Roxas Street, Calumpang, Marikina City
(02) 632 9225, (02) 904 8372 | Facebook Page
Open everyday from 11am to 10pm
Budget for two – P1,400
Unless your first bae lives in Marikina, Industriya is fairly a safe place for a hidden rendezvous. This rustic restaurant used to be a shoe factory in the '80s, which shows some historic and charming touches here and there. Some pieces of machinery were turned into art pieces and old photos are displayed. The gorgeous restaurant is huge, doubling as an event place that can fit around 200.
As for Industriya's culinary attractions, your date surely won't be disappointed. With their 12-page menu featuring various cuisines from Japanese to Filipino, Industriya's comfort food will satisfy all kinds of cravings. Just some bestsellers are their truffle cream pasta, the Bianca pizza, kare-kare and crispy pata.
Lime & Basil Thai Restaurant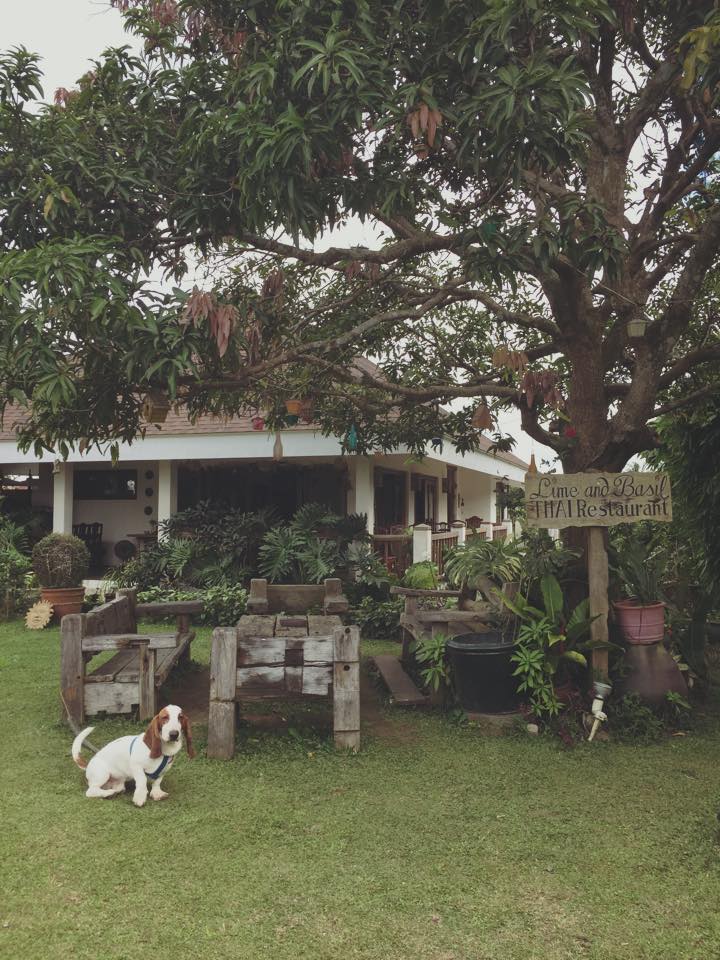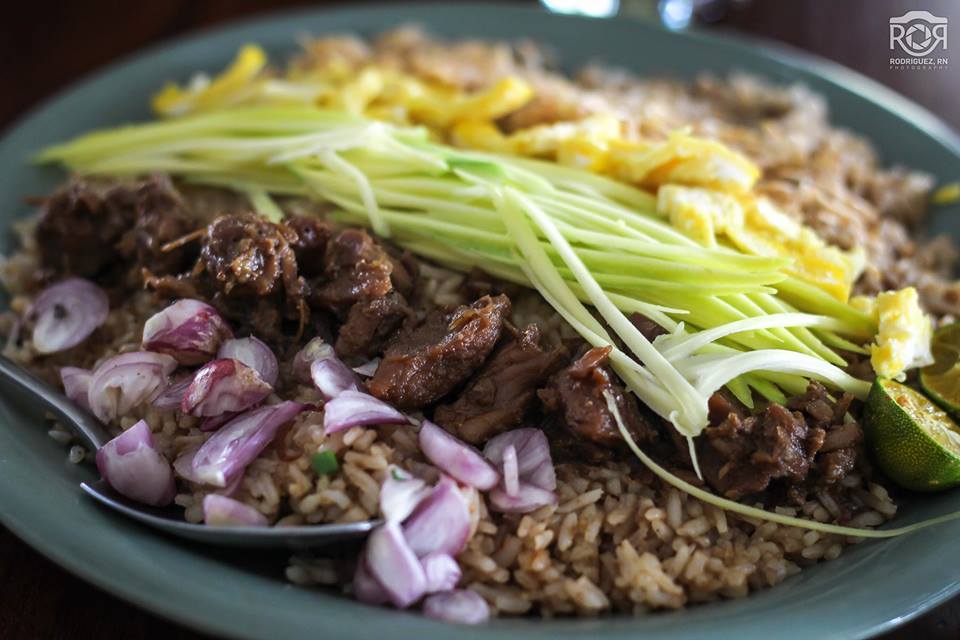 9014 J. Rizal Street, Barangay Sicat, Alfonso, Cavite
0915 627 6393 | Facebook Page | Website
Open Thursday to Sunday from 10:30am to 9pm
Budget for two – P1,200
Unfortunately, this beautiful Thai restaurant won't be open on the 15th, but if you're planning on postponing your Valentine's celebration further, then this place is definitely a good idea. It's located past the popular and well-populated part of Tagaytay, so you and your mistress are fairly safe. You can enjoy Lime & Basil's refreshing scenery with their flavor-packed dishes.
Start with something light like their fresh spring rolls or pomelo salad, spice things up with a curry main course perfectly complemented with bagoong rice, and then end your meal on a sweet note with their sticky rice with mango.
Isabelo Garden Restaurant or Rustic Mornings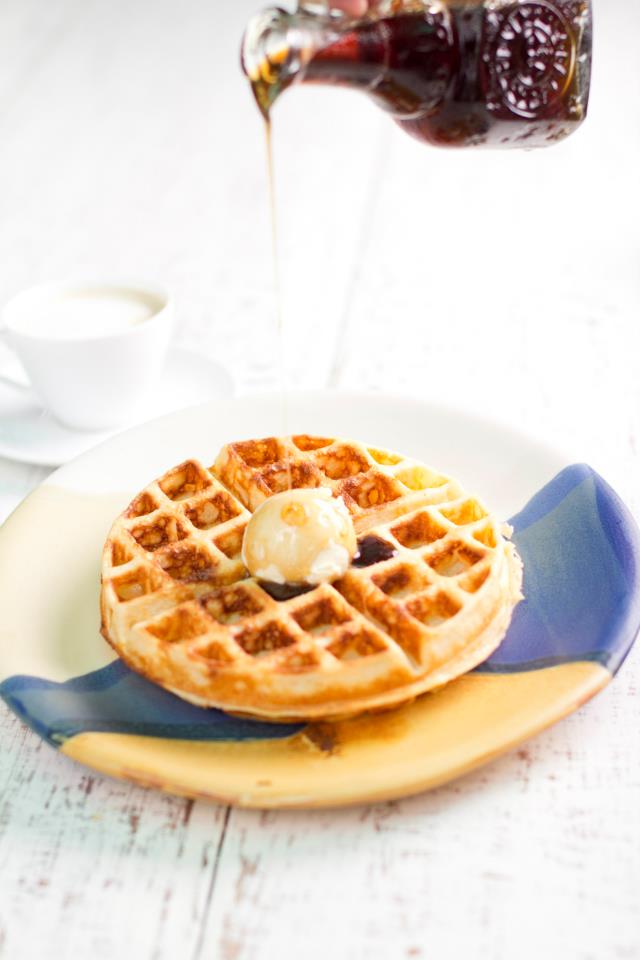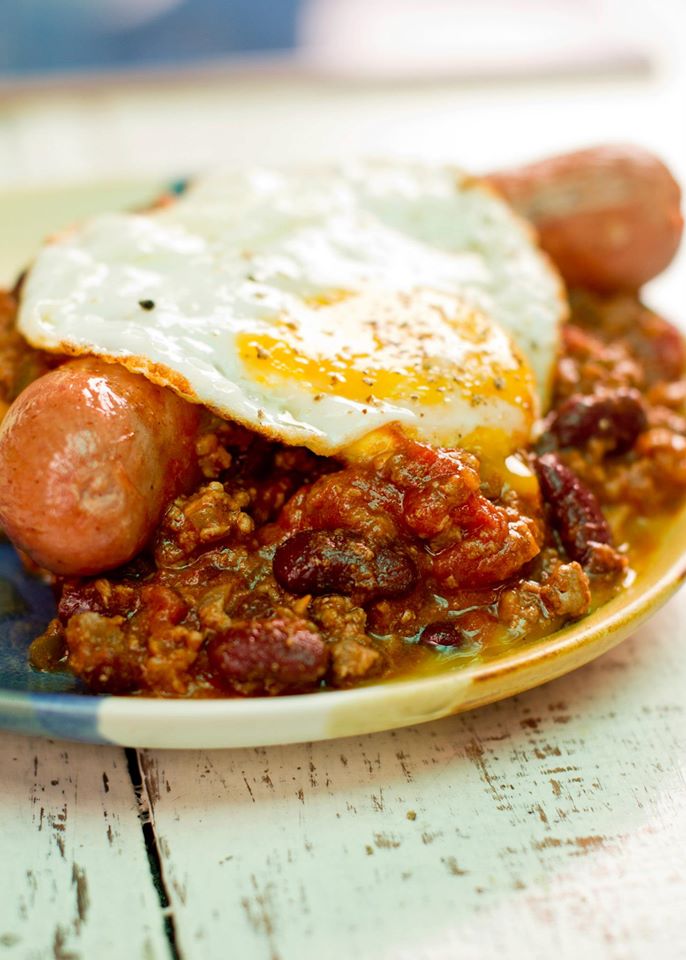 11 Isabelo Mendoza Street, San Roque, Marikina City
(02) 681 2461, (02) 425 8610 | Facebook Page
Open everyday from 6pm to 11pm
Budget for two – P1,700
If you spot someone you know while your date with your mistress is ongoing, at least you can try to hide in Isabelo's lush gardens. Get away from the hustle and bustle (or judging eyes) of the metro with a road trip to Isabelo Garden Restaurant, which also houses Rustic Mornings. Make it a Valentine's breakfast date, so you can take advantage of the restaurants' sumptuous all day breakfast options as well as bright and cozy vibe. Also, it's time you spend some time with your mistress even after dark.
Crowd-favorite breakfast choices include their Filipino breakfast tray, crispy waffle churros and the winner combo of crispy waffle-chicken strips-salad.
Ninyo Fusion Cuisine & Wine Lounge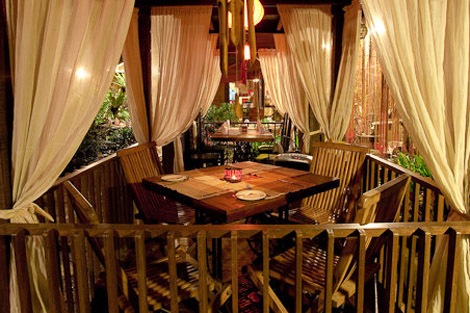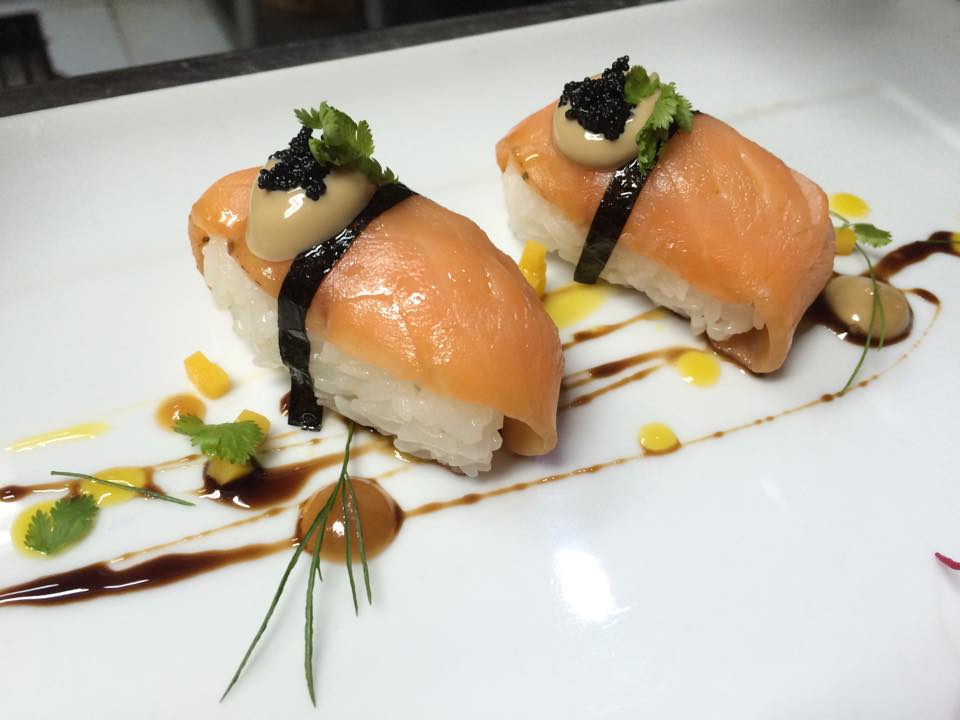 66 Esteban Abada Street, Loyola Heights, Quezon City
(02) 426 0301, 0917 530 2580 | Facebook Page
Open everyday from 11am to 2pm then 6pm to 10pm
Budget for two – P1,500
You may be thinking densely-populated QC is a bad idea for a secret date, but Ninyo has private gazebos that you can take advantage of. Look forward to exciting European-Asian dishes, set in a romantic garden ambiance. You can even have their staff decorate your gazebo with petals and other lovestruck items your bae will swoon over.
While you have the option to order a la carte, Valentine's Day is the perfect excuse to splurge on a degustation menu, which you can be sure to be executed well. Chef Ninyo has a special Valentine's menu, so don't let your palate miss out on that.
Lemuria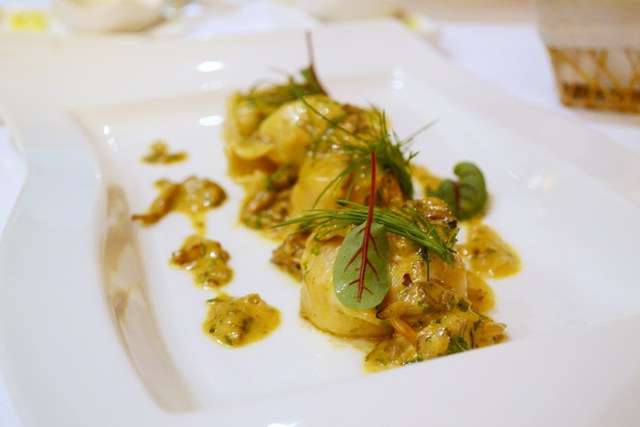 5 Julieta Circle, Horseshoe Village, New Manila, Quezon City
(02) 724 5211, 0927 428 4202 | Facebook Page | Website
Open Tuesday to Sunday from 6pm to 10:30pm
Budget for two – P3,000
Go on a date in bustling QC at ease with Lemuria's exclusive and secluded location. With this French-Mediterranean restaurant's breathtaking façade, amazing wine cellar and exquisite ambiance, your mistress will feel like she's number one in your heart. You can expect to have a gastronomic treat when you dine at Lemuria as they make everything from scratch, using only the best and freshest ingredients. Even bread and ice cream are made in-house.
Don't let Lemuria's extensive selection of great dishes overwhelm you. Just some must-tries are the twice cooked pork belly with sage butter risotto, the grilled salmon with corn and mushroom crepe as well as the Valrhona chocolate soufflé cake with mandarin orange glacee.
Chateau Hestia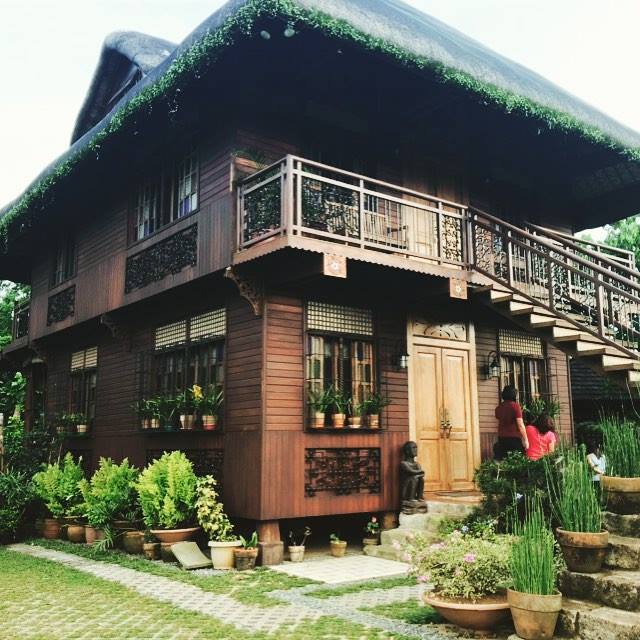 Hernandez Street, Caviter Purok 5, Brgy. Bukal, Silang, Cavite
0929 711 3289, 0905 352 4636 | Facebook Page | Website
Open everyday from 9am to 10pm
Budget for two – P1,000
Off the beaten path of Tagaytay is a lovely escape in the form of Chateau Hestia's garden restaurant and rustic cottages. You'll be welcomed with lush greenery, beautiful flowers and cool breeze as soon as you find its obscure location. After you explore Chateau Hestia' refreshing grounds, give your bellies proper attention with the restaurant's delicious European dishes. The restaurant's also a deli, so make sure you sample their bread, cheeses and cold cuts.
Treat your mistress to Chateau Hestia's premium Australian Angus Ribeye, one of their homemade fresh pasta dishes, or the exciting sandwich of the month. Chateau Hestia doubles as a bed and breakfast as well, housing fantastic casitas.
The Purple Owl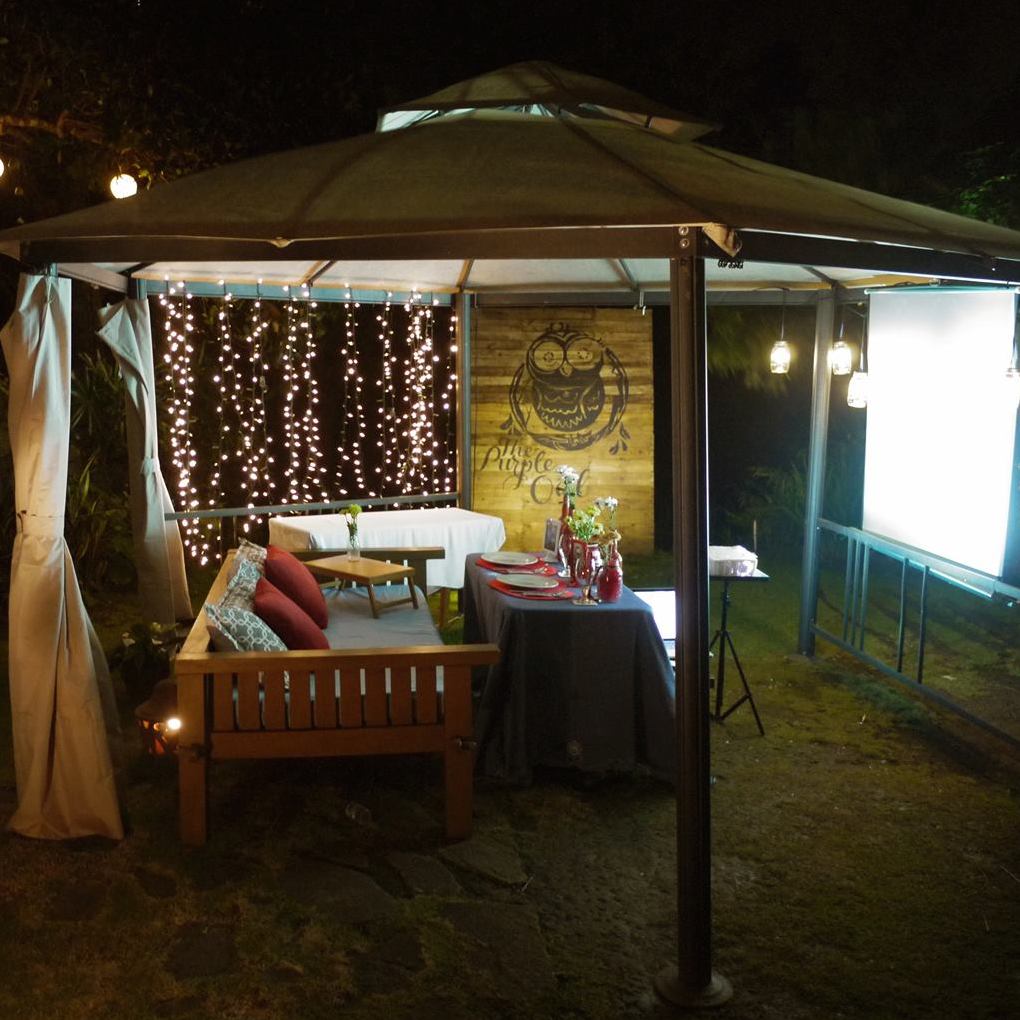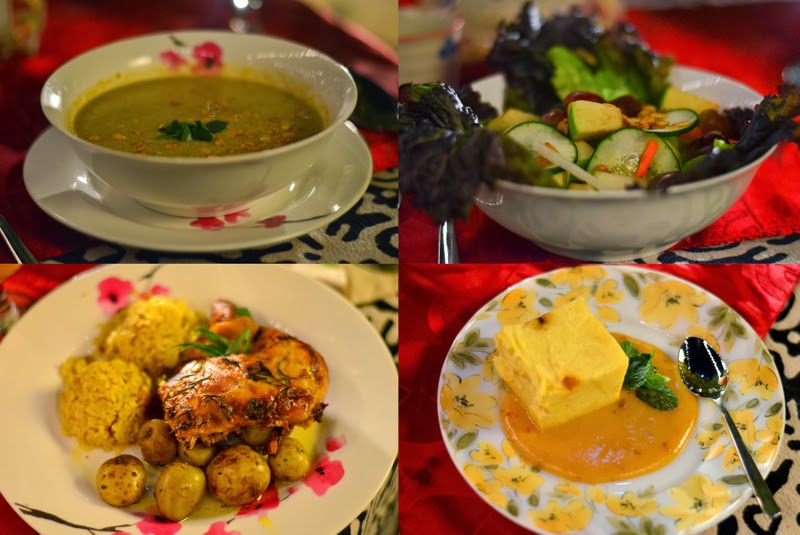 Gardenia Loop, Villa Pura, Tagaytay
thepurpleowltagaytay@gmail.com | Facebook Page
Budget for two – P5,000
Here's a foolproof mistress date. There's no chance that your actual bae (or anyone else you know) will walk in on your forbidden date because you'll have the whole garden to yourselves. The basic date package comes with an incredibly romantic garden set up that's personalized according to your liking and a delectable full course meal. You can also make the date into an outdoor movie or one featuring live music for other higher-priced date sets. Whether you're taking your mistress or your legit lover, a one-of-a-kind date at Purple Owl is definitely fit for a queen.
Any other secret spots perfect for a Valentine's date with a "mistress"? Sound off with your suggestions below!