8 Places to Take Your Mistresses on Feb 15
By 8List
Whether you have a secret affair or not, it'll do you some good to get off the beaten path of Valentine's Day spots. Think obscure locations, mysterious vibes and top notch privacy. Spice things up; here are 8 places for a way more interesting rendezvous.
Arabela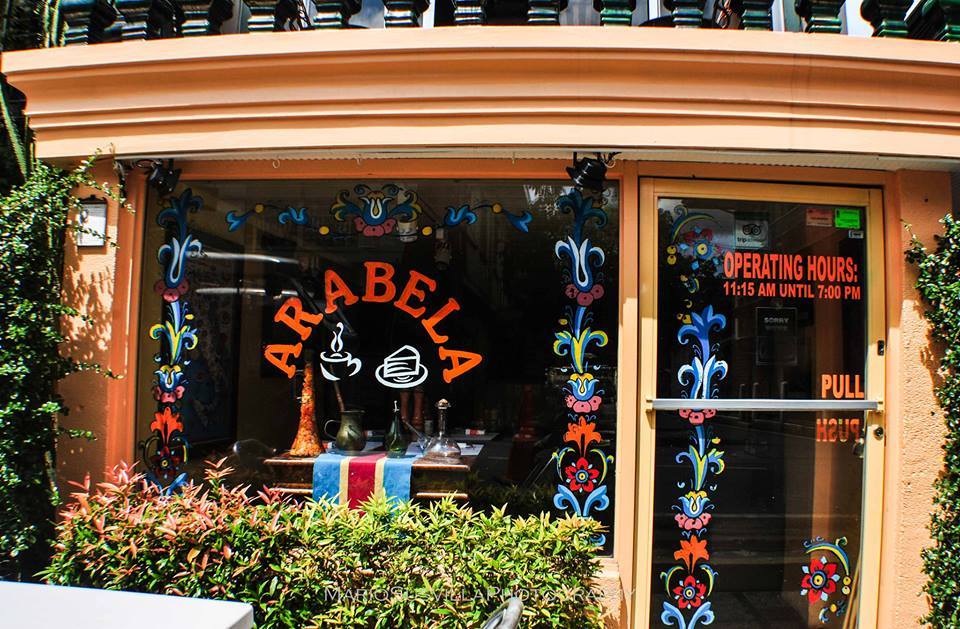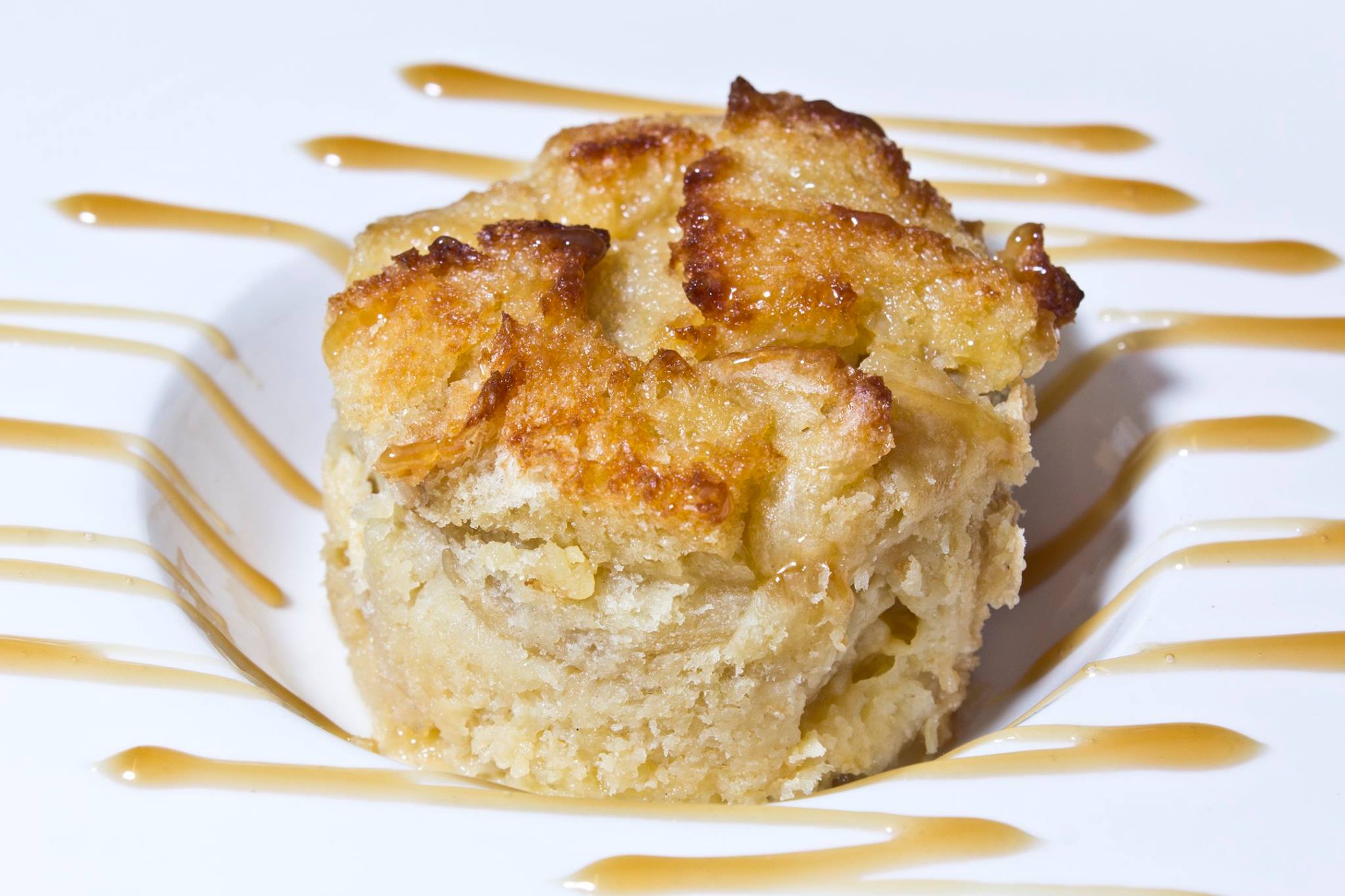 Rizal Street, Liliw, Laguna
(049) 563 2495, 0917 204 1447 | Facebook Page
Open everyday from 11:15am to 7pm
Budget for two – P500
The chances of someone you know being in Liliw Laguna the same day as you and your mistress are extremely low. But, aside from its obscure location, Liliw's Arabella is a quaint café specializing in really tasty Italian food. With mismatched furniture, a low ceiling and warm colors, the café's interiors set the right mood for a secret romantic date. Their Italian menu is extensive, and just some must-tries are their seafood marinara pasta and bread pudding.
After stuffing your date's belly with good food, explore Liliw's strip of incredibly affordable yet great-looking footwear.
Industriya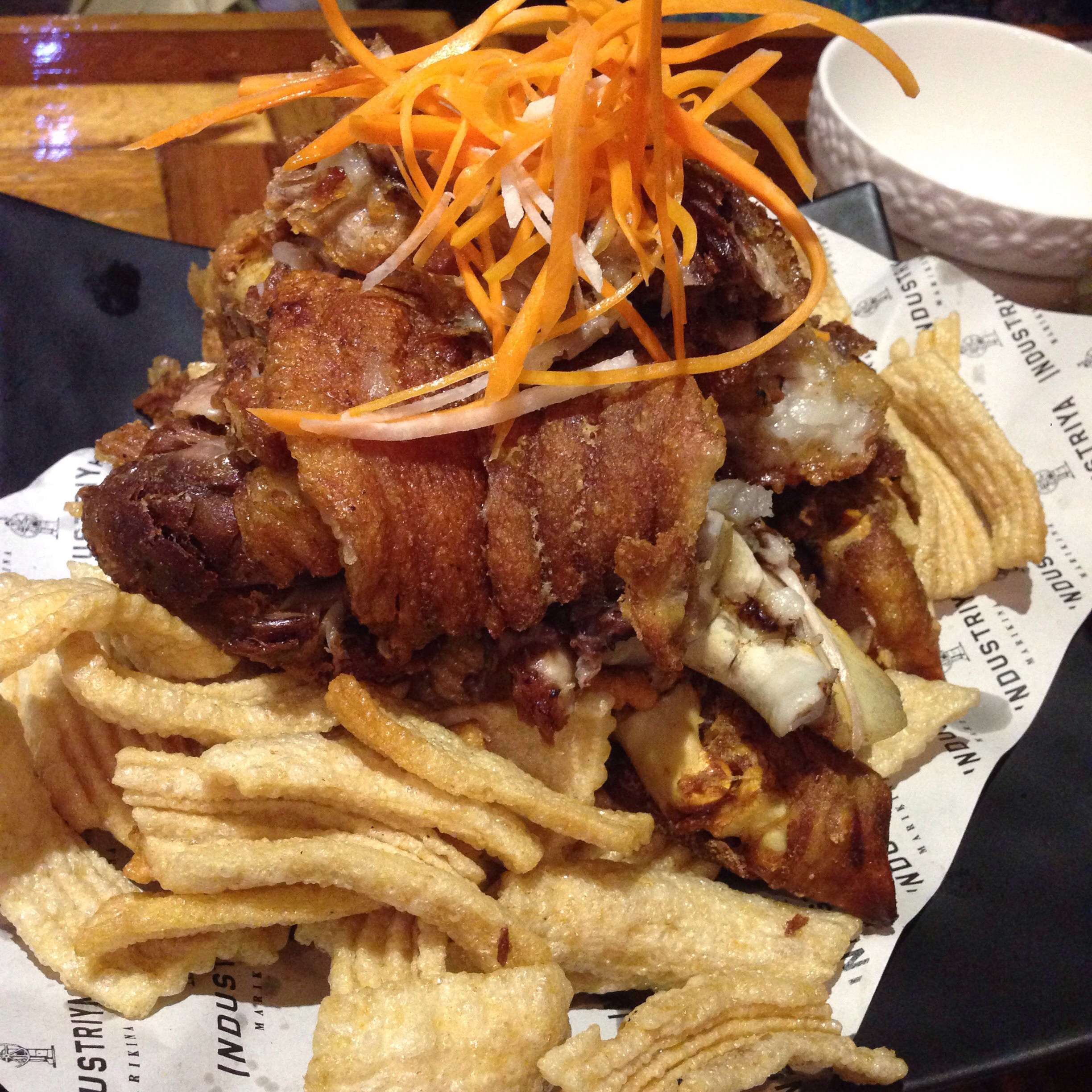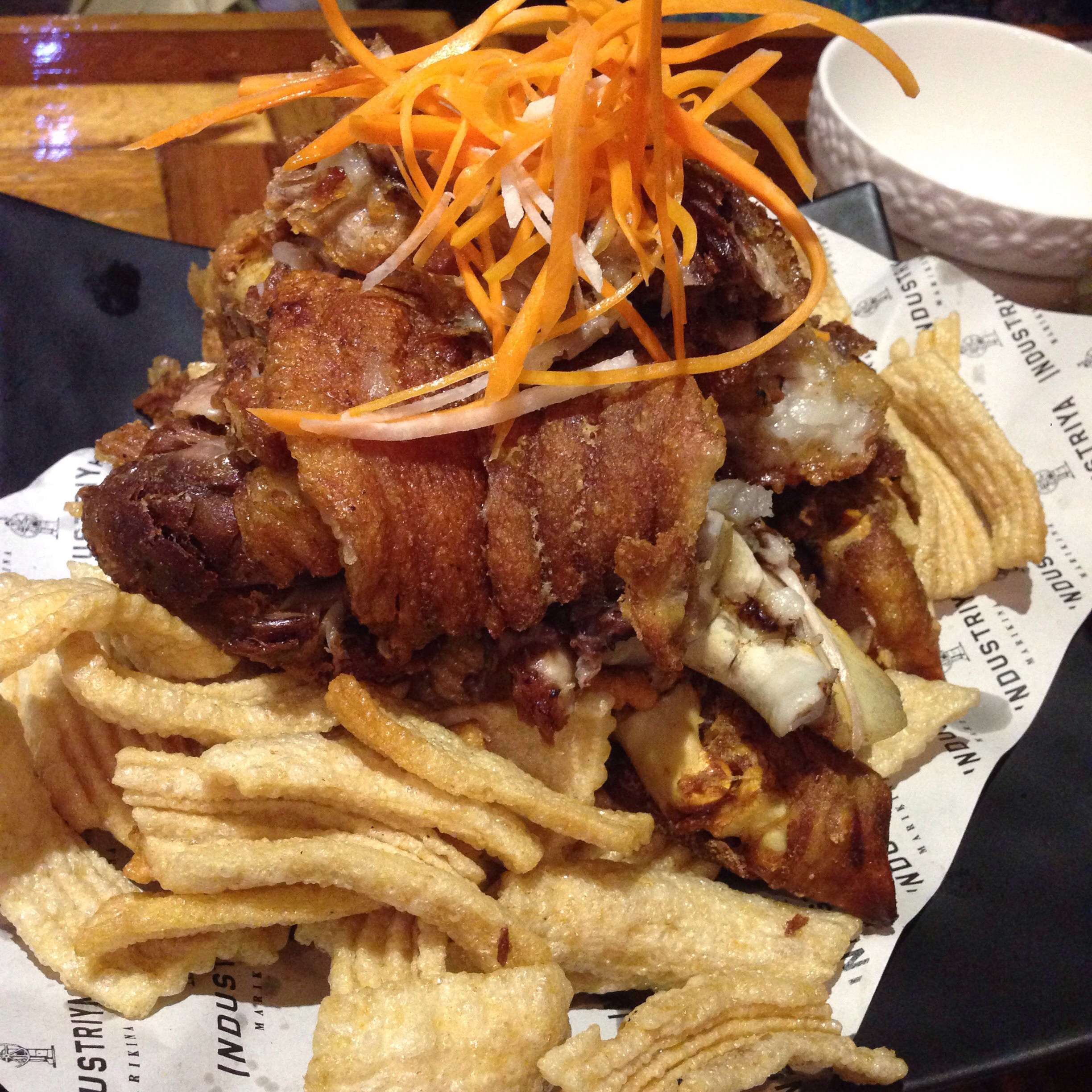 23 M.A. Roxas Street, Calumpang, Marikina City
(02) 632 9225, (02) 904 8372 | Facebook Page
Open everyday from 11am to 10pm
Budget for two – P1,400
Unless your first bae lives in Marikina, Industriya is fairly a safe place for a hidden rendezvous. This rustic restaurant used to be a shoe factory in the '80s, which shows some historic and charming touches here and there. Some pieces of machinery were turned into art pieces and old photos are displayed. The gorgeous restaurant is huge, doubling as an event place that can fit around 200.
As for Industriya's culinary attractions, your date surely won't be disappointed. With their 12-page menu featuring various cuisines from Japanese to Filipino, Industriya's comfort food will satisfy all kinds of cravings. Just some bestsellers are their truffle cream pasta, the Bianca pizza, kare-kare and crispy pata.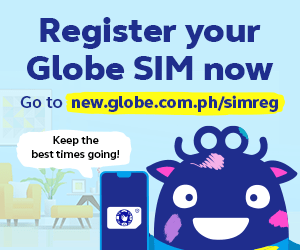 Lime & Basil Thai Restaurant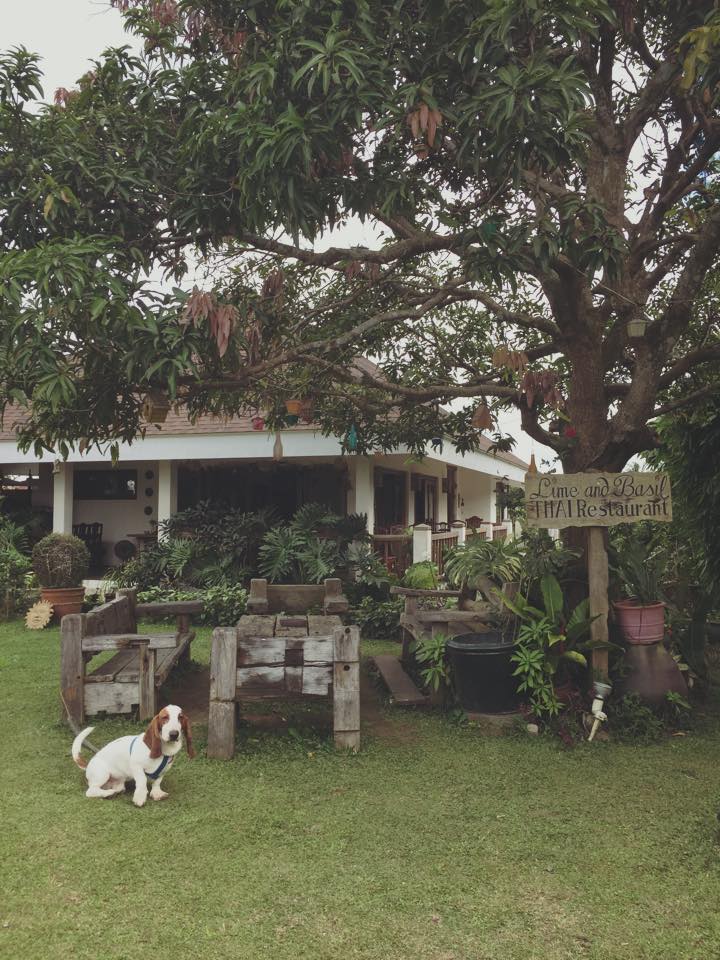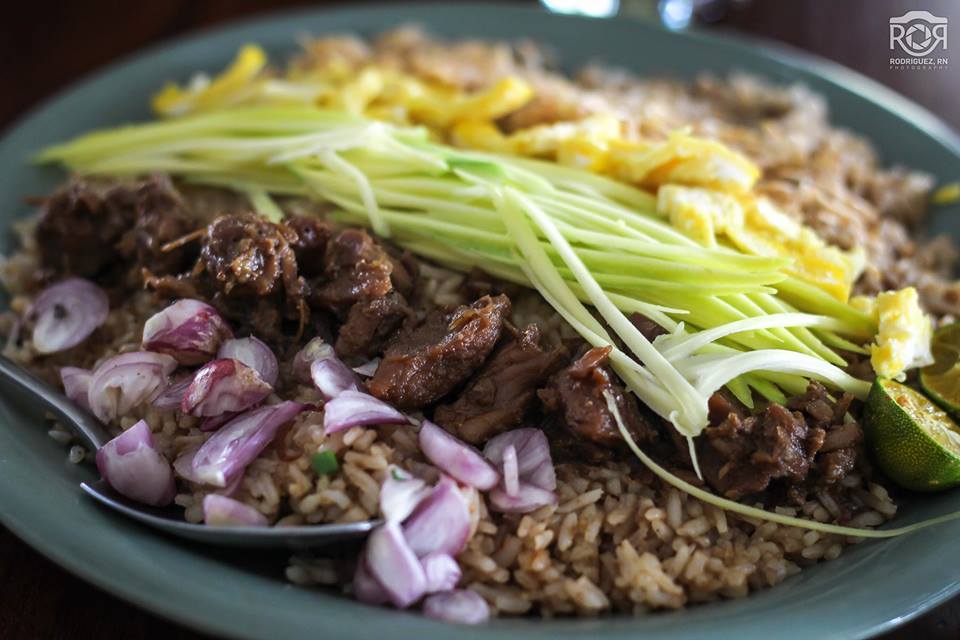 9014 J. Rizal Street, Barangay Sicat, Alfonso, Cavite
0915 627 6393 | Facebook Page | Website
Open Thursday to Sunday from 10:30am to 9pm
Budget for two – P1,200
Unfortunately, this beautiful Thai restaurant won't be open on the 15th, but if you're planning on postponing your Valentine's celebration further, then this place is definitely a good idea. It's located past the popular and well-populated part of Tagaytay, so you and your mistress are fairly safe. You can enjoy Lime & Basil's refreshing scenery with their flavor-packed dishes.
Start with something light like their fresh spring rolls or pomelo salad, spice things up with a curry main course perfectly complemented with bagoong rice, and then end your meal on a sweet note with their sticky rice with mango.
Isabelo Garden Restaurant or Rustic Mornings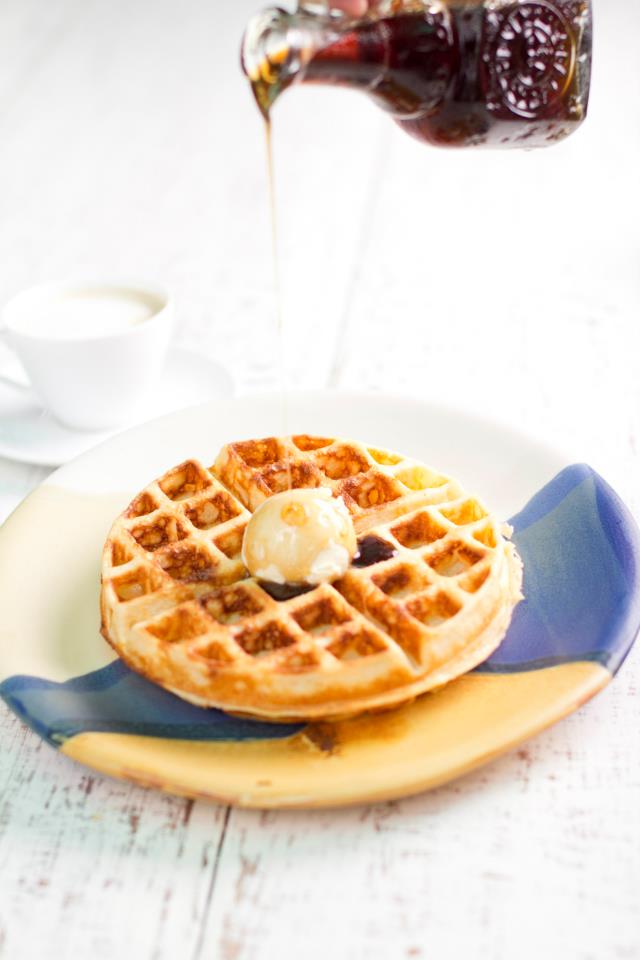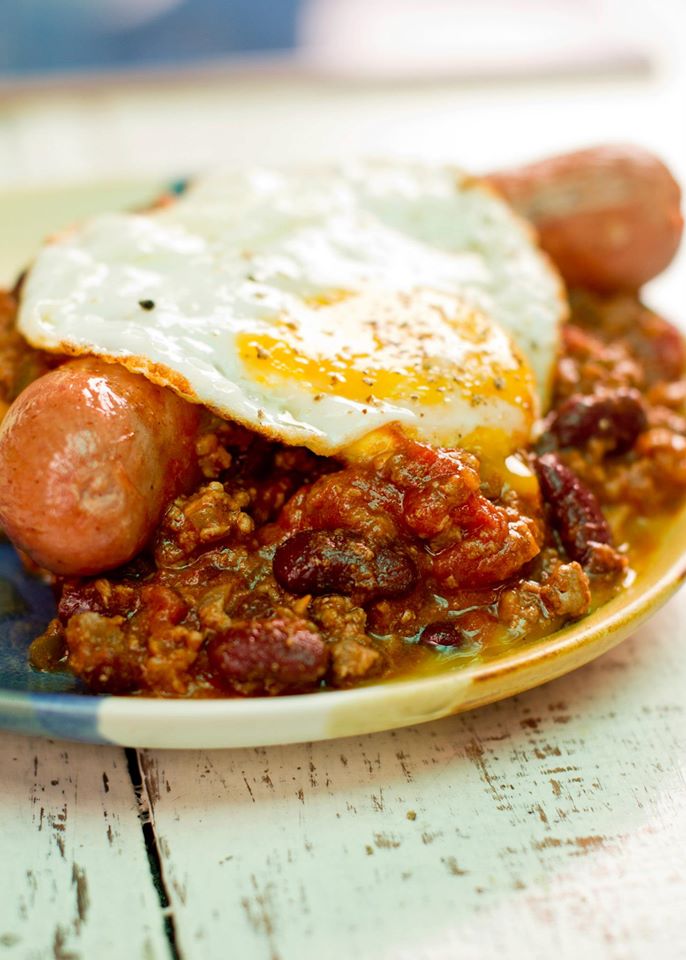 11 Isabelo Mendoza Street, San Roque, Marikina City
(02) 681 2461, (02) 425 8610 | Facebook Page
Open everyday from 6pm to 11pm
Budget for two – P1,700
If you spot someone you know while your date with your mistress is ongoing, at least you can try to hide in Isabelo's lush gardens. Get away from the hustle and bustle (or judging eyes) of the metro with a road trip to Isabelo Garden Restaurant, which also houses Rustic Mornings. Make it a Valentine's breakfast date, so you can take advantage of the restaurants' sumptuous all day breakfast options as well as bright and cozy vibe. Also, it's time you spend some time with your mistress even after dark.
Crowd-favorite breakfast choices include their Filipino breakfast tray, crispy waffle churros and the winner combo of crispy waffle-chicken strips-salad.