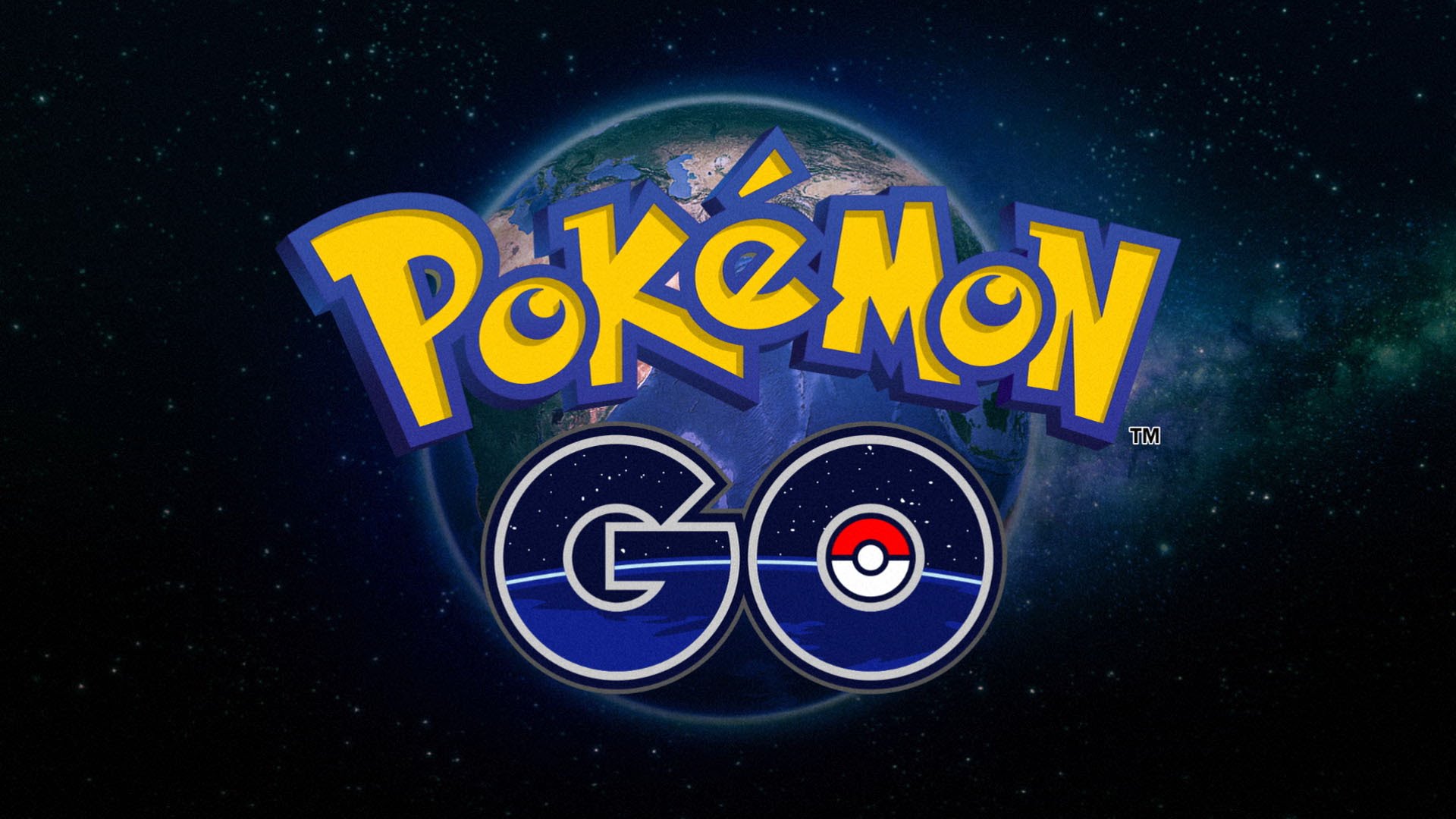 8 Things You Need to Know
to Become a Pokémaster
By RJ Firmeza


As we all wait with bated breath for news of Pokémon Go's official Philippine release, let's take a look at what it's going to take to become the very best that no one ever was. After all, to catch them is our real test and to train them is our cause.
So just how do we plan and prepare for the epic journey that awaits us?
8. How much mobile data will it consume?
You'll be compelled to go walk outside to explore and fully immerse yourself in the world of Pokémon Go. This means you can't depend on your Wi-Fi all the time—in short, if you haven't already, then it's time to invest in mobile data.
So the question is: how much data will it consume if I have a one gig allowance per month?
Answer is, not much, but it can easily pile up. So it's very important that you watch your data. You can also opt to place a data cap on the app itself.
7. How much battery will it consume?
Don't forget to charge your phone. #PokemonGo uses a lot of your battery! pic.twitter.com/11vWBMMp9D

— Pokémon Go News (@PokemonGoNews) July 7, 2016
It's a phenomenal innovation in gaming and it comes with a price: your battery life. Pokémon Go will definitely kill your battery since you're not only using your mobile data but also your GPS. We've heard of massive drains from a number of people and the battery spikes are no joke. Thing is, this is all part of the process. Becoming a Pokémaster wouldn't be fun without a challenge right?
So, here's what a true Pokémaster would do:
Lower screen brightness: Screen brightness has long been a suspect of battery drains, so make sure to put it at the lowest that you can when playing Pokémon Go.
Turn off your volume: Yes, the sound is part of the aesthetics, but a true Pokémaster would know how to make sacrifices to be the very best…
Close other apps running in the background: Self-explanatory—you don't want other apps hogging both your battery and data.
Bring a battery pack: Again, self-explanatory.
6. Do not trespass
These cats figured it out, the bench in the park across the street is close enough to be 'in' the gym. pic.twitter.com/HAlVp84cd6

— Boon Sheridan (@boonerang) July 9, 2016
Always remember: the law in Pokémon Go doesn't apply to the realms of the human world, so don't go in running onto private property just to catch a wild Eevee or steal a gym (because you can do so at a certain distance).
You can easily tell if the location of the Pokémon can be publicly accessed or not. It's a matter of discipline—one of the most important qualities of a Pokémaster.
5. Wear comfy clothes
Playing #PokemonGo in Texas pic.twitter.com/rwYrxHxhcR

— YamaGah (@C9Llama) July 12, 2016
You'll be traversing different places so expect to do a lot of walking. Things like hatching Pokémon eggs will require a certain amount of distance. If you happen to pick up a rare egg, then be ready because you'll need 10 kilometres to get that Pokémon to hatch.
A Pokémaster will wear comfy clothes—as comfortable as your avatar version on your screen. That means wearing a shirt, shorts and sneakers. Don't forget bringing an umbrella too. You know our weather; it's bipolar.
Another major tip is to catch Pokémons during rush hour. You can now take advantage of being stuck in a bus on EDSA—unless you're driving, of course.