The Best Chart Hacks for a Fitter, Healthier You
Aug 11, 2016 &nbsp • &nbsp Shen Mascariñas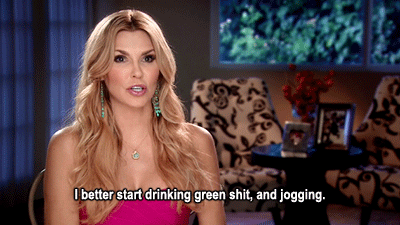 The Best Chart Hacks for a Fitter, Healthier You
By Shen Mascariñas

Saying no to a warm slice of cheesy pizza is already hard AF as it is. What more following and actually sustaining a healthy lifestyle? At the very least—one that consists of a proper diet, consistent exercise and a sufficient amount of sleep. Our foreheads are sweating just thinking about it. And we're really contemplating if that counts as exercise already. No? K, fine.
It's time to get our sh*t together. Seemingly sent from Internet-and-Photoshop-heaven (if such a thing exists)—these charts make a healthy lifestyle not only possible, but even easy.
For making a winning healthy soup—every time: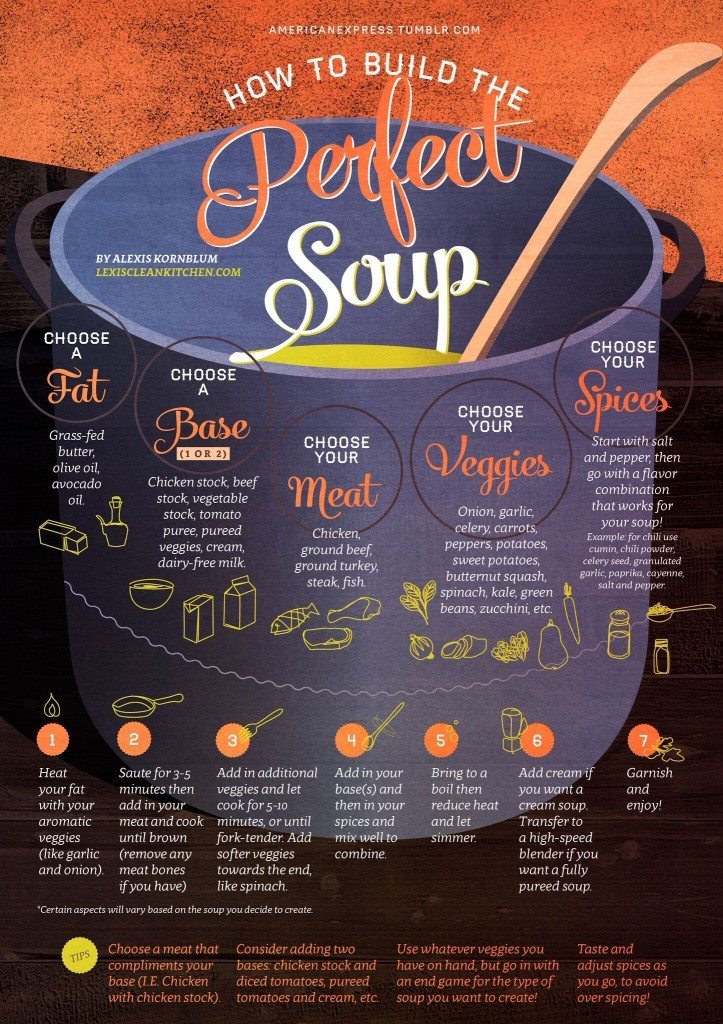 Frequent rain pour calls for a hot bowl of soup. Make that guilt-free and delicious by following the guide above.
For making sure your running efforts don't go to waste: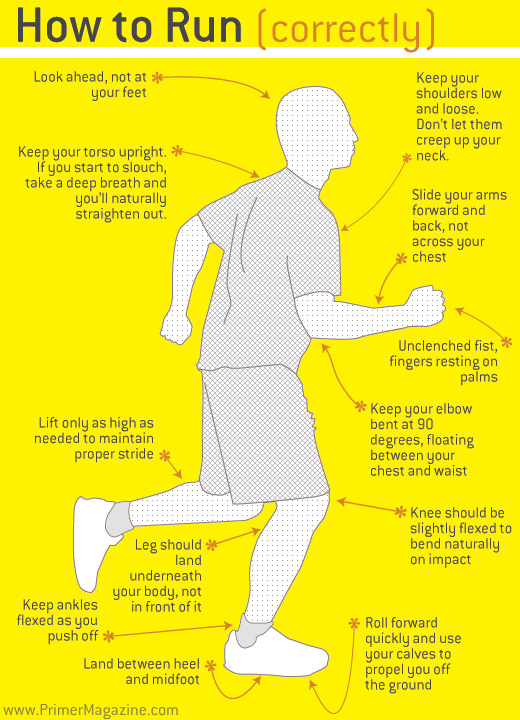 So you've finally gotten the will to get off your butt and run? High five! Just make sure you have the proper form by following the infographic. Here are more detailed instructions.
For focusing on what matters more than counting calories: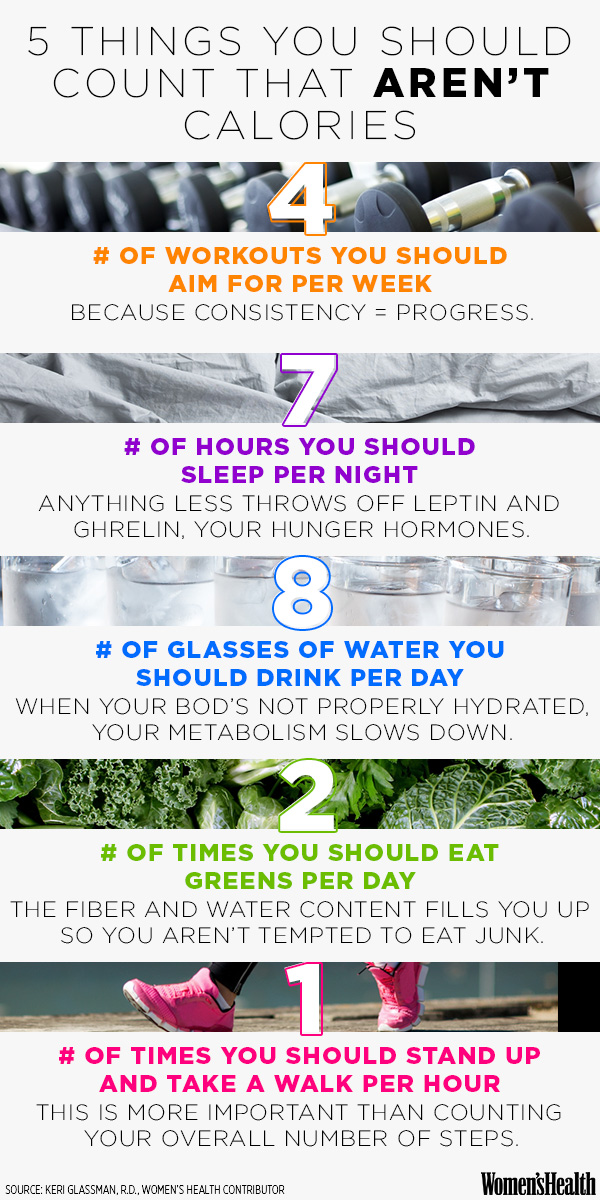 Take it day by day and try to get these numbers in.
For mastering the art of making healthy smoothies: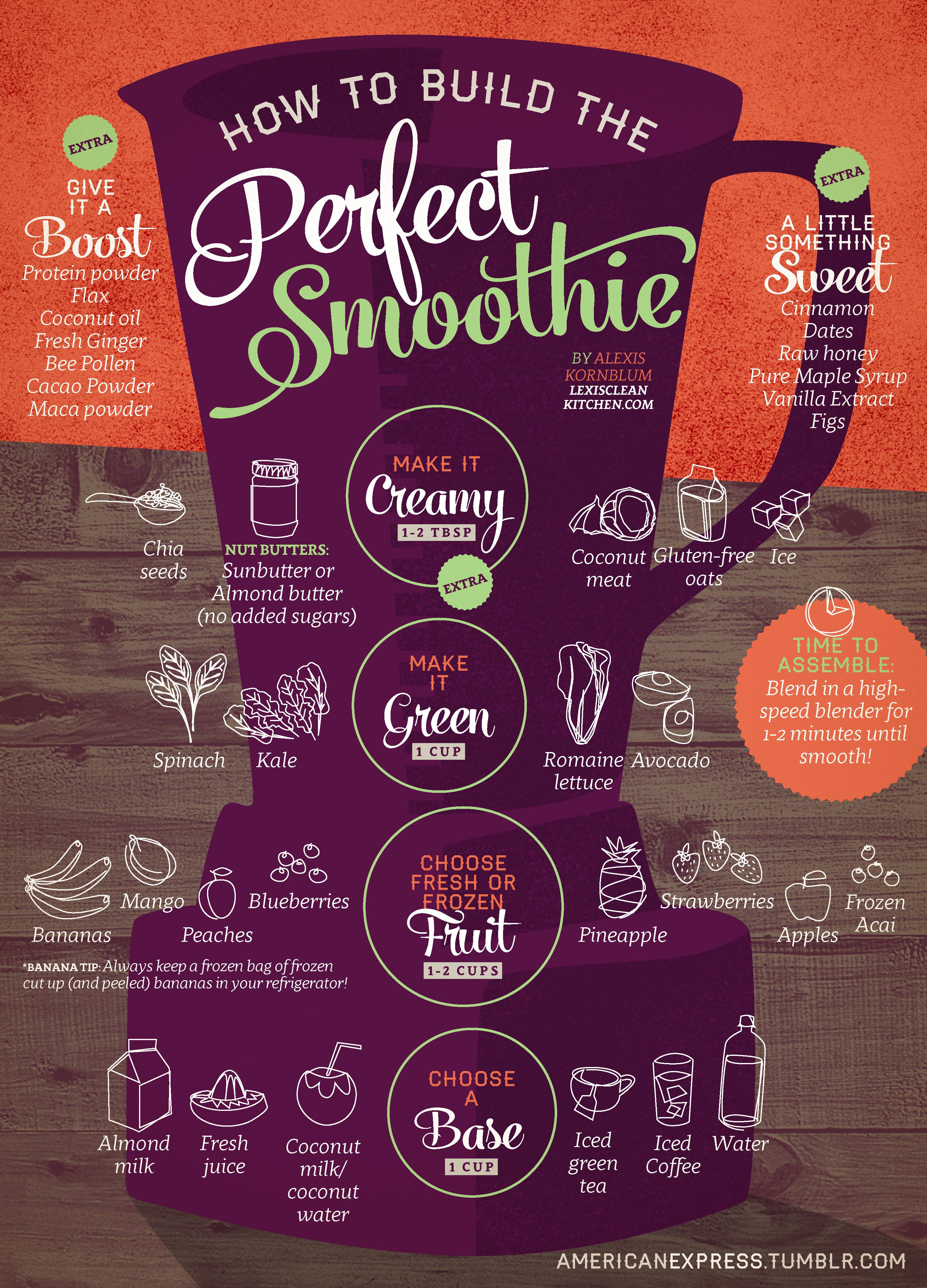 When done right, smoothies can be one of the easiest ways to get essential nutrients. You can even enjoy them on-the-go. Use the chart as the guide and have fun trying various combinations!