Honestly, what is life without memes? The meme makers are back at it again – and this time they're using one of the Pope's pics from 2013. In case you missed it, these Pope Francis memes have been taking over Twitter, with meme makers replacing the communion bread with something completely different, resulting in a hilarious meme. However, because of the original image's religious nature, some people don't know how to feel about it. Take a look at the memes below and tell us what you think:
Dairy Queen
— ᴋʏʟᴇ ᴄᴏᴜʟᴛᴇʀ (@KyleCoulterVids) October 16, 2020
When you just want ice cream but the store has tricks. Ah, the famous Dairy Queen Blizzard upside-down test. What if your ice cream falls out? Did you know that your next Blizzard is free if the employee won't do the upside-down test? This policy has been around since 2016!
Lion King
pope pattern luxus edition pic.twitter.com/Hk0ymbUiKu

— elli fanclub nordkiez (@flitzpiepe0815) October 16, 2020
Nants ingonyamaaaaa! Alexa, play "Circle of Life"! Who would forget this iconic scene where Simba is raised by Rafiki in Lion King?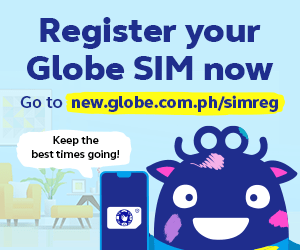 Spider-Man
— Willem Da Fiend 👹 (@willsmithx4) October 16, 2020
Spider-Man is giving a kiss to a different Jane?! But who's your favorite actor for Spider-Man: Tobey Maguire, Andrew Garfield, or Tom Holland?
The 8 Best Spider-Man Movies, Ranked
The 8 Best Spider-Man Movies, Ranked
Matthew Arcilla | Jul 01, 2019
Haw Flakes
Are you really Filipino if you didn't pretend that haw flakes were communion bread when you were still too young to have your first communion?
Auntie Anne's
Me at the mall pic.twitter.com/unexHpd9gG

— Garrett Williams (@badboygargar) October 16, 2020
Don't you just miss going to the mall during a work break and getting some fresh Auntie Anne's pretzels?
Nintendo 64
So I found the original image used in that Pope meme, and — unsurprisingly — he's holding the most holy item of all in it. #N64 pic.twitter.com/sqVqQkZ63h

— N64 Today (@N64Today) October 17, 2020
Here's to the 90s kids who spent endless hours playing Super Mario, Donkey Kong, The Legend of Zelda, and more. The holiest gaming console.
These Video Games Are 20 Years Old Now
These Video Games Are 20 Years Old Now
Matthew Arcilla | Mar 23, 2017
The Lord of the Rings
Hmm pic.twitter.com/XDFTS34Tba

— Jennifer Harrison⁷ (@GeneticJen) October 16, 2020
The Pope found the ring.
But some people aren't laughing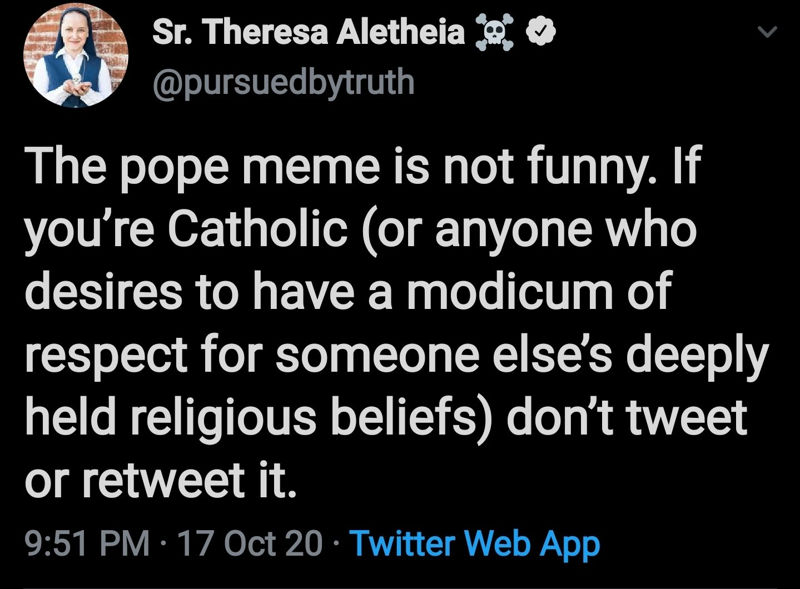 Hi, i posted this elsewhere and as read it, these memes are a sin against the first commandment: pic.twitter.com/Rf8mYpAT9r

— Michael (@mj33096) October 18, 2020
Though it may seem like a light and harmless trend, these Pope memes have raised some criticism from those who don't find it funny at all. Some have called the memes sacrilegous, explaining that the consecration is the most important part of the eucharist, which is when bread and wine are turned into the body and blood of Christ. This has led to many online conversations about the morality of the Catholic church and its problematic history, and whether or not this makes them fair game for these memes.
Some Catholics have also said that believers shouldn't be too quick to be offended, as goodness knows we all need a laugh right now.
Probably controversial take; I don't think that Pope meme going around is that bad. It isn't really meant in an offensive way and it encourages people to view the Church in a more positive and friendly light, which is definitely what we need right now.

— Antiheretic Aktion 🇻🇦 (@antiheretic) October 18, 2020
What do you think?
Are these pope memes offensive or hilarious? Tell us what you think in the comments below.