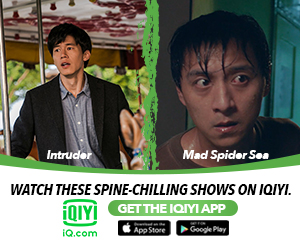 Peyd Away! |
Popular Basketball Terms Pinoys Use
By Jon Rodriguez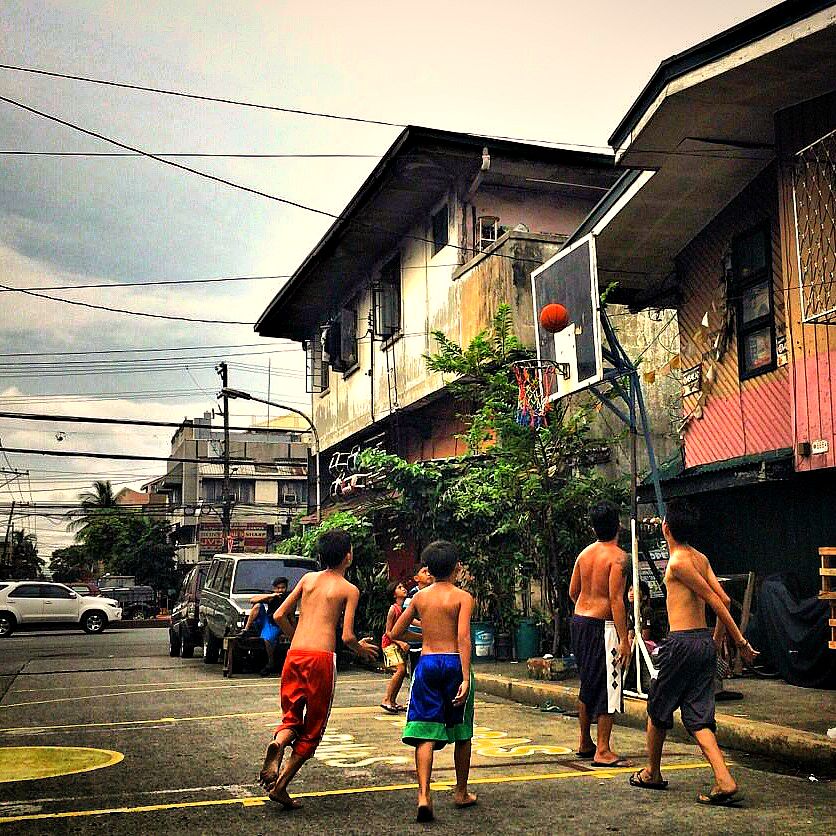 Basketball has taken a life of its own in the Philippines, where rubber flip-flops trump crisp Air Jordans, and packs of ice tubig pass off as energy drinks.
Arguably the country's most popular sport, basketball in the Philippines has birthed its own style, its own quirks and, of course, its own language.
Here are 8 terms you should master if you wish to cement your legacy as a Filipino "Liga Legend."
SWAK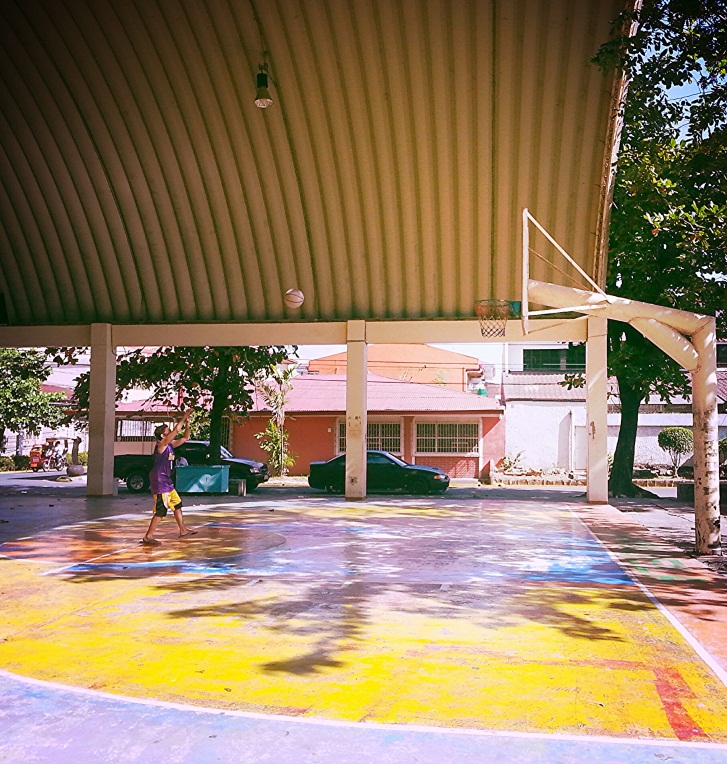 Use when: That eargasmic moment when a basketball drops clean and meets the bottom of the net.
Not to be confused with the smoother sounding "swish," the Filipino version "swak" denotes that something fell perfectly into place. A free parking slot made available just for you right smack in front of the mall entrance, or a rice combo meal that fits the budget–that's "swak."
BAKAW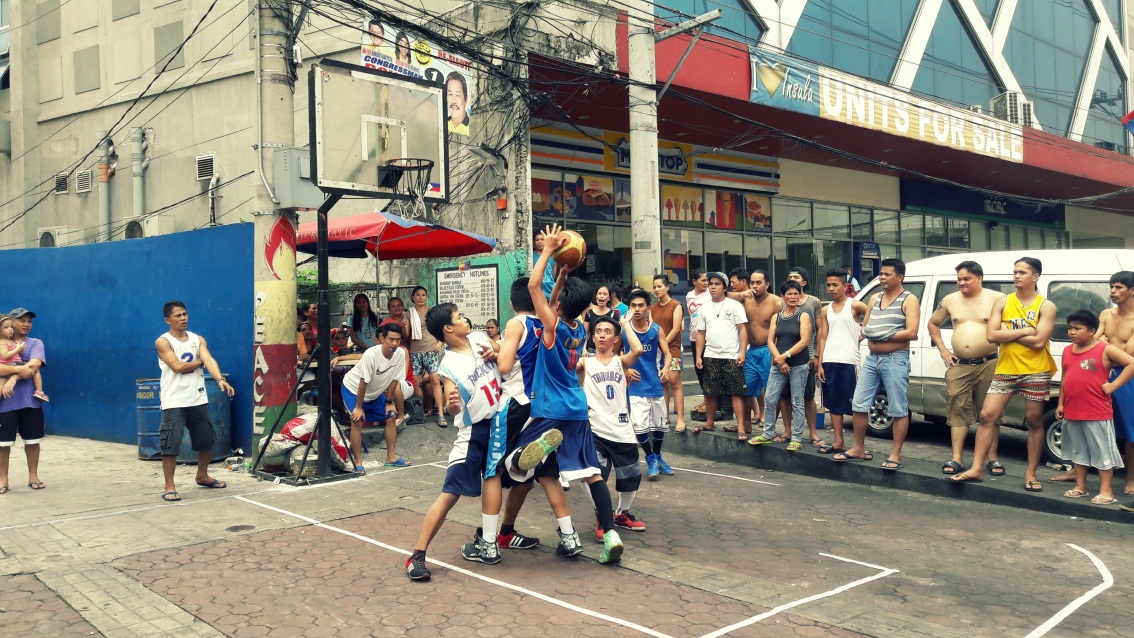 Use when: You want to call out a player exhibiting symptoms of becoming blind and not seeing teammates, forcing difficult shots against multiple defenders, and hogging the ball waaaay too much. (See also: buwaya)
BEK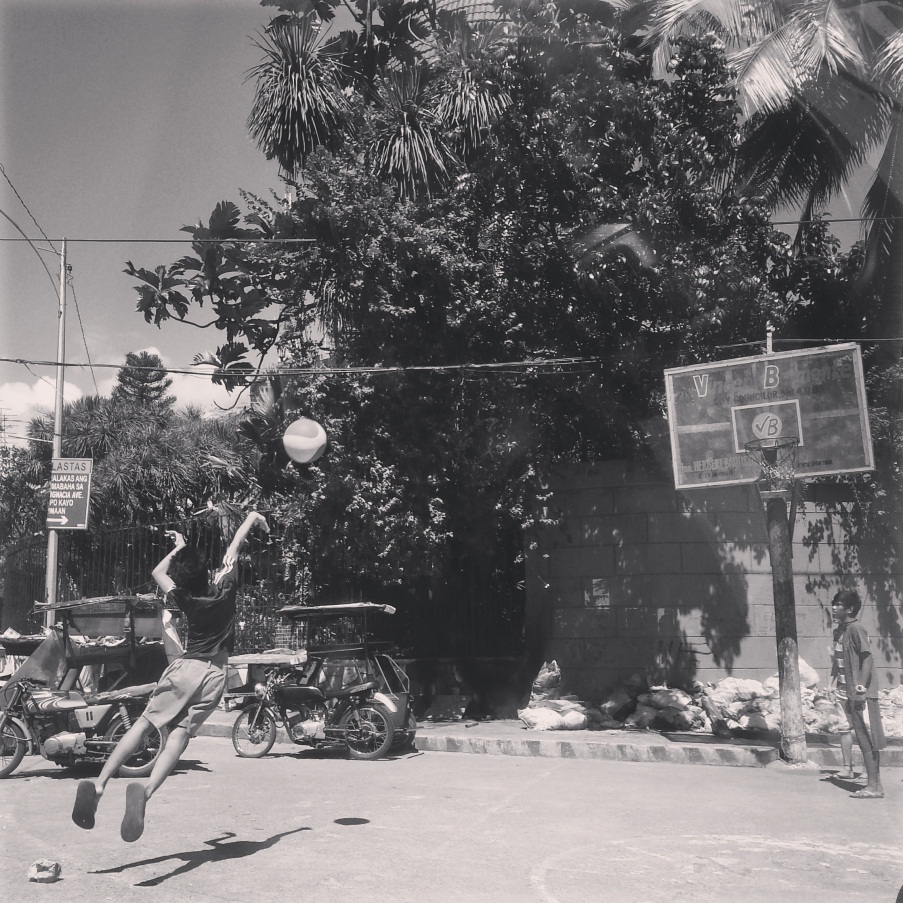 Use when: You want to ask for the ball back while working on your shooting at pre-game warm ups.
Ball back. Ball bek. Bek! Get it? Apir! Better have a shooting buddy to rebound your bricks and pass the ball back to you. Calling out "bek, shoot!" is also used when you're making consecutive shots and you want to keep the momentum going.
PATAY BUTIKI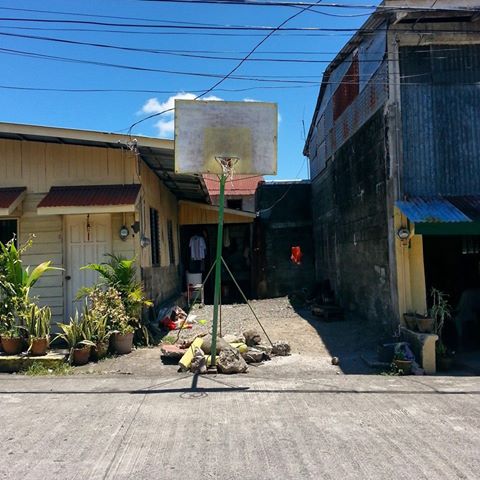 Use when: A shot attempt hits nothing but the side of the backboard.
"Patay butiki" is not something you want to hear from hecklers when you take a baseline jumper. Reports of a poor lizard actually being killed when this term was coined remain unconfirmed.
PANIS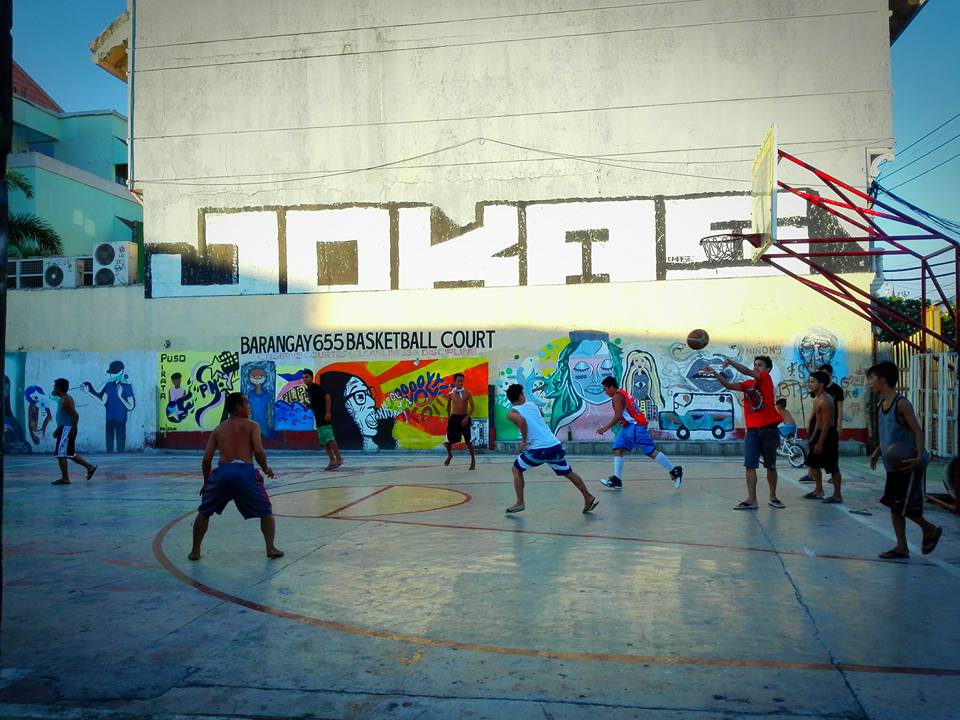 Use when: Your defender just got pwned via an in-your-face three-pointer, or when converting on a contested layup.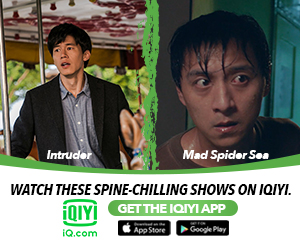 "Panis" is best used in rubbing it in to your opponent's bruised ego after making a spectacular play.
ALA-HOY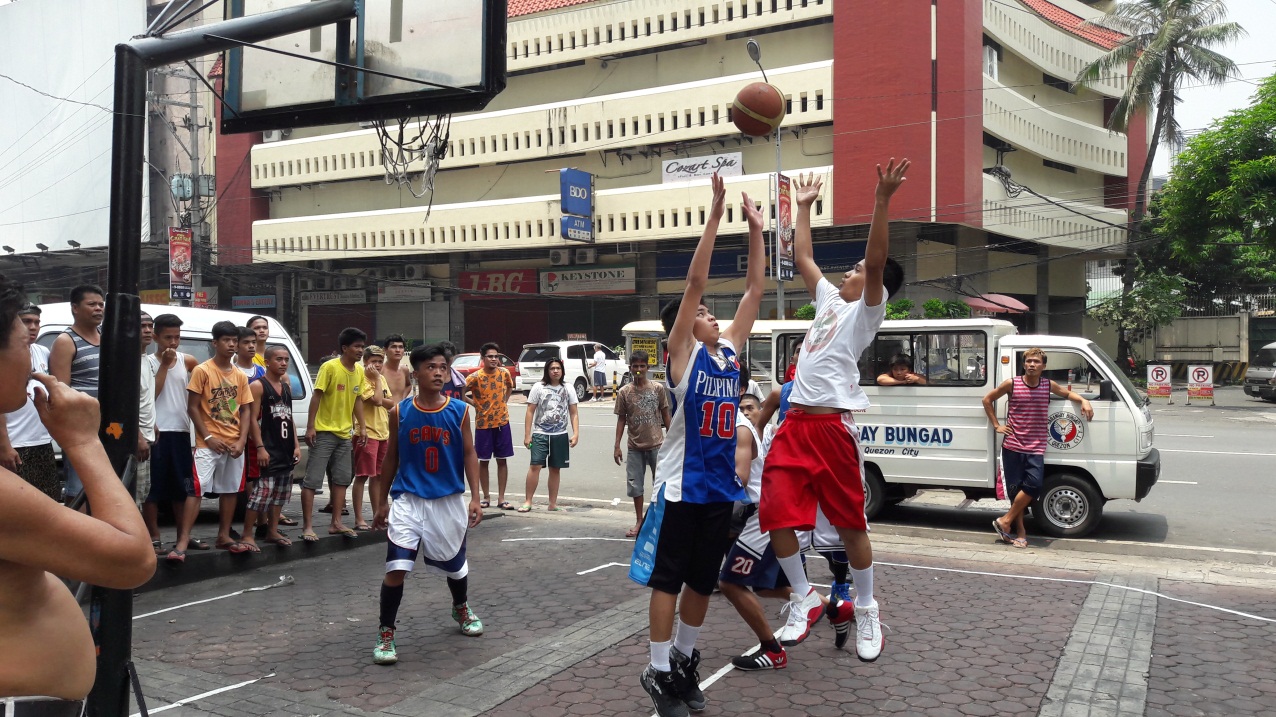 Use when: A player gets up in the air and throws a wild shot that miraculously goes in.
Ala-hoy is the Filipino version of the circus shot, and there's no amount of defense, and prayer, that can stop it.
BUTATA
Use when: An offensive player's field goal attempt is sent back violently, most often by a defender who's got bamboo poles as arms.
Butata is sometimes also called "piso!"—both serving the same purpose of dishing out shame to opponents.
PEKTUS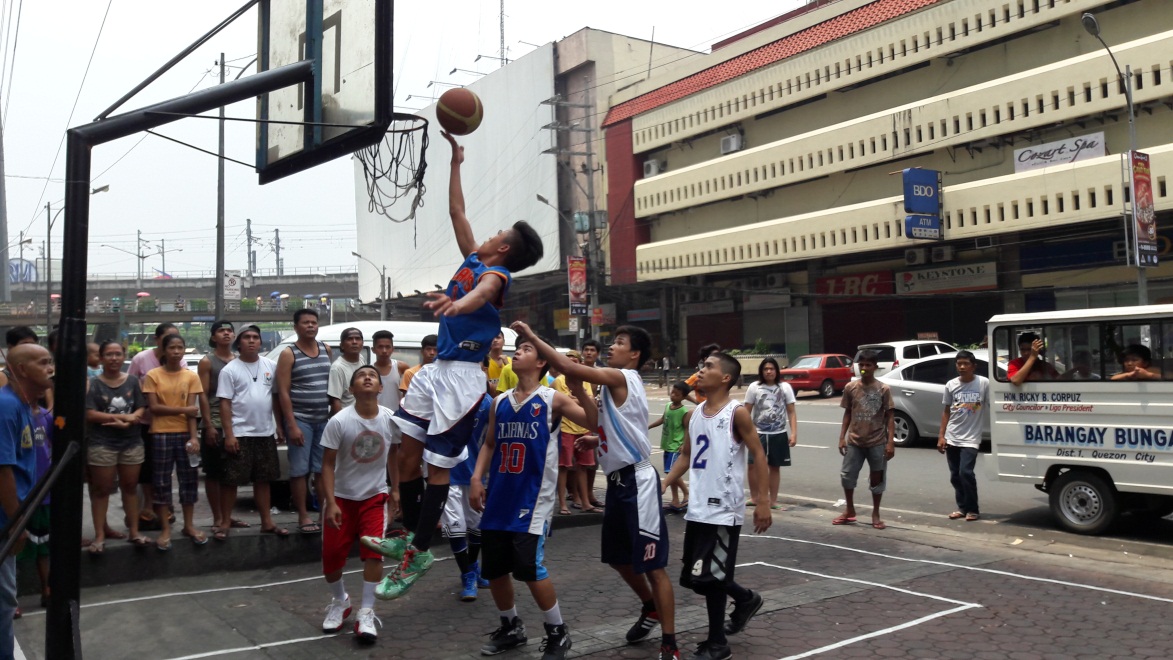 Use when: A player uses his wrists to spin the basketball to go inside the basket.
The pektus is most often seen in undergoal stabs, reverse layups, and ala-hoy attempts.
Got any other uniquely Pinoy basketball terms to share? Do tell us about them in the comments section!