4. Bongbong Marcos and the Martial Law re-enactment.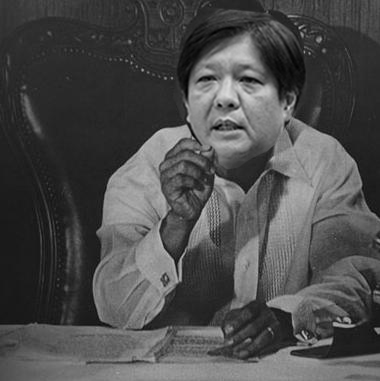 Channeling Punk'd by Ashton Kutcher, can you see the sparks fly when BBM is suddenly "detained" and "tortured" ala Martial Law, and what he would have to say about it afterwards? One of the most clever tricks you can use is to pretend you're blow-torching him while actually applying ice cubes on his back. It worked for the Punisher, after all.
3. Miriam Santiago and the erring quiz show.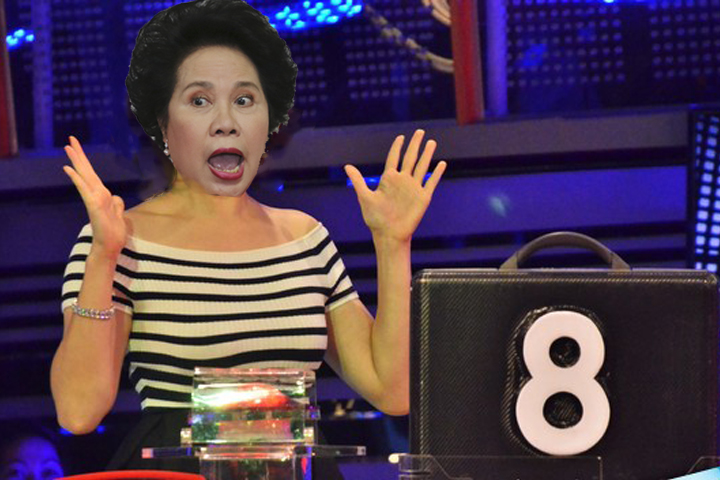 Have Miriam Santiago guest on one of the local quiz shows we have, and have all the answers be deliberately incorrect. Imagine how many questions it would take before she would eviscerate the hosts and the researchers for their stupidity.
2. Jejomar Binay as John Cena?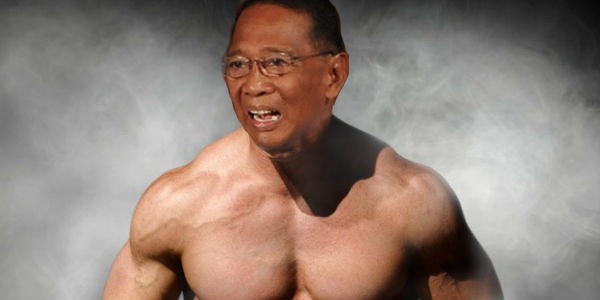 How would VP Binay react if he was led to believe that not a single person in his life for an entire day can see him, as if he were invisible? What would he do if everyone around him was so committed to convincing him?
1. Mar Roxas: the Movie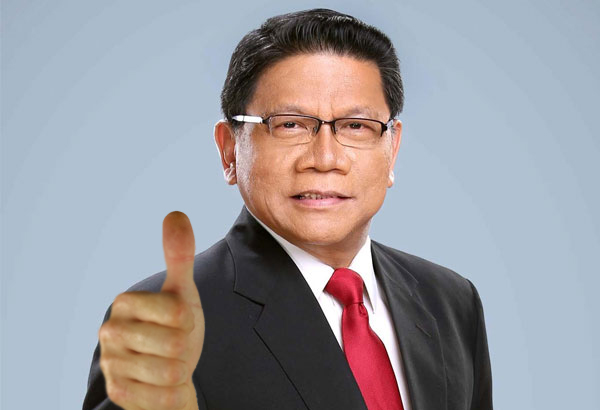 Pitch a biopic of Mar Roxas to him with all the stops pulled out. Star-studded cast, renowned writers and directors, but the man playing him will be Mike Enriquez. Really washes the taste of that comic away, doesn't it?
What cruel jokes do you have planned on April Fool's Day? Sound off in the comments below!