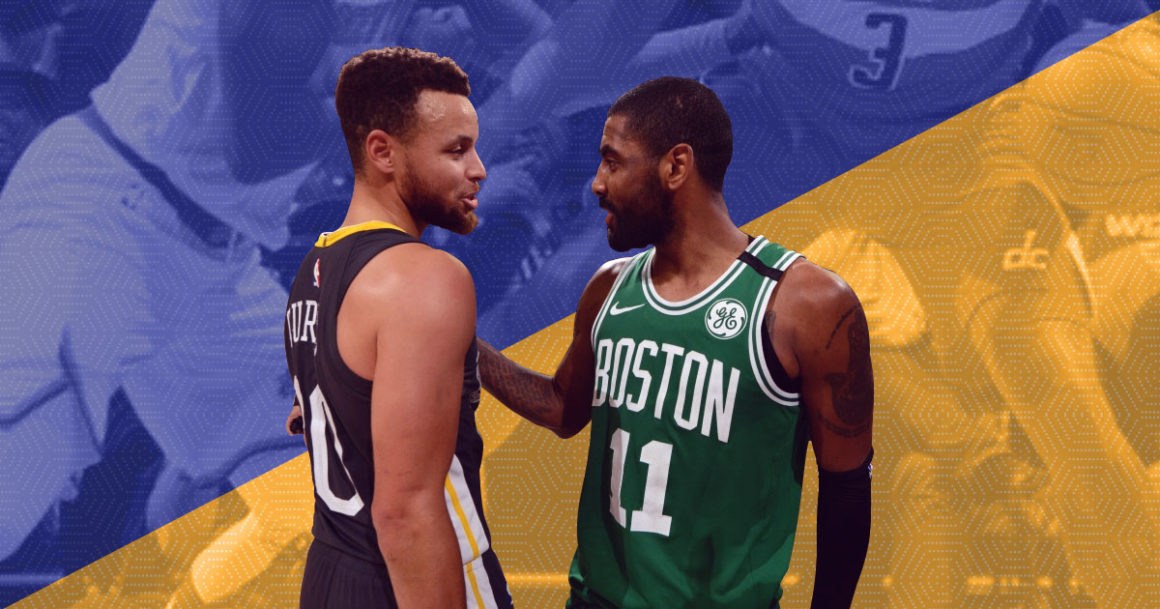 The Eastern Conference of the NBA might have suffered a major blow when most of its stars moved out West for the coming season of the league.
But do not count out the East just yet; there have been quite a few surprises last season. And in the coming race towards the playoffs, there are several underdogs that just make a storybook ending this coming NBA season.
Detroit Pistons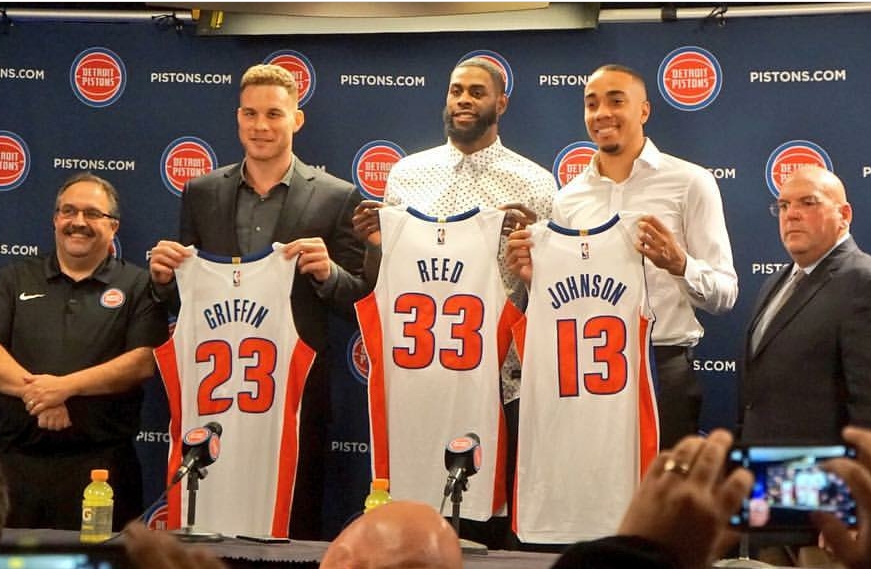 Had starting point guard Reggie Jackson not gone down to injury last season, Detroit may very well had been in the postseason. Entering the upcoming NBA year, the Pistons have hired a new coach in Dwayne Casey who helped mold the Toronto Raptors into an Eastern Conference contender over the past few years.
Detroit would be higher in this list, but I'm just not certain Andre Drummond will still be in the roster by the end of the year. There's a lot of potential with this team as they enter their first complete year with Blake Griffin, but there are a lot of questions, too.
Predicting Who Makes the NBA Playoffs Next Season, Western Conference Edition
Predicting Who Makes the NBA Playoffs Next Season, Western Conference Edition
Naveen Ganglani | Aug 16, 2018
Washington Wizards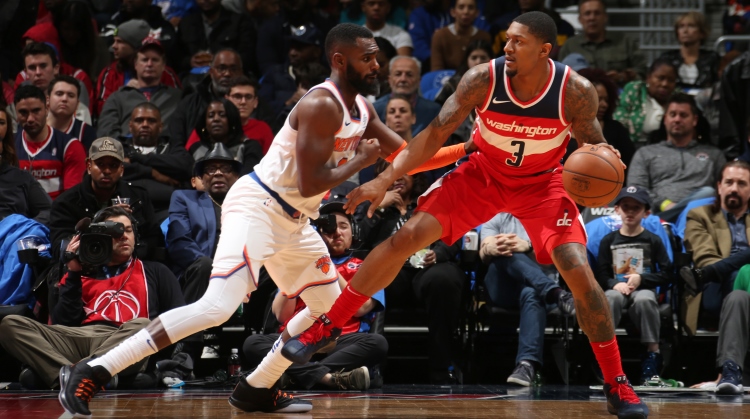 I wish I could say the Wizards will once again become a top team in the East after acquiring Dwight Howard, but I can't. We have enough proof from the past few seasons to show that Howard is essentially subtraction by addition, and I'm not sure he'll be that big of a difference that we'll see Washington improve a great deal from their eighth seed last year.
John Wall and Bradley Beal are still great players, but I feel like this team has already hit its ceiling.
Indiana Pacers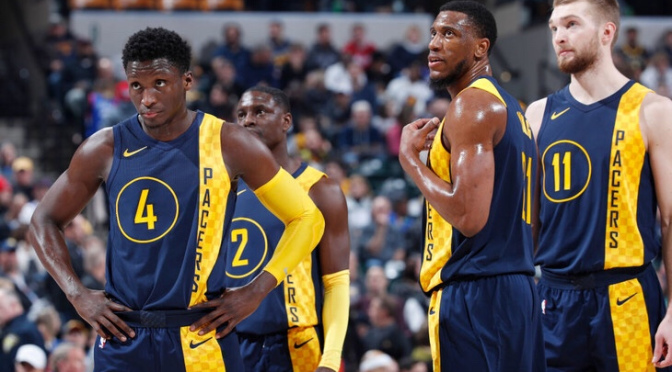 The Utah Jazz of the East last year, Indiana took many teams by surprise led by the great performance of Victor Oladipo, who won the NBA's most improved player award. This year, however, opponents will know what to expect of Indiana and certainly be prepared for what they have to offer, which is why we'll see the Pacers drop in the standings.
Miami Heat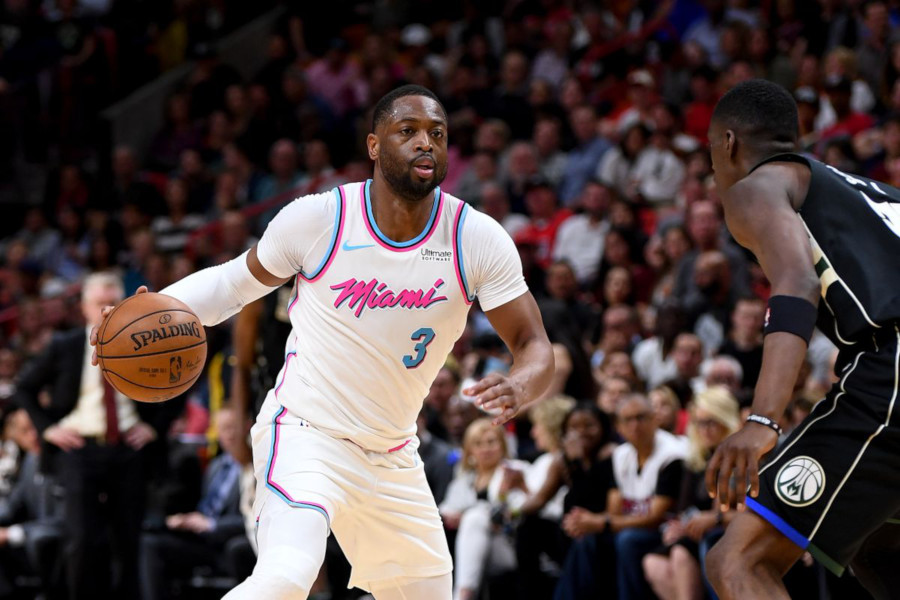 A lot of this rides on how good Dion Waiters will be when he comes back from injury, but the Heat have the potential to be a better team in the East if they resemble the squad that went 30-11 to end the 2016-2017 NBA season. I feel like Miami will be improved this coming year, especially if they have better luck with health and if Dwyane Wade returns for an entire campaign.
Philadelphia 76ers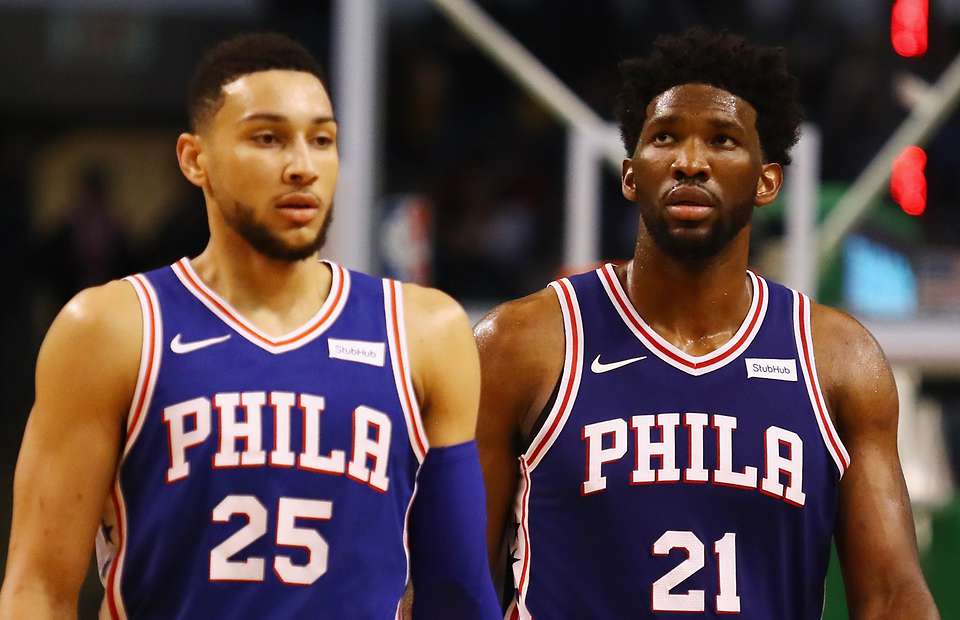 After catching everyone by surprise with their top-level play last year, I must say I'm disappointed with Philadelphia's offseason. The team didn't get much better and is instead banking on internal development. There's also still the constant question about Joel Embiid's health. I think they'll still be really good, but another team will overtake them in the standings.
8 Funniest Bloopers in the NBA
8 Funniest Bloopers in the NBA
Jon Carlos Rodriguez | Apr 21, 2017
Milwaukee Bucks
It's time for Milwaukee to finally live up to their potential. Led by a bulkier Giannis Antetokounmpo and better head coach in Mike Budenholzer, I believe Milwaukee will be a top-3 team in the East and has a good chance of actually making it to the NBA Finals. Maybe it's time to finally fear the dear.
Toronto Raptors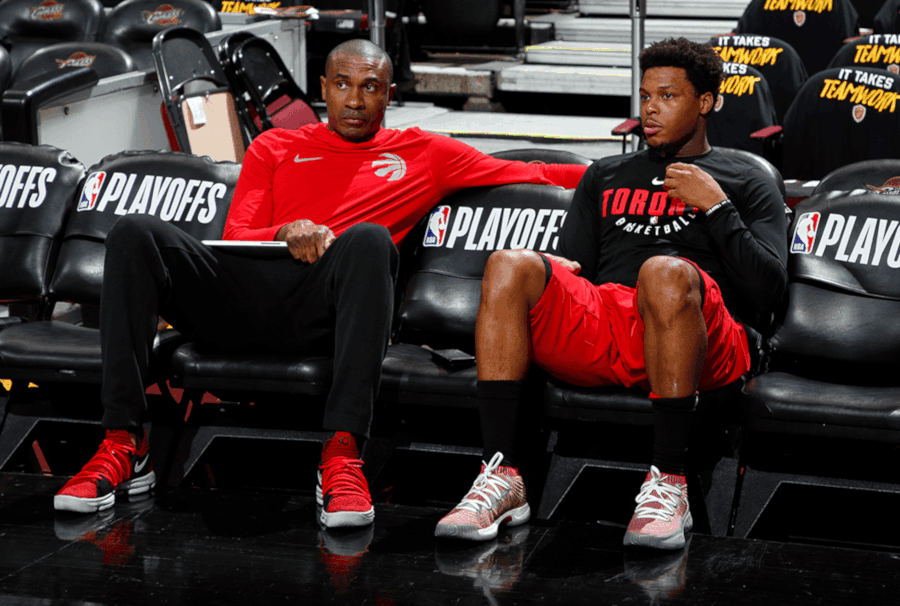 There's a very good case to be made that Toronto has the best player in the East after trading for Kawhi Leonard, but how good he fits in with his new franchise remains to be seen – especially as the Raptors introduce a new head coach. I feel they'll still be really good, and the team's ceiling come the playoffs will be higher than its been in the past.
Toronto also still has a solid playmaker in Kyle Lowry and a collection of young talent that should only improve. This team will be very good.
Boston Celtics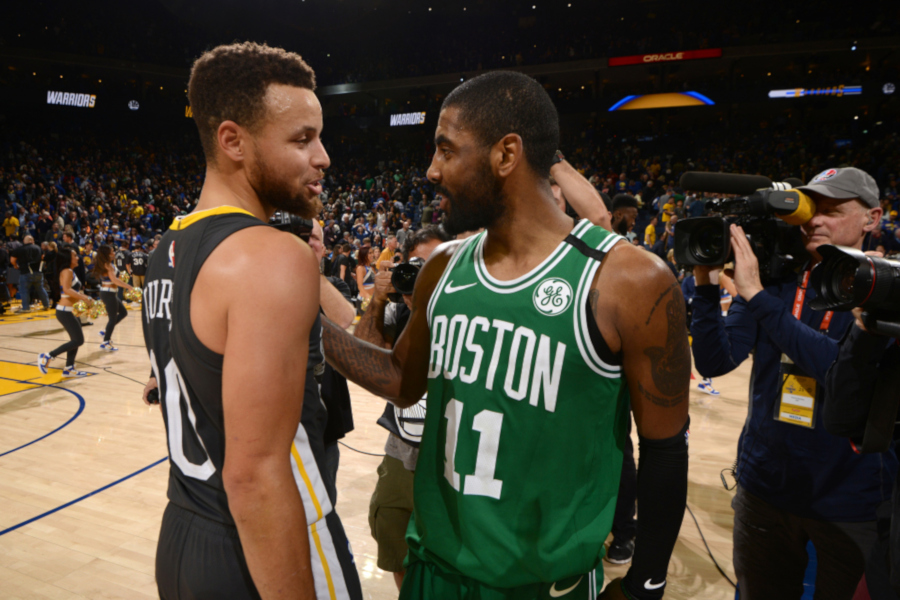 Let's just say if I were to put money on it, I'd bank on a very loaded Boston team making the NBA Finals in June.
Who's going to get it in the East? Tell us below!