The Legacy of Prince
By 8List
The world suffered a crushing blow today after reports that Prince Rogers Nelson, otherwise known as the legendary funk rocker Prince, aka "O(+>." or the Artist Formerly Known as Prince, was found dead in an elevator at his Paisley Park complex in Minnesota. After weeks of dodging rumors that he was recovering from a drug overdose and recent public appearances where he claimed to be fine, Prince was unresponsive to CPR and was pronounced dead at ten in the morning. He was only 57 years old.
Despite the tragic circumstances of his passing, you don't need to be fan of his music (or even music in general) to understand how much of an influence Prince had on not just pop culture but on entire generations spanning his four decade career.
Cross-Genre Cruiser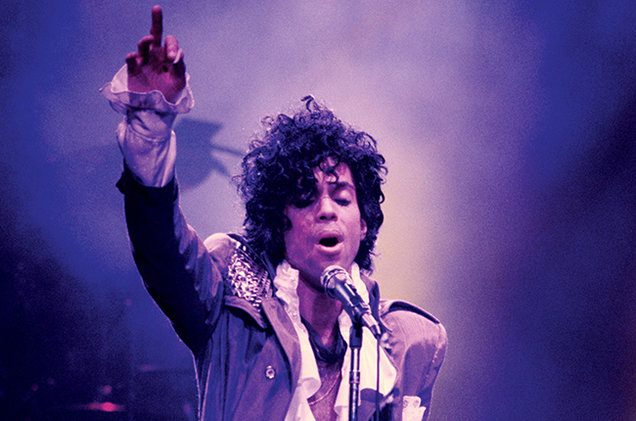 It comes as no surprise that The Purple One's music was way ahead of its time. Prince playing with drum machines, electronic sounds, synths and voice manipulations—all important components of current-day R&B and Pop—well before most mainstream artists nowadays were even born.
Fearless Fashion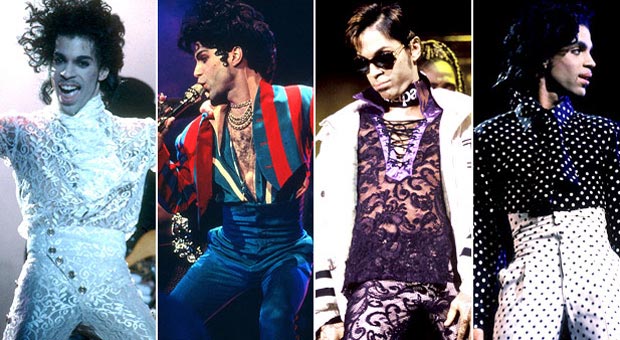 Fearless and unapologetic, Prince's personal style birthed some of the most iconic outfits on and off the stage—giving rise to a fashion sensibility that did away with notions of gender. Thanks to Prince, we can all claim glamour for ourselves—other people's opinions be damned.
Subverting Sexuality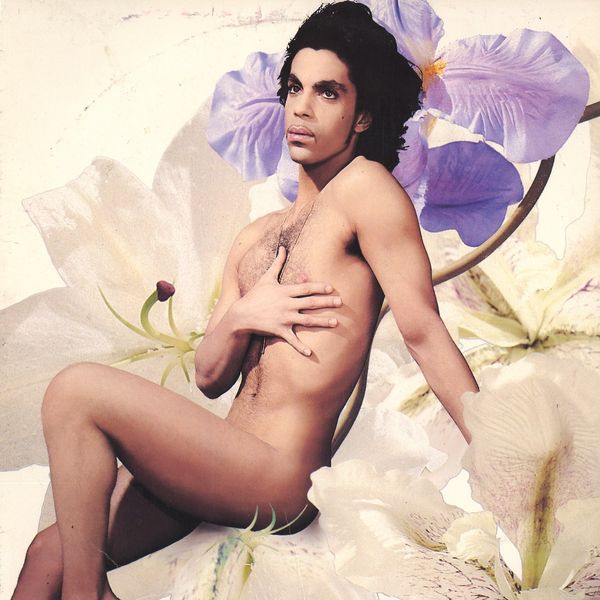 Poetic, ambiguous, erotic and at all times sensual, it's no surprise that over the years Prince has become synonymous with pansexuality. His style, his entire existence, forced you to question the status quo of femininity and masculinity. As he so aptly sang in I Would Die 4 U, "I'm not a woman, I'm not a man, I am something that you'll never understand. […] I'm not your lover, I'm not your friend, I am something that you'll never comprehend."
Artistic Integrity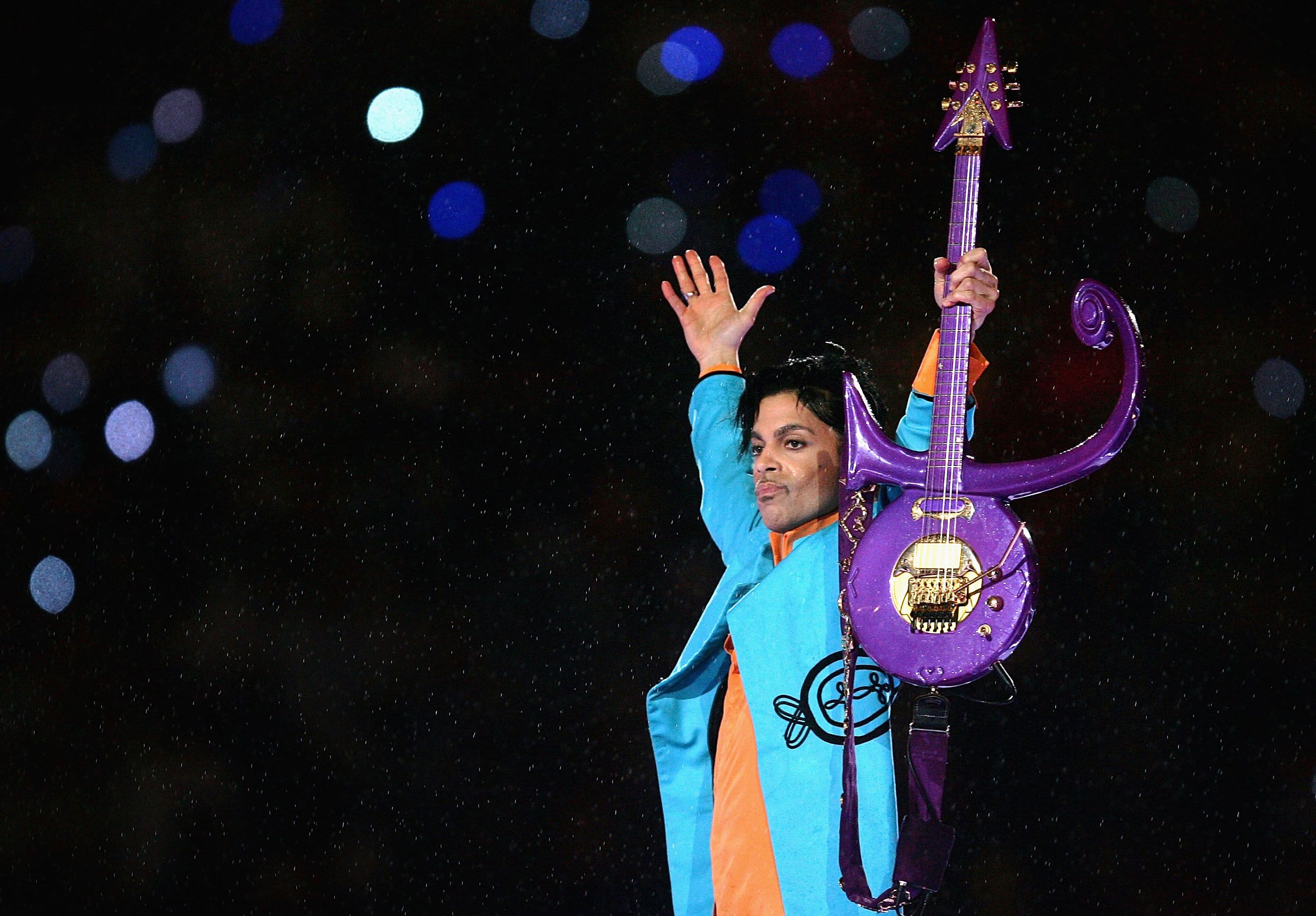 As widely covered in the media, Prince was not one to budge on matters of artistic integrity and vision. This event went as far as having his label send out floppy disks with a custom font so that publications could publish his new moniker, the combined symbol for male and female—a PR nightmare for everyone concerned.