Sometimes the "one" might just be in front of you—your best friend who, for most of your life, has genuinely been there for you through thick and thin. It's really no surprise that  most romantic relationships spring out of such inauspicious beginnings. But, just like most other relationships, there are pitfalls. Here are some pros and cons you might want to consider before dating your best friend.
Pro: Your best friend knows a lot about you
Con: Like really, a lot about you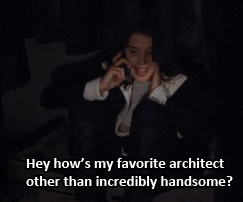 You both know details of each other's life and that's great, but this also means your best friend knows that dark side of you. That includes all your nasty habits.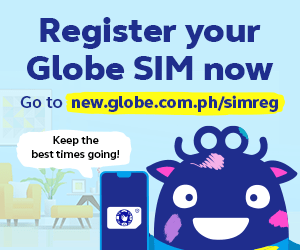 Pro: You have a deep understanding of each other
Con: From the "best friend" point of view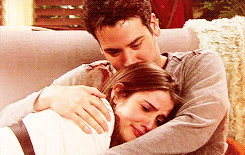 Remember when your best friend would rant about how crappy his or her relationship is, and you'd obviously take the side of your best friend? Well, you might have that confrontation–only now you are that partner they will be talking about.
Pro: You're well known in their circle of friends and families
Con: The pressure for it to work out will be more than you imagine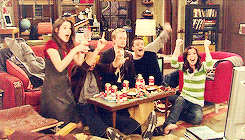 You might not know it then, but you and your best friend's friends and families have been rooting for you to get together. And now that you are together, everyone's ecstatic about it. But that also puts pressure on you and your best friend because everyone expects that it will just work out flawlessly.
Pro: Your friendship will go on another level
Con: If it does not work out, you lose not just a lover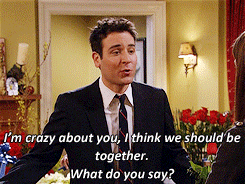 We're talking about years of friendship that could disappear with a snap of a finger.
Pro: You know how to handle arguments
Con: But there's really no difference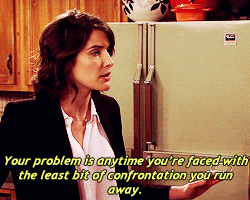 You probably think that it will be easier to handle arguments because of how well you know each other, but the truth is that it will be the same as ever.
Pro: No awkwardness, just comfort
Con: It might be taken for granted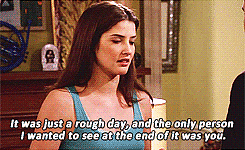 There's very little effort needed to make yourselves comfortable with each other, but this might make you both complacent and come to take each other for granted.
Pro: You can speak your thoughts freely
Con: But you'll need a new best friend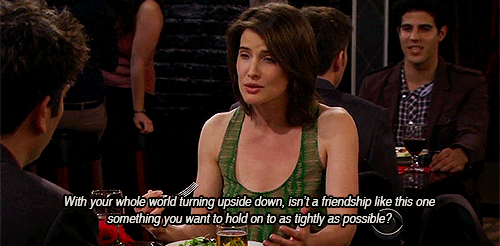 We tell the unfiltered details of our lives to our best friends, and you getting together means you might have to find a new best friend.
Pro: You're actually now dating!
Con: It'll be awkward and will require adjustments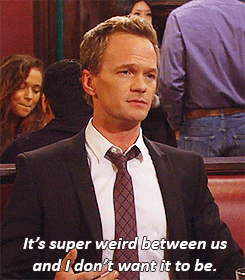 It may get weird. This is your best friend, after all. Your first few dates might feel awkward. But if it's any consolation, most relationships feel awkward in the initial stages.
What do you think are the other pros and cons of dating your best friend? Share your thoughts below!