Pinoy Pride:
Local Brands to Watch this 2016
By Abu Poblete
We know that #PinoyPride can mean different things to different Filipinos. To some of us, it doesn't matter that a person is only 1/16th Filipino and has never even set foot in the motherland—as long as they do something we can be proud of, we have no qualms about slapping their face on a t-shirt and touting them as the new posterchild. With so much controversy and uncertainty surrounding our current state of the nation, this ability to feel pride for our country and countrymen is all the more vital. Here are 8 new homegrown brands that will do just that.
8. Plop! Supply
0917 583 7567 | Monday to Friday | 9 am – 4 pm | Facebook | Website
Reinvent how you relax outdoors by adding a Plop! to your travel essentials. Plop! is an inflatable and lightweight couch big enough to fit two to three people. To inflate it, all you have to do is simply flick your wrist and let nature do the work. It's made up of high-quality ripstop nylon, is equipped with side pockes, special dual locks and is sold in nine different colors.
7. Ibarra Watches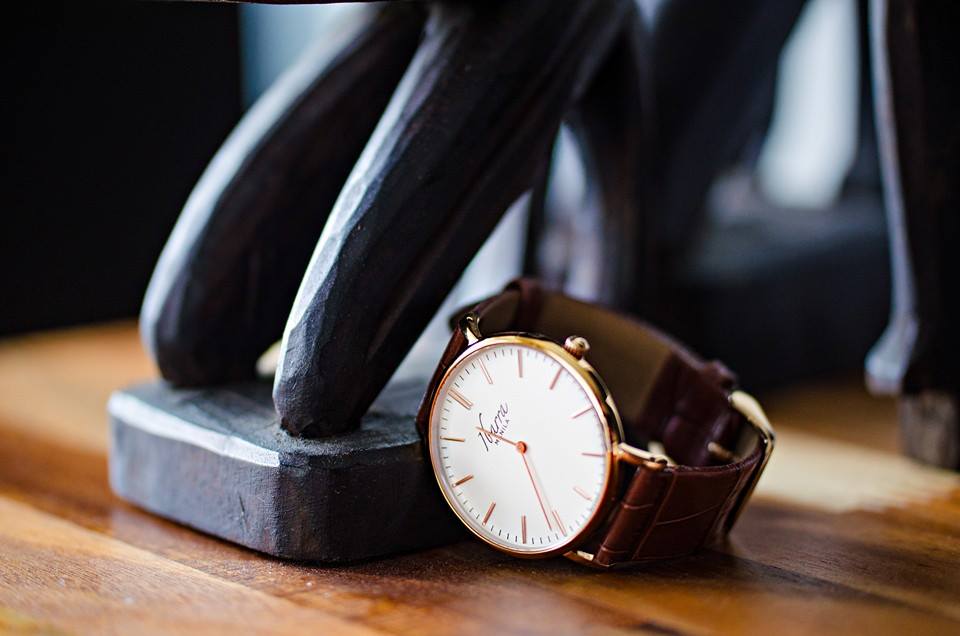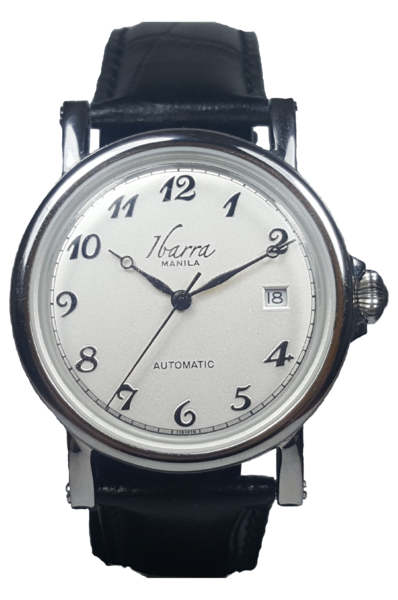 77 T. Benitez St., West Triangle, Q.C. | (02) 277 5129 | E-mail: info@ibarrawatches.com | Website | Facebook | Instagram | Twitter
Add a little class to your wristgame with Ibarra, a local brand that launched late last year. For Ibarra, a watch is not an accessory or a statement; it's a symbol of a person's life mission and dream—his drive to make those dreams come true. With their classic yet modern timepiece designs, timeless beauty is something you can count on.
6. Easy Adventure
https://www.instagram.com/p/BFu_40WyG1Q/?taken-by=easyadventure
Charlie's Point, Reserva, Aurora, Philippines | Always Open | E-mail: bookings@myeasyadventure.com | Website | Facebook | Instagram
How else can you enjoy the peace and beauty of Aurora than by camping? That's where Easy Adventure comes in. With facilities for water sports, bonfire and yoga, along with side trips and other exciting activities (all without the help of electricity), Easy Adventure is your one-stop destination for getting back in touch with Mother Nature.
Check their rates and FAQs here.
5. House of Crisps
Ortigas, Pasig | 0925 302 8719 | Open from 9 am to 7 pm | Facebook | Order here
Who said salted egg only belonged with our favourite ensaladas or bibingka? House of Crisps decided to infuse the classic Pinoy ingredient with another favourite: potato chips. House of Crisps will start accepting orders next week. All you have to do is send a message via Facebook or shoot them an SMS.
Price: P200/small tub; P390/large tub