4. Remittance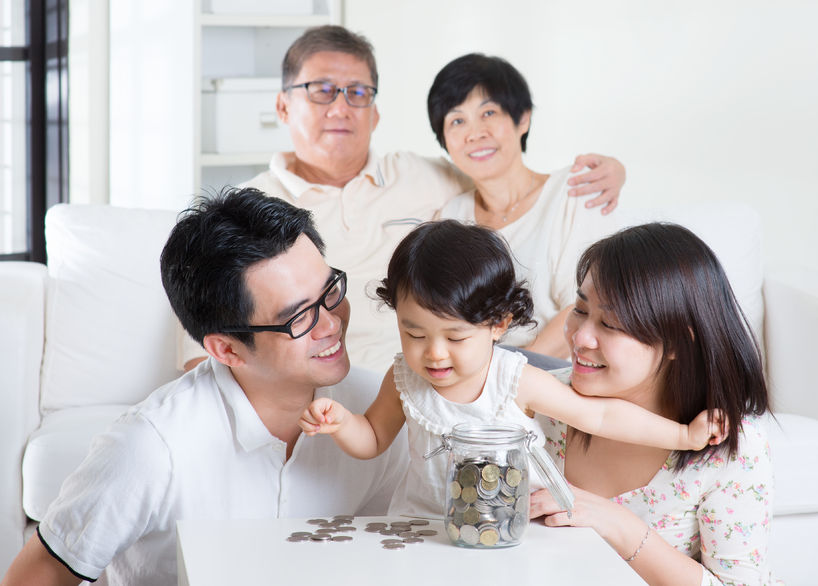 For those of us with family abroad, a quick visit over to RCBC will enlighten you about the international operations devoted to servicing our OFWs. They have a subsidiary like the RCBC International Finance Limited where they have three branches located in key areas in Hong Kong, as well as their partnerships with banks, exchange businesses and money transfer agencies abroad. Family may not be present, but their assistance and the fruits of their labor will always be felt.
3. Financial Advisory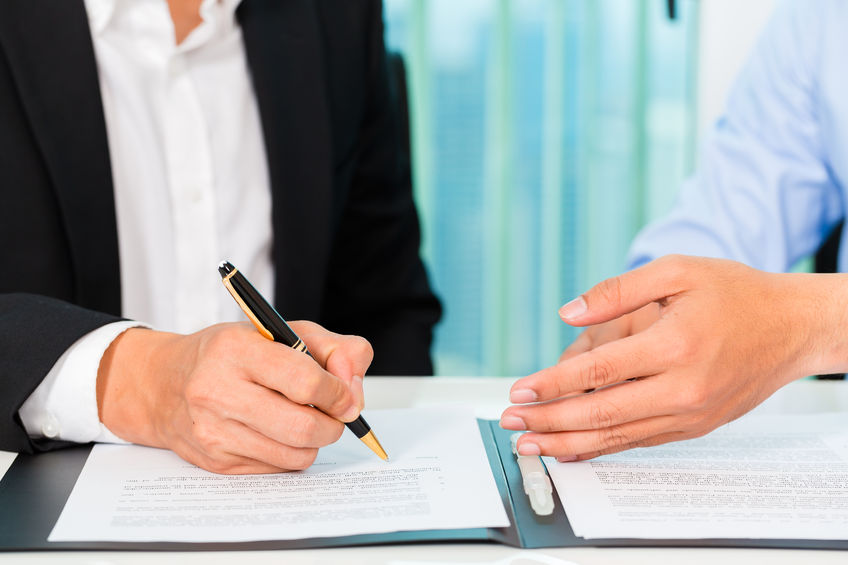 Another adult level achievement: investments! Find out more about your investment options from RCBC's trusted team of financial advisors, so that you can start making your money work for you.
2. SME Support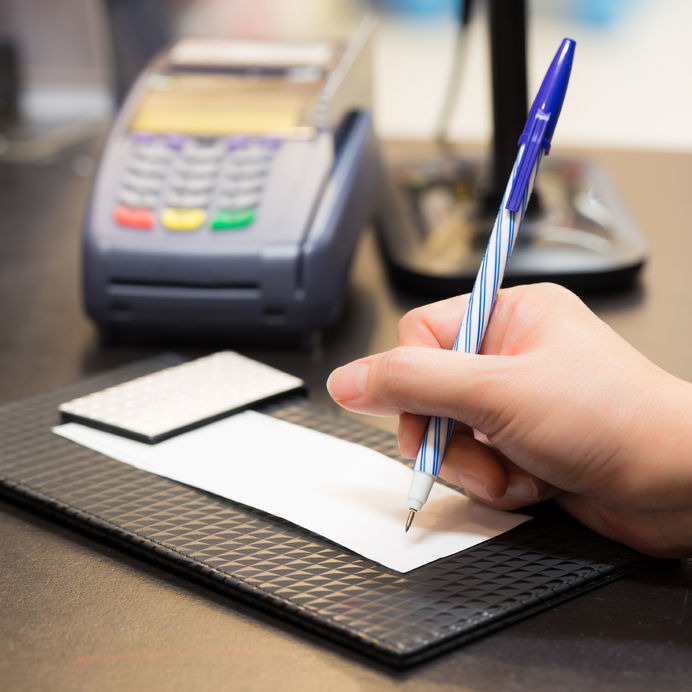 If you're considering starting your own business, explore RCBC's SME lending programs. With tons of options ranging from medium term to long term, financing your dreams is as easy as a visit to the nearest RCBC branch.
1. Making life easy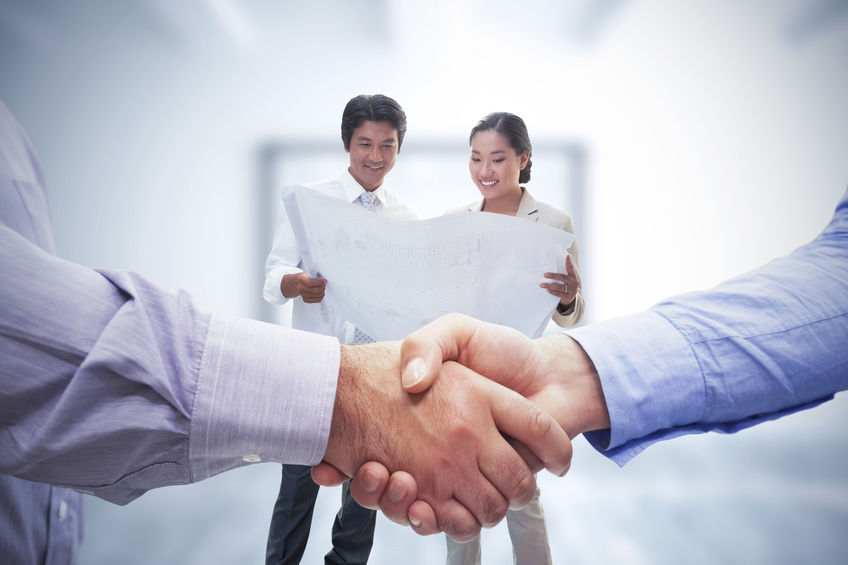 With 472 branches, 1,342 ATMs, and easy access through their website and Facebook page, feeling like a bona fide adult and handling all of your banking needs is the easiest thing to do. Make your life easier and pay them a visit today.
Drop by the RCBC branch nearest you and join the conversation on Facebook today!