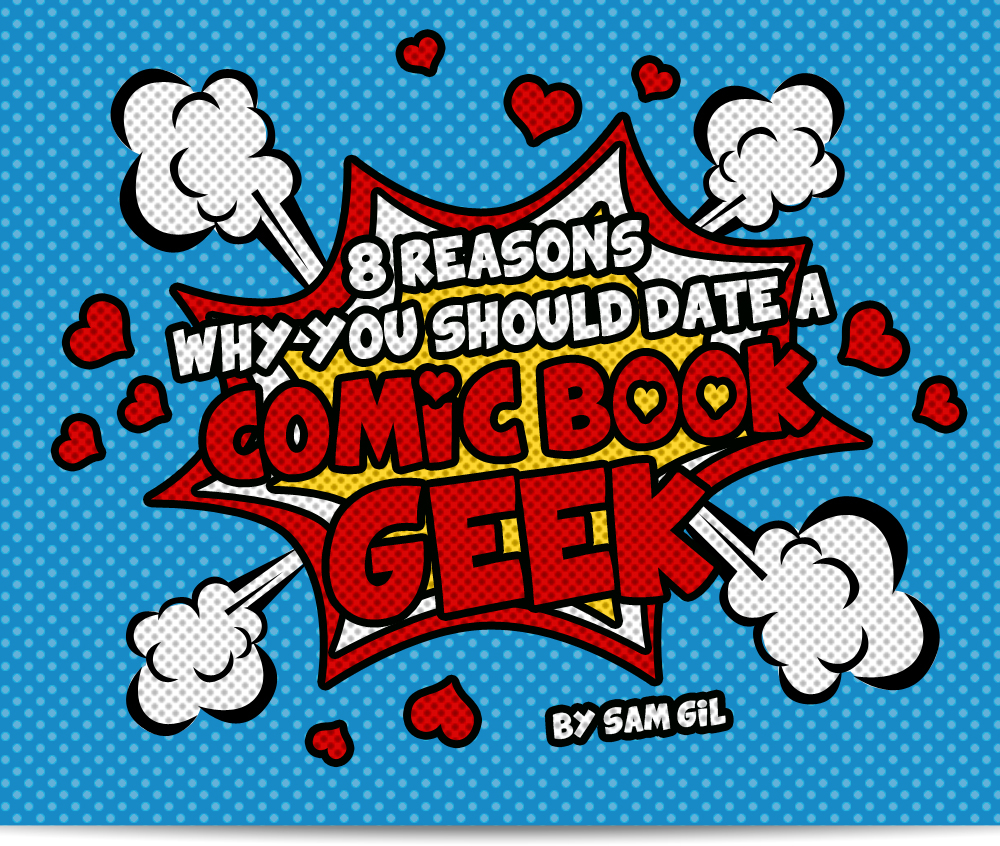 Heads up, comic book geeks! Penny, Bernadette and Amy aren't the only people who can give you some sweet, sweet loving.

So you're a proud geek and may be a little weird sometimes, but who wouldn't want a little weird in their relationship to keep things exciting and interesting? Aside from being the ultimate masters of the comic book universe, here are 8 more reasons to love a comic book geek.
8. For them, chivalry is far from dead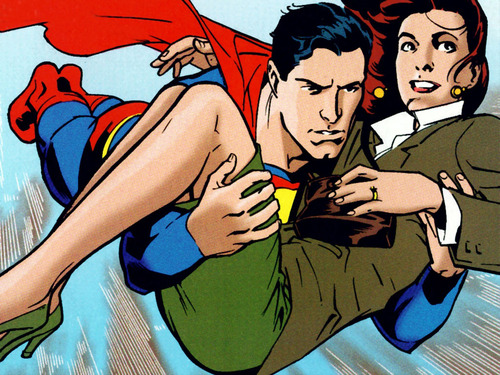 Ladies, who wouldn't want a man who keeps true to chivalry in this day and age? Wouldn't it feel nice to have a Clark Kent rescue you from sudden rain (or save you from sudden death)? Who wouldn't get all the kilig feels when he hands you his umbrella, opens your door, or offers to carry your bag?
7. They keep it classy
Like Selina Kyle, they may have very complicated and fickle-minded personalities which tend to shuffle from time to time. Despite this, they know how to keep it together and stay classy and elegant under even the most stressful situations, unafraid to use their femininity to define their character. Classy and feisty, and definitely your rock in tough times. Meow!
6. They will protect you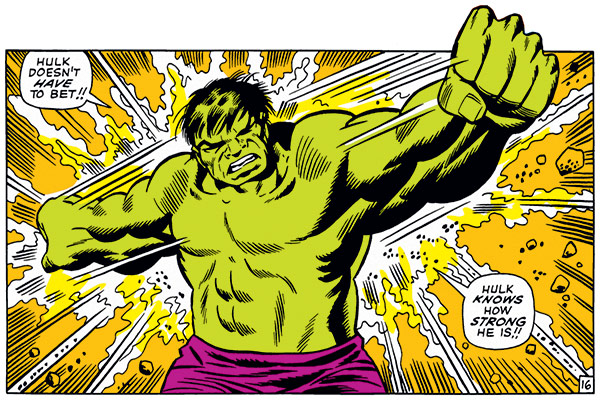 They may have a little bit of an anger issue (like our friend the Hulk here), but they've got a soft side that only you can tickle. No matter what kind of trouble you're in, they're up and ready to defend you like a badass without undermining what you're capable of. It's like having your own personal superhero who knows just how much saving you need and when.
5. They have a great sense of humor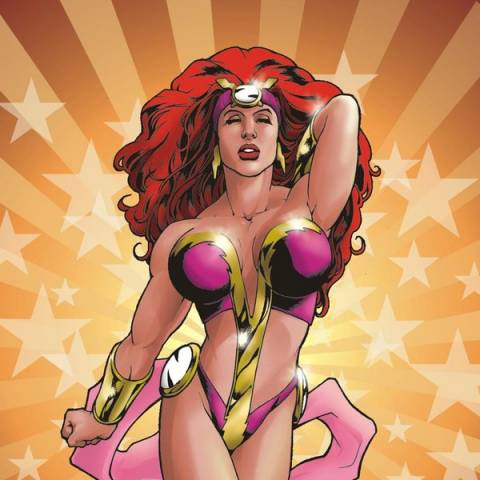 They're easy to talk to because there's just so much to talk about! They can talk to you on end about their favorite things, and you know they find your hobbies and interests just as fascinating. Plus, they're sensitive to the nuances of different personalities, making them super observant and giving them a knack for making you laugh and cheering you up even at the worst of times.
4. They fight for the good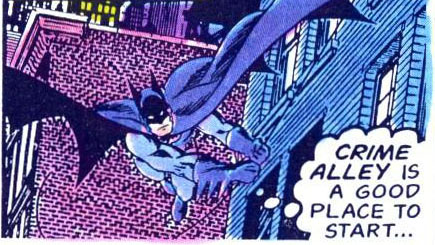 Because of the many heroic influences they've had, they will always try to do good in their own way. It may not be as grand as Batman trying to save Gotham City, but it will be as sincere as the vigilante's intentions. You know they're always on call–all you need to do is give them a (Bat-)signal and they're with you before you know it.
3. They feel you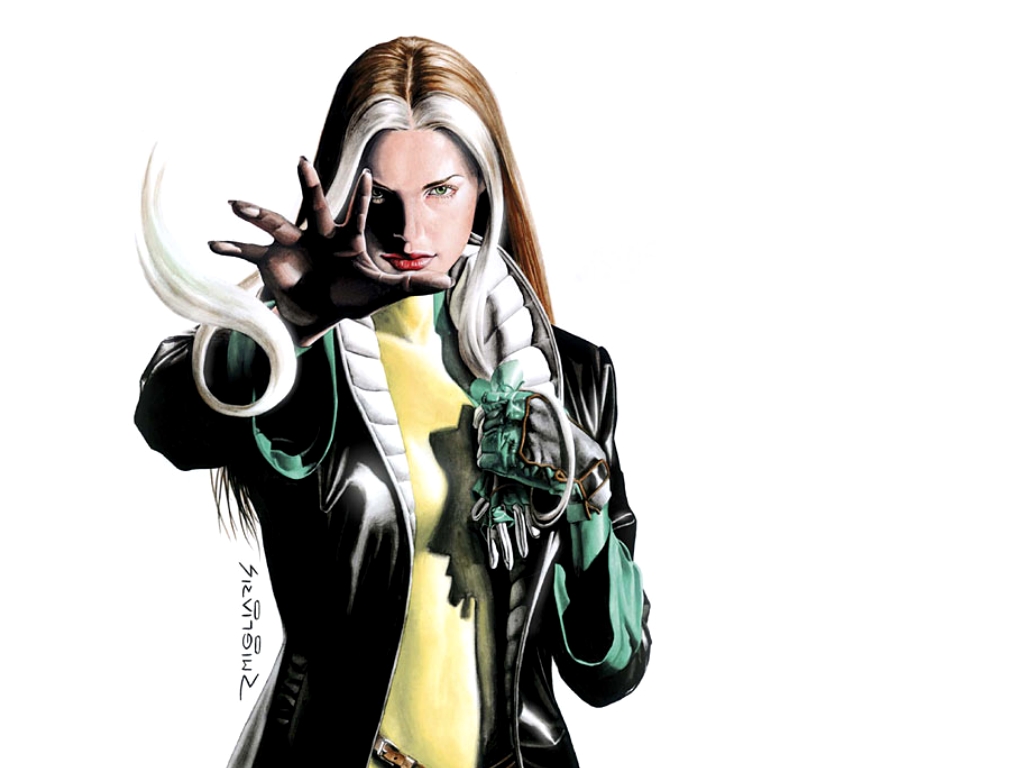 Unlike Rogue's rough power of sucking the life out of you (if you know what I mean), comic book lovers will sympathize with you instead. When you're sad and lonely, they'll come up with ridiculous but ultimately sweet ways to cheer you up. They'll do everything just to see that smile again.
2. They're never gonna give you up
Everyone knows how rocky a relationship can get, but comic book geeks are no strangers to sacrifice. They will be willing to go the extra mile to keep a promise, and to do what it takes to make you happy. Taking the lesson from Wolverine, they would do anything–anything at all–to keep you safe and free from whatever hurts.
1. They are independent and strong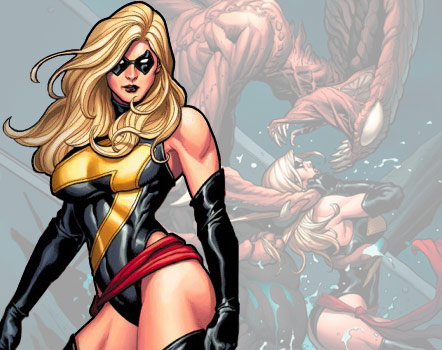 Their adventures through the tumultuous and oftentimes confusing world of comics is what makes them such great navigators of real life. They learned from early on to believe in themselves and that who they are is enough. They are strong, independent people, much like the heroes they've grown up with. They know how to handle any situation, and are the perfect partners through life's constant changes and growing pains.
The one thing you'll really love about a comic book geek is that they will try to be your own personal superhero every single day. Without fail.
Happy Comic Book Day! Share your comic book geek love story and by leaving a comment below!