8 Reasons It's Not So Bad Watching Movies in Cinemas Alone
Sep 24, 2015 &nbsp • &nbsp Tim Henares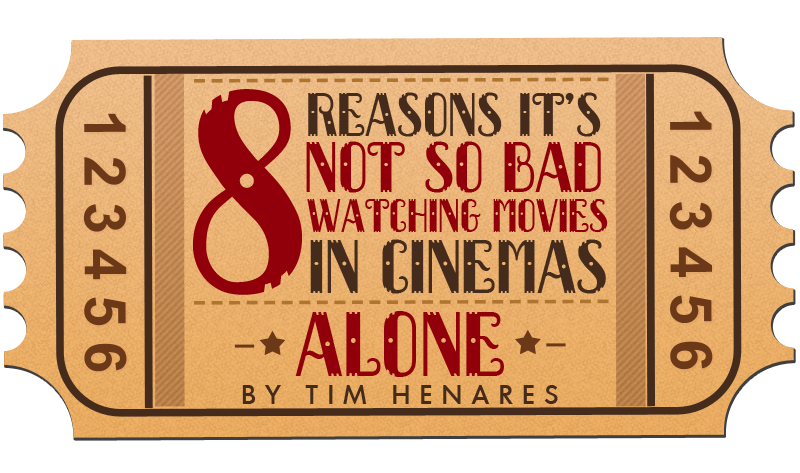 With the exception of exhibitionists or other nasty perverts running around in cinemas at times, there's actually a lot to appreciate about watching movies in the cinema, despite having to put up with the behavior of other people who are in there with you. Here are just 8 of those little joys.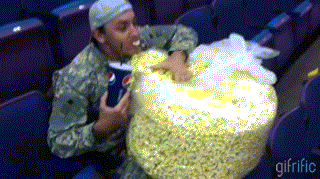 Unless you put a hole at the bottom of the popcorn tumbler for a "surprise" when the popcorn is almost empty, sharing popcorn really is the pits. Just the pits.

Stretching your arms out while yawning so you can put your arms around her? Pretend you're cold so he can hug you closer? Eh, no need to bother with those stupid techniques when you're flying solo!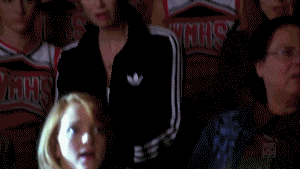 Sometimes, the people watching the movie are every bit as entertaining as the movie itself. Is someone talking to the screen? Is someone snoring like a buzzsaw? Is someone kicking the seat three rows in front of you and the guy seated there is visibly holding their temper? It's all there for your enjoyment!

Imagine if your friends actually liked Meet The Spartans. You're trapped!

This goes without saying, doesn't it? Instead of making out or trying to make out in the cinema, you get a chance to spot all the nuances the film's narrative holds. Instead of your buddies telling you that you look like one of the ugly characters in the movie and trying to stifle your laughter throughout the film's runtime, you get to experience their development throughout the film. You get to just enjoy the movie without any distractions.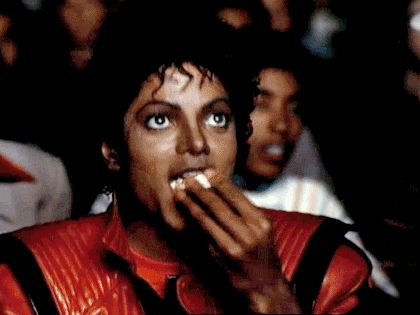 At least, not while it's going on. Not everyone enjoys being a play-by-play commentator.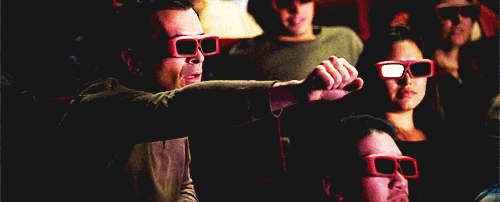 It really does, and it's hard to explain the feeling.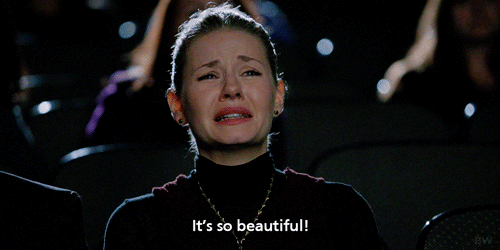 This is especially true for when you're watching supposedly kiddie stuff like Up or Inside Out. Bawl all you want, your kids won't make fun of you for it!
Do you like watching movies alone? Sound off about your feels in the comments below!