8 Reasons You Don't Want to Be Justin Bieber's Girlfriend
Sep 4, 2015 &nbsp • &nbsp Leigh Bagtas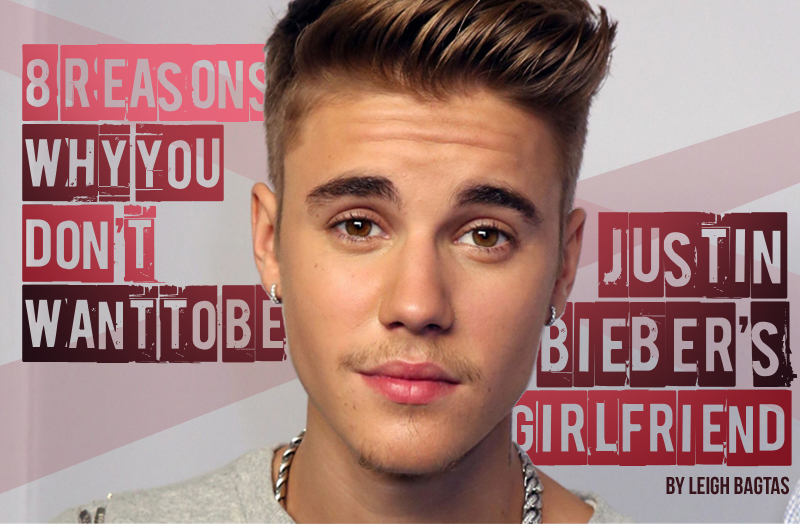 We've all seen how Justin Bieber transformed from being the totoy with an annoying hairflip habit to an eye-catchingly hot guy in the fairly short span of seven years. Admit it, there was a life-changing (possibly life-threatening) moment when you thought you were going to give in and let him be your boyfriend just because he finally has abs now.
Well, forget it, girl. Here are 8 reasons that will make you think twice.
8. He will always have better hair than you
ALWAYS. No amount of conditioner, hair spray, salon treatments or even wigs can top Justin Bieber's hair. You might as well go bald.
7. He's the worst shopping buddy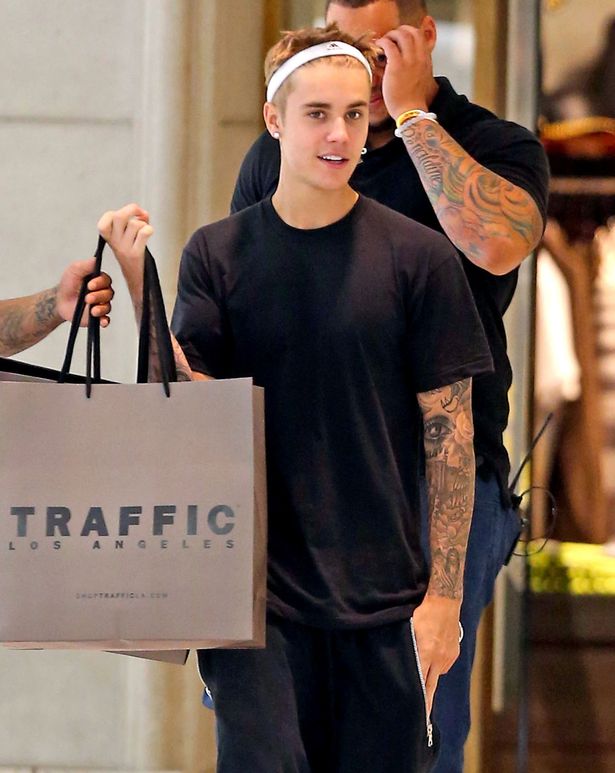 Expecting to spoiled silly by having JB as your boyfriend? Think again. All those designer items are not for you. Guess who's going to be carrying all the bags?
6. He can get too sensitive sometimes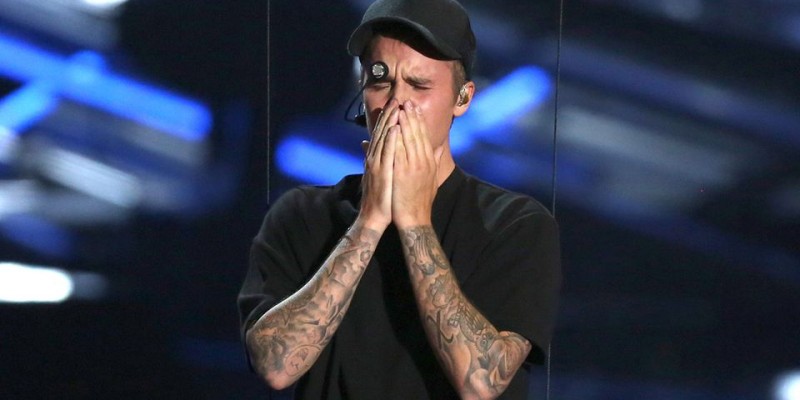 We get that he's taking on a new "mature" role as an artist, but breaking down in front of thousands of people? Sorry, a little confused here. Who's having the cramps, PMS and mood swings again? Excuse us for not wanting to date a guy who cries after he performs.
5. You'll never forget that Kate McKinnon spoof
When you're out having brunch or going on a romantic date, all can you see in your head is Kate McKinnon in her tighty-whities running around with her pants down to her knees and saying "Yo" all the time. CANNOT UNSEE.
4. You will never be first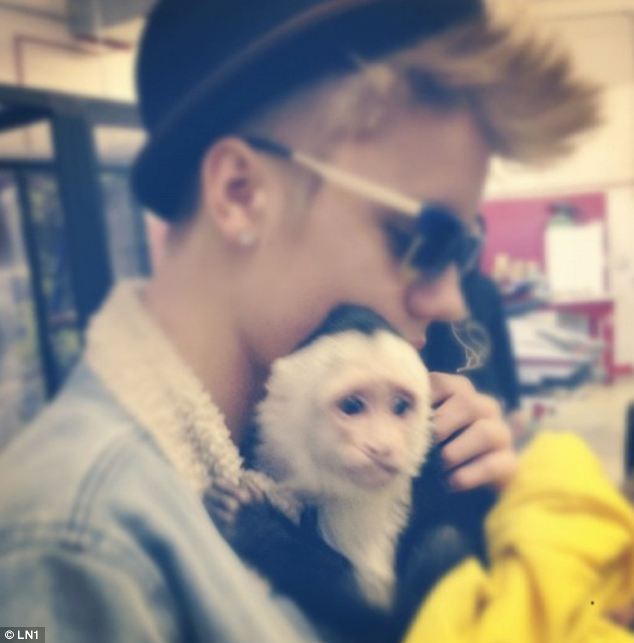 Quit relying on the promises from his songs and look at the real deal, sister. He will choose supporting a Mayweather fight over your first anniversary. Even if he does go, he's probably going to leave you in the middle of your plans just like he did to his monkey, the poor thing.
3. He's Canadian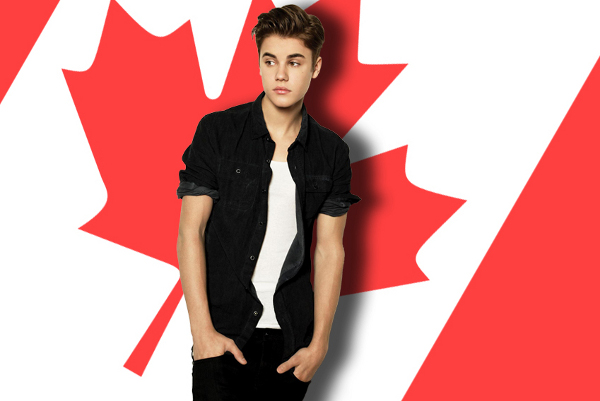 Although Canadians are generally very nice people, JB was pretty much nowhere to be found when God let all the kindness rain down on Canada.
2. He's a little too creepy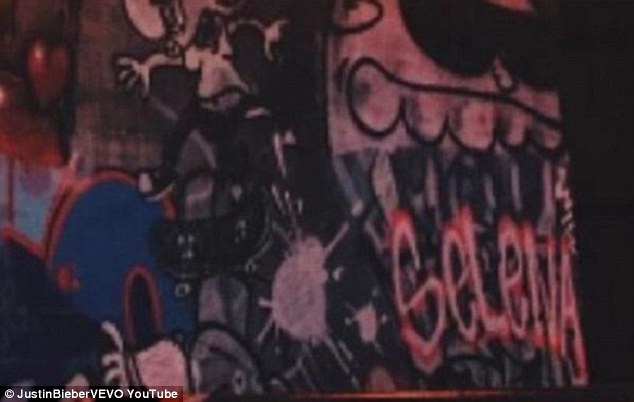 Who would want a boyfriend who writes your name on graffiti walls? Creepy much. And, hello, that's vandalism right there. That is so not the (bad)boyfriend you were rooting for, and your momma ain't gonna approve of that.
1. He's still not over Selena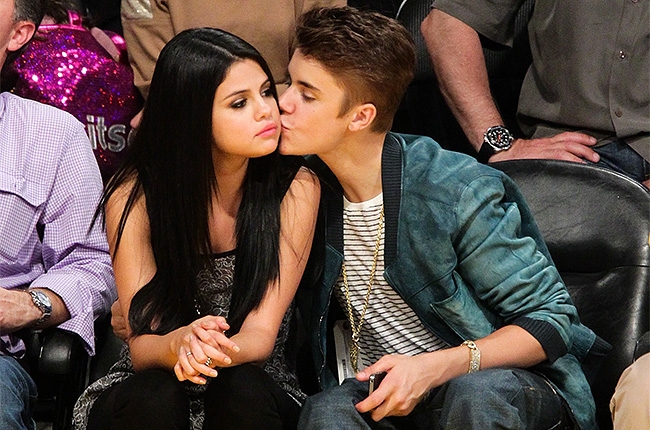 Selena has been living it up with her "Squad is life" persona right now and has most likely moved on with her life, but it's clear that the Biebs is far from it. He even admitted that she was his inspiration for his new album. Sorry, JB. We don't like competition, especially when it's Selena Gomez.
Any other reasons you wouldn't want to be with the Biebs? Share them by commenting below!