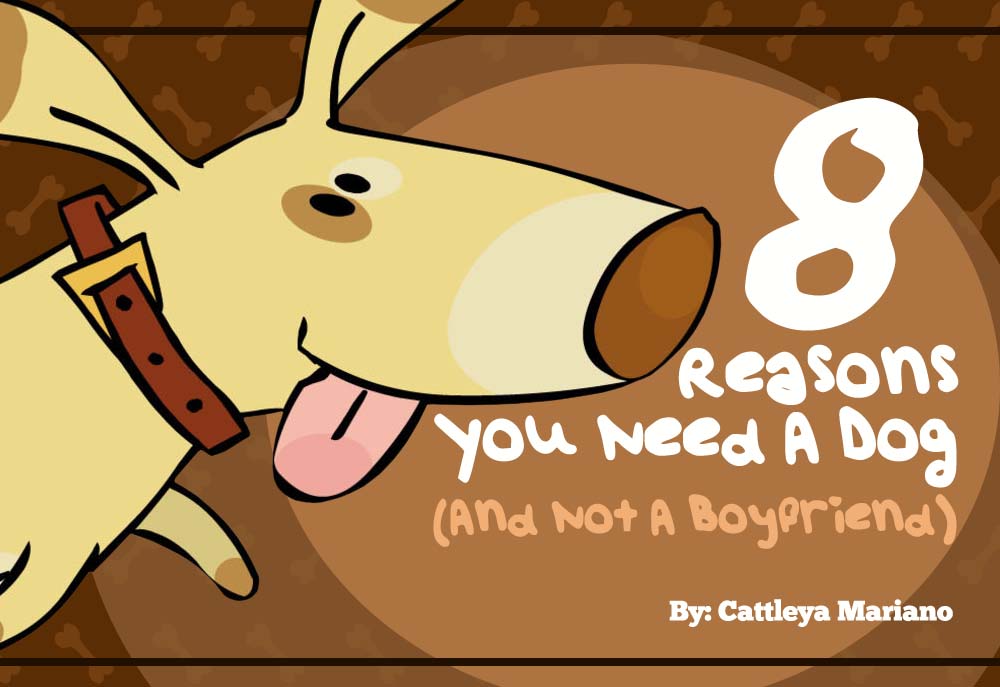 Now that the summer months are over, your #YOLO/#FOMO phase is probably dying down. The thought of the rainy months coming in might be giving you a strange sort of anxiety, because everyone else will be posting cuddle weather status messages and photos while you sit on the couch and scroll through social media with a cup of instant mami balanced on your stomach.

You're probably still not done with your soul searching, or you might not be ready for a relationship in general, so before you download TInder take a second to think about things. While you're probably an awesome person, your desire to jump into a relationship at the moment might be just a little misguided and/or driven by loneliness. Why not consider adopting a dog instead of a human?

Here are 8 reasons why you should get a dog instead of a romantic relationship:
8. You are, at the moment, incapable of taking care of another human being.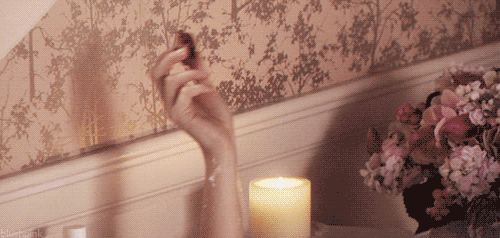 Because you can barely take care of yourself. Dogs, on the other hand, cannot prepare their own food and need you to give them baths. It might be time for you to learn to be a bit more responsible.
7. Dogs don't cost as much to feed.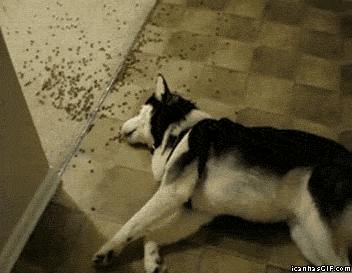 In fact, dogs will eat anything. Even your terrible cooking. Also, you will never fight about where to have dinner, because the answer will usually be at home. Imagine all the money you'll save!
6. Dogs are always happy to see you.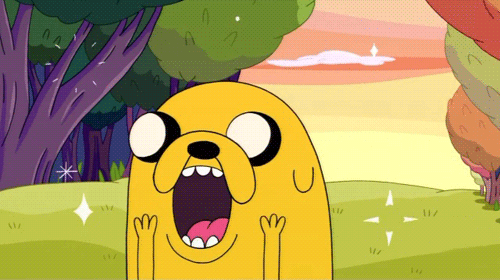 Your dog will love you the way Kanye loves Kanye. He might ruin a couple of your shirts in the process of greeting you at the front door, but it's a small price to pay for a warm welcome home.
5. You will usually get to pick where to eat and what to do.
"Another failed attempt at exercise? Sure, honey! Staying home and ordering more pizza than we can both consume in one sitting while you cry over chick flicks? I can't think of anything else I'd rather do."
4. Dogs don't gossip.
Dogs will never talk shit about you behind your back, and they'll never spread nasty rumors about you. They'll keep your secrets, accept you for who and what you are, and won't laugh at your text messages or brag to their "bros." The worst case scenario will be that all the other dogs in the neighborhood will find out that you stare at your Kleenex a bit too long after blowing your nose.
3. Dogs give you unconditional love, support, and understanding.
A dog is basically a warm, fuzzy pillow that is always down to cuddle. They comfort you when you've had a bad day, be happy for you when you have a good one, and cheer you on in all your endeavors. Also, they will never hog the remote or make you feel like you've failed them.
2. Dogs don't judge you.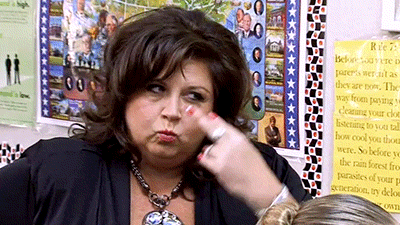 A dog wont find it weird when you eat spoonfuls of Nutella for dinner, because hey, he drinks water out of the toilet. You can fart as loud and long as you want, and chances are, he'll join in with you.
1. You will eventually want to be the person your dog thinks you are.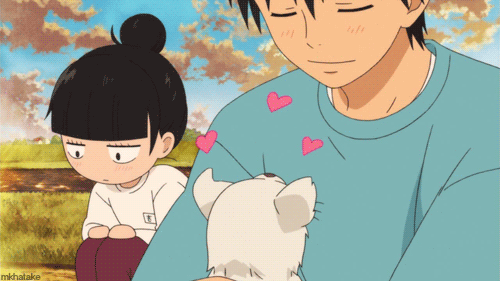 Your dog thinks that you hold up the sky and run the universe, and as time goes on you will no doubt end up wanting to be the kind, supportive, awesome person that your dog believes you to be. Having a dog will make you want to be a better person for them and for yourself.
Do you have any other reasons why you need a dog and not a boyfriend? Share them with us in the comments below!