It has been quite the week. From a VP resigning, an actress twerking, to a transgender being denied entry to a club, this week has been sexy and sexist.
Here's our roundup for the week.
8. MERS in South Korea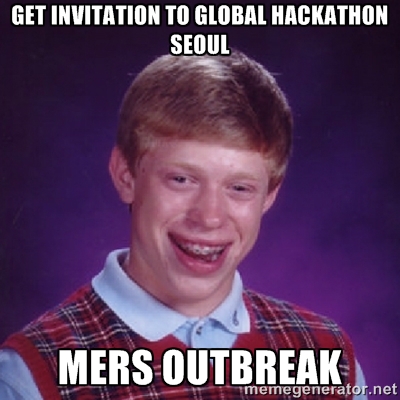 As of this writing, the total number of deaths due to the MERS outbreak in South Korea is at 31. There are currently 181 South Koreans infected with the Middle East Respiratory Syndrome virus. This is also the largest outbreak of the virus outside of Saudi Arabia.
7. Break the internet: Maja and Jennilyn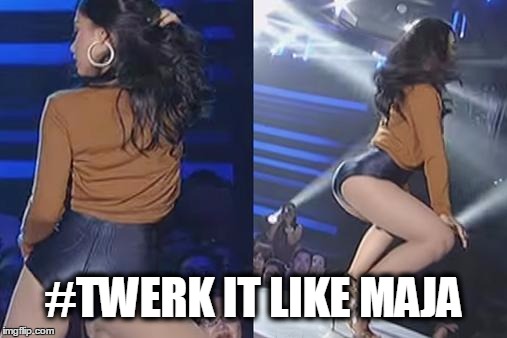 This week saw Jennilyn Mercado rise to the top of FHM's 100 Sexiest for 2015, while Maja Salvador broke hearts twerking her booty on TV.
6. Oxford English Dictionary welcomes 8 Filipino words to its roster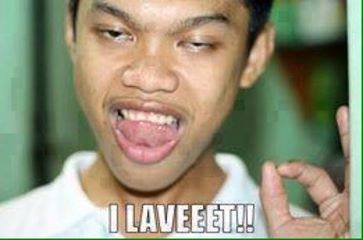 The Oxford English Dictionary just released their June quarterly update, and surprise: it included Filipino words! "Ano gimik? Tara, halo-halo muna tayo." See what we did there?
5. Veejay Floresca champions the LGBT community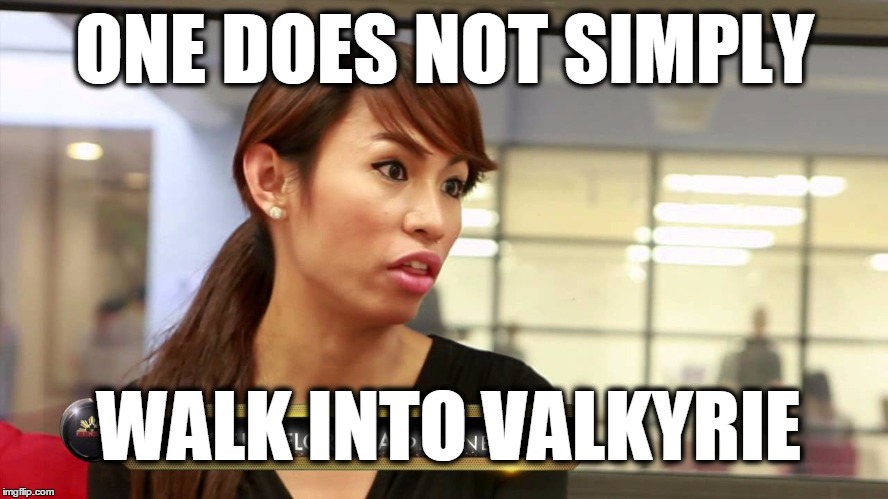 After designer Veejay Floresca was denied entry to the upscale Valkyrie nightclub due to their "no cross-dressing policy", the club was quick to say that its management does not discriminate against transwomen and transgender individuals, and that they do not have such a rule on cross-dressers. A dialogue to settle pressing issues between the club and local transgender communities has been set for June 26.
4. Taylor Swift takes on Apple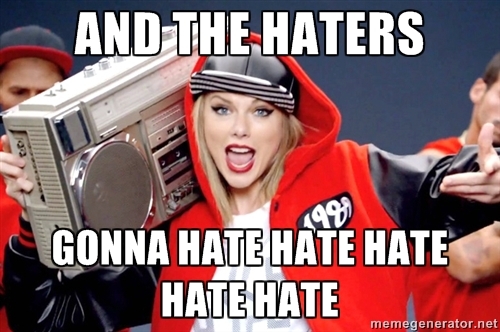 Taylor Swift was like "talk to the hand because the face don't want to hear it no more" when Apple Music decided that they won't be paying artists and songwriters any royalties during their 3-month trial period.
Taylor then went on to Tumblr to go off on Apple's policy (cue Z-snapping fingers). Apple Senior VP for internet software Eddy Cue addressed Swift via Twitter saying Apple will now pay artists during the trial period.
The good news: fans can now stream Taylor Swift's 1989 album following Apple's decision  to pay royalties.
3. F. Sionil Jose slams NCAA, Knights of Rizal, and nonsense monuments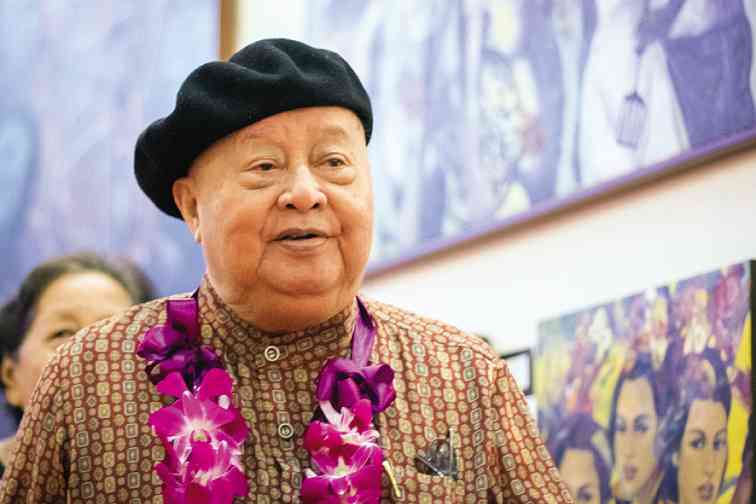 National Artist F. Sionil Jose released an opinion piece urging people to use common sense and reminding Filipinos that patriotism for the country is in the heart rather than blocks of stone and cement.
2. Binay quits cabinet to lead opposition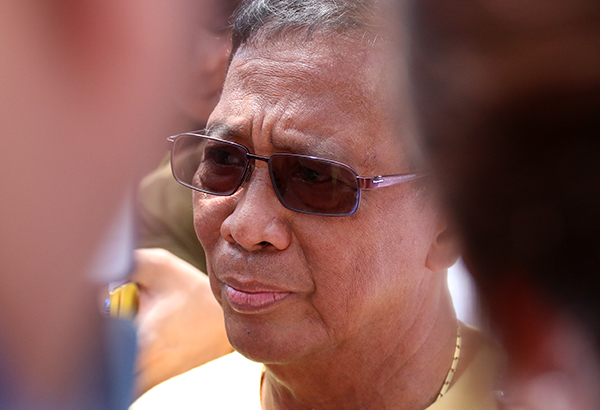 Also, VP Binay wrote a letter to Senator Koko Pimentel (the guy that called for an audit for the housing agency that the Vice President headed), saying "magpakalalaki ka."
Senator Pimentel's response? "Relax lang."
1. Duterte: "Loljk."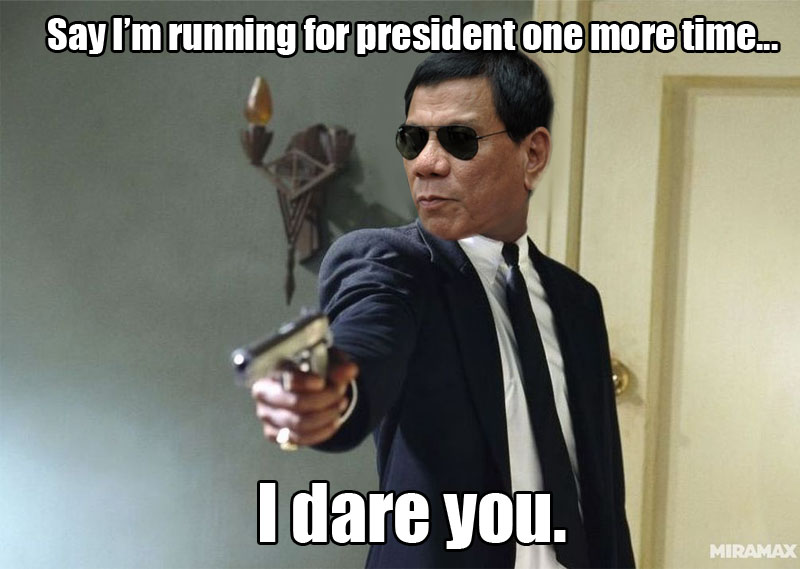 A few days ago, Davao Mayor Rodrigo Duterte said that he will keep an open mind before filing the certificate of candidacy and stop saying that he won't be running. However, he backtracked once again, saying that he won't run for president and that he never wanted to be one. What will he be his final answer come October?
How did your week go? Leave us a comment and tell us all about it!