Reasons Why You Need A Guy Bestfriend

By Meg Santibanez

We girls have got a lot of girlfriends. There's the cheerleader who can give us that push we need whenever we are down, there's that maldita friend who would be willing to fight your battles, and there's that one friend who can listen to you until your mouth runs dry.
But having a guy best friend could probably be one of the best friendships you can forge. He is someone who can see you from the opposite sex's perspective. As such the advice he can dish out to us could be just what we really need especially on things involving guys. Here then is our pitch and our argument on having a guy best friend, if you don't have one yet.
8. On-the-go movie buddy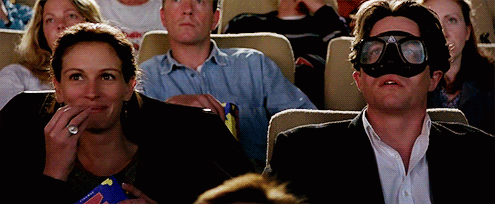 You know those times when you see a movie and you can't pick out the perfect friend to go with you? Maybe none of them can relate to your eclectic taste, or find the movie too macho. Enter your guy bff. This works well especially if you treat him to popcorn, or coffee afterwards. There's something about a girl asking a guy out that makes it hard for them to turn the invitation down.
7. A companion when  you feel like pigging out
Afraid of feeling out of place and looking like a fool whenever you want to just pig out? Guys aren't as self-conscious nor finicky in keeping up appearances. Because of this, he would be the perfect companion at just such moments, especially if you want to stuff your face crazy without having to worry about how other girls at the restaurant will see you. Somehow, pigging out with a guy is acceptable.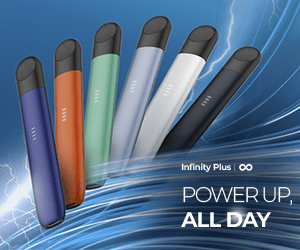 6. A ranting wall
If you are looking for someone to share your rage against anything with, try bouncing off the walls with a guy. You may find it liberating with the opposite sex; less drama and more tongue-in-cheek. Hey, can't take yourself too seriously.
5. No-nonsense advisor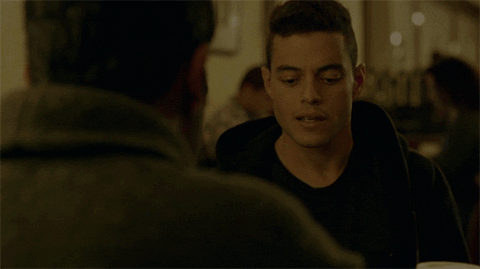 Guys tend not to beat around the bush. So if you're prepared to hear things that hurt but are necessary for you to hear, guys are your huckleberry.