Yay Wednesday! |
Just Hitler Stuff Edition
By Abu Poblete

Okay, you may already know this, but in two days something big is about to happen to us. Something life-changing, something iconic, and something we've all been dying for.
Guys. Sweldo na sa Friday.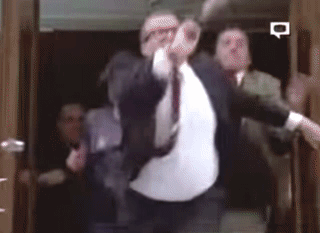 So as you wait in the painful pit of hopelessness and whatever's happening with politics, hunger, poverty, the lack of love and Hitler stuff, let this list and this little lizard be your guardian angels: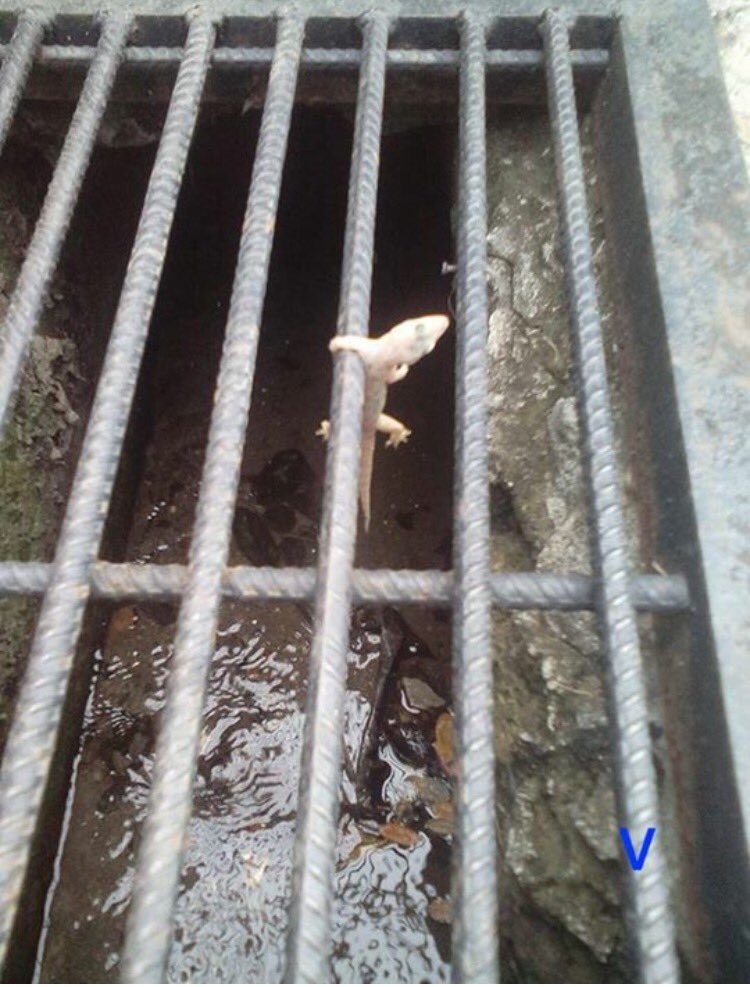 8. Try not to hide in the corner of the room from embarrassment
Oh My God! Our representative for Miss Earth. I KENNAT! 😳😱🙃 pic.twitter.com/wuVKePgve2

— Miss Krizzy (@krizzy_kalerqui) October 10, 2016
Why ask that doe? Why, ategurl??? WHY??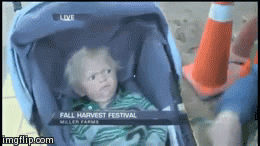 7. When Rappler was savage
Shots fired. pic.twitter.com/4v3z1t1Ooo

— Jai Cabajar-dashian (@jaicabajar) October 9, 2016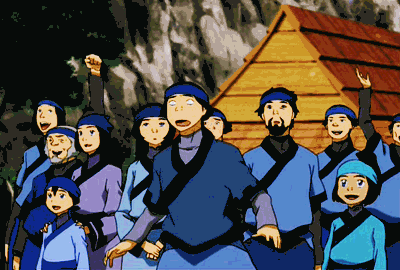 And it was awesome. Bless your soul, MingMing.
6. The REAL horror mask
He won a national election. Now, he's going to win you costume contests. Buy your Duterte masks now, just in time for Halloween! 👊 pic.twitter.com/mqSaT9Qwjk

— Chili (@chiliramen) October 7, 2016
So scary you're gonna die.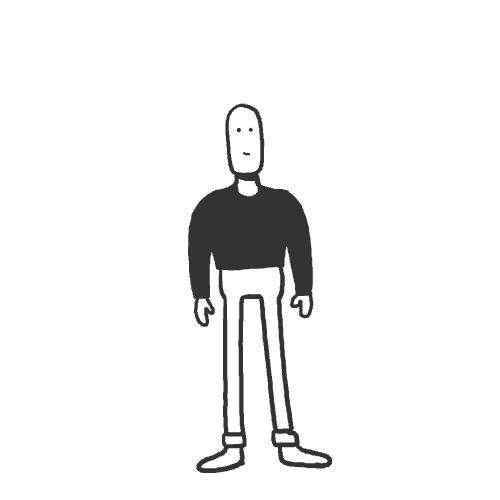 5. These gifts from God aka the Trump-Clinton duet tweets from the recent US Presidential debate
remember sharpay and ryan? this is them now pic.twitter.com/SXaWdpE5ee

— aranza (@waynesIut) October 10, 2016
Haha much better. :) that Filipino song duet that will always be sung at every karaoke.. #Trump #Clinton #UsPresidentialDebate pic.twitter.com/r3PJe36Jn1

— Jako de Leon (@jakodeleon) October 10, 2016
Wake me up
WAKE ME UP INSIDE
I can't wake up
WAKE UP INSIDE
Save me
Call my name and save me from the dark pic.twitter.com/0KWkJfOJhc

— AGIT ISIDRO (@keiakamatsu) October 10, 2016
: "NANANAGINIP NANG GISING NAKATULALA SA HANGIN NAGSUSUMIDHING DAMDAMIN KAHIT HALIK LANG ANG AKIN…"pic.twitter.com/B8JdC663ez

— SPOOPY SERNA (@Watdahel_Marcel) October 10, 2016
"Ikaw sana ang aking yakap-yakap—"
"Ang iyong kamay lagi ang aking hawak—"
"At hindi kanya"
"At hindi kanyaaaaaaaa" pic.twitter.com/mOahNCr1ly

— rai (@rai0t) October 10, 2016
Isang kakaibabe
BABE!
Kakaibabe
BABE!
Kakaibabe
BABE! pic.twitter.com/5yFmebvoZB

— Nathania Chua (@PilosopoTanya) October 10, 2016
BABE! GOD BLESS, AMERICA! BABE!