Best Restaurants for Family Reunions this Christmas
Dec 22, 2016 &nbsp • &nbsp Meg Santibáñez
The holiday season is also the time for family reunions. The question is where do you celebrate it? Taking into consideration the ambiance and space, we've short-listed a couple of restaurants where we think family reunions could be best celebrated this holiday season.
8. Breakfast at Antonio's
E. Aguinaldo Highway (Tagaytay-Nagsugbu Highway), Barangay Bagong Tubig, Tagaytay City
+63.46.413.0738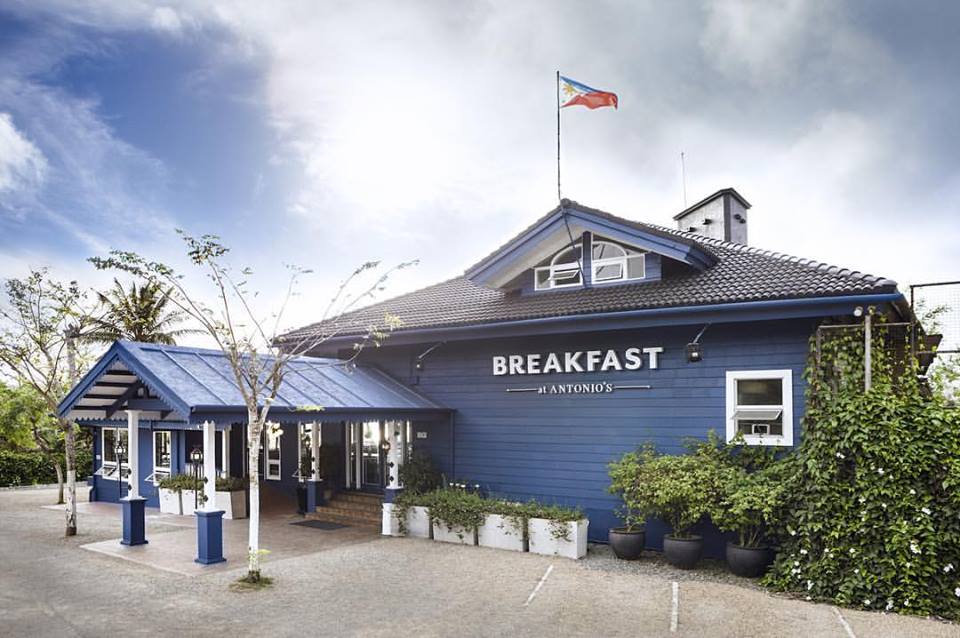 Almost everyone would recommend Breakfast at Antonio's for reunions. Its ambiance, space and, of course, food are all superb.  Imagine catching up over a warm cup of coffee while taking in the cool breeze.
7. Charito
Maharlika East, Tagaytay-Nasugbu Highway, Tagaytay City
(046) 483-1279
The quaint Charito is a no-brainer for family reunions, especially when you have  oldies in the group. They'll surely love the curation of the interior. Charito's local menu is also sure to trigger nostalgia.
6. The Dining Room at Gourmet Farms in Tagaytay
Kilometer 52, Aguinaldo Highway, Buho, Silang, Cavite, Tagaytay City
(046) 414-1049
Treat the family with the wholesome goodness you will find at the Dining Room at Gourmet Farms. And, being a real farm, yes, the salad served is freshly harvested from their garden. There's also an array of coffee products and organic condiments in their store.
5. Café Juanita
19 West Capitol Drive, Kapitolyo, Pasig City
(02) 632-0357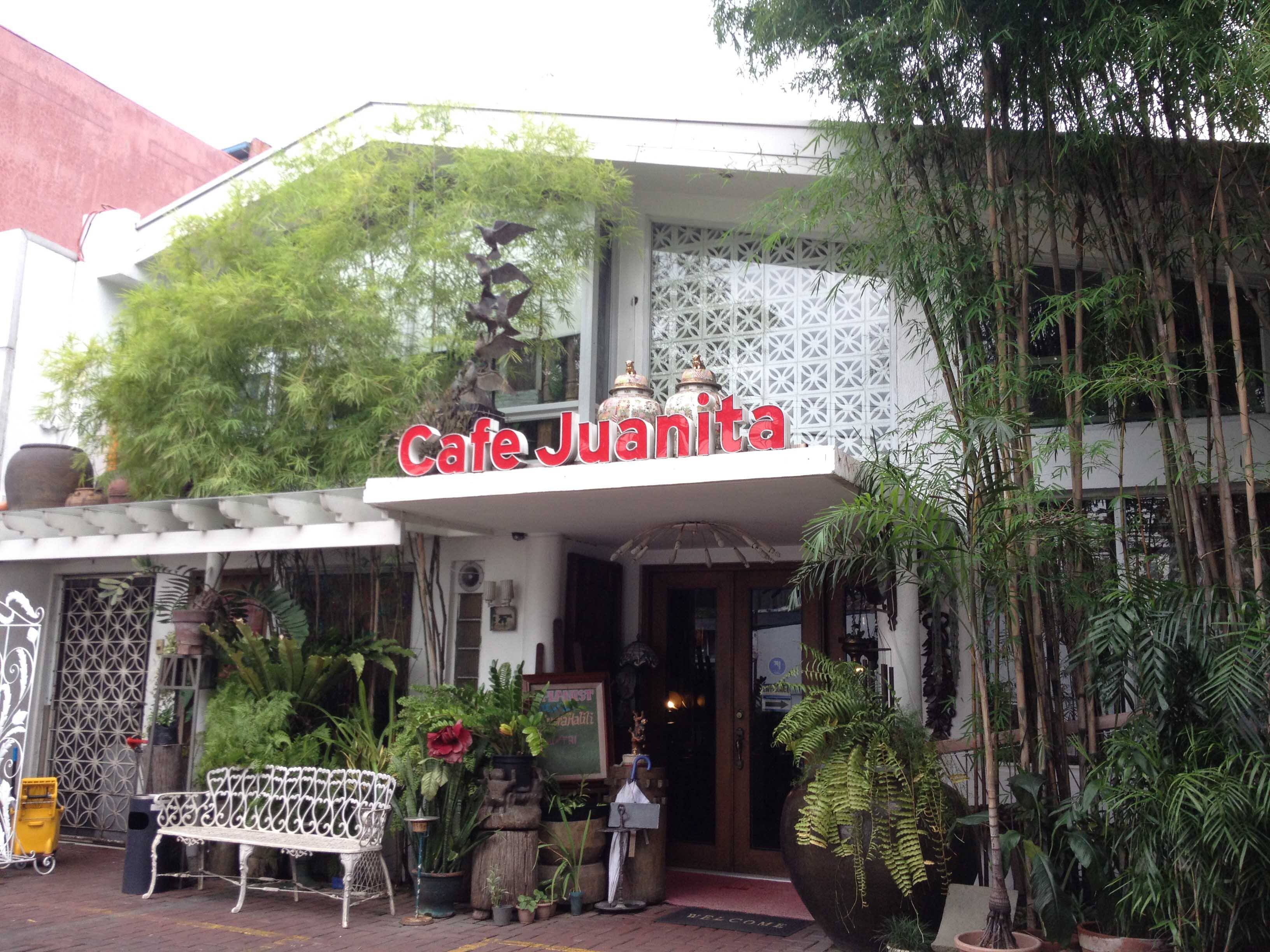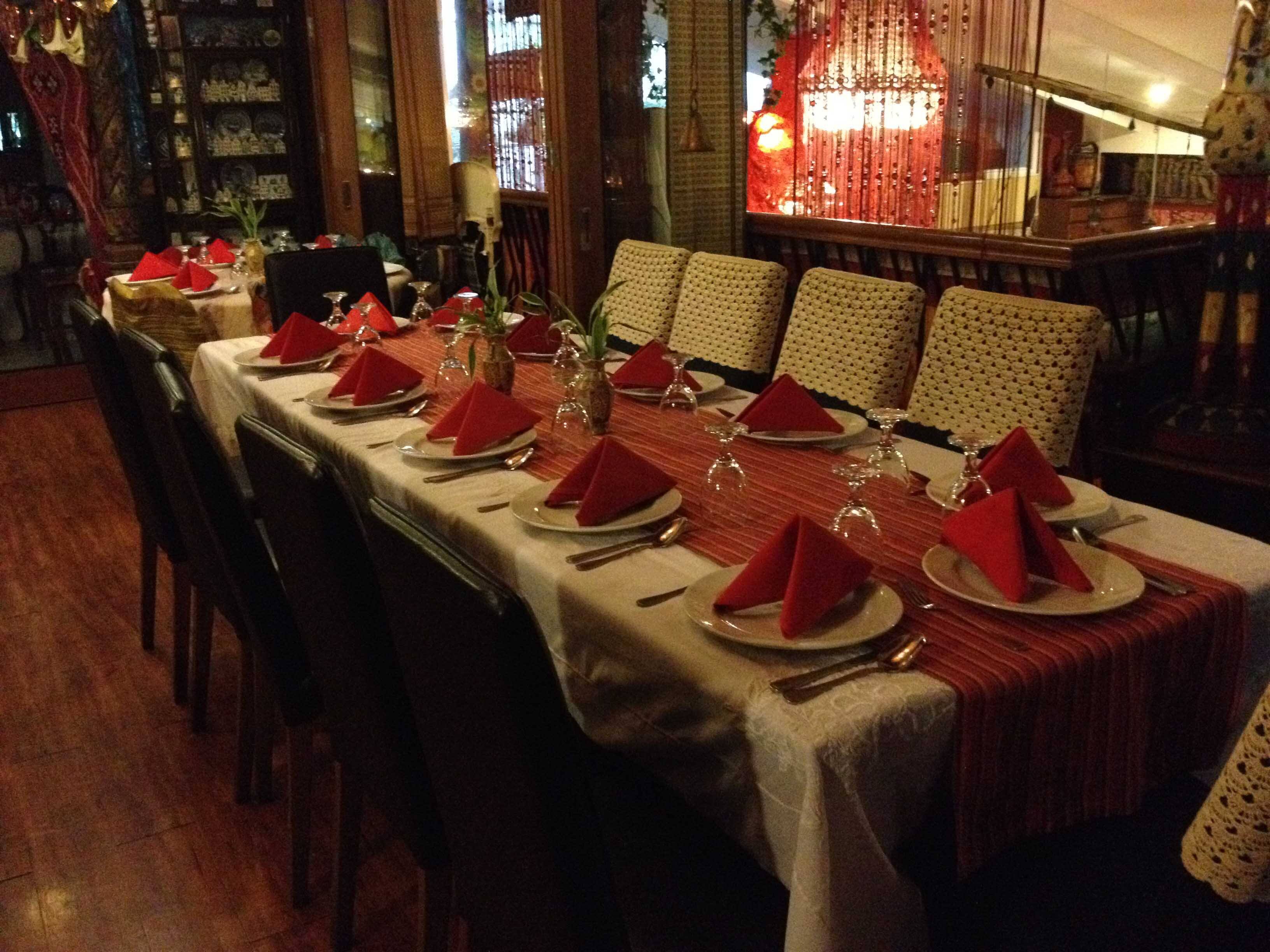 Café Juanita is just a magical place located right at the heart of Kapitolyo. The ambiance is whimsical and conducive to small talks, while the menu consists of  classic Filipino dishes. It's the perfect setting for those small and intimate family gatherings.
4. Dampa (Macapagal)
Seaside Macapagal, Libertad, Pasay City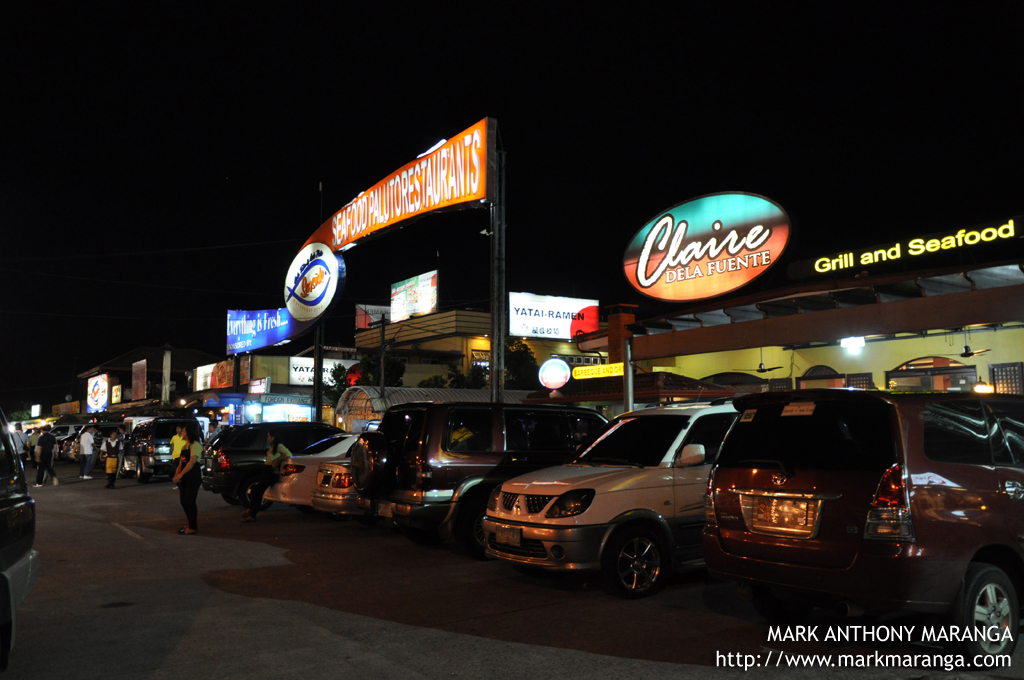 When you talk about seafood goodness, you really can't go wrong with Dampa at Macapagal. The concept is simple:  You buy the fresh seafood then you take it to any of the restaurants within the compound, or what they call palutuan, and have them cooked.
3. Dencio's at Capitol Hills
Capitol Greenstreet bldg, Capitol Hills Drive, Capitol Hills Golf and Country Club
Quezon City
(02) 952 9356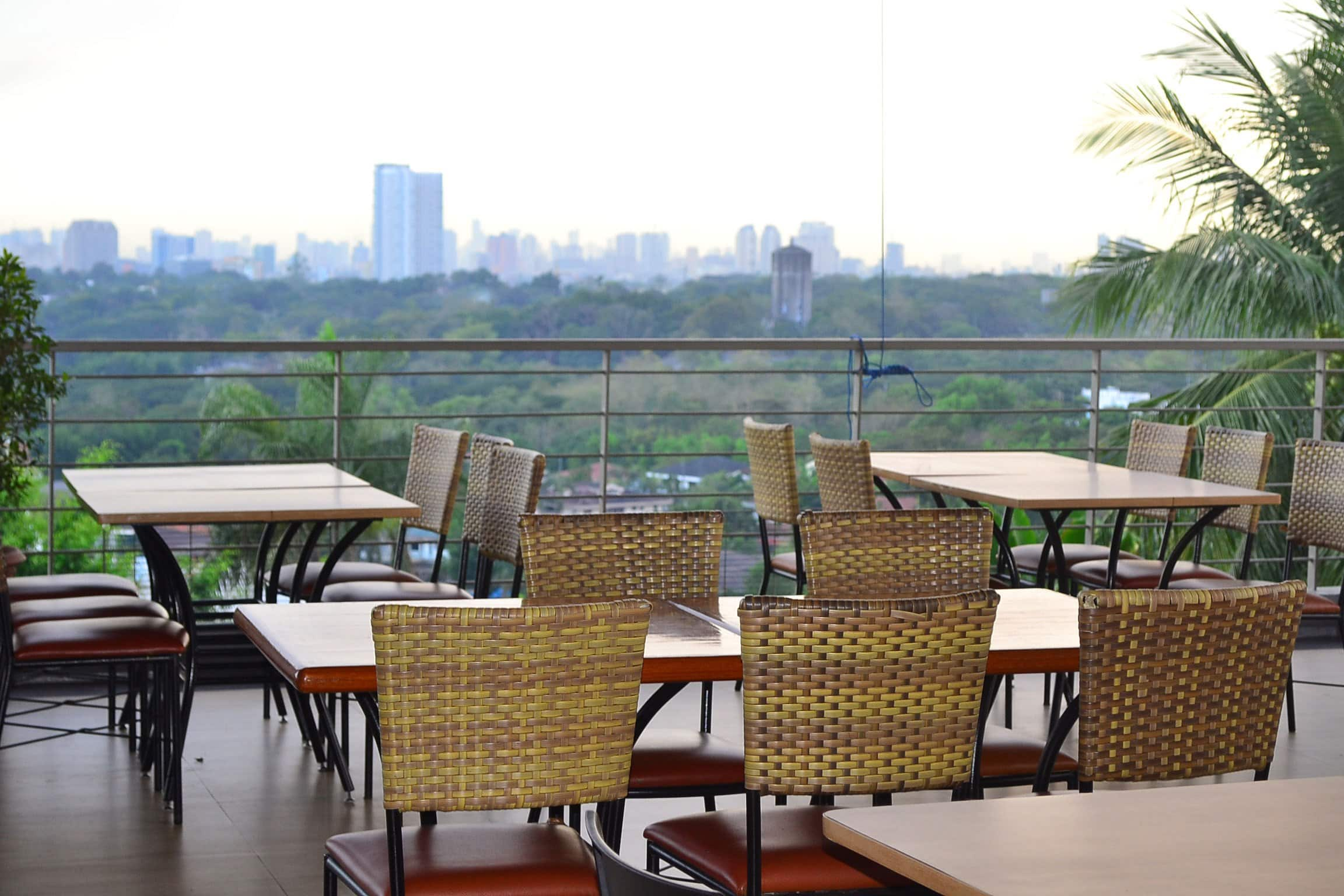 I know, you might be going, "Dencio's?", but hear me out: the Dencio's at Capitol Hills will wow you with the spectacular view it offers. The area itself is also located far away from the hustle and bustle of the city, ensuring a peaceful time with the family.
2. Balay Dako
Tagaytay-Nagsugbu Highway, 4120 Tagaytay City, Cavite, Philippines (Besides Leslie's and Max's across Magallanes Square in Tagaytay)
(0943) 264-1680 or 0464134866
Balay Dako is a Negrense term which means "Big House", and it's literally a big house nestled in Tagaytay. It's perfect for huge family gatherings. Just be sure to be there early if you do decide to visit. Regardless of it being a "big house", the place will be packed this holiday season.
1. Tahanan Bistro
22 Loresville Drive Lores Farm Subdivision Barangay San Roque Antipolo
0925 880 1487
Tahanan Bistro could be the ultimate venue for a family gathering this year. Boasting a curation of beautiful interiors, it features the excellently designed chairs of Benji Reyes.  It has ample space for big family gatherings. But do take note that it's strictly by reservation only.
Got other suggestions for the best family reunion restaurants this Christmas? Suggest them below!