8 Things to Know About Dating A Born Again Christian Guy
By Meg Santibáñez

Dating someone with a different religion sounds like no big deal, but later on the gravity of this relationship creeps in hard. An inter-faith relationship can be easy to start, but its conclusion might turn sour.
Here are things I learned as a Roman Catholic who had a long term dating phase with a born-again Christian.
8. The weight of open mindedness.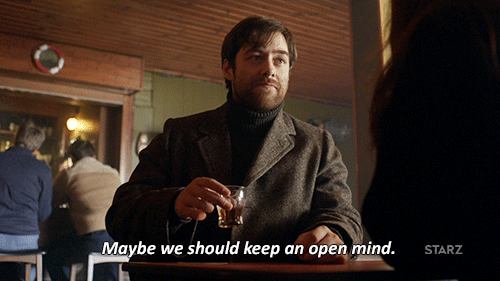 Dating a guy from another religion is where you begin to understand the weight of open mindedness. You will learn beliefs that are foreign to your ears—even concepts which you might strongly disagree with.
Being open-minded isn't simply the willingness to accept these foreign concepts, but it's also about finding the right balance in acknowledging these concepts wholeheartedly, but at the same time not entirely espousing them. Sound complicated? It should be.
7. You must take being discreet to another level.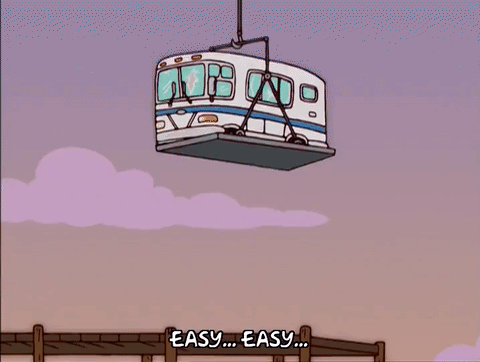 You'll learn how to temper your words with discretion. No, kidding. A single phrase void of prudence can result in a flurry of arguments. It's fine to misunderstand other things, just not religious beliefs, because that's a stab in the heart that's hard to forget.
6. Sundays can be…complicated.
The thought of attending another church sounds easy, but it's totally not. Talk about a fish out of water. Trust me, it just won't feel right.
5. Talking about progeny.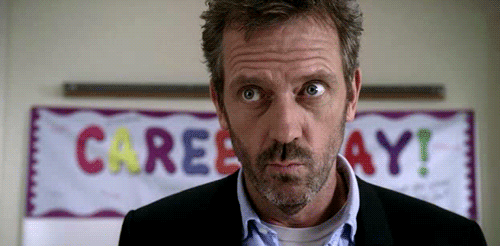 Wishful thinking is fun as a couple, but the last thing you'd want to discuss with your partner from another religion is the prospect of having a child. There is no way you won't discuss what that child's religion will be. Which church will the child be even baptized? The prospect of having a child could increase religious tension.