Safest Zones in the Philippines When a Zombie Apocalypse Strikes
Sep 23, 2016 &nbsp • &nbsp Therese Aseoche
Taal Volcano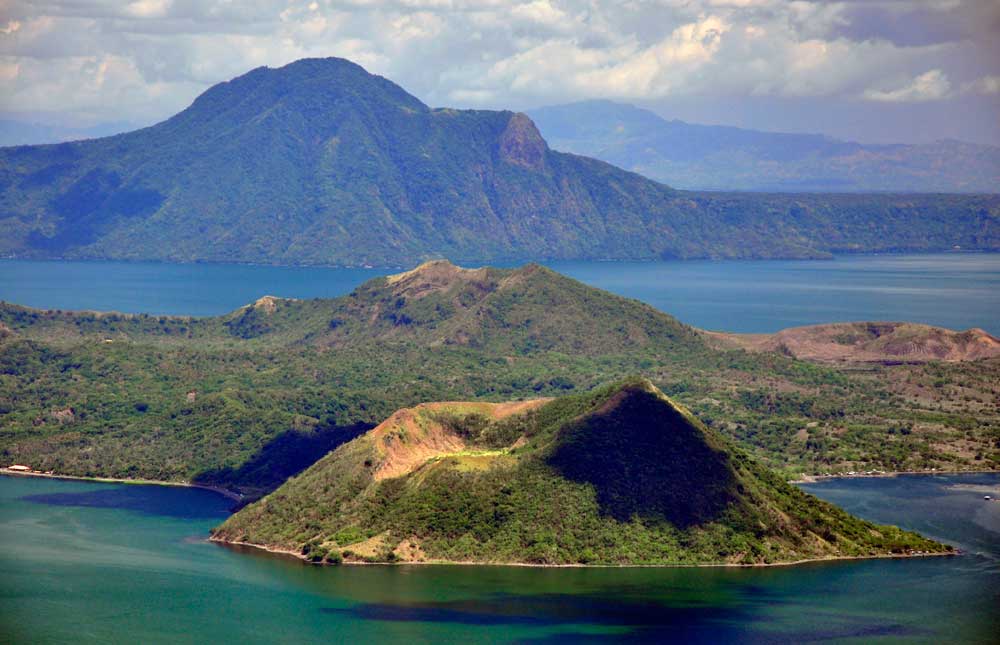 It has the benefits of being at a remote island but more accessible to urban dwellers. It's surrounded by water, you'll be on high ground, and you can live off of fishing and farming crops from the rich volcanic soil.
Avilon Zoo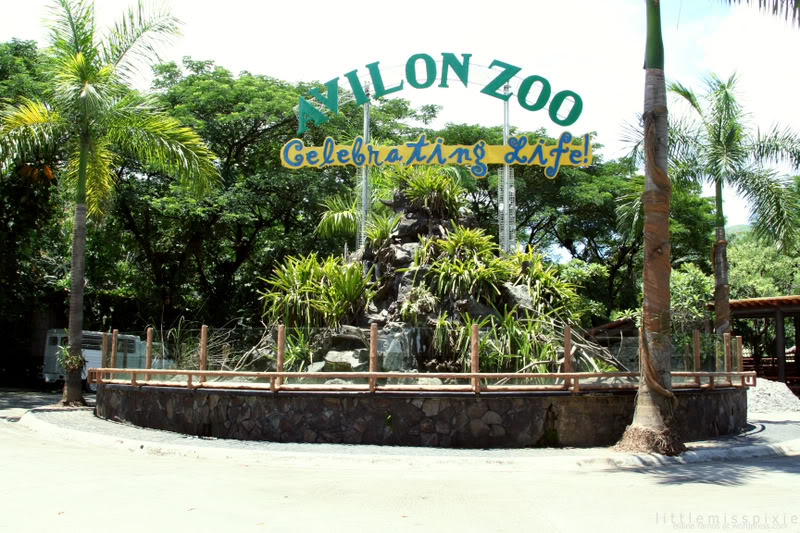 Assuming that animals can't get infected by the disease, you can try your luck at the largest zoo in the country. If you're fortunate enough, maybe the lions and tigers could feast on the undead bodies before those zombies get to you first.
Camp Aguinaldo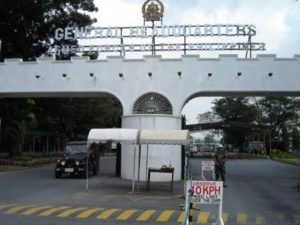 You'll have to get here before the epidemic spreads across EDSA, but it's a risk worth taking. A military base is a great hideout because of ensured security and protection by the country's armed forces. You can't expect, though, that our forces will hold off the hordes of zombies that will attempt to infiltrate the camp for a sustained period, but at least you'll have access to various weapons in the event that you'll have to fight the undead on your own.
Banko Sentral ng Pilipinas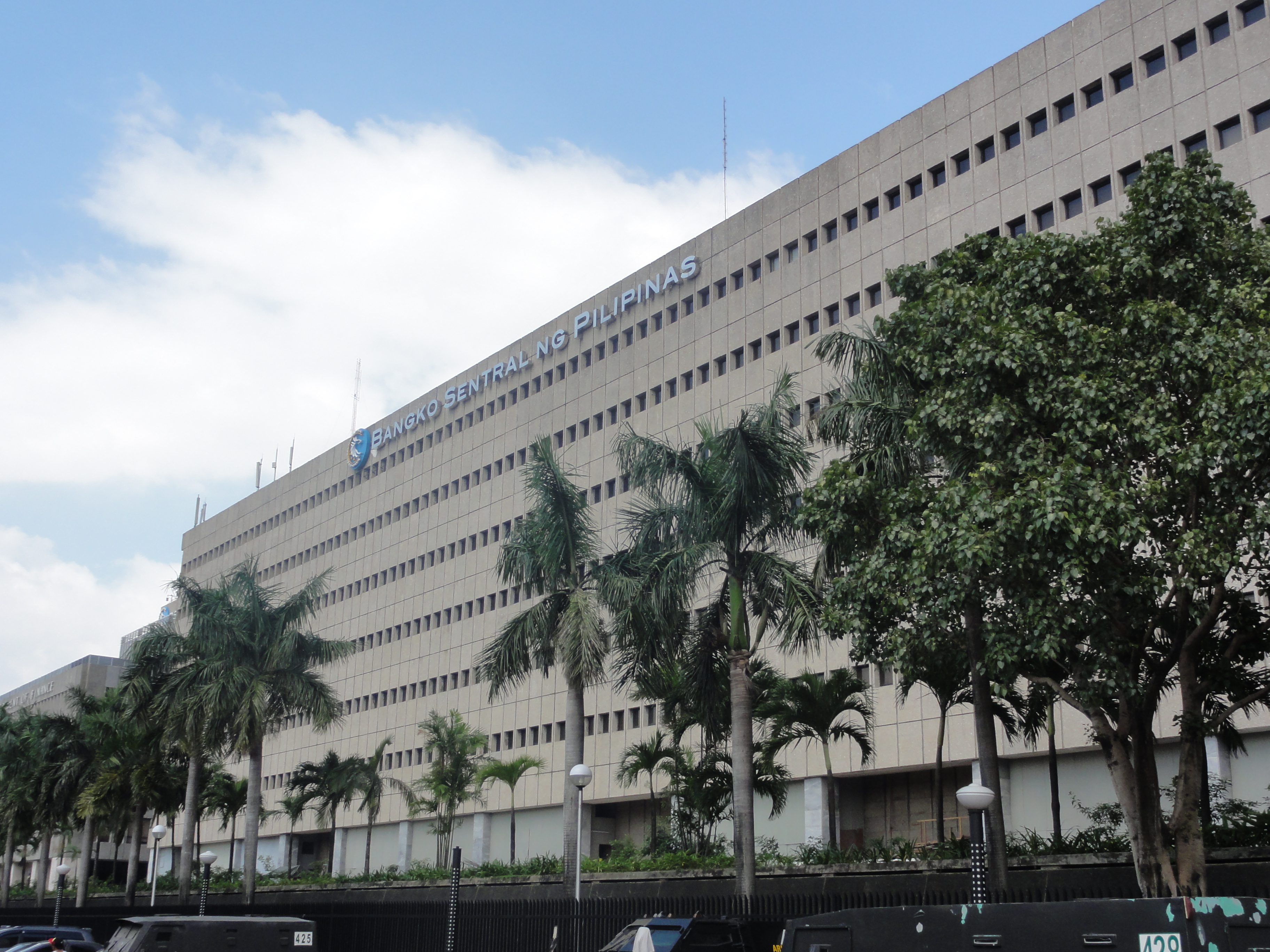 When all else fails, lock yourself up inside a bank vault! It's 100% zombie and disaster proof. You may not be able to get back out so easily once you're in and living there for an extended period is clearly impractical, but it could buy you some time before heading out to the warzone once again.
Where else in the Philippines do you think would be safe against a zombie apocalypse? Sound off below!