Facing a screen instead of a board. Sitting at home instead of a classroom. Well, you might be studying from home, but that doesn't mean you can't study the old fashioned way. Yes, we know technology exists, and we know you can take notes and read books through your devices. But if you don't want to strain your eyes further (you're probably already staring at your phone too much as it is), you might want to go analog, even if it's just for a few classes. Which means hunting some good-quality yet affordable school supplies. Lucky for you, we've got a quick list here — and they're all under PHP 100.
Grid notebook

These grid pages are perfect for any class, and the grid version is perfect for bullet journaling as well. Gets yours here for only PHP 80.
Multi-colored pens

Make your notes a little more colorful. Gets yours here for only PHP 53.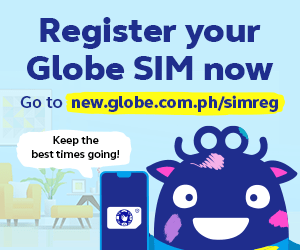 Sticky note memo

Use these minimalist sticky notes to know exactly where your notes for this lecture and that one are. Gets yours here for only PHP 28.
Binder clips

These are perfect for your printed readings! Or for when you couldn't finish your snacks (*wink*). Gets yours here for only PHP 13.
Pastel highlighters

Put some pastel-colored emphasis on those important details with these pretty highlighters. Gets yours here for only PHP 28.
Decorative tape

Make sure your notes are properly and aesthetically divided with some washi tape. Gets yours here for only PHP 65.
Organizer

Don't let all these supplies make a mess on your study area — stack them all into these organizer. Gets yours here for only PHP 70.
Phone/tablet stand

You can't just keep on holding your phone or tablet. How would you take down notes? So get your stand here for only PHP 25.
Got any other good finds? Share yours with us below!