If you haven't been victimized by finding fish in ice cream tubs, are you even Pinoy? It's an important rite of passage every Filipino goes through, a tradition that disappoints anyone of all ages. But now it looks like the fun and games in the form of ice cream-fish roulette is coming to an end thanks to containers with a brand-new clear packaging. Check out the new Selecta clear ice cream tub:
Sila na nag-adjust
Facebook user Angelo Jose shared a historic discovery on social media — Selecta ice cream tubs now come in clear containers. "Di na tayo malilinlang. Selecta na nag-adjust," he captioned the photo of a Double Dutch tub. And it looks like Pinoys shared his sentiments, if the 58k reactions and 25k shares are anything to go by.
Angelo, of course, was referring to the Pinoy tendency to repurpose ice cream tubs as containers for frozen fish or raw meat. Many innocent Pinoys have been baited by the previously opaque tubs and fallen into the trap of thinking they're up for an ice cream treat, but instead get slapped in the face with tilapia or galunggong (like this kid).
Well, Selecta's innovative transparent containers have certainly made life easier.
Signs You're a True Blue Pinoy
Signs You're a True Blue Pinoy
Kyzia Maramara | Jul 17, 2017
Netizens are relieved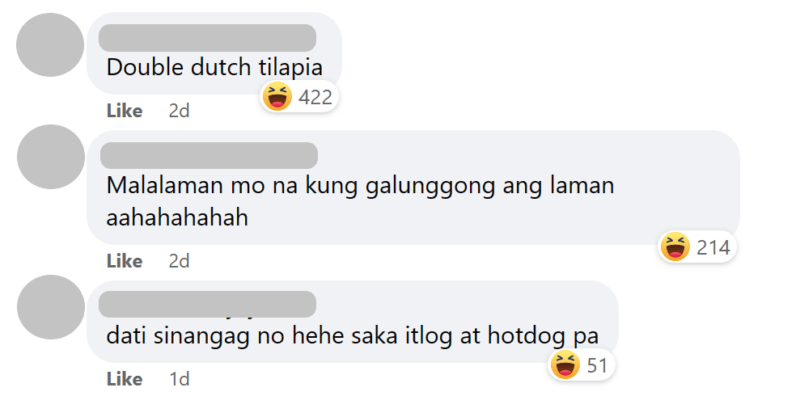 "Malalaman mo na kung galunggong ang laman," commented one netizen on Angelo's post, relieved that the decades-long strife is now over thanks to clear tubs.
Meanwhile, others are lamenting the end of a hilarious Pinoy "tradition": "What. Don't break tradition, let the trauma continue," said another netizen.
"Wala nang thrill!" agreed another.
But mostly, folks agree that transparent ice cream tubs are a genius innovation. Pinoy kids won't be fooled and moms won't have to open every tub to remember where they put which fish. It's a win-win situation!
"Brilliant talaga ng idea neto," one netizen praised. "Need pa kasi namin buklatin ng takip para malaman ang lulutuin. Thanks sa pag-a-adjust Selecta Philippines."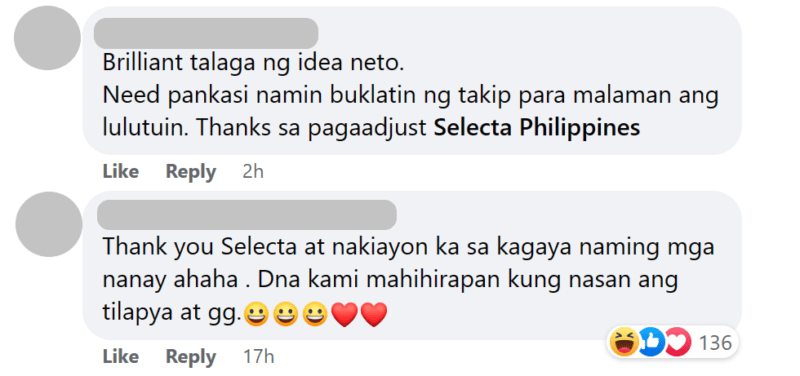 What do you think of Selecta Philippines' new clear ice cream tubs? Share it with us in the comments!
Check us out on Facebook, Instagram, Twitter, TikTok, and YouTube, to be the first to know about the latest news and coolest trends!