Selfies that Failed So Hard, They Won

It's Selfie Day today! Yep, one of the biggest cultural phenomenon to ever come in the 21st century's got its own day of celebration. To celebrate this important day, here are 8 people who took their selfie game down the drain so much that they won it.
8. The Bathroom Selfie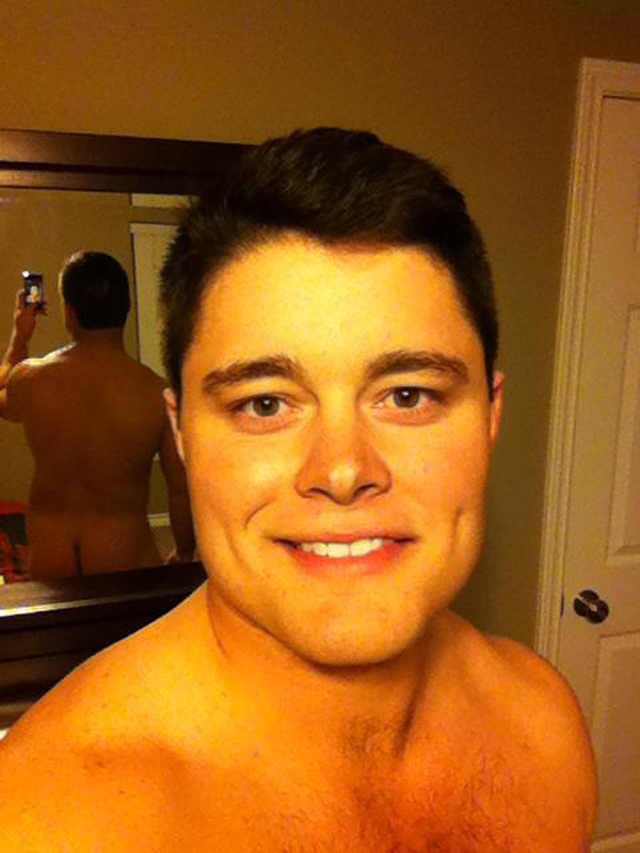 Cannot un-see.
7. When bae doesn't exist…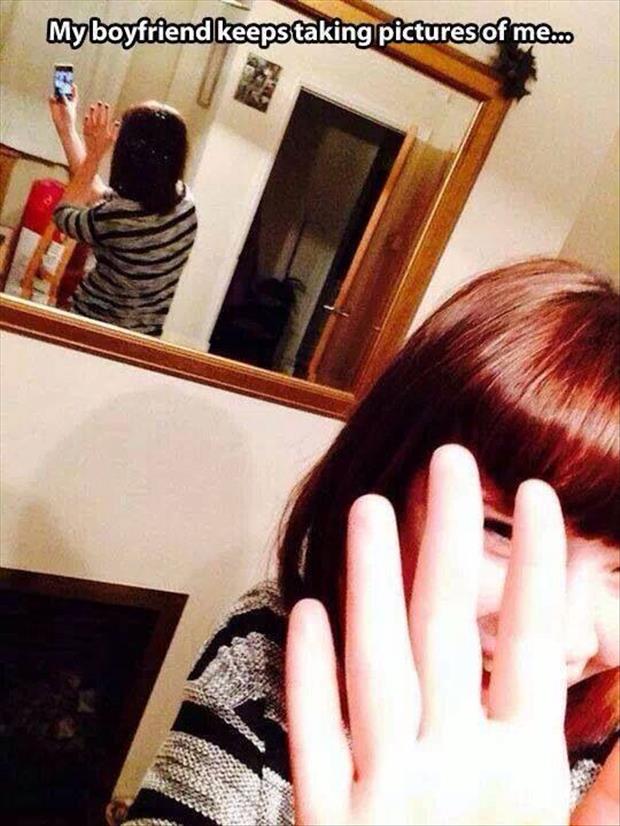 We wish you well, teh.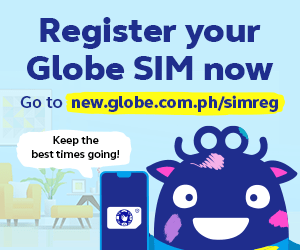 6. Train-shoe selfie
The shoe shouldn't have been there in the first place! What if the conductor hits all the people trying to take a selfie with the fast-moving train?! #SafetyFirst
5. The pet-selfie
Man's best friend, indeed.