Yay Wednesday!:
Shake Your Groove Thang Edition

What!? It's just Wednesday?! Yep, sadly we're all still stuck in midweek mood swings and we can only pray to make the rest of the week move faster. But—we do have some stuff here for you to take your mind off this lumpy hump we call Wednesday!
8. Baby Dory is lyf
Meet baby Dory. She's turtley cute!

Posted by Squirt on Monday, June 20, 2016
As you probably already know, Finding Dory finally premiered in June 17, ending the 13-year wait we had to endure since Pixar gave us Finding Nemo. Dory made US$135 million on its opening weekend, taking spot of 2007's Shrek the Third as the highest-grossing opening weekend. As one of the most beloved Pixar franchises, Dory is expected to surpass all kinds of records. But what's making people giggle with glee is this of baby Dory—it has the power to thaw the cold heart of even the most evil human.
7. Major Lazer's hypnotizing music video for Light it Up
This mesmerizing and technologically-progressive video of Major Lazer's "Light It Up" will definitely leave you saying wow and WTF at the same time.
6. The robots are taking over!
It's happening! Robots are slowly taking over human civilization!
And this one just started traffic in a road in Perm, Russia. While engineers were conducting tests on their new robots, one of them accidentally left the gate open. And because life sometimes unfolds just like a sci-fi movie, one special robot then made its way out the gate to a street where cars and human beings peacefully co-exist. A number of cars slowed down to take a gander at the lone cyborg in the middle of the road—except all its battery had drained out.
5. Taiwanese pet groomer's got too much time on his hands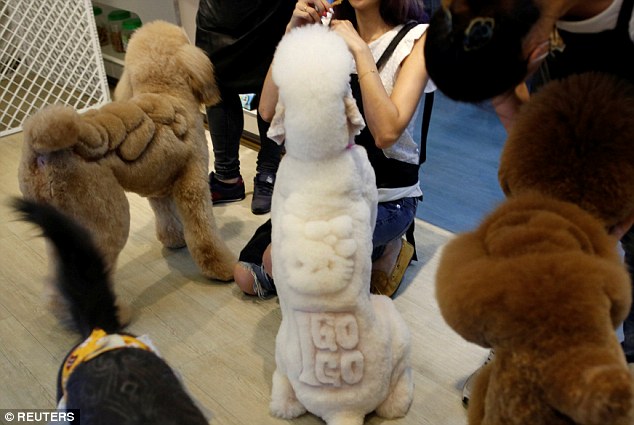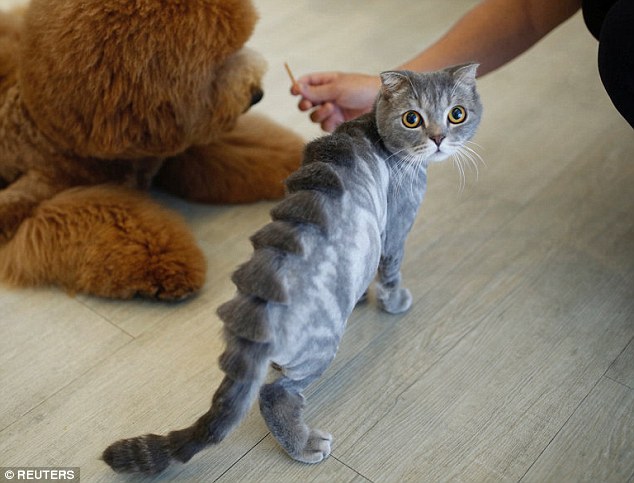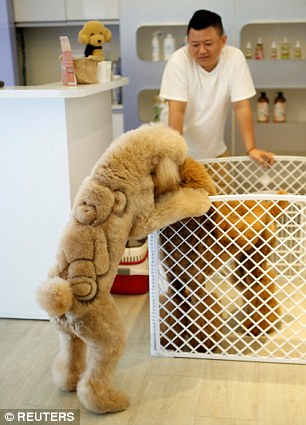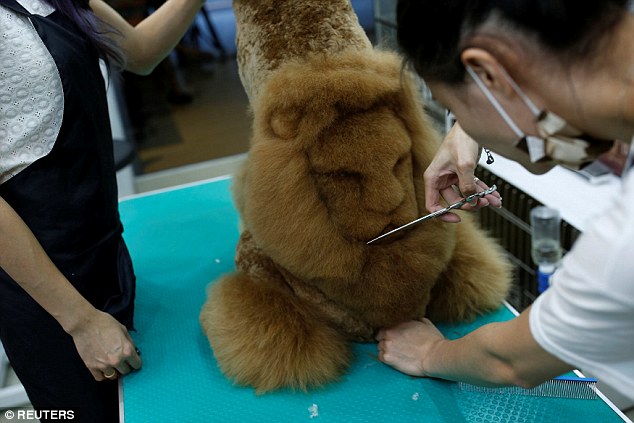 Apparently, pet grooming could possibly be the next (weird) fashion trend to happen in this crazy, crazy world.
A cat stegosaurus, a dog with a hello kitty face on its back, and another dog with lion-shaped fur? Where else can will you find these wonders but in Tainan Salon in Taiwan where Ou Shih-jou had the brilliant idea of inserting art into the pet grooming business, and boy are we thankful for his genius.
It takes him a few hours to finish a cutie cut, but the end result is always worth the wait!