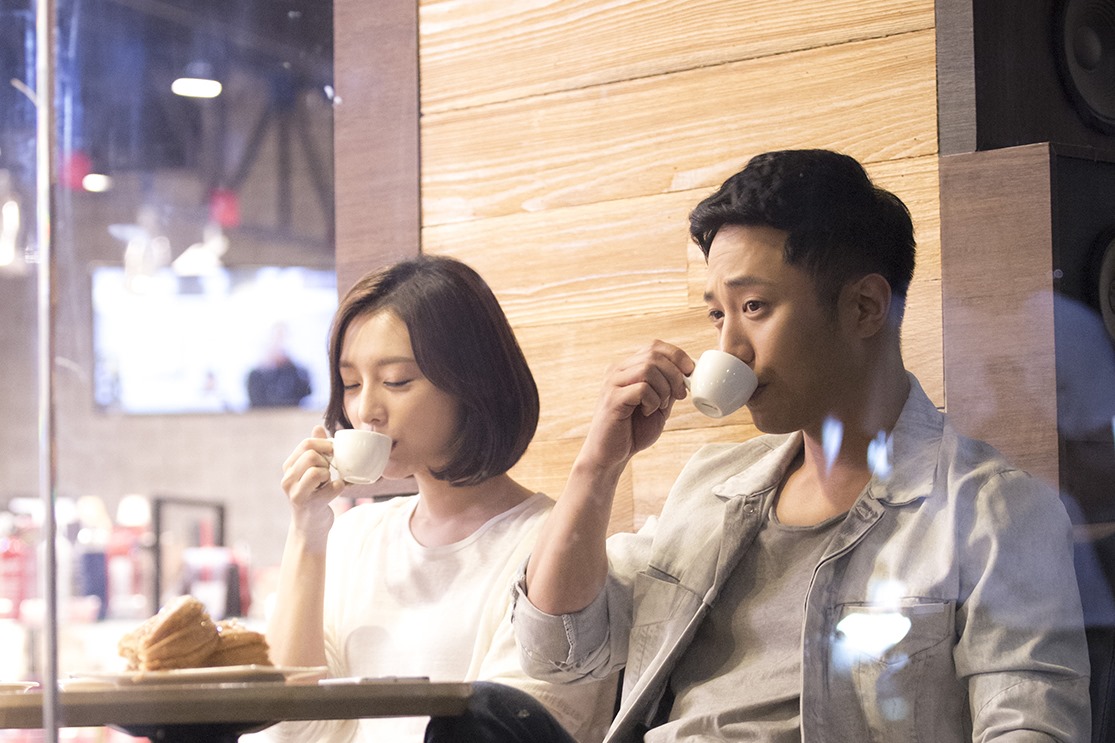 8 Reasons Why
Seo Dae-Young and Yoon Myeong-Joo
From "Descendants of the Sun"
Had the Greater Love Story
By Hannah Lazatin
Every devoted Descendants of The Sun follower has been shipping Kang Mo Yeon and Yoo Si-Jin from the moment 'Big Boss' looked back at the surgeon from his chopper. (Remember? After he ditched her on their first date because he had to go save the world—well, South Korea at least—in secret.) The focus was clearly on that leading couple, but another couple's love affair stole the spotlight. What started as a seemingly hopeless situation blossomed into a kilig-worthy romance between Sergeant Major Seo Dae-Young and Lieutenant Yoon Myeong-Joo. To prove that their relationship carried more emotional substance than that of the two main characters, we give you 8 reasons why their love story was so, so much better.
8. Their forbidden love was of greater intricacy.
They just couldn't be together because of their duties as soldiers and Myeong-Joo's father AKA the Lieutenant General of the Special Forces strict orders to keep Seo Dae-Young away. Despite this predicament, Myeong-Joo kept running to Seo every chance she got and it definitely paid off for them in the end.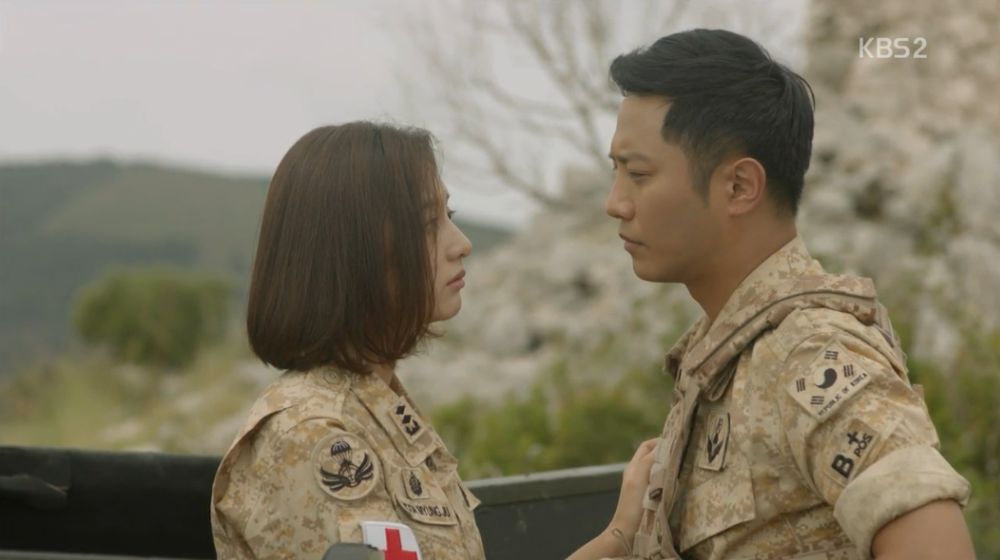 7. They both had more to lose.
While all four major characters had their lives on the line due to their occupations, Myeong-Joo and Dae-Young had to compromise so much more for their relationship. Myeong-Joo constantly went against her father, while Seo Dae-Young was ready to give up his job as a soldier to satisfy his presumptive father-in-law's wishes.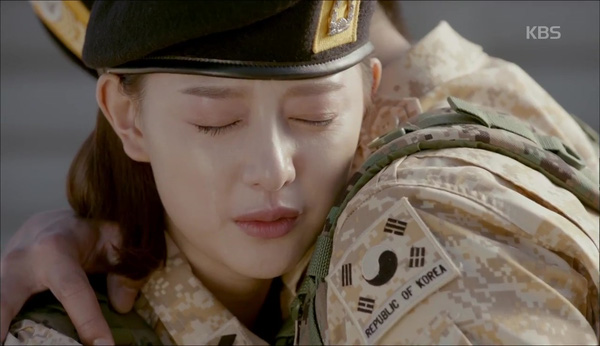 6. For a good part of the series, Seo Dae-Young had to avoid Myeong-Joo out of love.
He knew that there was truth to the commander's wishes for him to stay away. They both wanted the best for her, even if it meant having to ignore her.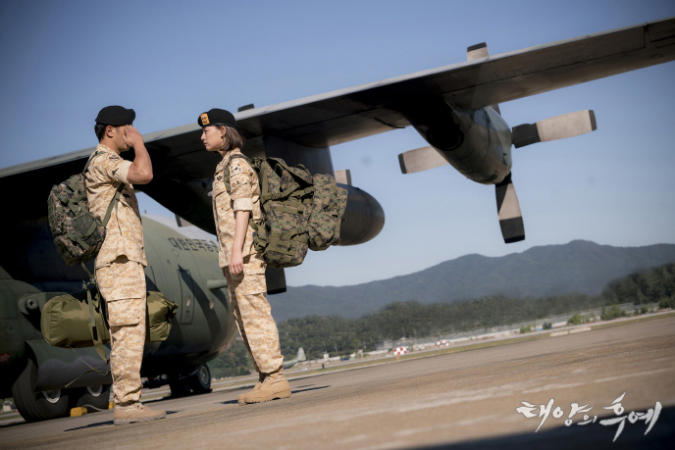 5. Myeong-Joo exerted more effort into winning over Seo Dae-Young.
Compared to Mo Yeon sheepishly shying away from her emotions for Si Jin, Myeong-Joo explicitly shows her love for Seo Dae-Young throughout the series, even if it meant abusing her rank to have Dae-Young even look at her (awww?). Apart from this, might we remind you that she commissioned a subordinate to spy on Seo Dae-Young back in Korea and constantly called him despite him sometimes picking up the phone and never speaking.