4. Myeong-Joo admited her greatest fear was being away from Dae-Young.
It wasn't even the fact that both of them had high chances of being killed in action. She just wanted him close at all times.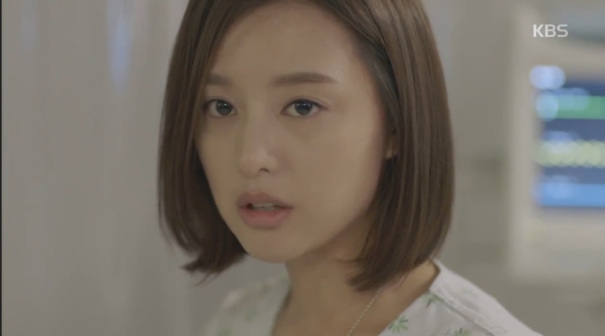 3. When Dae-Young finally showed his emotions for Myeong-Joo, there was an instant shift in his character.
Dae-Young was stoic most of the time and only went as far as to hug Myeong-Joo or grab her arm—but when they were finally together, fireworks! Even during the flashbacks, when the two would go on dates and kiss each other through the café window, we got goosebumps. His character was far more complex, and as the show developed, we got to see the real him.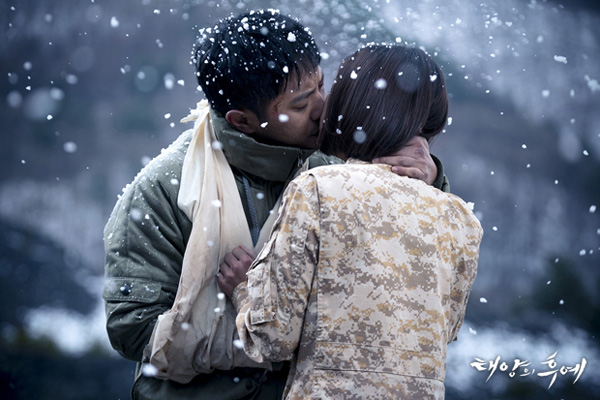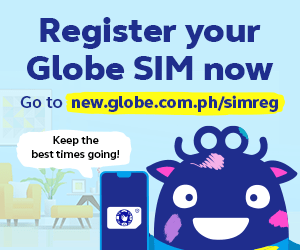 2. There wasn't a moment the two weren't worried about each other.
Case in point: the moment when Seo Dae-Young risked his health to enter the quarantined area and hug Myeong-Joo right after he found out she was infected with a case of the epidemic deemed worse than ebola.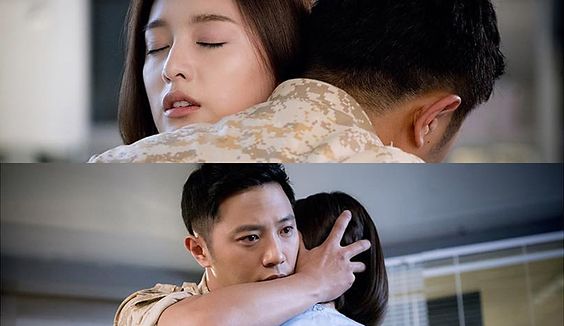 1. Even in "death," Myeong-Joo never gave up hope.
You'd think that when the love of your life dies and gives you a final letter, you would open it right away and read it a million times over—but not in Myeong-Joo's case. She never wanted to accept Seo Dae-Young's death and behold, she was right! She only read the tear-jerking letter when she found him again and he told her to open it.
Sigh, you guys. That is what you call an epic love story.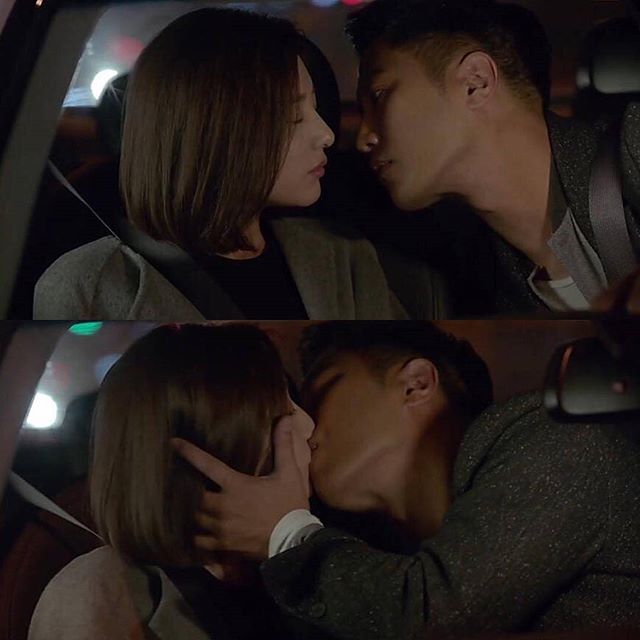 What are your Descendants of the Sun feels? Share them in the comments below!