What to Look Forward to at the 2016 ToyCon

By Jaime Gonzalo

This year will be the 15th year anniversary of the Toy Convention in the Philippines. In light of this milestone, ToyCon promises to give its visitors the best convention the country has seen yet. It will be held at SMX convention area from June 10-12. You can expect big names to make appearances at this year's convention. Not only that, you can commune with your friends and be kids again – even for only a day. With a bunch of merchandise, games, and freebies in store, it's bound to be an epic celebration. Here's what to look out for in this year's Toy Convention.
8. It's Going to Be the Biggest ToyCon Yet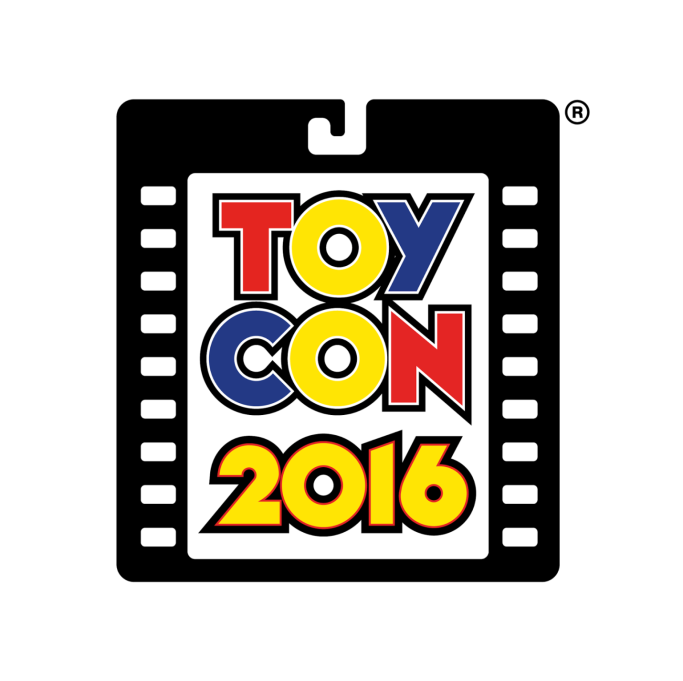 Being its 15th year in the country, expect there to be fireworks at this year's ToyCon. Toycon has made big announcements lately, one being that they have partnered up with Utah-based Salt Lake Comic Con which is the third largest comic convention in the United States. They have also partnered up with Pop! Life Entertainment, so expect the event to be very interactive and fun. Exhibits will include some of the biggest brands in entertainment like Star Wars, DC, Marvel, Game of Thrones, Cartoon Network, the Walking Dead and even the NBA. It's going to be an event that appeals to everyone, from comic book fanatics to ballers. Mark your calendars, it's going to be epic.
7. Video Games Galore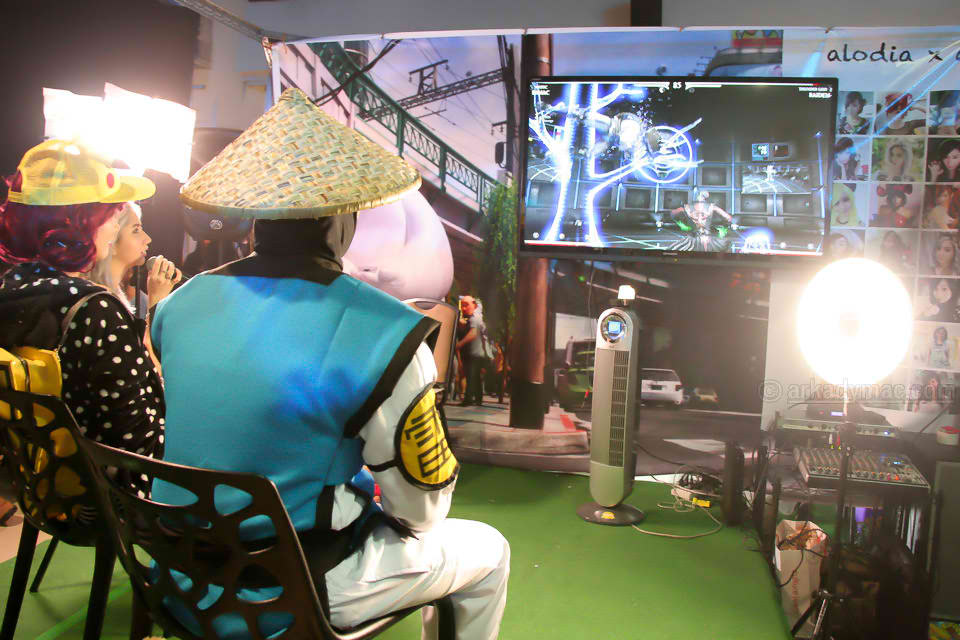 ToyCon 2016 will not disappoint with the games they've prepared for their visitors. They have partnered up with some of the biggest gaming giants there are in Capcom, Namco and even DOTA. Win bragging rights when you compete against your fellow geeks! Just look at this Raiden cosplayer playing his character on Mortal Kombat! There is nothing in the world that is more right than Raiden playing Raiden, because it's just what Raiden would do! Magic.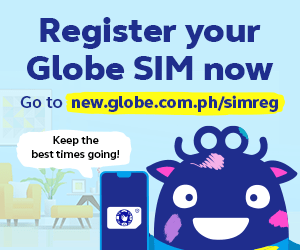 6. Free Stuff Abound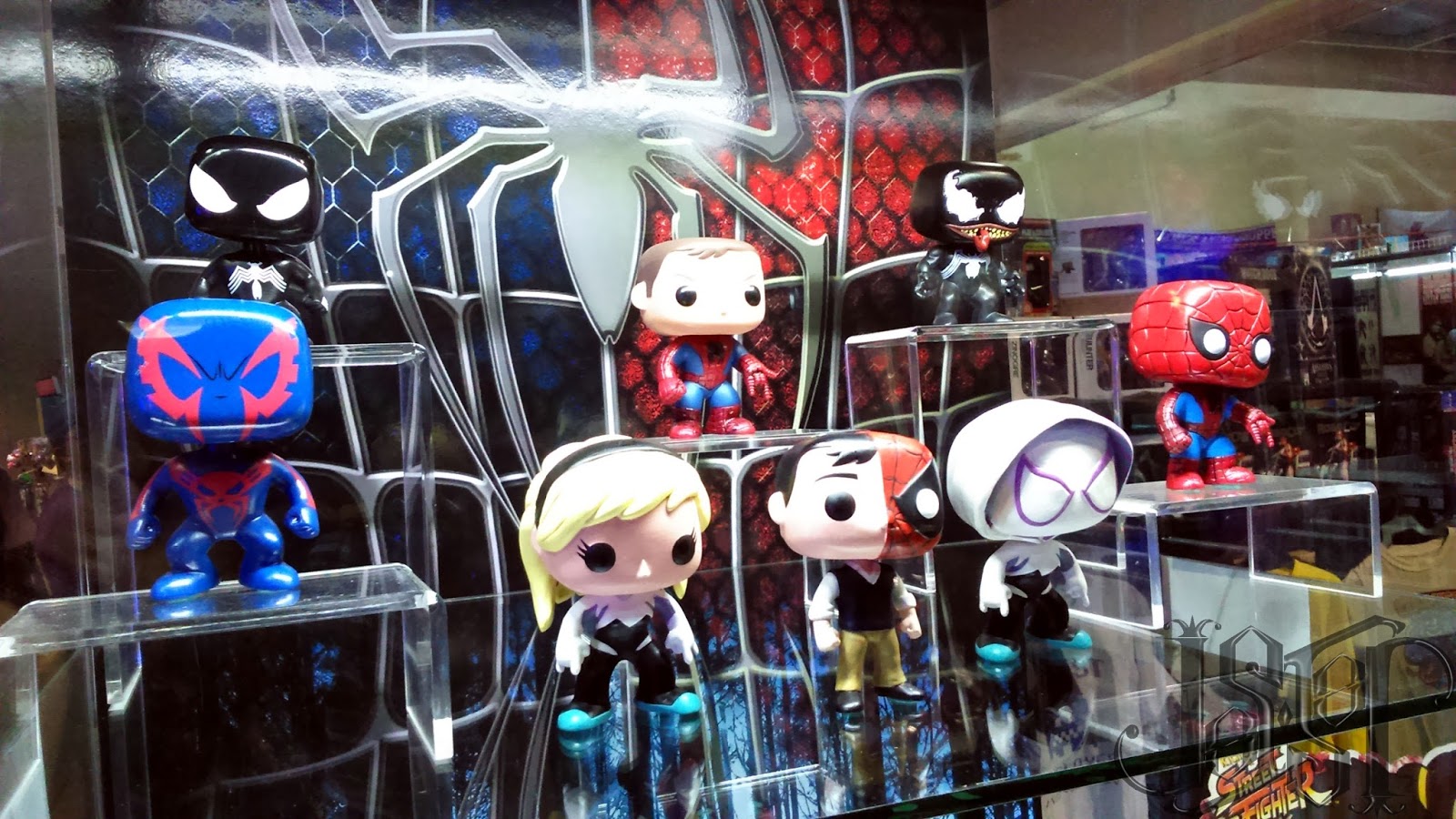 5. Shopping Madness