CalmYoTits: 8 Things to Consider before Buying Makeup Online (at Sephora.ph)
By Shen Mascarinas
The internet broke with the news that Sephora has finally landed in the Philippines. Hold up–an actual, glistening, makeup haven store is yet to come, though. For now, all makeup junkies are freaking out about the official launch of Sephora.ph. Before you start swiping that card in the name of beauty, make sure you explore the website with calmed tits.
Calmed? Okay, good. Here are 8 things you need to keep in mind as you go through the much-awaited Sephora website.
8. Evaluate the brands available.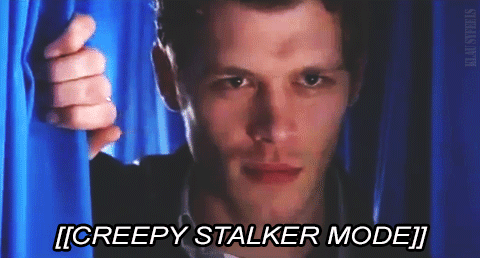 One of the major attractions of Sephora coming to the Philippines is the international brands that are finally within reach (through delivery). Check out the brands available at Sephora.ph before expecting to be reunited with your favorite imported beauty brand. Unfortunately, not all of the brands in other countries are available in the PH website, but keep your fingers crossed that more are coming.
7. Make a lap before you commit.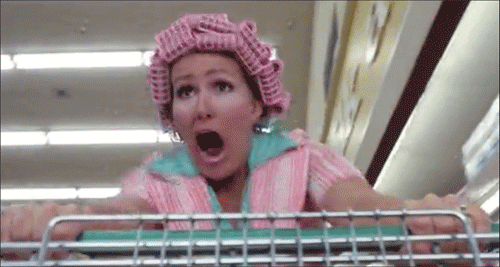 With your butt sitting pretty and your lonesome free to explore the site, you really have no excuse for impulse-buying. Take your time in checking out the products. The last thing you want is to have bought something way more expensive than a product that's cheaper, very similar and worse, of better quality.
6. Zoom in on cult-favorites.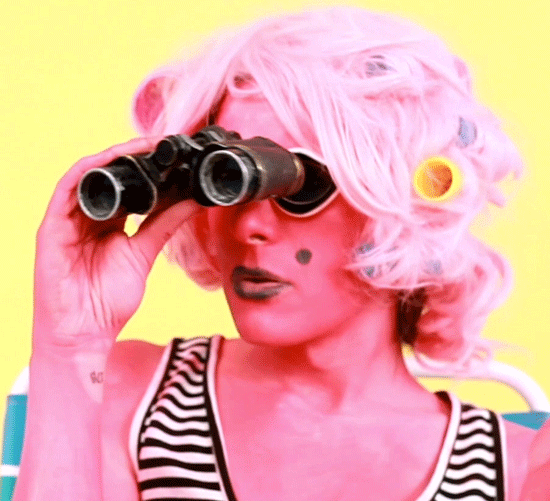 5. Counter-check with reviews.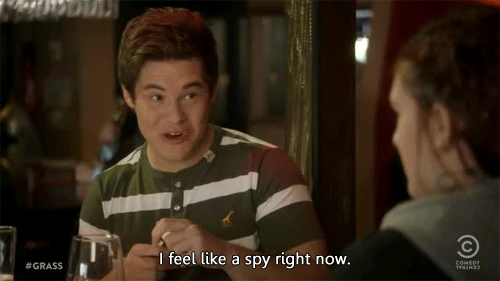 MakeupAlley is one of the websites with very useful product reviews, but there are lots of blogs you can definitely get great insights from as well.