CalmYoTits: 8 Things to Consider before Buying Makeup Online (at Sephora.ph)
Feb 2, 2016 &nbsp • &nbsp Shen Mascariñas
4. Compute price per quantity.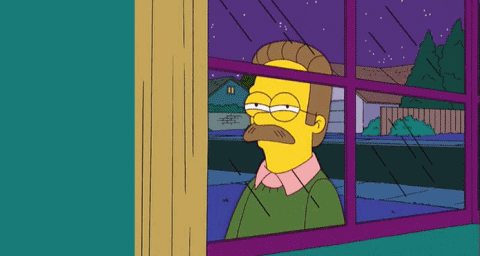 Now that you've got the quality down, it's time to evaluate the product's value. Sephora.ph will have the necessary details for doing your computations, so don't be lazy in comparing the products' value. Simply divide each of the product's quantity over its price, so you get a better look at how far your hard-earned money is taking you.
3. Check out monthly specials.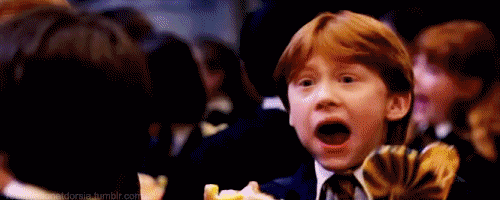 2. If you're a makeup junkie, get a Beauty Pass.
Don't be shy; admit it. Guilty of being a makeup junkie or even a makeup addict? If you are, then getting Sephora's Beauty Pass will definitely do your wallet some good. Get all kinds of discounts, points and gifts as you indulge your makeup fascination. Here are the details that will get you excited.
1. Be critical of "value" sets and travel-sized products.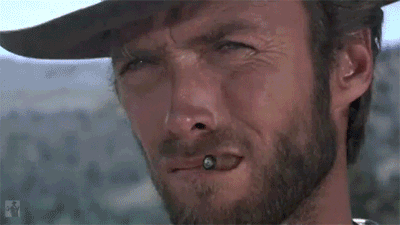 Sephora.ph is wealthy with gorgeous sets and palletes as well as adorable travel-sized products. The former may seem sulit and the latter useful, but calm yo tits for a moment. Will you really get to use all those colors, or will most of them remain untouched by the expiration date? Do you really need travel-sized products when you can count on Sephora's famous mini samples? Think those, and all your purchases through, dear.

Any other essential considerations before buying makeup online or at Sephora? Help a fellow makeup junkie and sound off with tips and insights below!