8 Free Apps to Play
While Waiting for
Pokémon Go Philippines
By Patricia Calzo Vega

Let's not pretend that we haven't refreshed our social media feeds for Pokemon Go updates. Twitter was, well, a-twitter over the possibility that the AR game would be released in Singapore and the Philippines on Monday, 25 July. Spoiler alert: None of us have it. Yet.
But there's no sense staying idle while waiting for Pokemon Go to arrive on our shores. Here are a few (free!) apps that you can tinker with until you can finally roam the streets and catch them monsters!
Walk and Play
8. Walkr-Galaxy Adventure in Your Pocket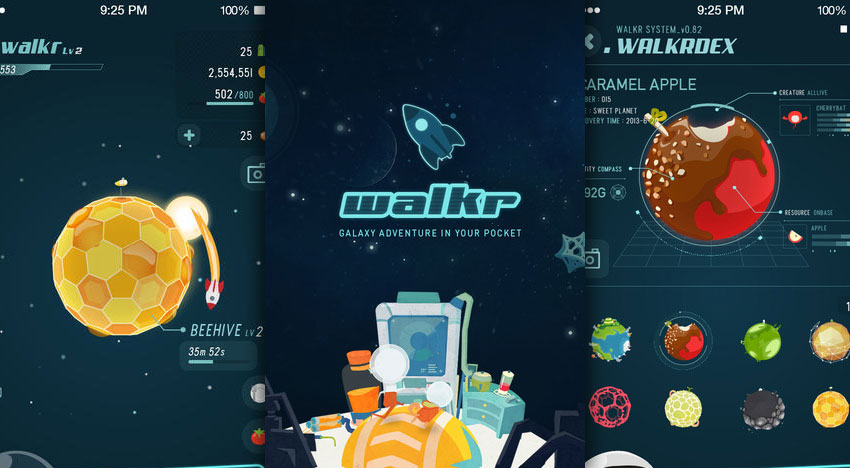 One of the unexpected outcomes of Pokemon Go is the increased walking times and distances of its players.  Build up your stamina and build worlds simultaneously with Walkr-Galaxy Adventure in Your Pocket , a pedometer-based game that allows you to convert your daily step count into energy needed for your mobile phone spacecraft to explore and populate other planets.
7. Wokamon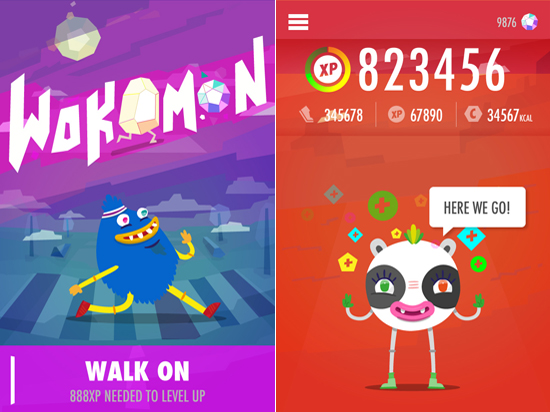 Taking it one step closer to Pokemon is Wokamon, which functions similarly to Walkr, but uses your step count to catch and nurture monsters you meet along the way.
Small Screen Journeys
6. Dots & Co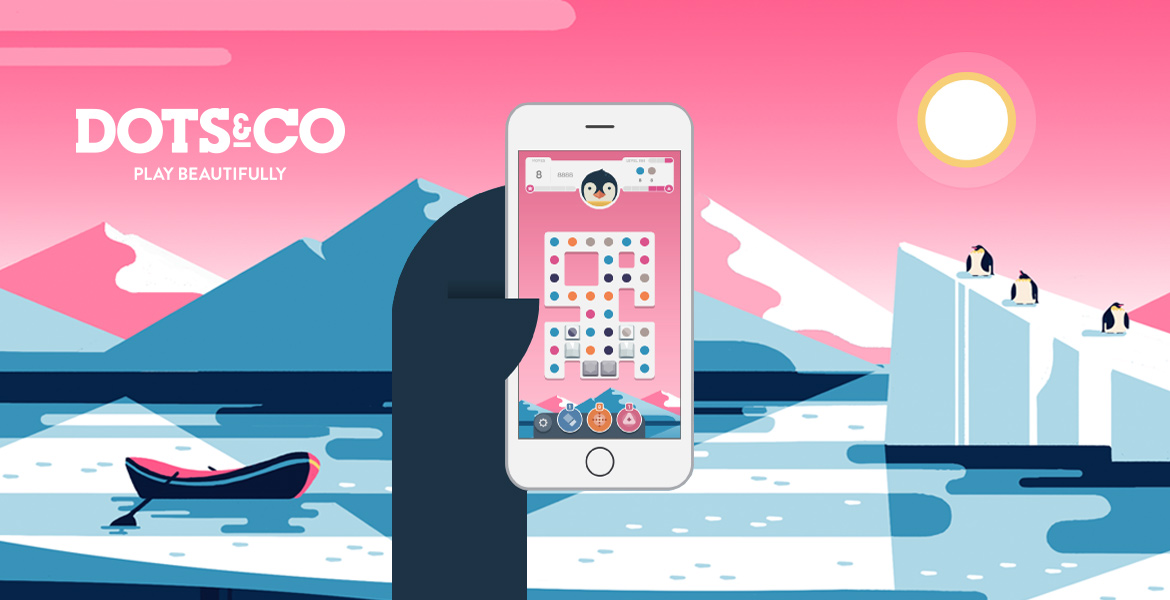 If you're saving your energy for Pokemon Go, but enjoy casual games that are structured around journeys, you may want to consider Dots & Co, the new offering from the creator of Dots and Two Dots. Like its predecessors, Dots & Co's premise is simple: work your way up each level by connecting dots into squares. The location graphics are even prettier—navigating the map is so easy on the eyes—and the game now includes travel companions that help you clear puzzle with their special ability.
5. The Path to Luma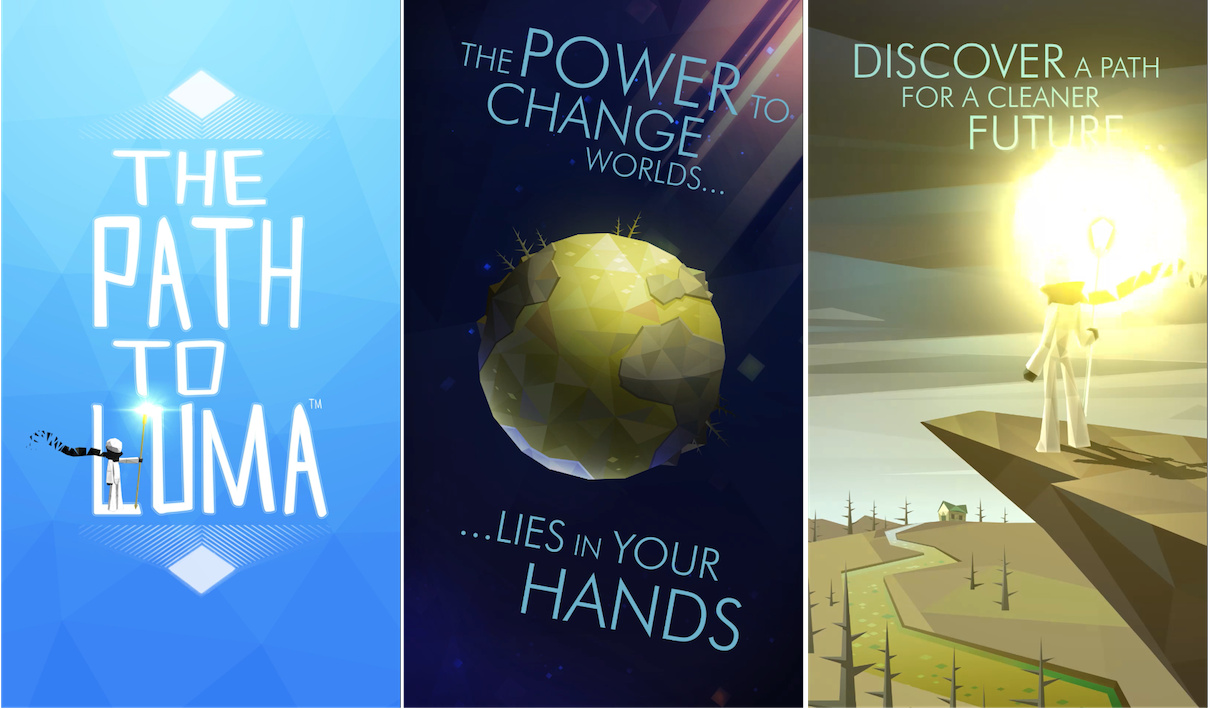 An equally pretty if slightly more complex game is The Path to Luma, which allows players to control a robot and save civilizations through clean energy. And yes, its goal is to introduce the public to clean energy—The Path to Luma was developed by the clean energy company NRG in tandem with gaming studio Phosphor Games.