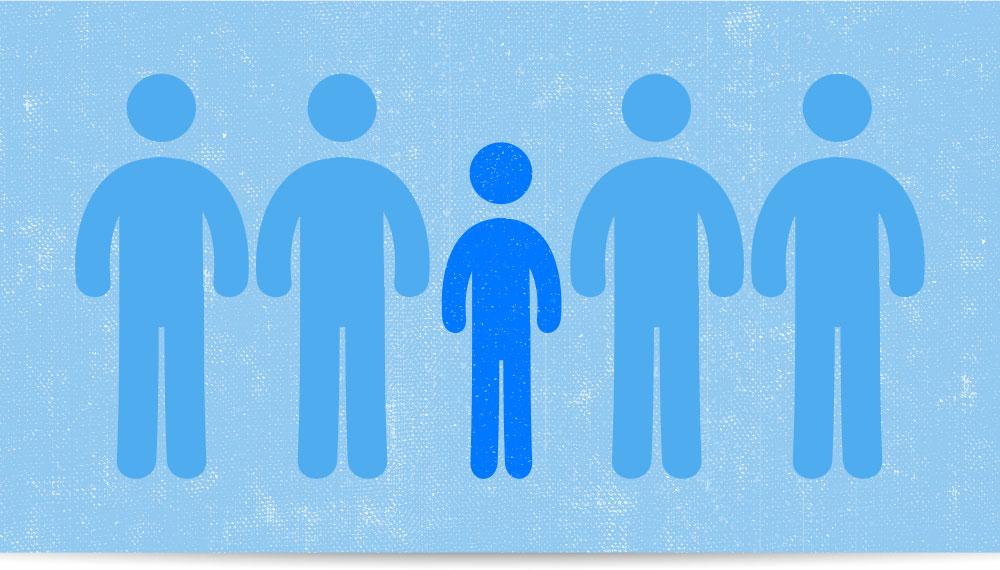 Waifish and Invisible:
8 Short Guy Problems

by Baxter Jacinto

Being short has its pros and cons. Yes, it sucks being short—especially when you're a guy, but sometimes it gives you a pass just because physically, you look younger than most. From tip-toeing in swimming pools to looking like a kid forever, here are the everyday problems of a short guy.
8. Reaching for the grocery shelf
Yep, it sucks when you can't reach that box on the top shelf. So make sure to wear shoes that has high heels when you go to the grocery—or slap on some elevator pad if need be.
7. Adjusting the driver seat can take some time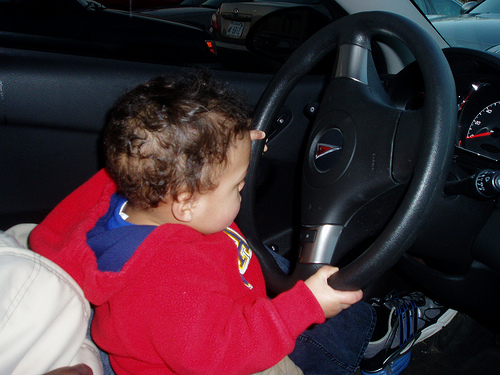 6. Finding clothes your size
5. Looking forever young
4. Perceived as weak and frail
3. Hard time finding the right girl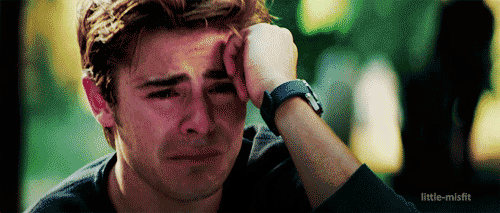 2. Tip-toe madness at the pool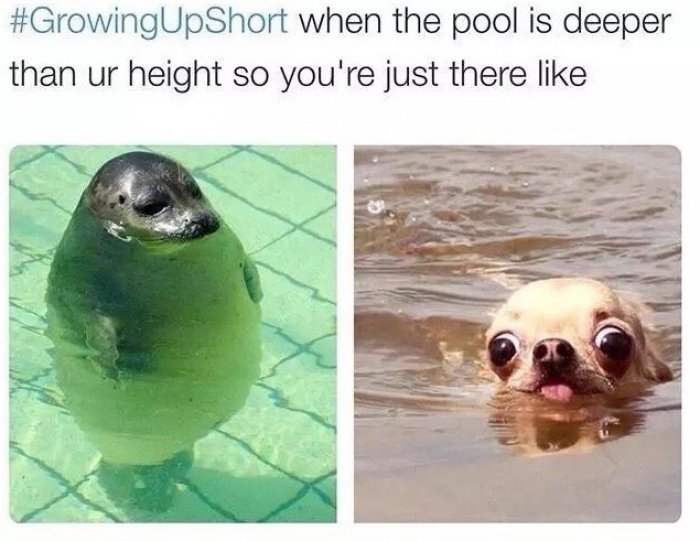 It sucks when your feet can't even reach the bottom of the pool forcing you to tip-toe the whole time while the rest of your friends are casually treading.
1. You always have to be at the front row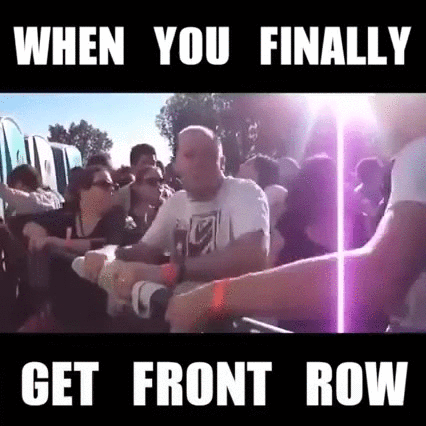 Concerts, viewing decks, art galleries—you need to be at the front row all the time. Unless you find pleasure in having your friends carry you just so you can see what's going on.
What other short guy problems can you think of? Share the sorrow below!