4. He pays you compliments.

Maybe, just maybe, he's the kind of guy who likes giving credit where it's due. (Also, it might be time to reevaluate your definition of a "compliment.")
3. You're the only one who recognizes your chemistry.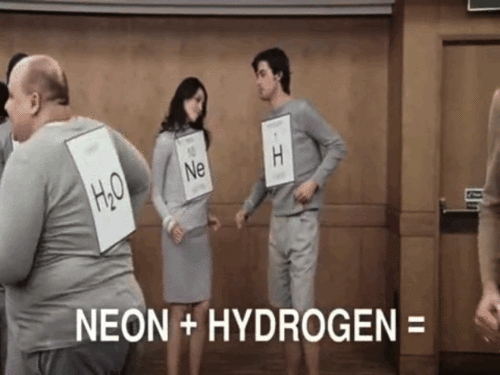 No one, not even your friends, has seemed to notice it, which means you're the only one who sees it, which means you're projecting. Stop it.
2. You're just really lonely.
The only reason you're looking into all these signs is that you're looking for a prospective partner—otherwise, you wouldn't even think twice about another person's actions. Let's call a spade a spade and acknowledge that you're just lonely and looking for love; don't worry, there's nothing wrong with that.
So where do you go from here? Look for love somewhere else. You don't need all these grey areas.
1. He tells you you're a really good friend.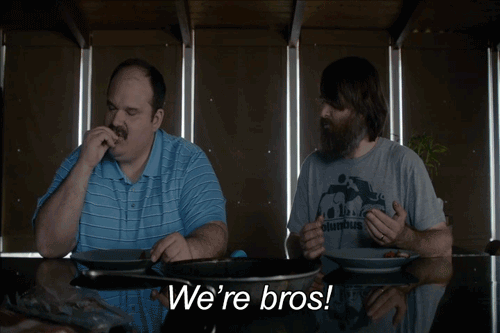 You can't get more ruthless straight-forward than that.
Know any other signs that you're overthinking a really, really good friendship? Share the hugot in the comments below!