Where Is He Now? | 8 Possible Whereabouts of Jejomar Binay
Sep 13, 2016 &nbsp • &nbsp Tim Henares
Where Is He Now? | 8 Possible Whereabouts of Jejomar Binay

By Tim Henares

Is it just us, or did the former Vice President of the Philippines just suddenly disappear from the face of the Earth?
From the fever pitch by which he was covered during the campaign period and the elections, to the disappearing act he pulled the minute the elections were over, it seems pretty amazing that VP Jejomar Binay just managed to blend back into the shadows as if it was just ain't no thing.
As paragons of journalistic integrity, we have taken it upon ourselves to theorize where he might be. Here are 8 possible places the former Vice President might have disappeared off to.
8. A secret lair in Makati.
It really needs to be in Makati, right? Maybe that supposedly overpriced building is secretly the Philippine's version of Camp Big Falcon?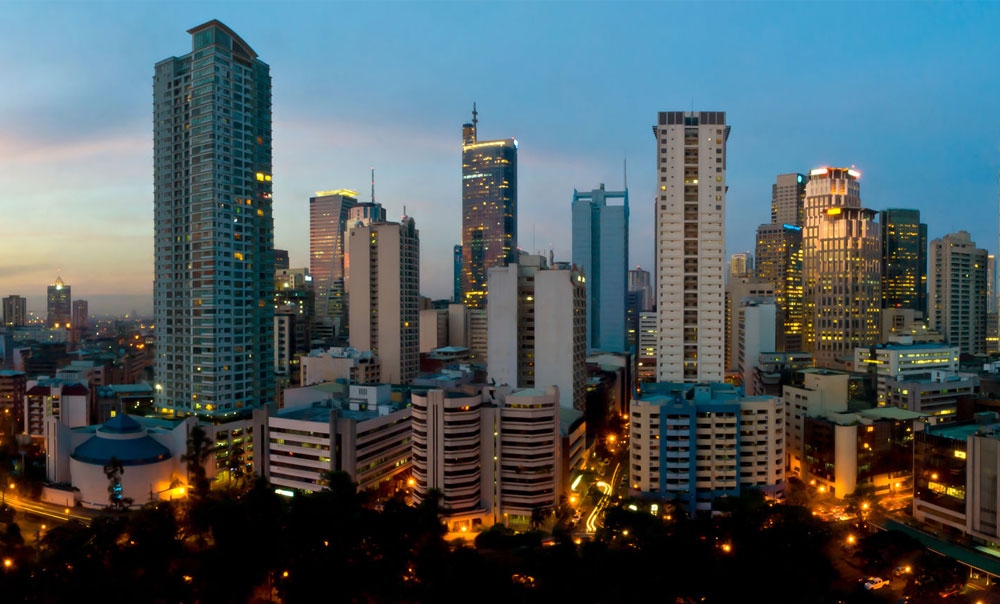 Surprisingly, the pilots for the super robot hidden within are former presidential spokesperson Abigail Valte's children. Y'know, Valte's Five?
7. Starring in season two for "The Get Down"
You can expect him to fit right in simply because he's bl…essed with so much good fortune after a rough life of poverty and coming from the streets. What were you thinking?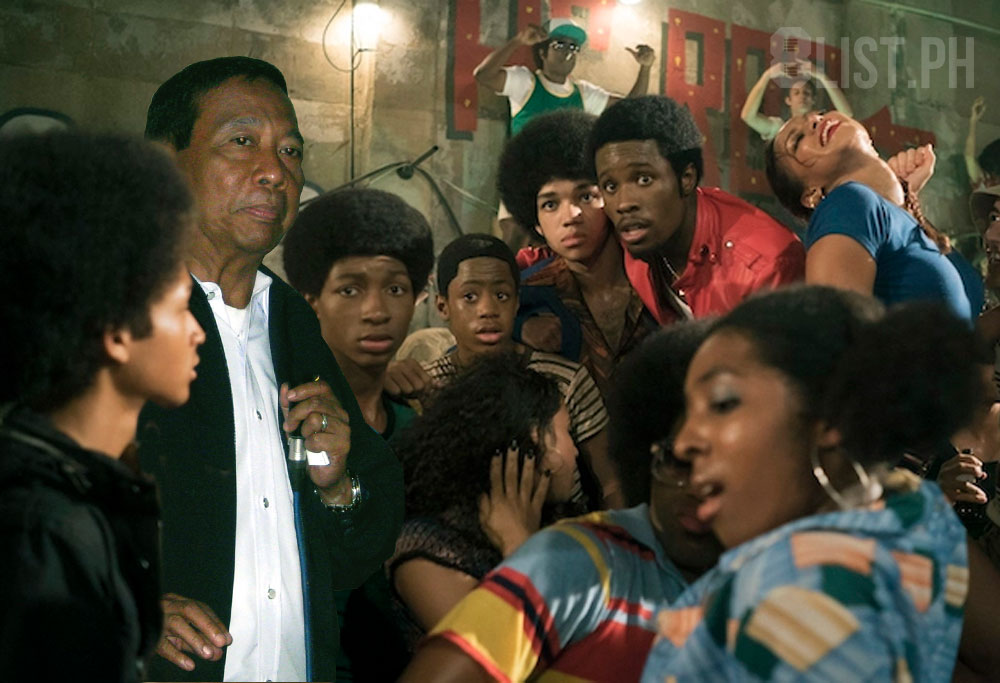 Hailing from the mean streets of Forbes…
6. Starring as one of the villains in "Alyas Robin Hood"
We've had exclusive word that the main villains of "Alyas Robin Hood" will sort of be patterned after the main villains of Arrow, but with a Filipino twist. Roderick Paulate will be Malcolm Merlyn, Troy Montero will be Deathstroke, Eddie Garcia will be Ra's Al Ghul, and VP Binay will be…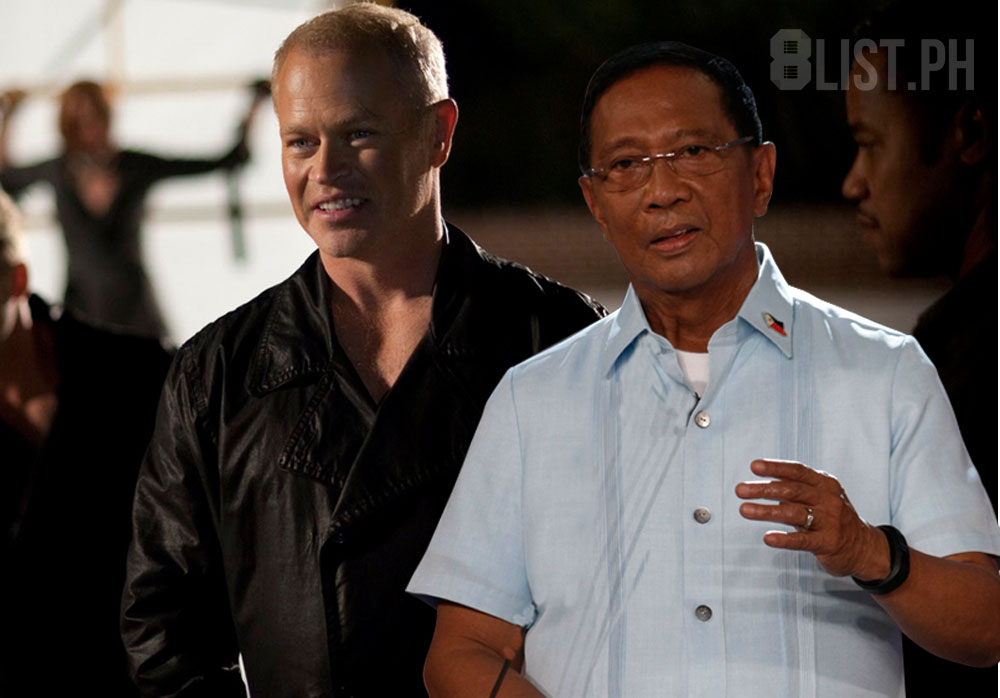 Don't say it!
5. In Marlene Aguilar's basement.
Isn't that where fugitives love hiding out?
No idea why, though.