8 Clear Signs You're Finally Ready to Move Out

By Therese Aseoche

Our parents are truly the best for bringing us up into the full-fledged adults we are today. For that, we are indebted to them. But, at some point in our lives, we'll eventually have to leave the nest and build our own families, or to just live independently. So, if you're still in denial or in doubt whether it's time to let go of security and familial comfort, look out for these indubitable telltale signs.
8. You're self-sufficient.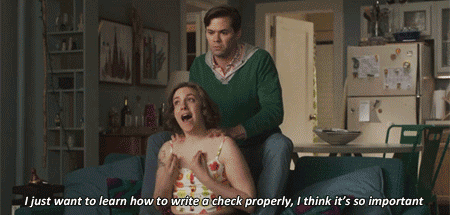 The first and most important sign you'll need is whether you're financially stable and can afford to live on your own. Check if your monthly pay exceeds your current and projected living expenses and, if it does, you're pretty safe. Don't risk starving or being homeless just because you want to move out (now na). All other reasons become secondary to this.
7. Your job demands you commute…far.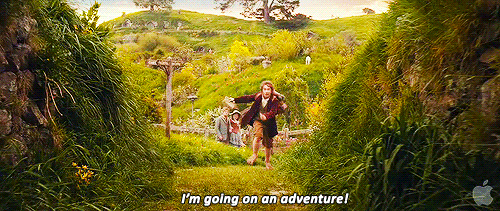 If you live in the farther parts of Quezon City and your office is all the way in Makati, good luck trying to keep yourself sane with the hours-long commute, traffic, and the daily torment of having your clothes drenched in (other people's) sweat and body odor. If you know your job depends on you being in close proximity to your office, pack up and go! Your parents will always be there to welcome you no matter how late or sweaty you may be, your career certainly won't.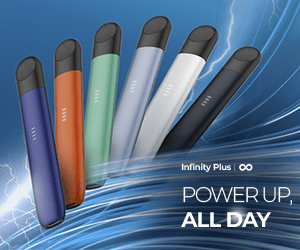 6. You simply can't comply with the household rules and curfews .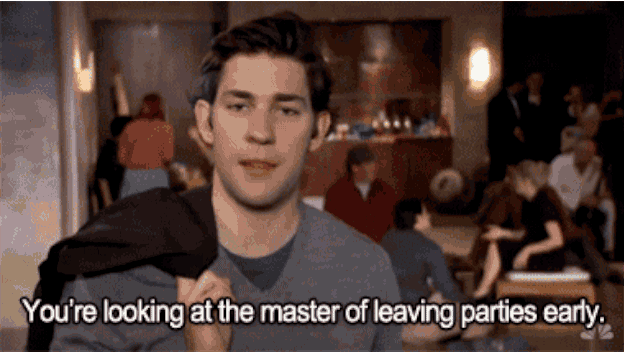 Living under your parents' roof means they're still the boss of you, no matter how old you are. It starts getting embarrassing when you're out clubbing with friends and your mom fires a stream of messages at you, demanding: "Nasan ka na?", "Anong oras ka uuwi?", "Gabi na. Uwi ka na" and the one message that will actually get you moving, "Hinahanap ka na ng tatay mo!"
5. You're over 30.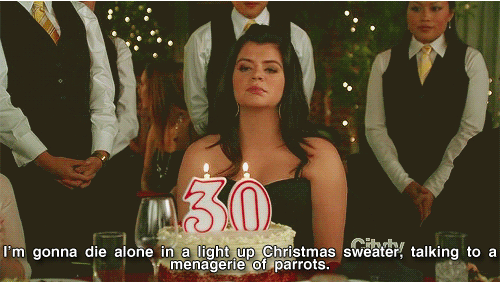 Does this even need any further explanation? If you've been waiting for the right moment to get your own place, this is the perfect time. Get out, enjoy life, hook up. Do something!