The State of the Nation Address or SONA is being held every year wherein the sitting president delivers updates on the current state of the country. While the whole country expects the whole event to be formal and serious, we can't help but turn our attention to the outfits of the attendees.
Every year the ladies (and sometimes the men) of the Philippine government put on a show with their different takes on our traditional costume. This year guests were asked to don Mindanao-inspired pieces. But like in previous years, some chose to stand out. Here we list down our favorite outfits from this year's SONA.
Nancy Binay
Say what you want about the senator's previous SONA outfits, but this year she totally slaaayed. We don't know what we liked better, her hip ensemble or her new bob haircut. Good job, Sen. Nancy!
Heart Evangelista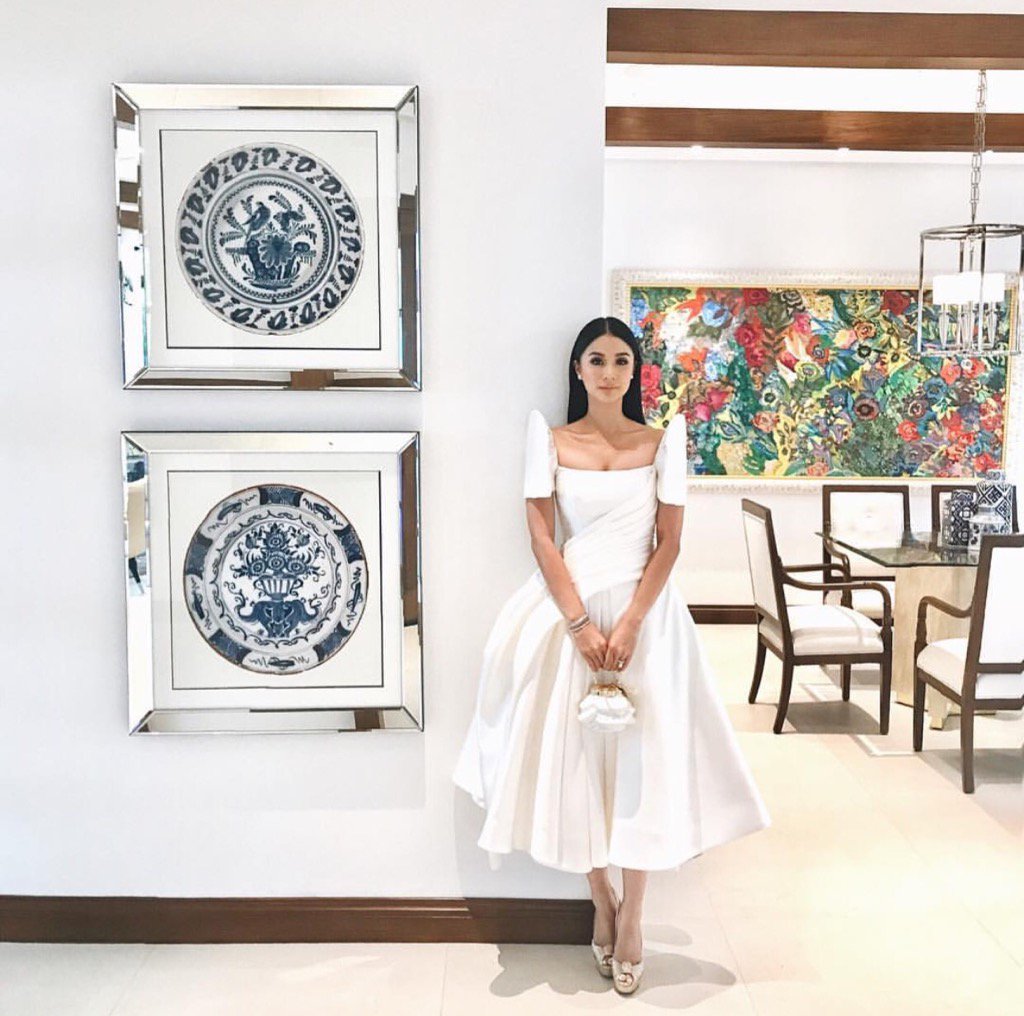 The always beautiful better half of Sen. Chiz Escudero wowed us again this year with her Jo Rubio designed SONA outfit. The actress looked elegant in her modern pristine white terno. She later changed into a power suit designed by Boom Sason.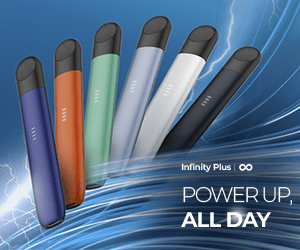 Salvador Panelo
The Chief Legal Counsel of the President turned heads with his floral-embed tux that he bought from Divisoria. According to him the florals represent the "blooming" presidency (gasps). He finished off his look with a pair of sunnies.
Tootsy Angara
The senator's wife showed off her legs that would go on with her 1991 prom dress. Vintage is always the right the way to go!
Loren Legarda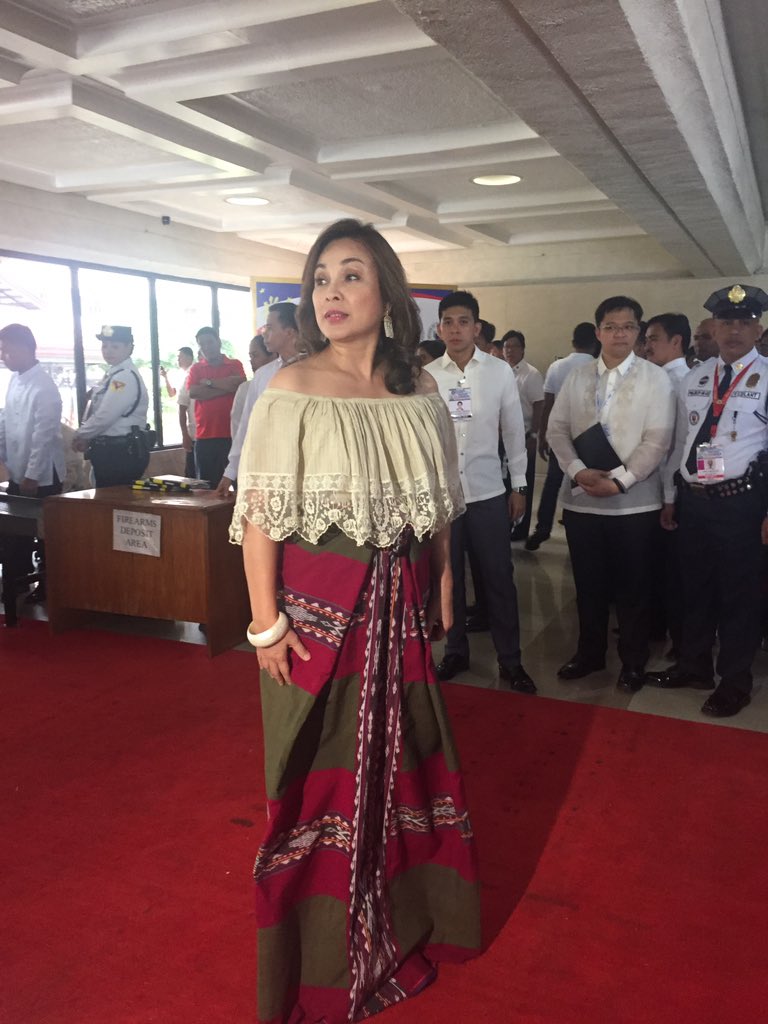 The senator wore a Maranao ensemble to show solidarity with the people of Marawi. For us she looked as elegant and radiant as ever.
Lucy Torres-Gomez
It was a family affair for the Leyte Representative as she arrived at this year's SONA with her daughter Julianna Gomez.
Ifugao Rep. Teddy Baguilat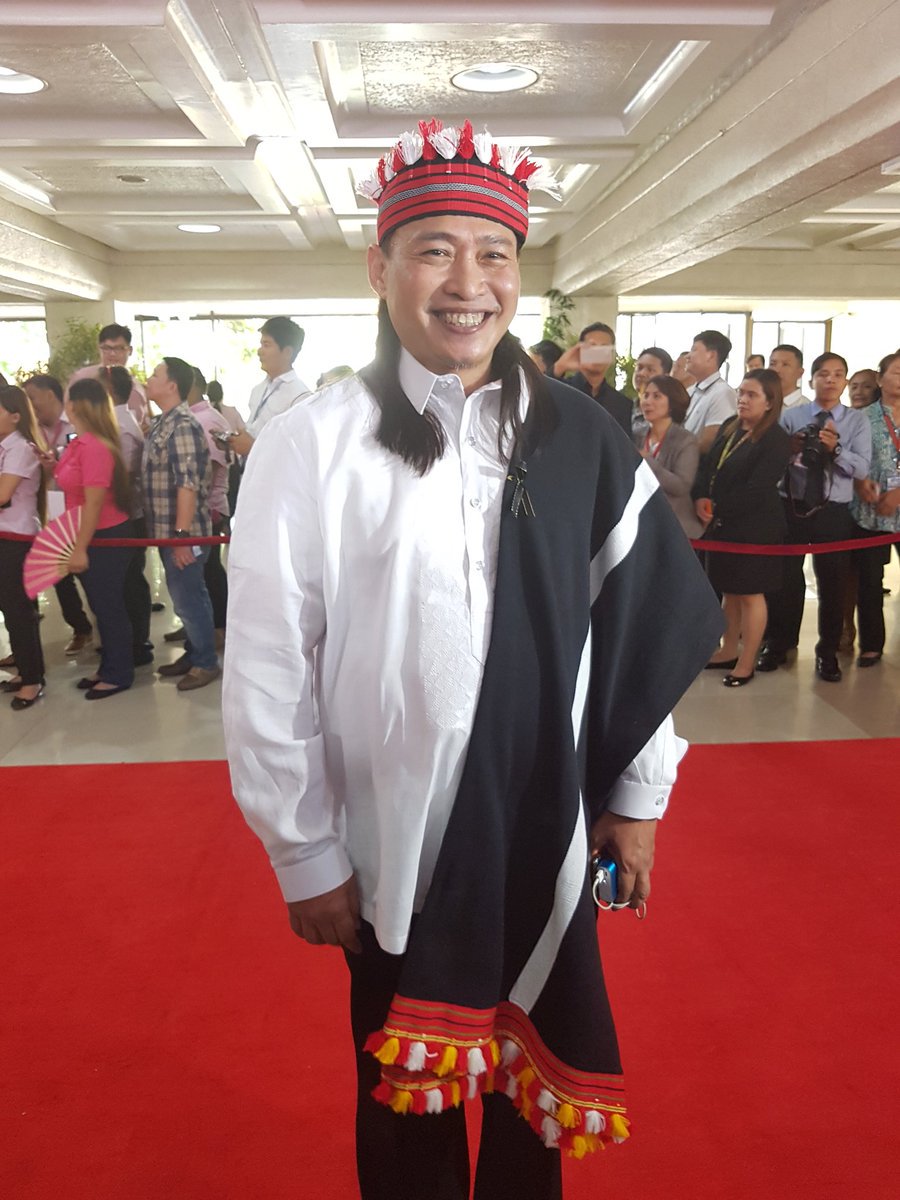 The Ifugao Representative famously wore a traditional Ifugao costume during last year's SONA. This year he settled with an Ifugao blanket and a statement pin which symbolizes his opposition to Martial Law.
Gabriela Rep. Arlene Brosas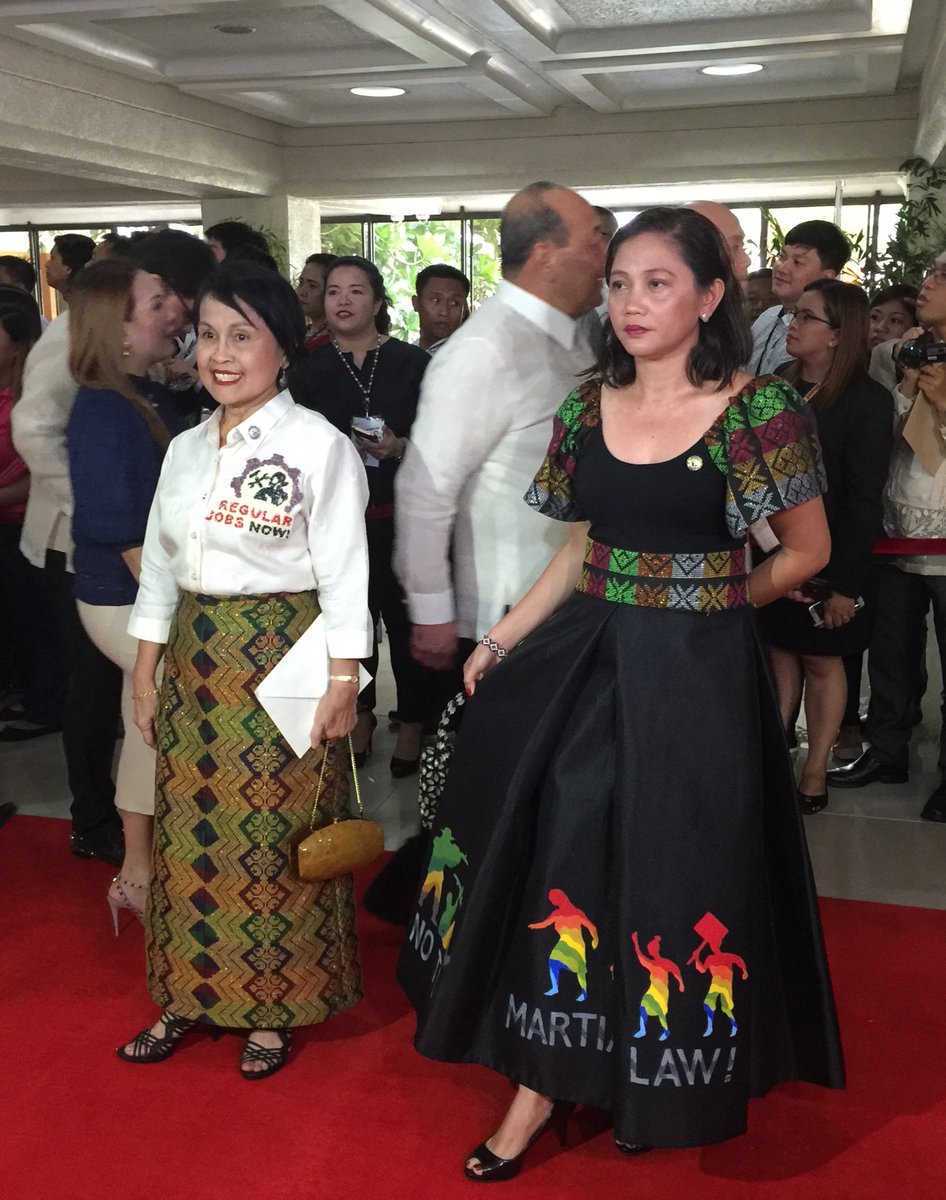 Together with Rep. Emmi de Jesus, the Gabriela Representatives made their opinions visible when they wore statement ensembles with the words "Regular Jobs Now!" and "No to Martial Law" embedded on their outfits.
Who's the best dressed at this year's SONA? Tell us in the comments below!