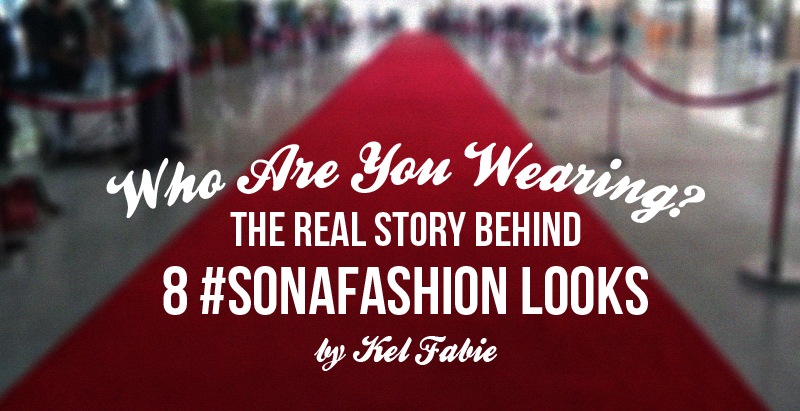 Since the time of GMA, the SONA has truly evolved into the Oscar Red Carpet of the Philippines. The fashion sense of our beloved politicians are always on display, with their wonderful clothes that make us stand up and take notice.
The question of the day has become "Who are you wearing?" Here now, is the answer to that very question for 8 of the most standout political fashion statements of the day: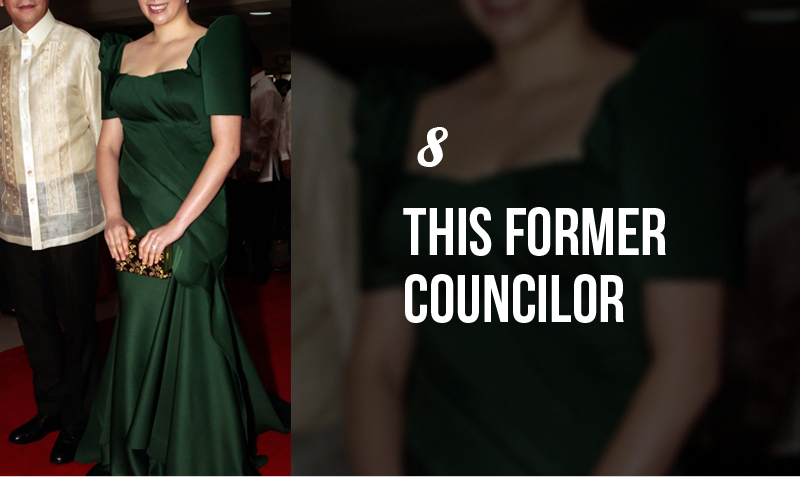 PNoy's regretful and wistful stares.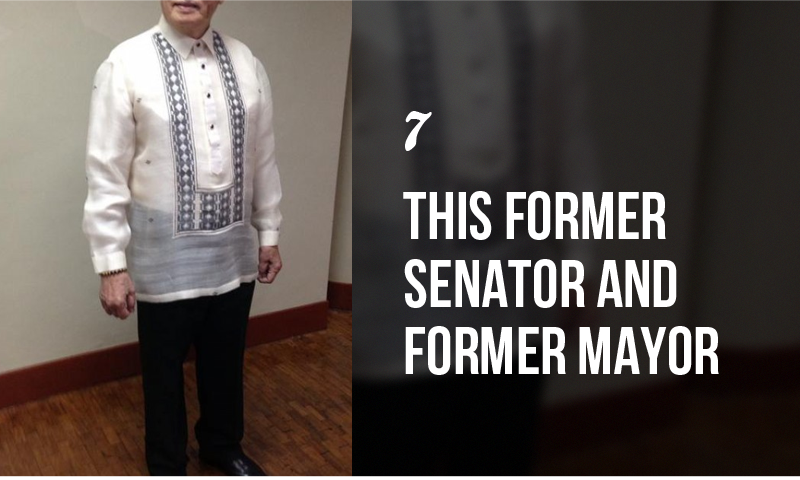 O, the tears of drug pushers in Manila!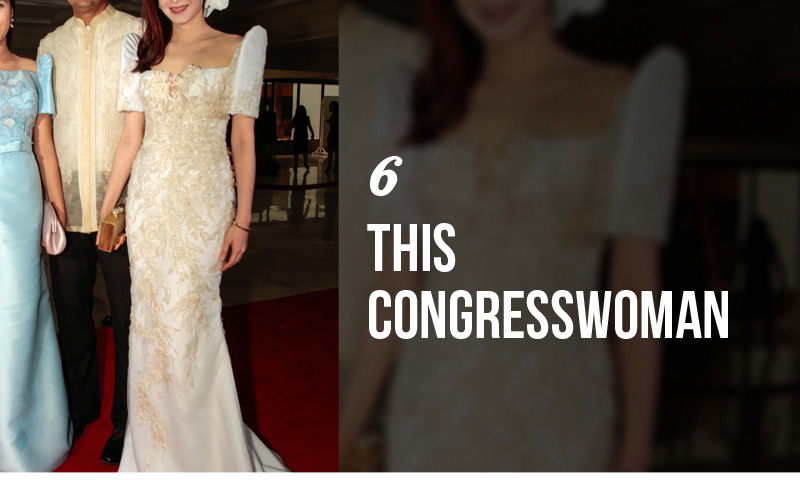 The failed political aspirations of her husband.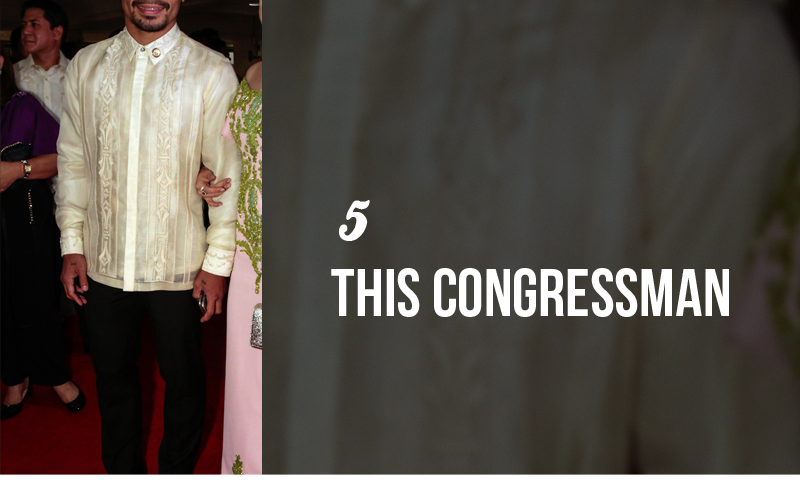 Floyd's hugs.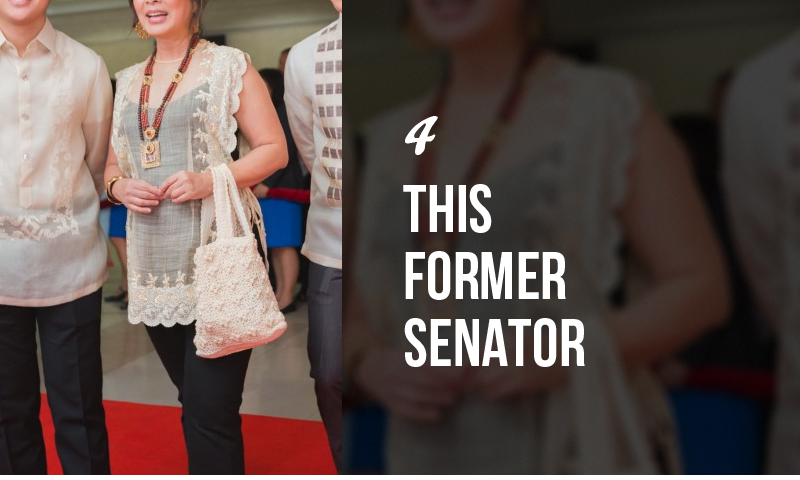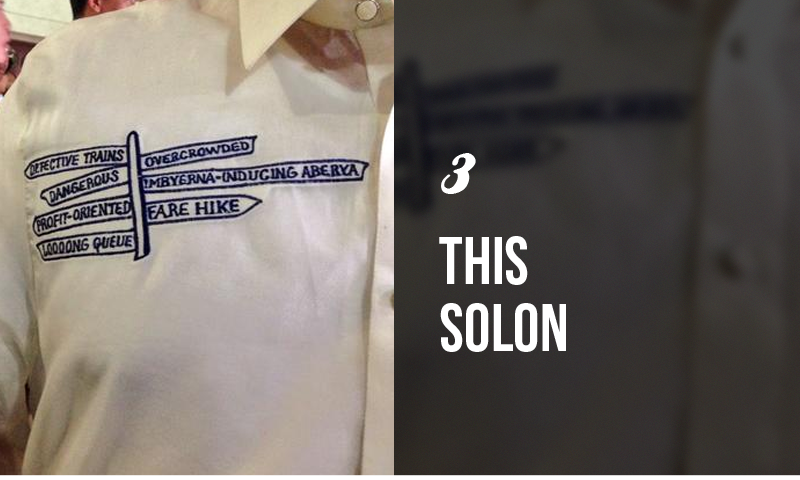 The naivete of the working class that this guy is one of them.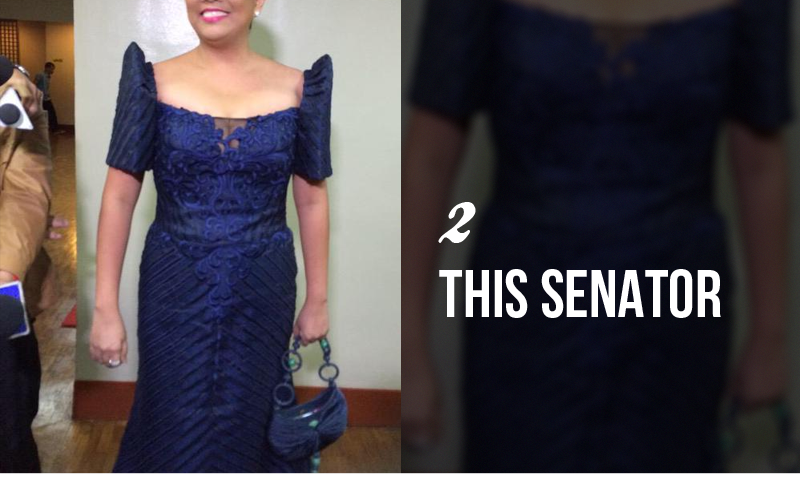 Cakes, buildings, and dynasties.
Our taxes.
Which SONA red carpet looks had your head turning? Leave a comment below, and let's get the dirty designer details!