This Much Is True: 8 Reasons Spandau Ballet in Manila was GOLD!
Sep 28, 2015 &nbsp • &nbsp Tim Henares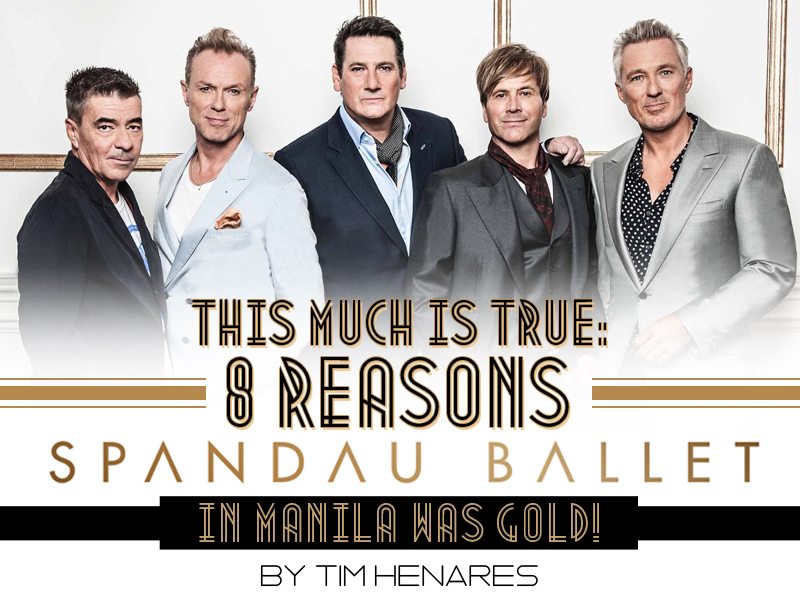 Contrary to our initial assumptions, it turns out that Spandau Ballet's visit to Manila was its first time ever, which means that the folks at Ovation Productions have scored yet another coup for us all with the Boys of the Western World Tour making a stop here in Manila to entertain anyone who was a fan of '80s music.
We're still on a high, even if the crowd smelled mostly of Drakkar and Nenuco. Let's face it: we may be a Catholic country, but last Monday night, everyone in MOA Arena was an 80'ist. This is the sound of our soul. Here are 8 reasons this concert was so worth the wait.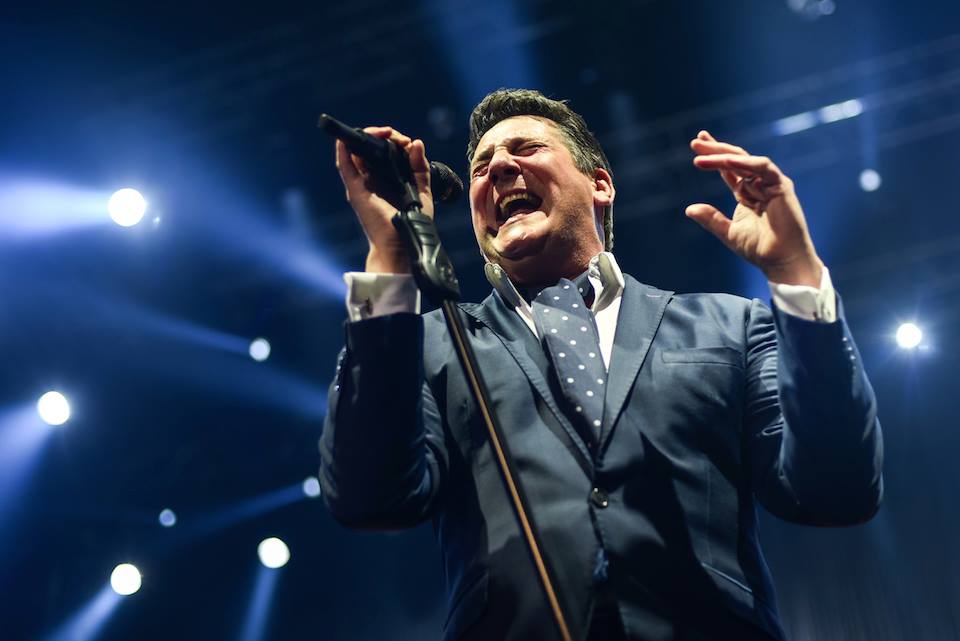 In the middle of a long set involving songs from their newer material, the lead singer, Tony Hadley, randomly disappeared from the stage then reappeared in the middle of the arena. That was pretty impressive!

Either their parents forced them to go, or there is a certain level of appreciation for the music of Spandau Ballet. Let's assume the latter.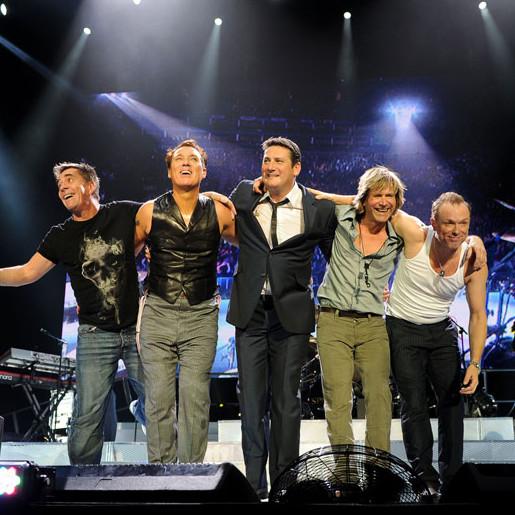 Every single member of Spandau Ballet looked dapper that night. For a band that was mostly associated with the kitsch of the '80s, they exuded nothing but class last Monday night, and it was especially heartwarming to see a 20-something girl running up to the lead singer, hugging him, and then running back to her seat giddily.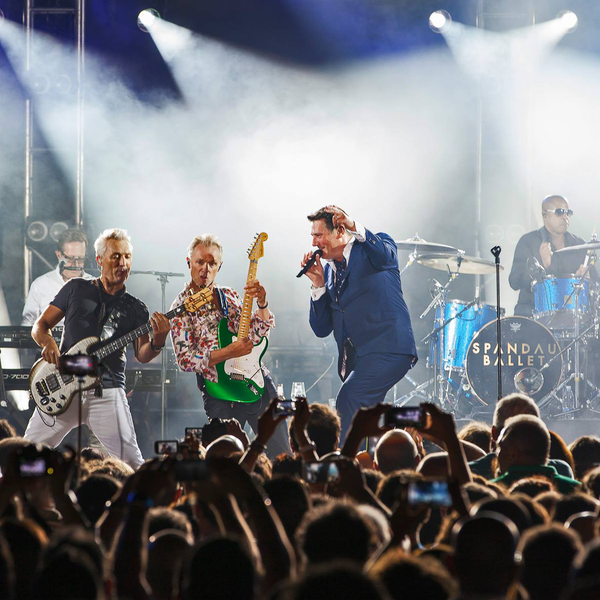 Since "Gold" was their second most popular hit and they only sang a shortened version of it, the crowd was clamoring for a full-on rendition. Amusingly enough, it sounded suspiciously like "We want bold! We want bold," if you weren't paying attention.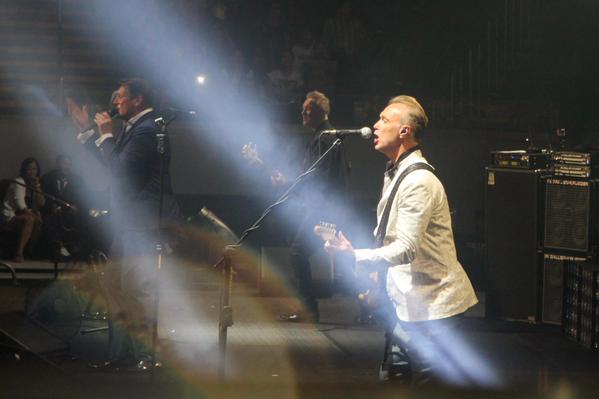 The audiences may not have been dancing like crazy (see #3 for the reason why), but boy, they were singing up a storm! Who can possibly contain themselves when you start hearing the best parts of "True," right?
Lest chaos break out from 40-50 somethings breaking into dance, the bouncers insisted that people sit down no matter how intensely "Gold" made them want to get up and move. Awww! They care, they really care!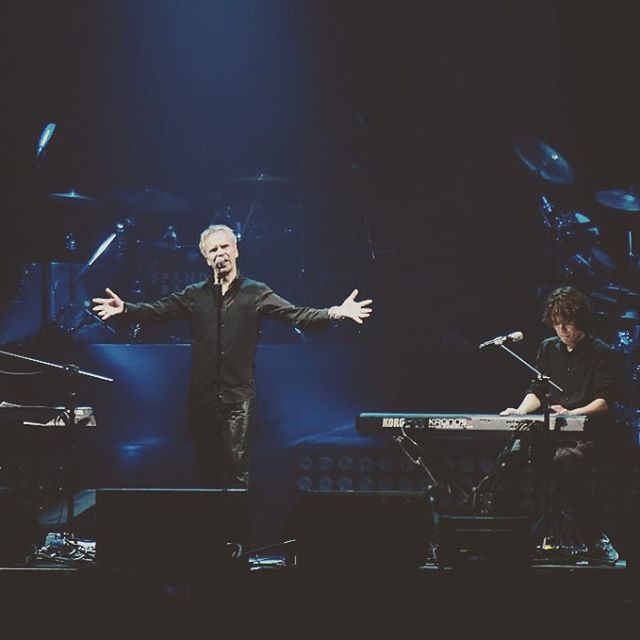 The opening act was none other than Per Oystein Sorensen, the lead singer of Fra Lippo Lippi, a band often confused with Spandau Ballet here in the Philippines. Sorensen's performance was so good, in fact, that most people under the age of 35 ended up identifying more Fra Lippo Lippi songs than Spandau Ballet the minute he started singing unforgettable classics such as "Light And Shade," "Later," "Everytime I See You," and "Beauty and Madness."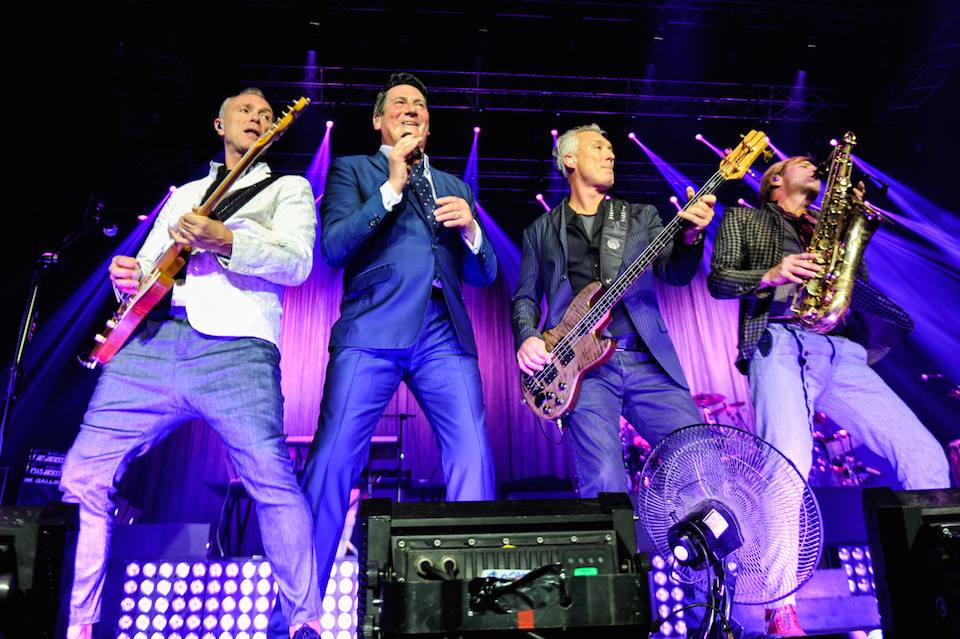 It's still as good as you can remember, and that's exactly what made last night a great night. Spandau Ballet's performance was definitely a remarkable experience, and, despite the high number of new songs that didn't quite resonate with the audiences looking for the old hits, it's a show worth catching whether you're an '80s fan or a '90s fan who ever wanted to finally hear the original song sampled by "Set Adrift on Memory Bliss."