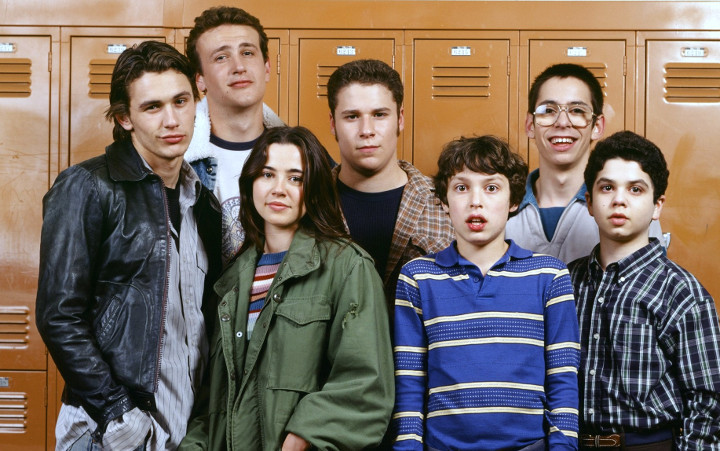 8 Realistic Teen-centric Shows That Tackled Real Life Teen Problems
By Desiree Pore

Living in a world where our every move is being judged not just physically, but also through social media is a pretty hard thing to do, especially for teens. Growing up for teens can be very confusing and scary, especially for those who don't have a solid family background to support them.
With all the trouble teens get into these days, we only have, yes, TV to save us. These TV shows portrays real life teen problems that help tesens get through that awkward stage in life and makes us think that maybe, the kids will be alright after all.
Skins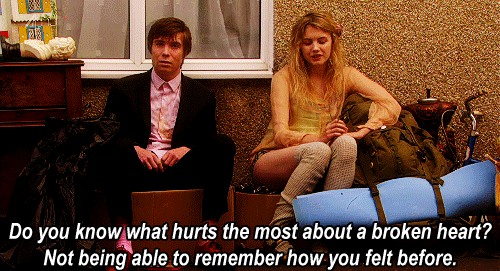 British show Skins was the og show about teens back when it premiered in 2007. The show, which launched the career of actors Nicholas Hoult, Dev Patel, Hannah Murray, and Joe Dempsie to name a few, shows teens dealing with problems such as depression, eating disorder, bullying, and sexuality. What made the show well-loved was its unabashed take on how teens were dealing with certain aspects of their lives. Even after the show ended, Skins is still a natural, refreshing take about teens today.
Hormones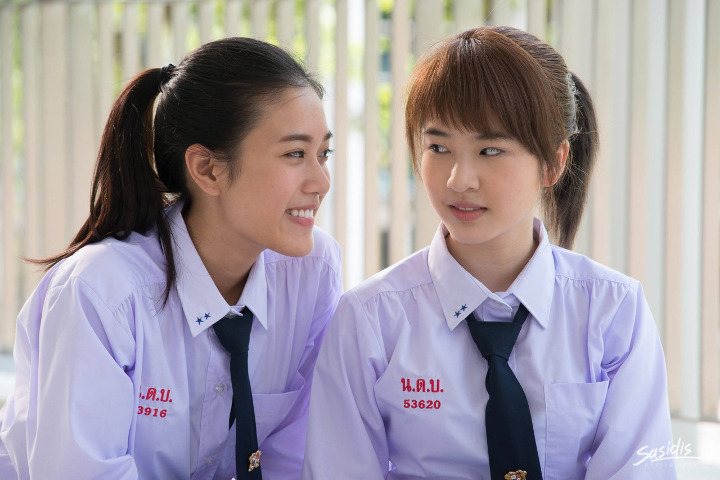 If you want to feel a little Asian flavor to your screens, then Hormones is just what you needed. The show is set at the fictional Nadao Bangkok College wherein students deal with relationships, bullying, gang violence and sexuality of Thai teenagers. One of the more controversial moments of the show was when a student visited an abortion clinic after losing her virginity. Through it thought-provoking storylines, it shed light as to what Asian kids deal with at school.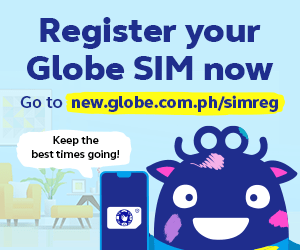 My Mad Fat Diary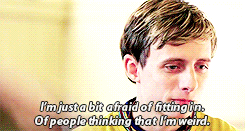 Set during the mid-90s, My Mad Fat Diary tells the story and struggles of Rae Earl, a 16 year old, overweight girl who just left a psychiatric hospital because of problems with her mental health and body image. Rae tries to live a "normal" life and reconnects with her friend Chloe (unaware of her troubles and whereabouts) and her friends Finn, Archie, Izzy and Chop.
Rae's counselor encourages her to write down her innermost thoughts and sentiments; through her diary, she's able to be honest to herself and to escape all troubles that are facing her. With a good soundtrack accompanying the show, My Mad Fat Diary is a show that people with insecurities can relate to all too well.
Skam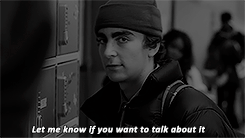 Skam (or Shame) is a popular Norwegian show and is dubbed as the 'renaissance' of Skins. As was Skins, Skam had different main characters for each season and tackled several issues including sexual abuse, homosexuality and religion. The show also works in real time, with events happening on the show going up simultaneously online. What makes the show relatable and authentic, is its use of actors with little to no acting experience, and hiring actors close to the characters' age.